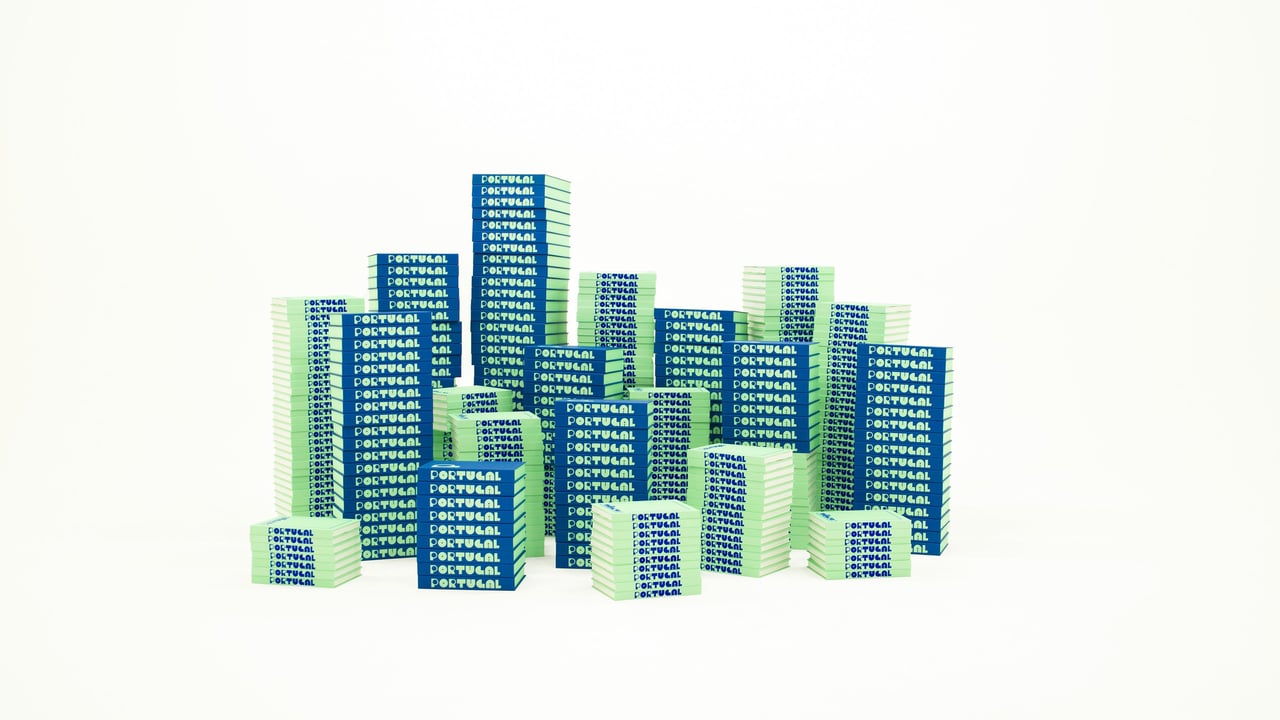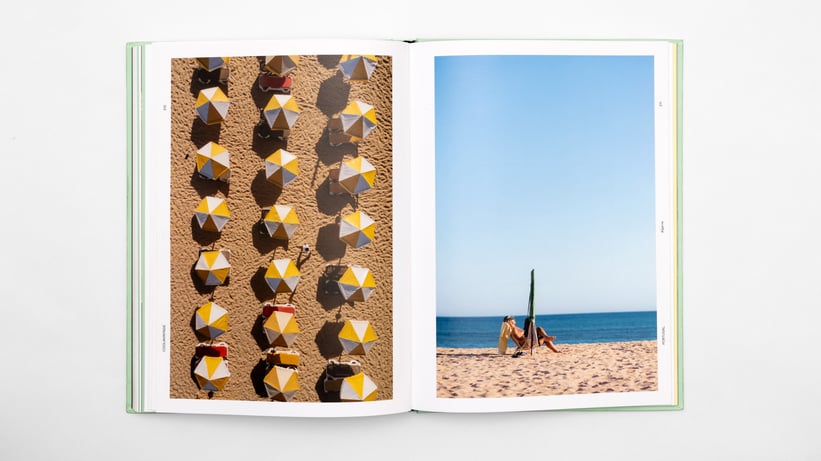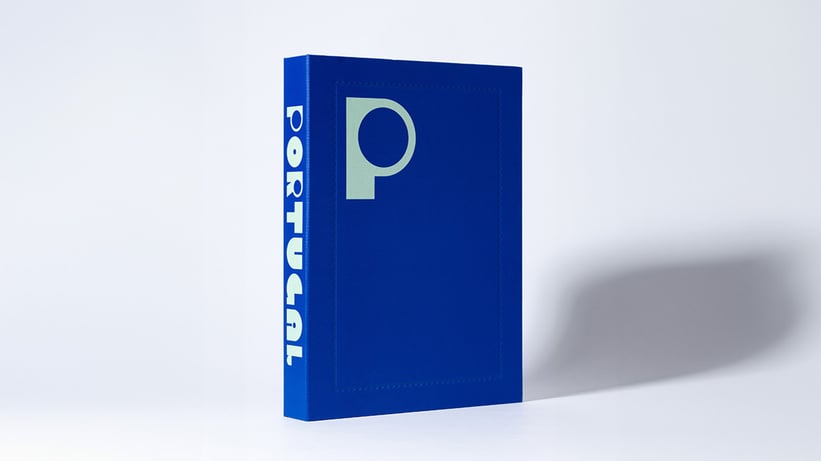 In a world where multi-million view trends can last an instant, and the popularity of a location can skyrocket with just one post to social media, finding hidden gems is something of an art in our digital world. The constant pursuit of perfection can lead one to miss out on the true authenticity of a location, making it seem like you experienced the culture to the fullest, while only seeing what everyone else sees.
Coolnvintage are here to change all of that, and their latest book is a visual love letter to their homeland, Portugal. It's a place known for its great views, sublime food, and busy nightlife, but in reality Portugal is far more than what its tourism board would lead you to believe. Photographing the country's vast network of dirt roads that lead to secret beaches and breath-taking viewpoints, Coolnvintage presents this diverse country's authentic character and charm in their latest book.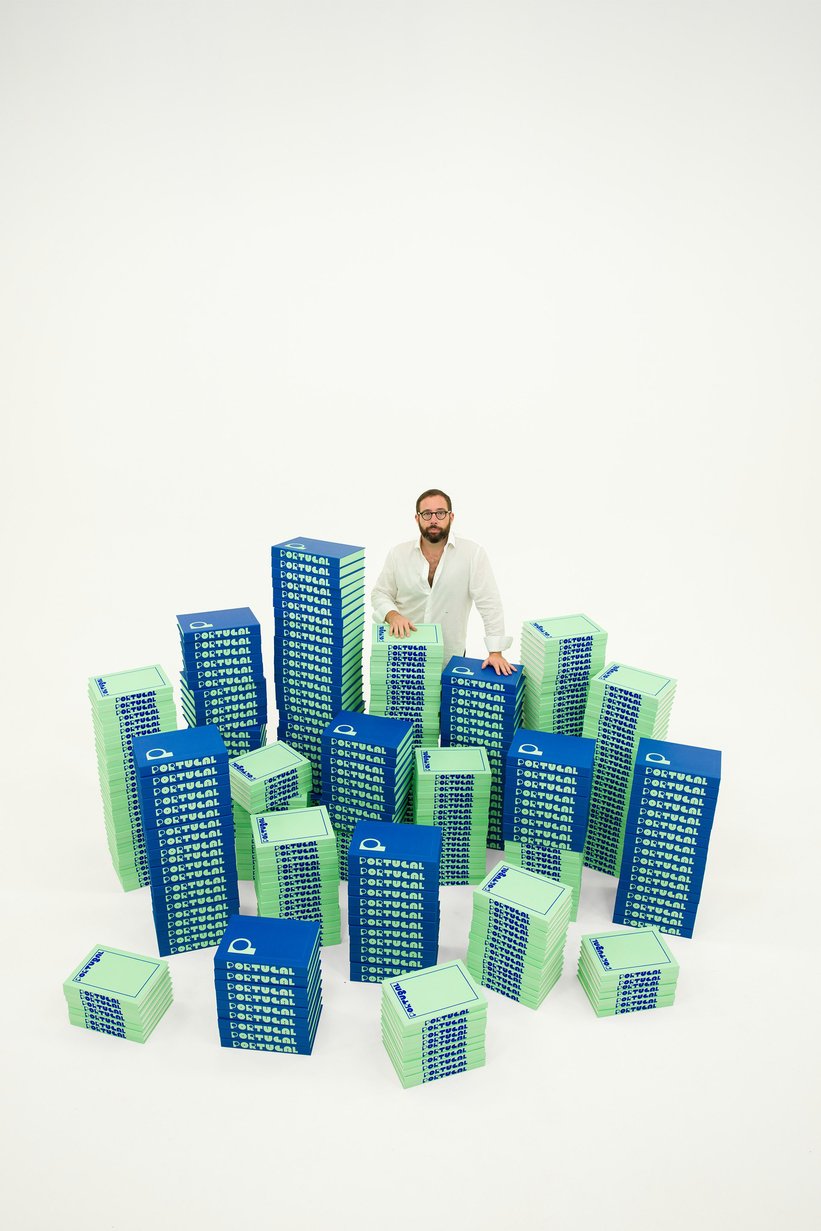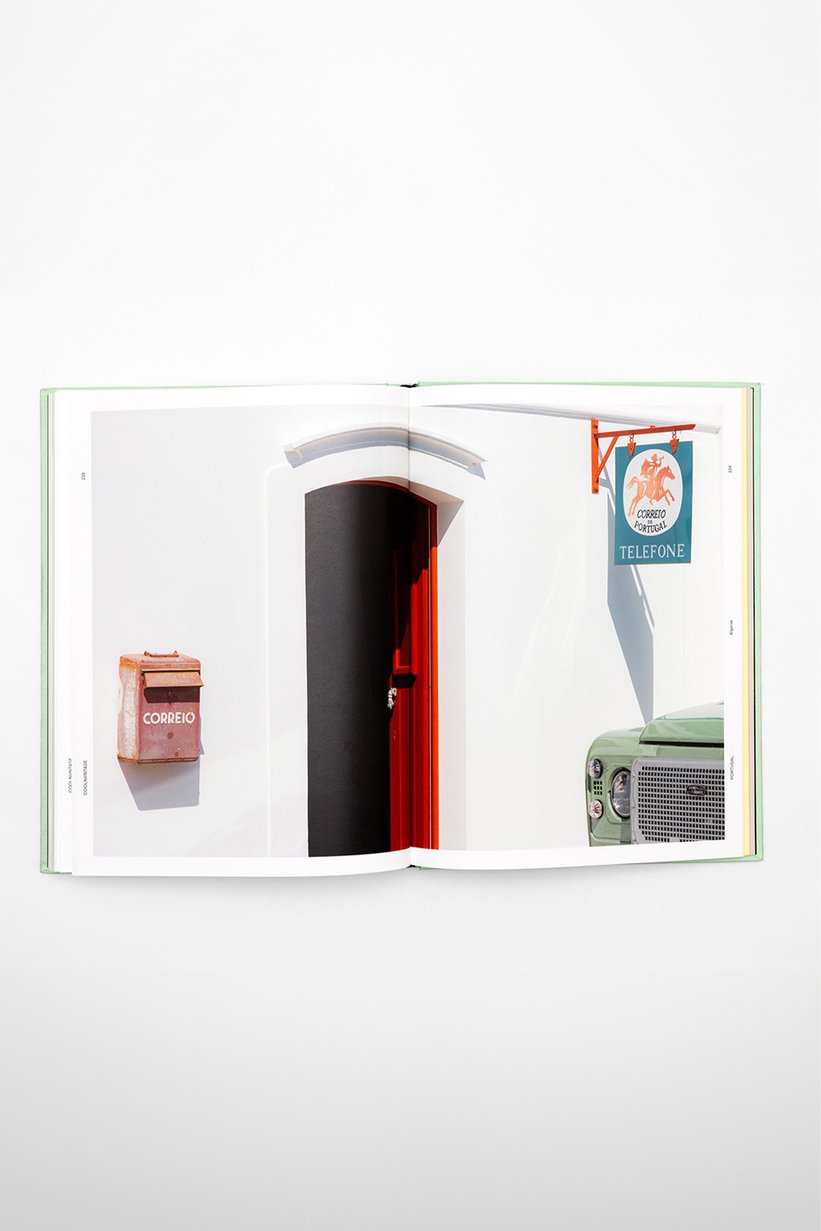 Featuring a pastel-shaded hardback cover with contrasting blue accents, this 272-page book is bursting with natural vibrancy and captivating architecture, compiled by Coolnvintage's ever-impressive eye for the finest of details and refinement. This book is an absolute must for lovers of not just Portugal, but those looking to feel fully engulfed by the atmosphere of each and every image, transporting you to the exact moment where the shutter was pressed.
Portuguese-based Coolnvintage may be best known for their impeccably customised Land Rovers, but this book is dedicated to showcasing more than just their own creations, leaving the stage open for the birthplace to enjoy the limelight. This book is now available on the CD Shop, and if you enter the code CNVPRINT40 once you reach Coolnvintage's website, you will receive four stunning prints when purchasing the book.