Magical Mayfair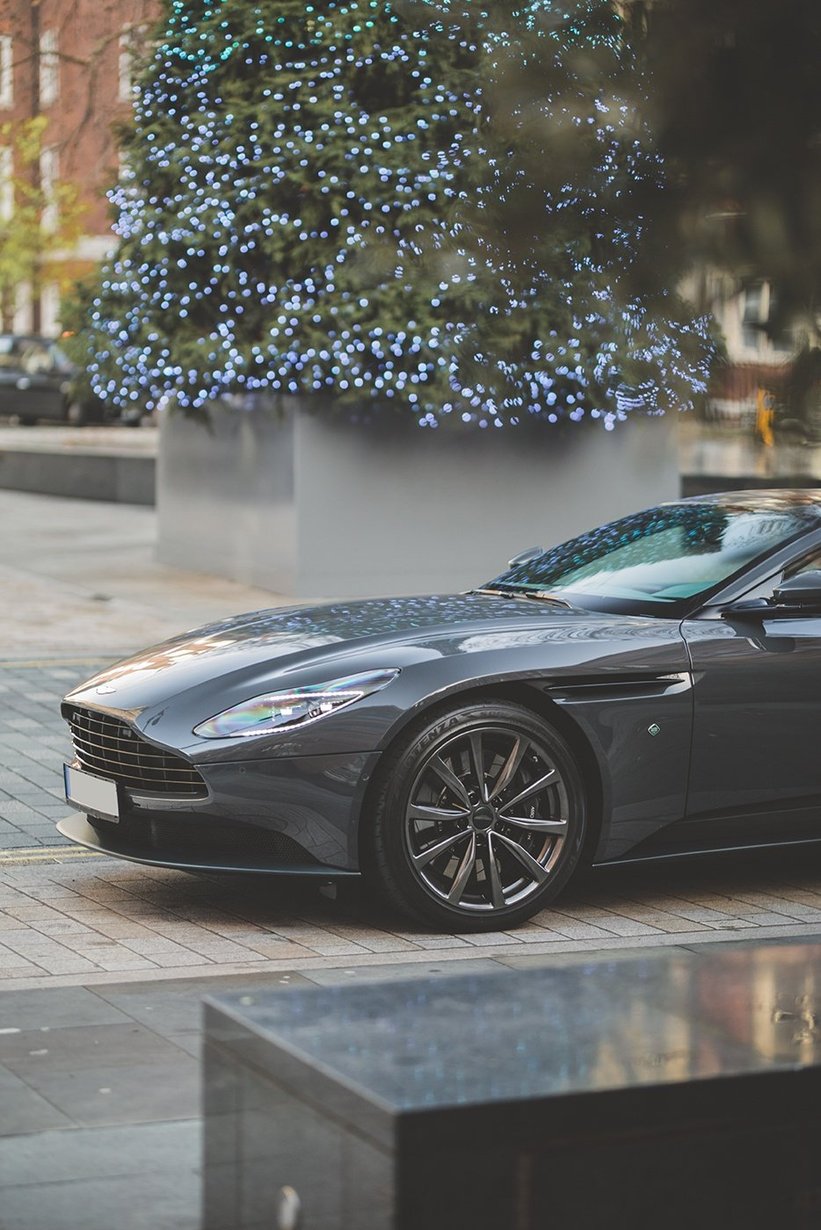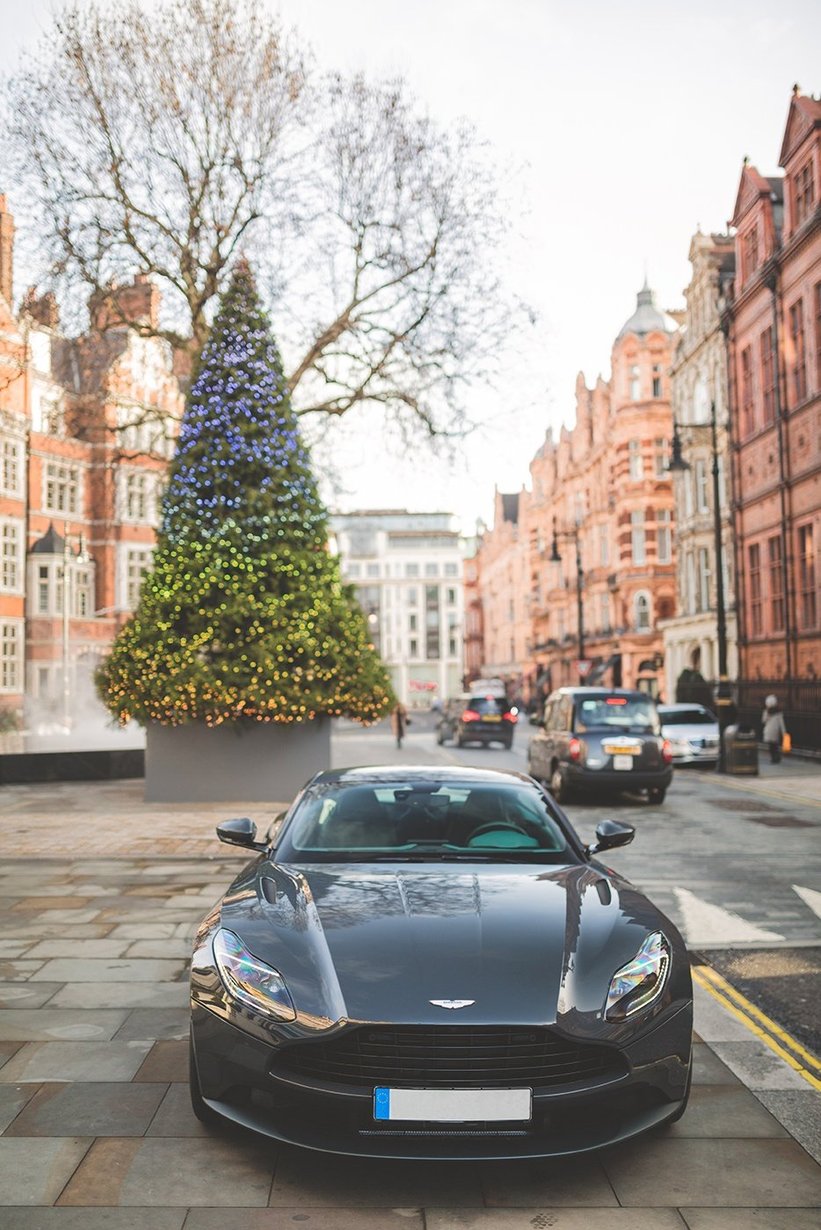 That's right, the Aston Martin DB11 Classic Driver Edition will take pride of place in Aston Martin Mayfair's showroom on world-famous Park Lane from now until 17 December.
Which means that when you inevitably get fed up of battling through the crowds in the hope of getting your Christmas shopping finished, you can nestle into the sumptuous Eifel Green seats of our limited edition DB11 and discover for yourself all the unique features that make it such a special proposition, such as the unctuous Classic Driver Grey paintwork, green-tinted satin carbon-fibre trim, and bespoke enamel wing badges.
Feeling indulgent?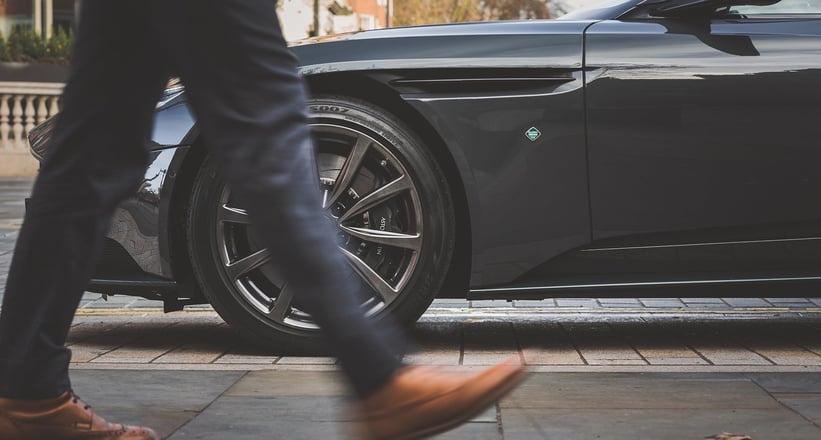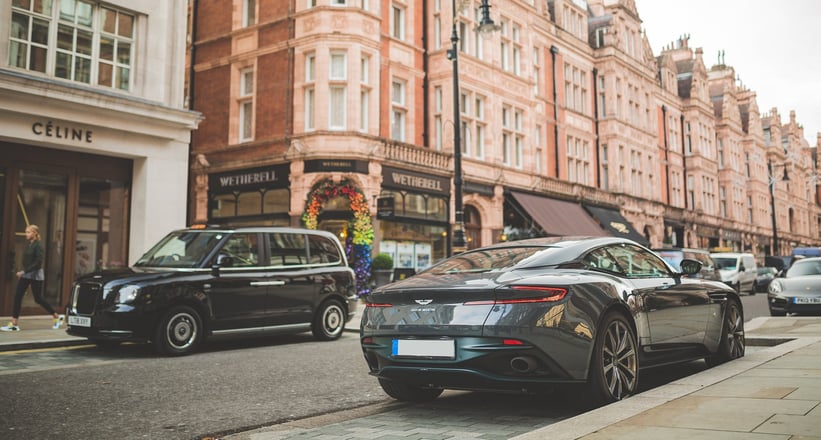 Who knows – perhaps you'll even treat yourself to one of the few remaining examples as a last-minute Christmas present? There are certainly worse ways of powering into the new year. Regardless, Mayfair at Christmas is a truly dreamy place – one that's been made even more magical with the addition of our beautiful Aston Martin.
Photos: Robert Cooper for Classic Driver © 2018