Relive the 2015 Goodwood Festival of Speed in these 101 breathtaking photos
Towered over by Gerry Judah's magnificent central sculpture, this year's Goodwood Festival of Speed might have been the most action-packed yet…
Flat-out and fearless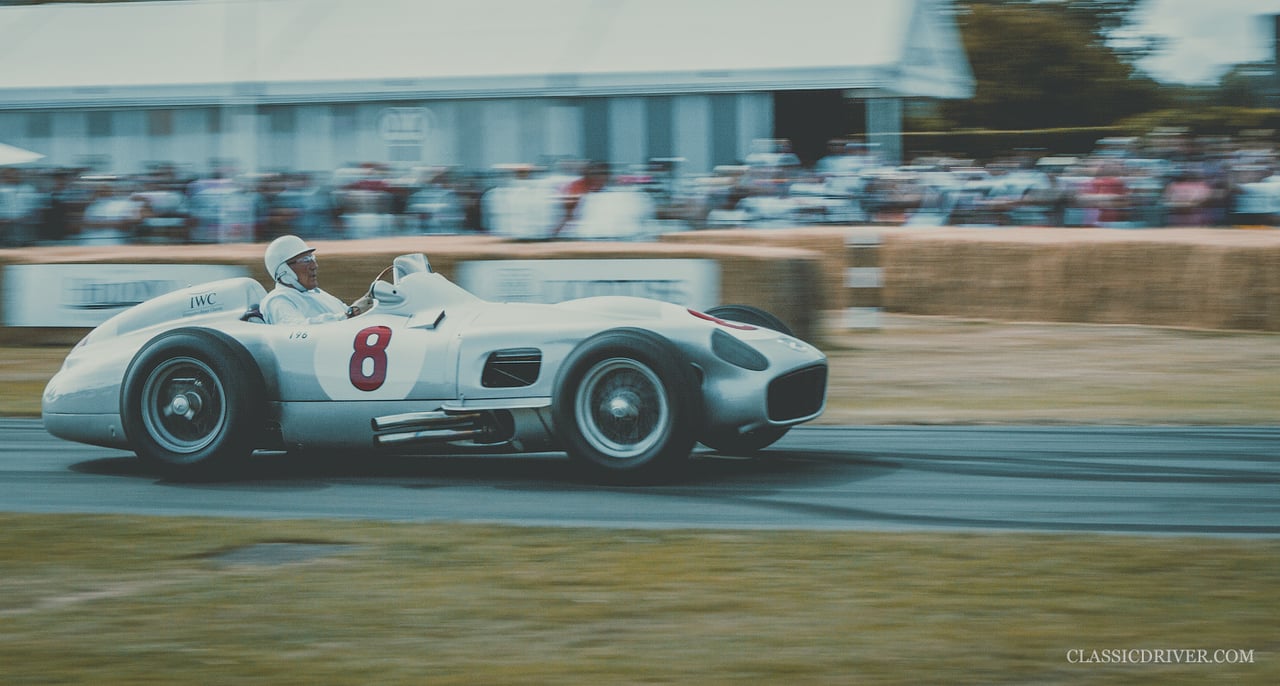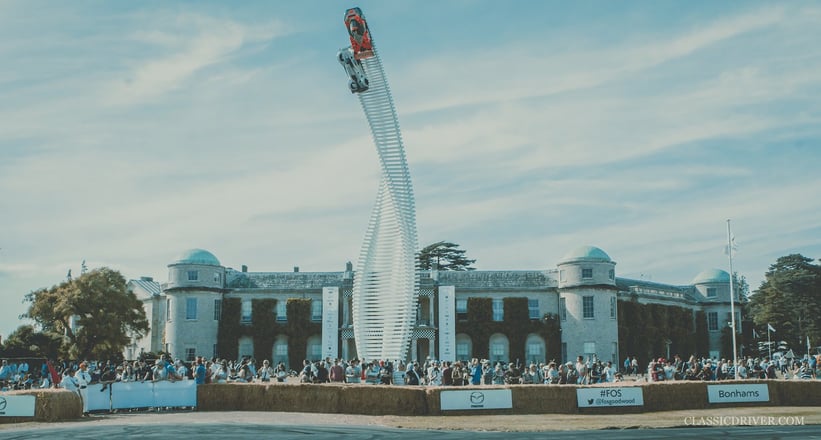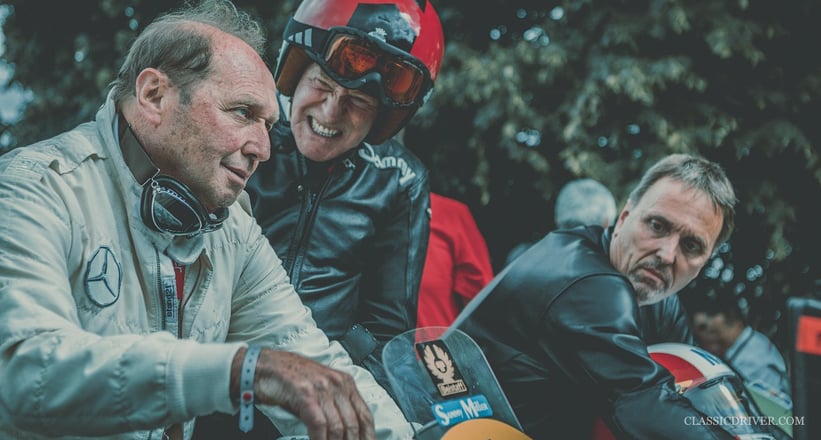 This year's theme was 'Flat-out and Fearless', and what motor sport 'moment' encompasses that more than Moss and Jenks' 1955 Mille Miglia victory? It was marked in signature Goodwood style, with seven of the nine Mercedes 300 SLRs built, including both Uhlenhaut Coupés and chassis number one (fitted with an experimental air-brake for Le Mans). Moss drove '722' – as well as a W196 Grand Prix car – throughout the weekend, while Hans Herrmann and Jochen Mass piloted '704' and '658' respectively – a sensational sight.
Hillclimb highlights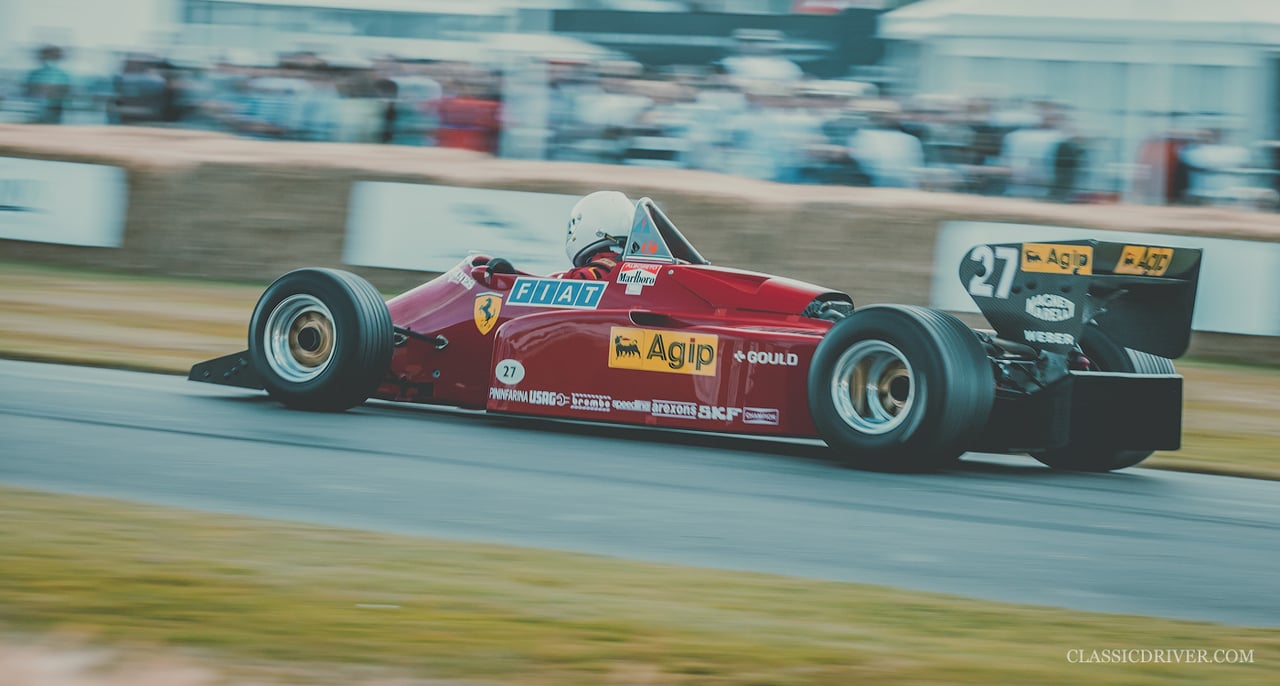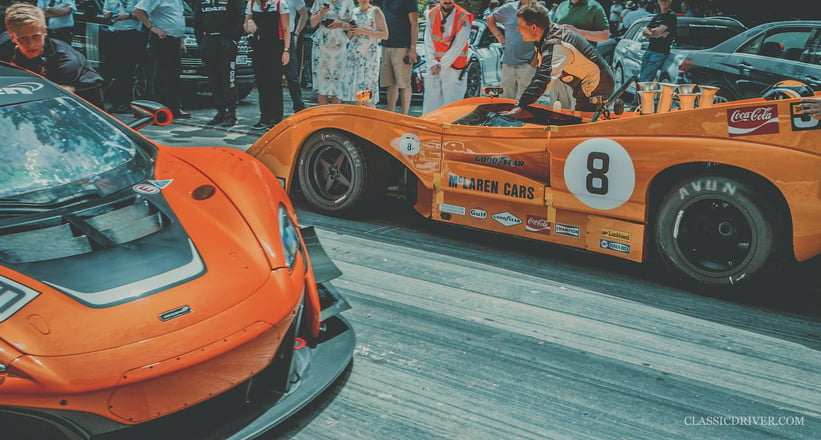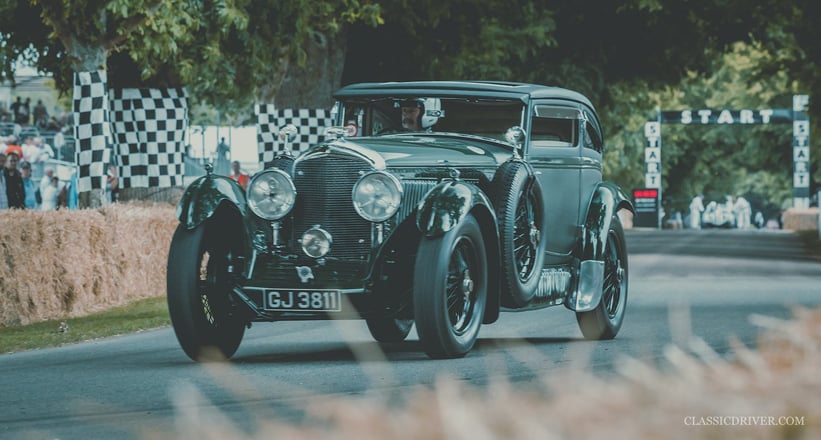 In fact, several highlights aptly summed up 'Flat-out and Fearless', such as the really rather poignant line-up of Gilles Villeneuve's Ferraris, Mark Walker and his driving mechanic spectacularly sideways in his 1905 Darracq, and the Bentley 'Blue Train', named after Woolf Barnato's famous race against the night express train from Cannes to Calais in 1930 (that he duly won).
Cacklefest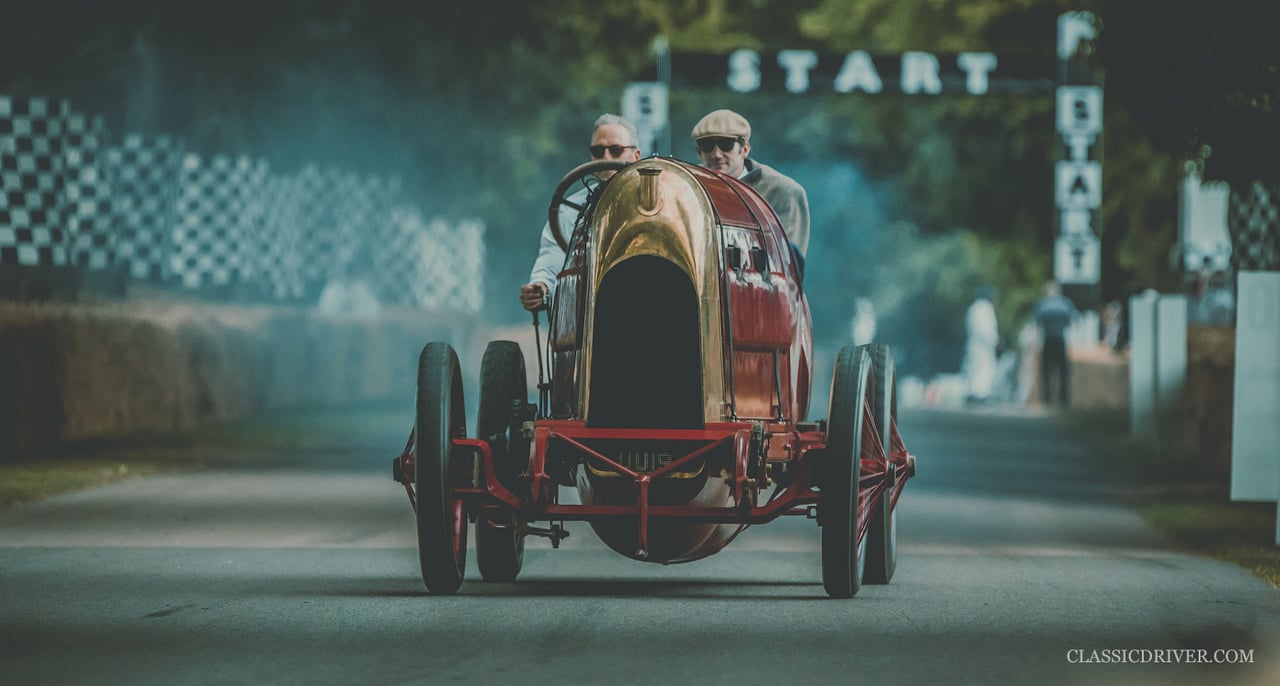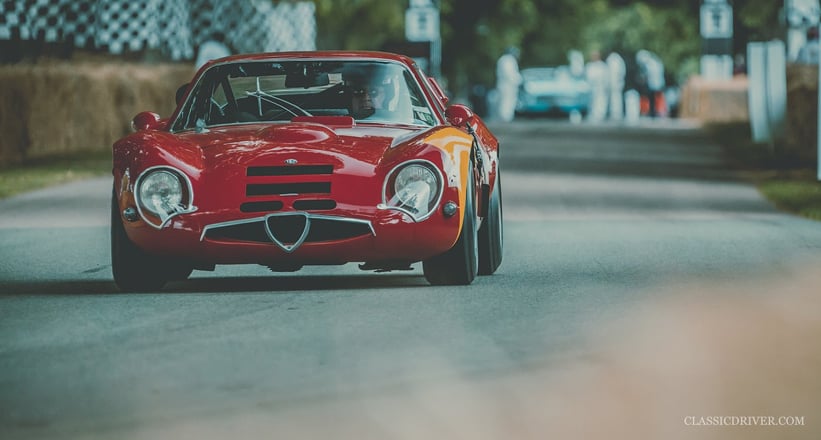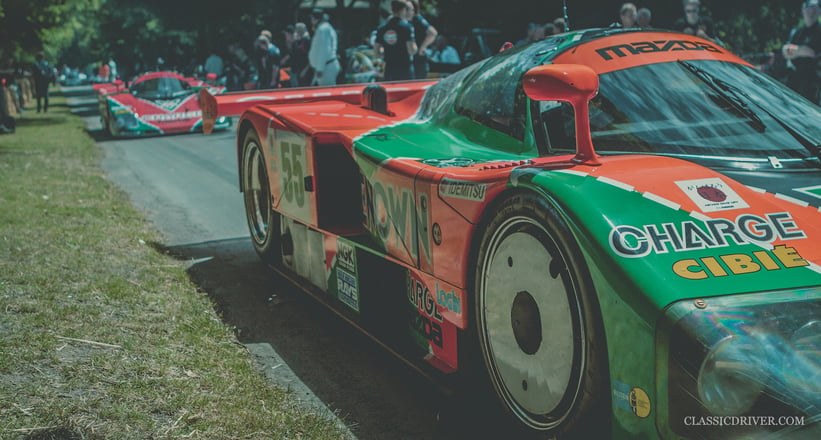 The variety of cars was, as usual, unparalleled, with classes stretching from pioneering 'Edwardian Leviathans', through 'Classic Endurance Racers' and 'The Cosworth Years', to contemporary F1 and sports cars. Our hillclimb highlights were, naturally, the selection of cackling rotary-engined Mazda prototypes, including the 1991 Le Mans-winning 787B, David Sydorick's utterly beautiful Alfa Romeo TZ2 (the last of just 12 built), and the Fiat S76 'Beast of Turin', a thunderous 28-litre monster whose flame-belching engine almost set this writer's eyebrows alight as it made its way back to the paddock.
The boy done good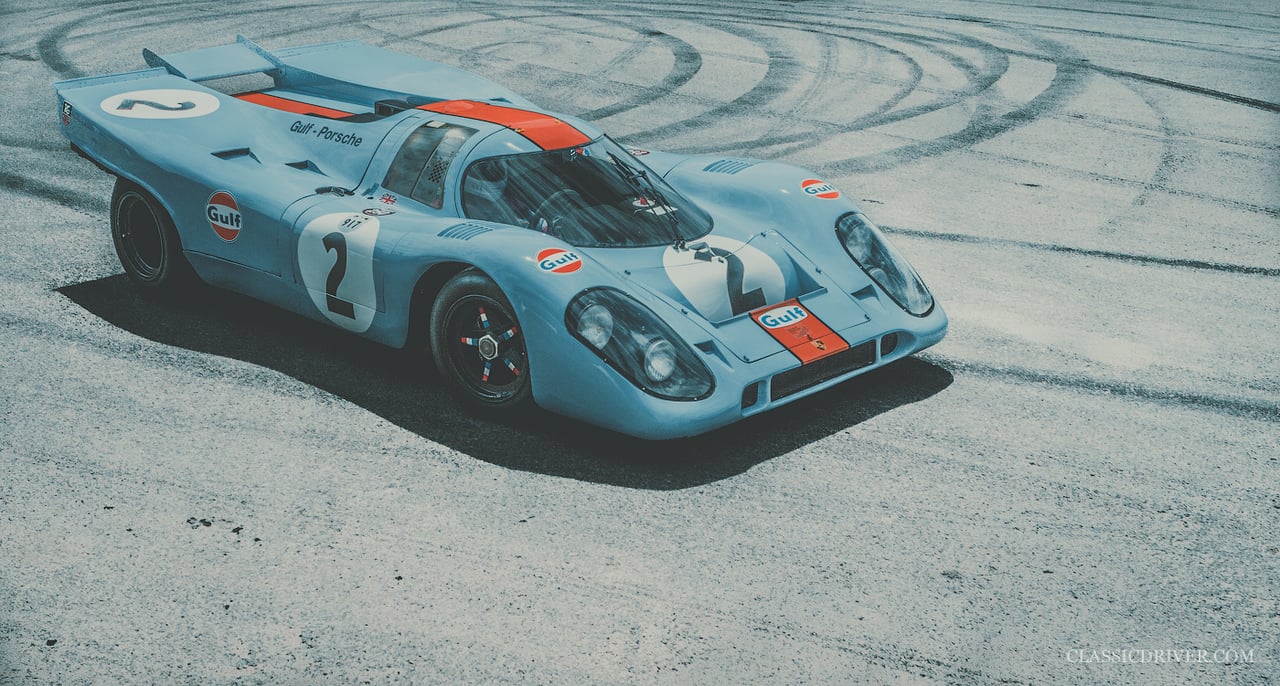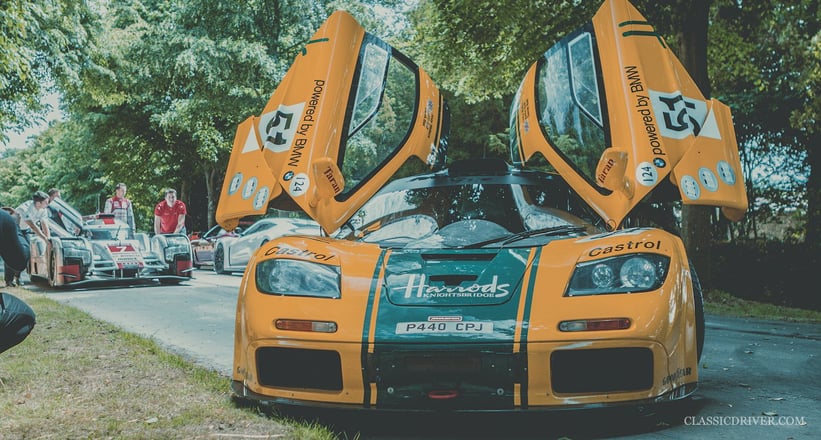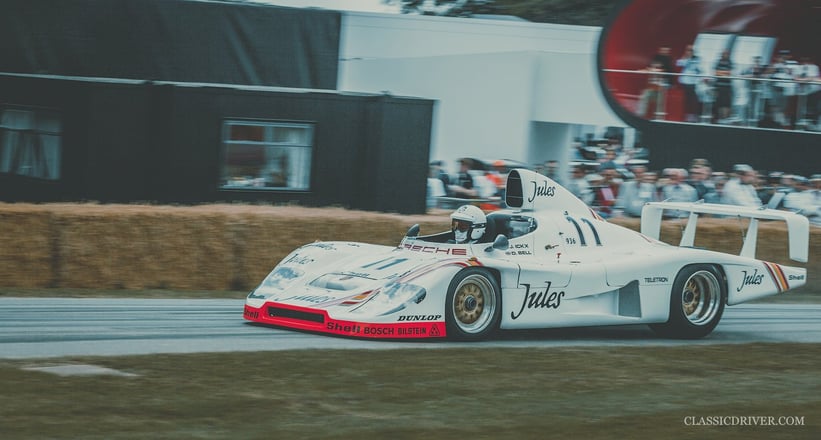 And on the subject of singed eyebrows, Derek Bell drove the Ecurie Francorchamps Ferrari 512M in which he endured a pit stop fire – suffering minor burns – during his very first sports car race at Spa, as well as many other cars from his career, as part of an entire class celebrating 40 years since his maiden Le Mans win (and, incidentally, 50 years since his racing debut, at Goodwood no less). The list of cars (and names assembled to drive them) was astounding – think Porsche 917, 908, 936 and 956/962, McLaren F1 GTR and BMW 3.0 CSL… Bell was almost moved to tears while talking about his career and the cars present, some of which he had forgotten he even drove.
Sweeping statements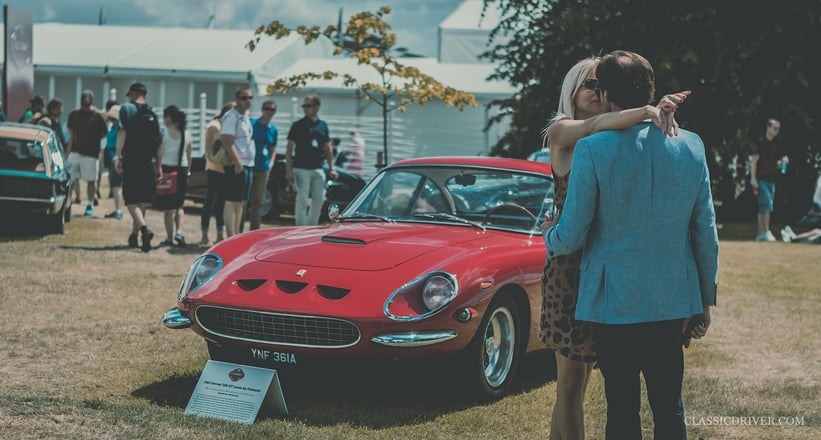 The selection of cars on the Cartier Style et Luxe lawn, adjacent to Goodwood House, was certainly diverse. With select classes such as 'Coach and Horses', for '50s and '60s coach-built Ferraris, and 'Sweeping Statements', for Figoni et Falaschi-bodied cars of the '20s and '30s, the judges had the unenviable choice of awarding 'Best in Show', which this year went to the voluptuous Talbot-Lago T150-C-S 'Goutte d'Eau', or 'Talbot Teardrop', as it's otherwise known. Elsewhere, we were taken with the experimental V12 Jaguar XJ220 prototype, the gorgeous Ferrari 250 GT Lusso by Fantuzzi, and the Citroën DS 19 Le Paris.
Pinch me, I'm dreaming...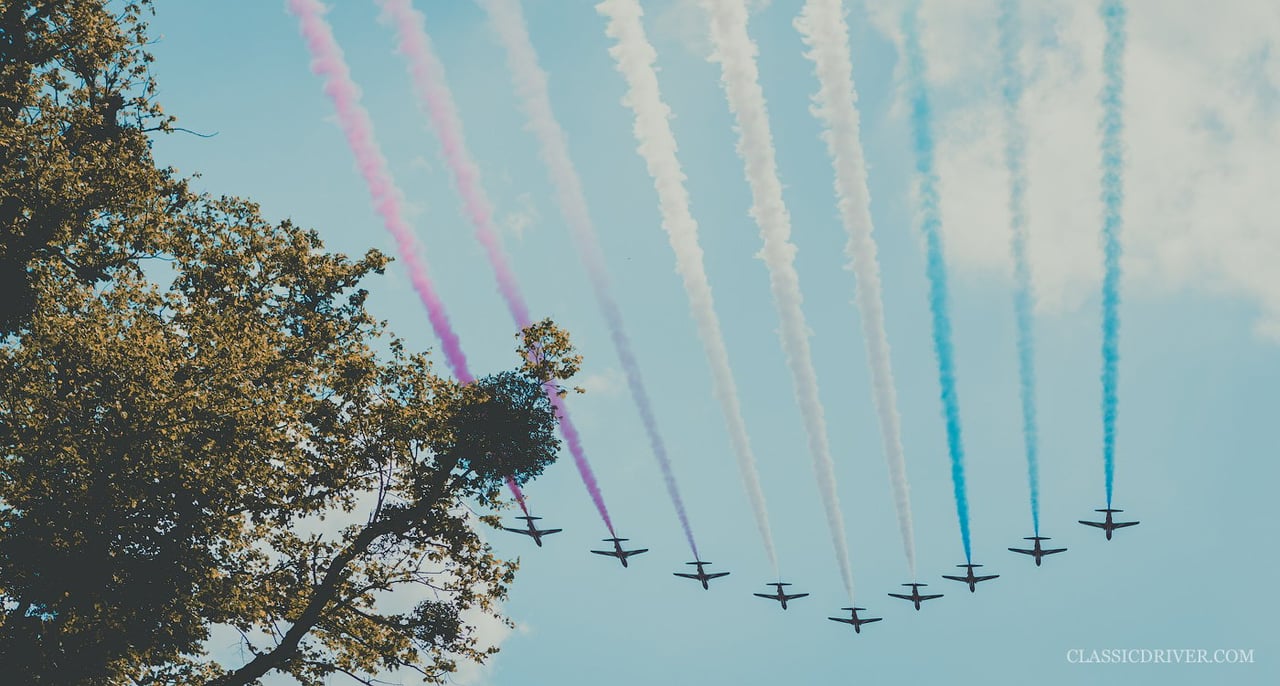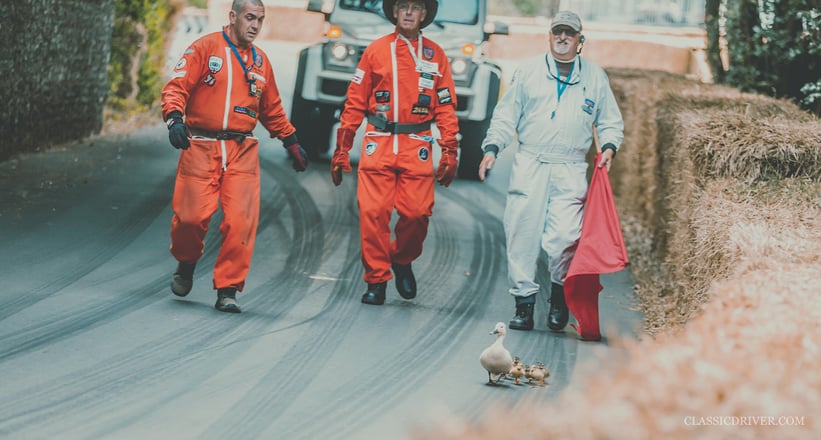 It's the scarcely-believable 'pinch me' moments, though, that mount up and make the Festival of Speed simply unforgettable; such as walking past the collection of Steve McQueen's cars lined up at the entrance to the Drivers' Club, Porsche's first Le Mans winners, Richard Attwood and Hans Herrmann, shooting the breeze as the Eurofighter Typhoon thundered overhead, or a beaming Valentino Rossi hustling a Martini-liveried Lancia Delta S4 on the Forest Rally Stage. It's been said a thousand times before, but there really isn't anywhere else like it.
A Stirling summary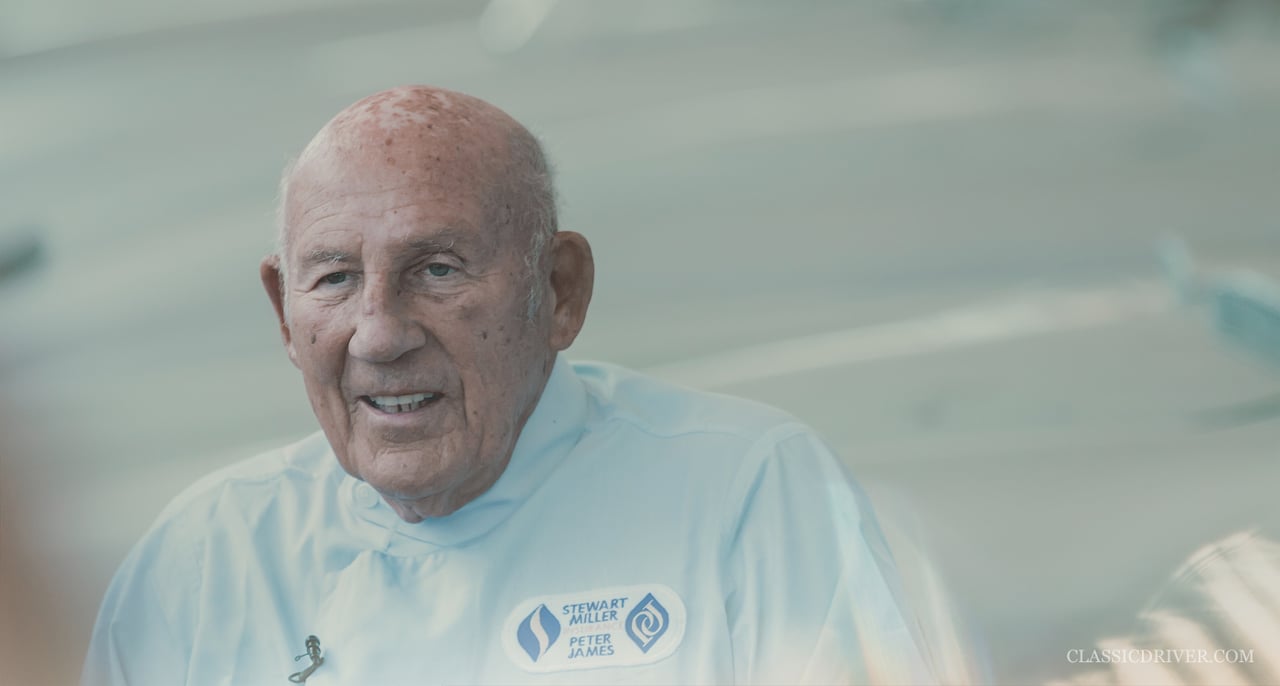 'Mr Motor Racing' himself, Sir Stirling Moss, summarised it perfectly while chatting to us over the weekend: "I'm always thrilled and excited to see how wonderfully well run it is. Everybody comes together for a fabulous class reunion, and you encounter cars you'd never see otherwise. In my time, you had to race in Europe – I never saw all the cars that were raced in Asia or North and South America. Goodwood is the home of motor racing, where it's not taken too seriously. The people here understand what it was we were doing all those years ago." Hear, hear...
Photos: Peter Aylward for Classic Driver © 2015