Ex-Works Aston Martin leads the way at Bonhams' Goodwood sale
Some 90 cars will go under the gavel at Bonhams' Goodwood Festival of Speed sale this Friday, held in the environs of Lord March's stately home. We've perused the two-part catalogue to bring you our favourites…
Spearheading the sale are the Aston Martin Works Ulster LM19 and the Porsche RS-61 Spyder, the latter owned by Sir Stirling Moss and, appropriately, warranting its own separate catalogue. Eligible for almost every event on the classic calendar, the Aston presents an extremely rare opportunity to purchase one of four LM19 'Team Cars', considered the ultimate specification Ulster. With Le Mans, Mille Miglia, RAC Tourist Trophy and Grand Prix history, it's estimated at a hefty £1.6-2.2m.
Big hitters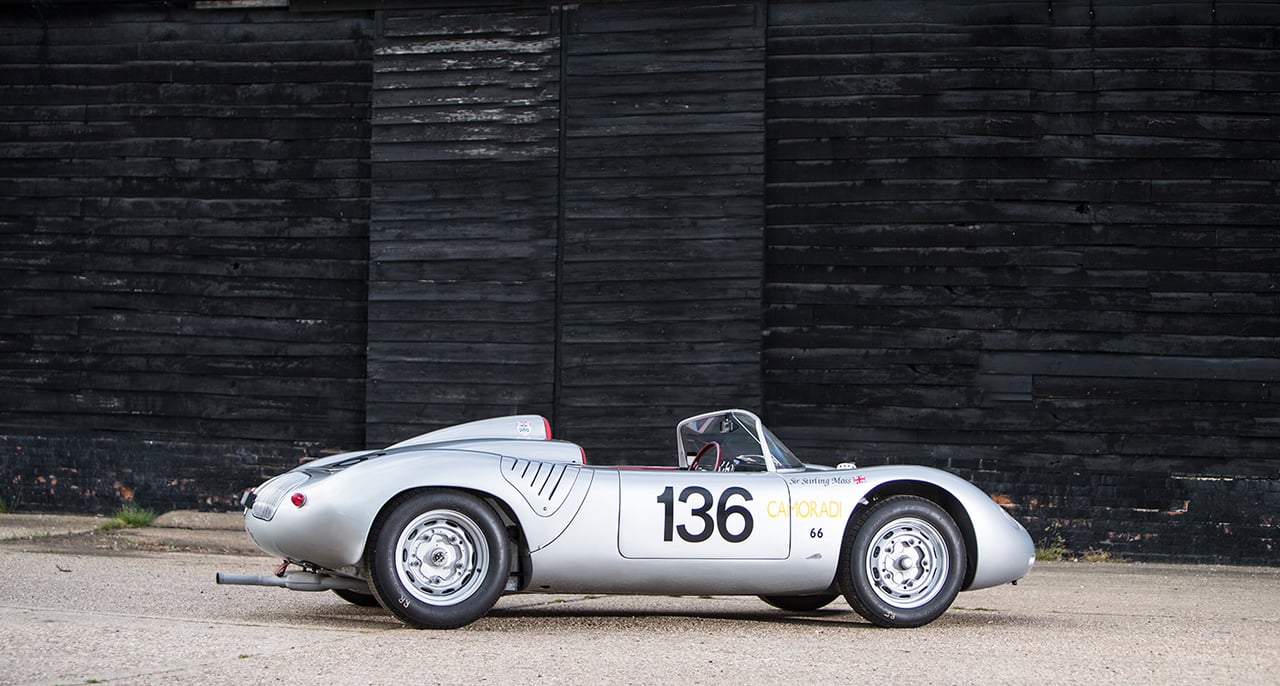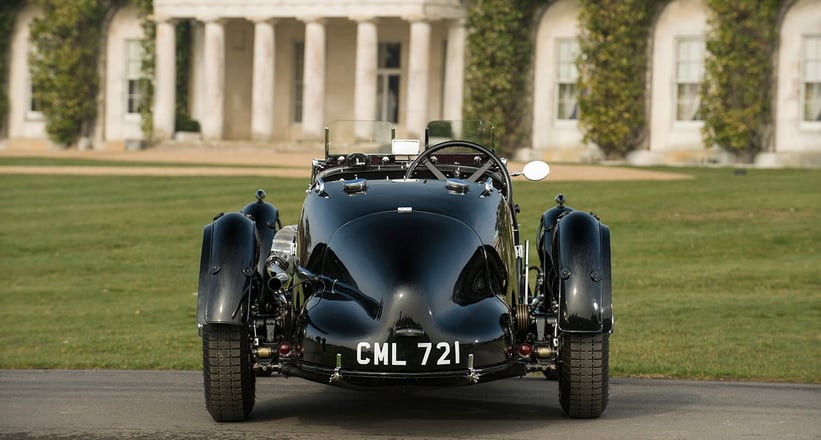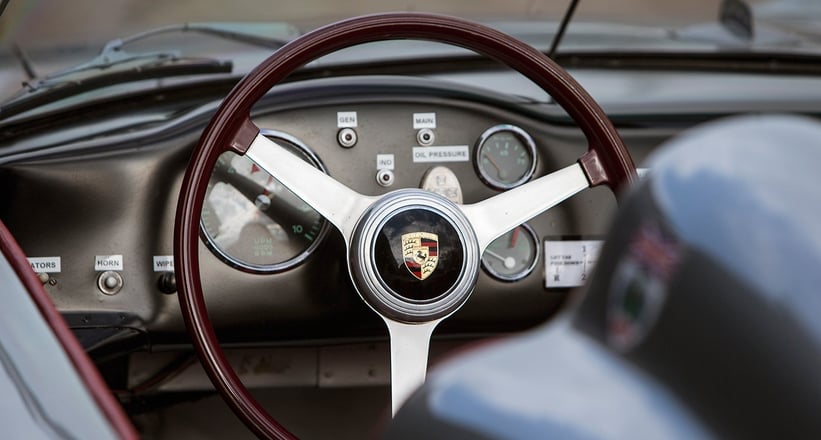 While the Porsche's competition background is perhaps not as prestigious, it was prominent and extremely successful in the hands of Bob Holbert across America in the early 1960s. And being the final car in which Moss raced before his retirement in 2011, we can't imagine auctioneer James Knight will have to work the room too hard to reach the car's £1.7m lower estimate.
Endangered species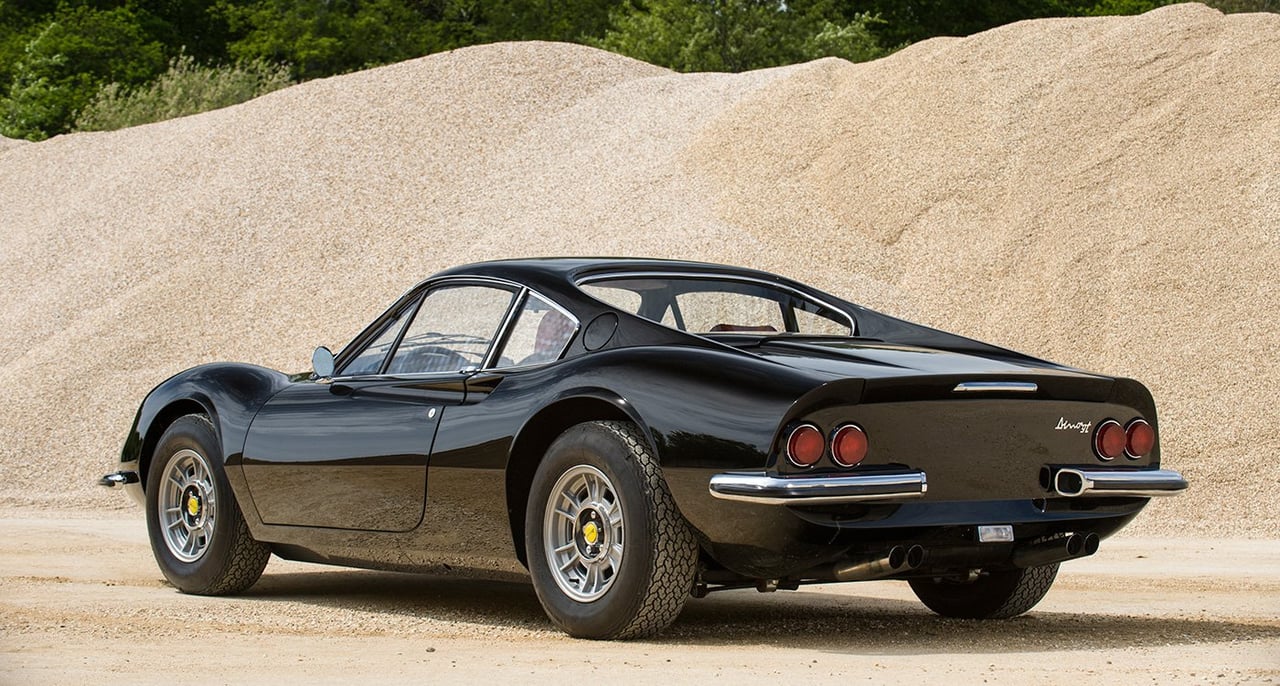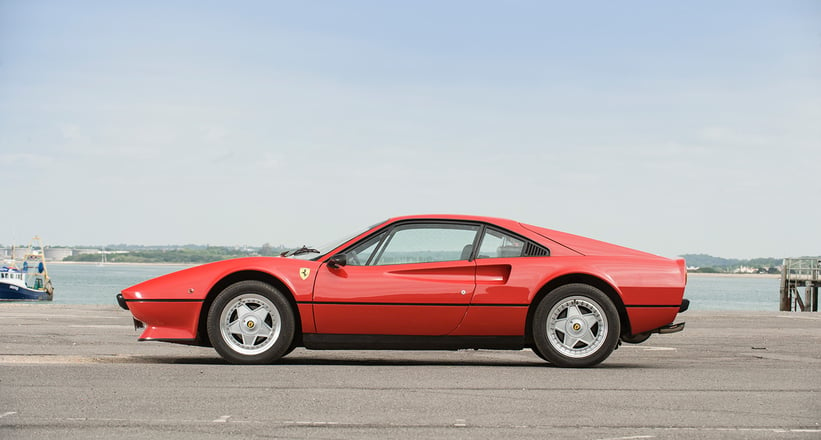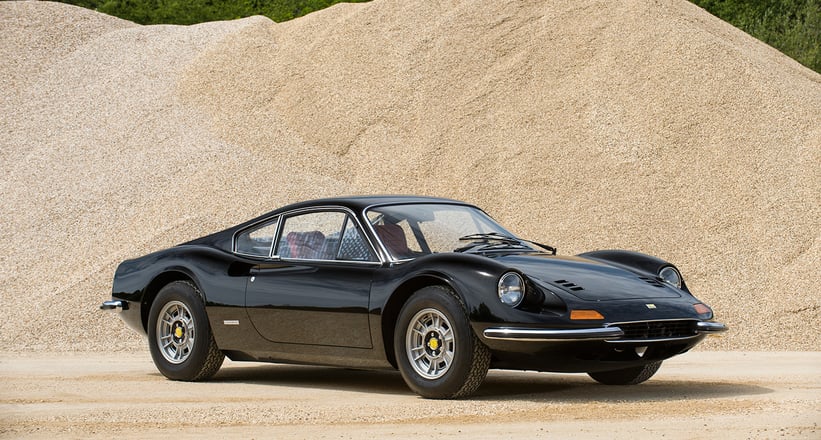 Believe it or not, there are no particularly notable Ferraris to speak of – we're sure this will be rectified come Monterey. Of the selection on offer, we like the black matching-numbers Dino 246GT (£250,000-300,000) and, though a little untidy (and on the wrong wheels), the right-hand-drive 308 GTB Vetroresina (estimated at £60,000-80,000) could be a good buy given the glassfibre cars' current buoyancy in the market.
Perfect Porsches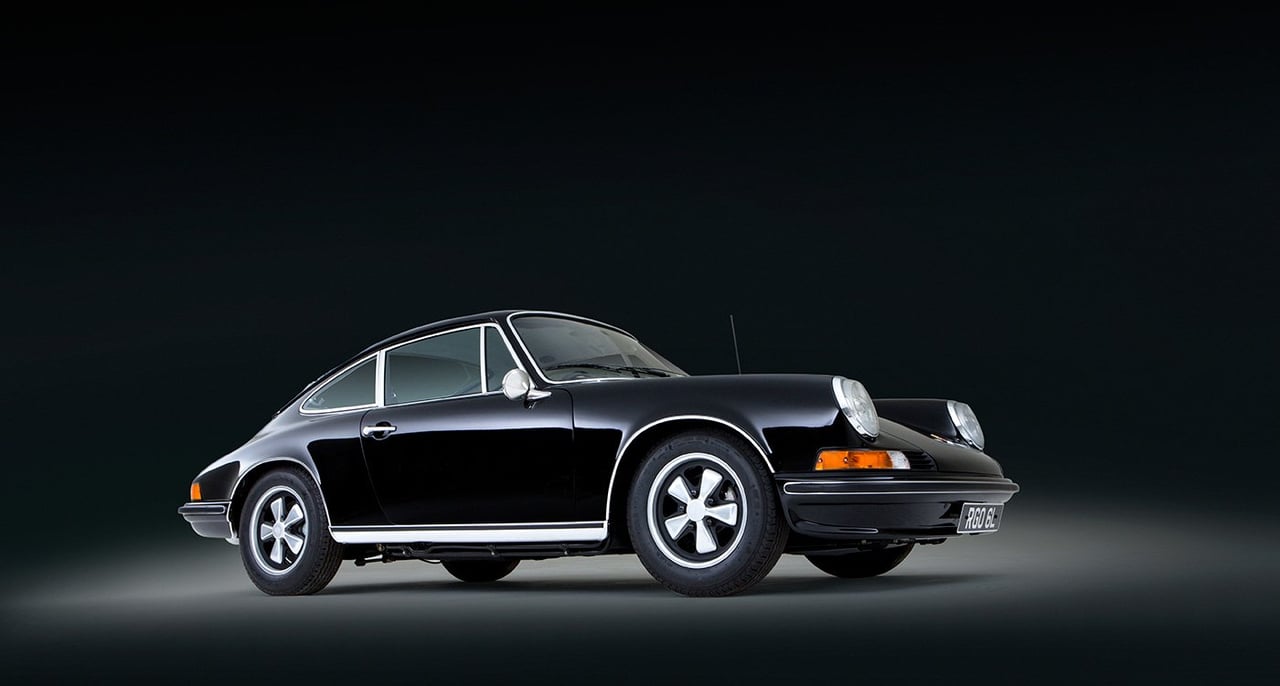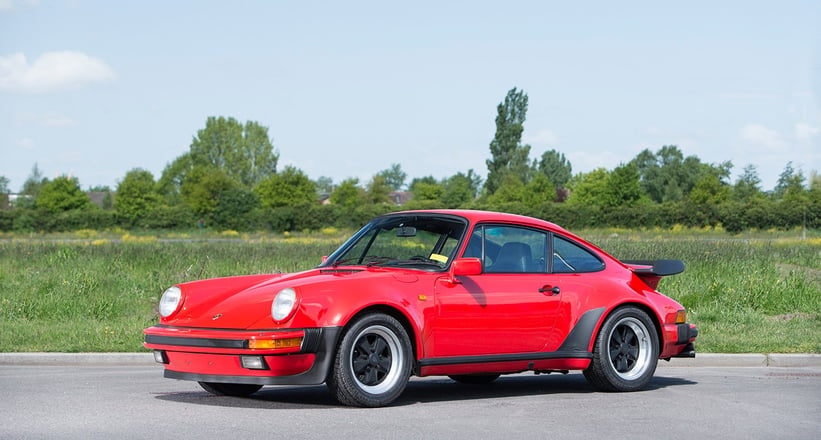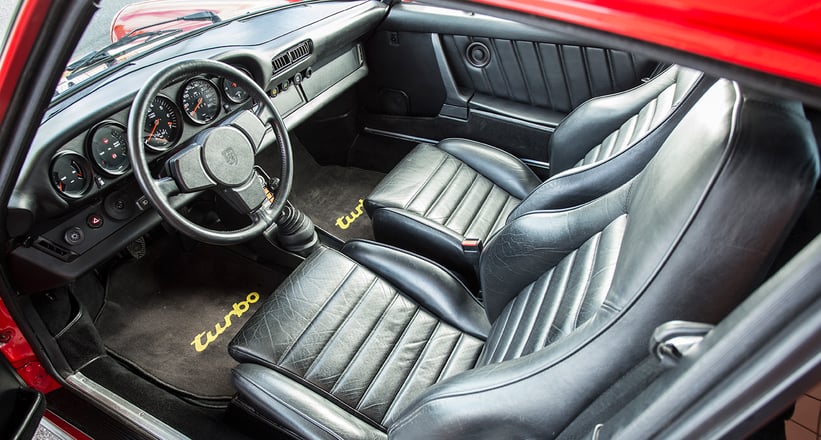 Deemed an entirely 'perfect' design by its owner, the 'father of pop art' Richard Hamilton, the black-over-black Porsche 911 S 2.7 is about as good as it gets for a non-RS 911, reflected in its £250,000-300,000 estimate. Other Porsches that took our eye include James May's 911 Carrera 3.2 (£28,000-34,000), and a two-owner 930 3.3 Turbo boasting its original paint and interior, plus a scant 13,000km on the clock (£100,000-130,000).
Get involved...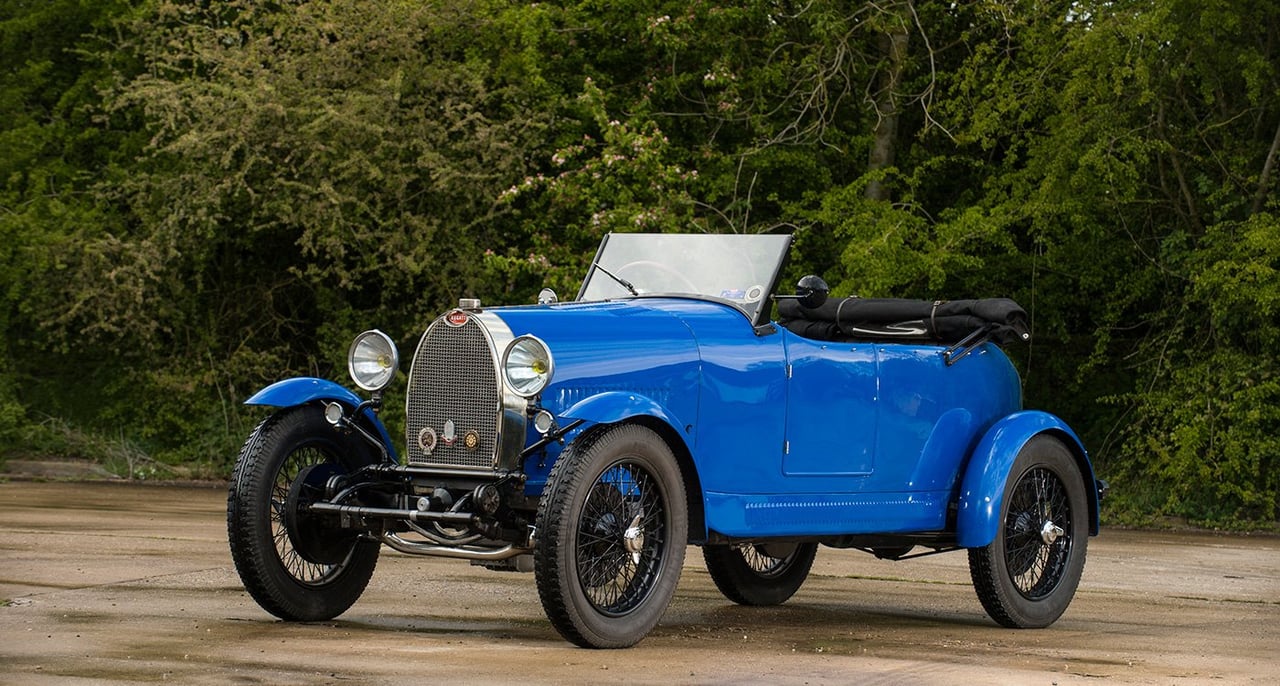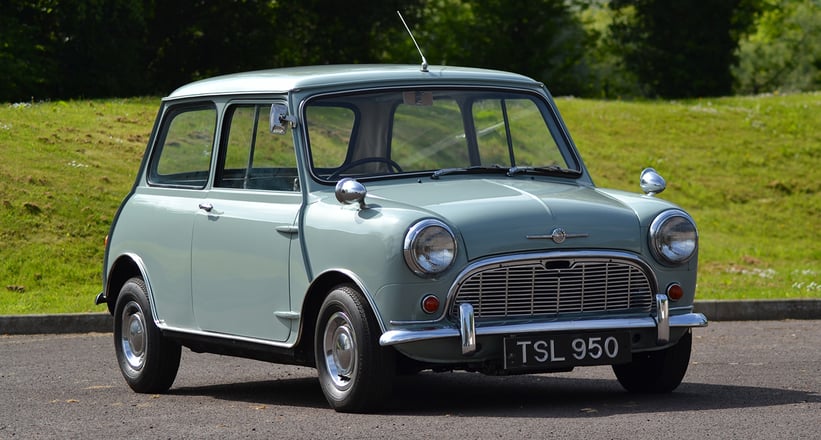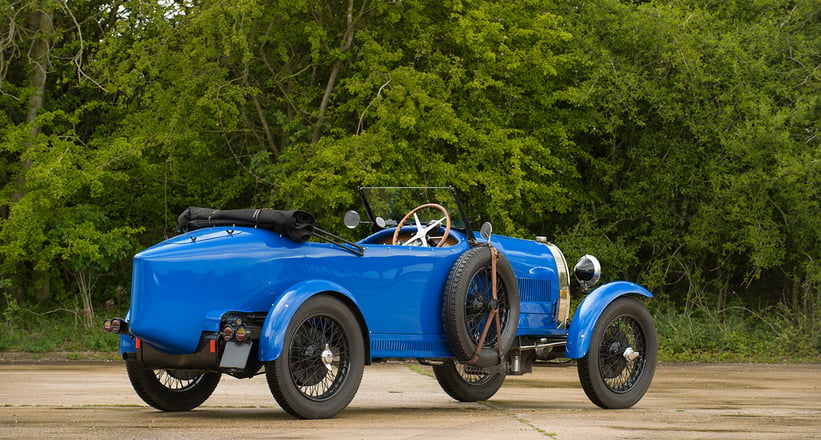 If you were taken with our stunning gallery of the International Bugatti Meeting in Provence last week, the 1929 Type 40 'Grand Sport' (£120,000-150,000) is a potential entry for next year's rally in Switzerland. Given the extremely positive reception the rare, unmolested Morris Mini Minor (est. £6,000-10,000) received on our social media channels, we simply had to include it here.
The ultimate soft-top Aston?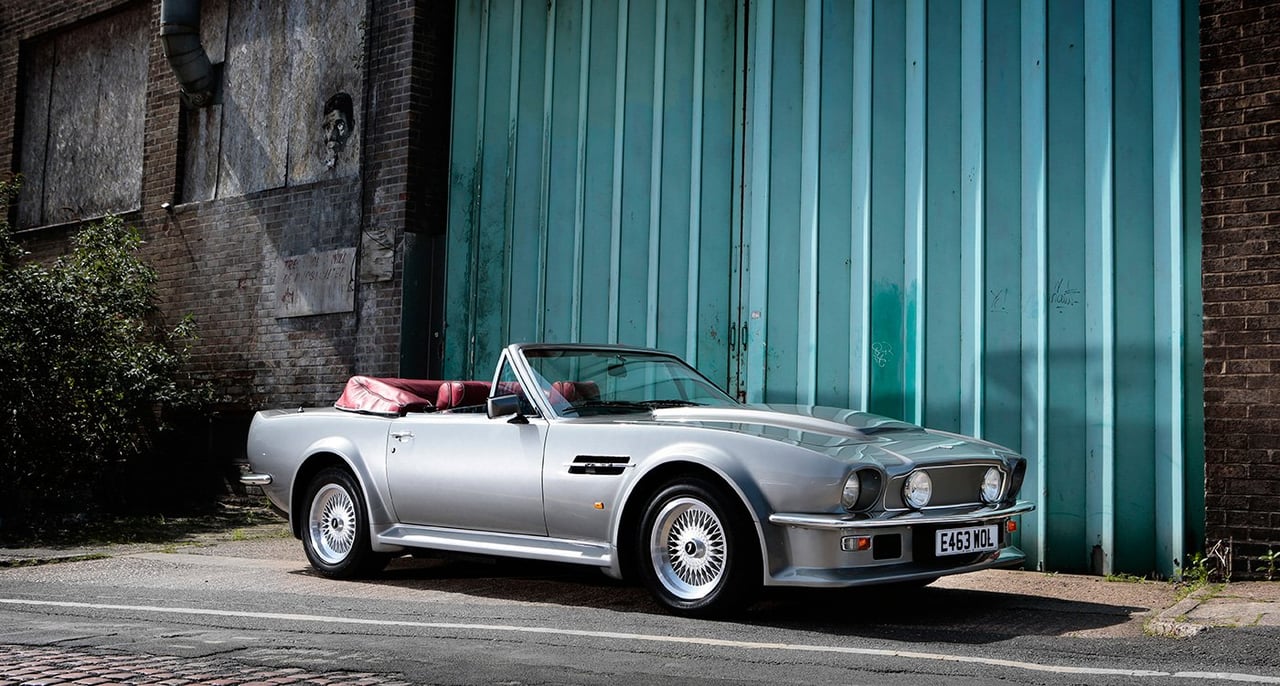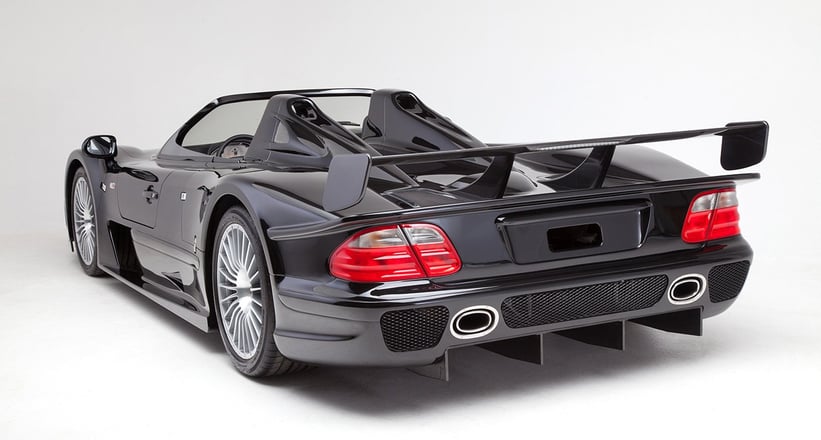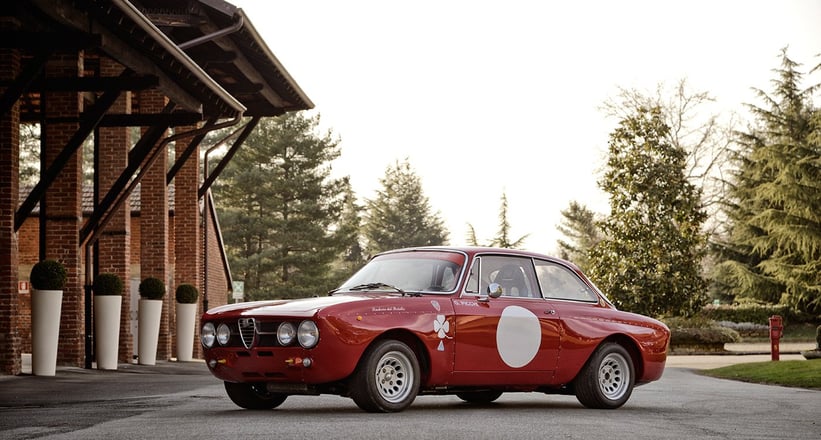 Billed by Bonhams as 'the ultimate soft-top Aston Martin' (though we're not entirely sure we'd agree), the 1988 V8 Vantage Volante shows a scant 14k miles, and has been maintained by Aston Martin Works service since 2011. Resplendent in tasteful Tungsten Silver, it's estimated at a healthy £200,000-250,000. Elsewhere, there's an ultra-rare Mercedes CLK GTR Roadster (£1.4-1.8m), a clearly cared-for Audi Quattro Sport (£200,000-250,000), and an ex-Autodelta – though not matching numbers – Alfa Romeo 2000 GTAm (£220,000-300,000).
Proceeds of crime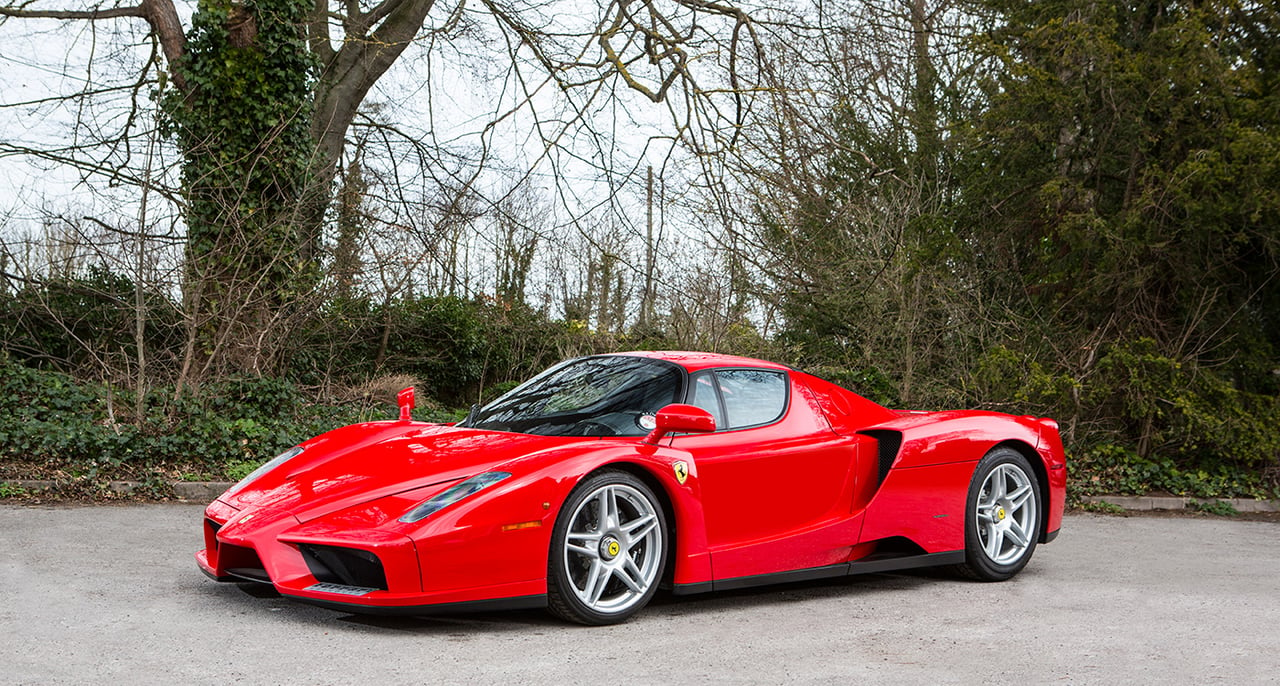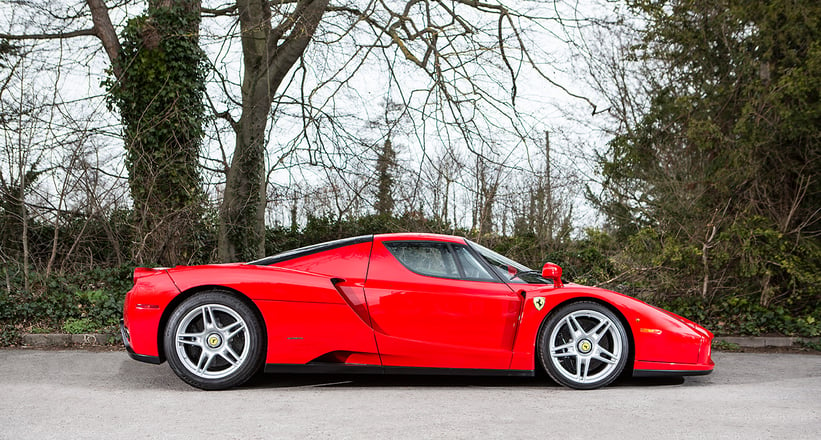 Finally, we must mention the four Ferraris (and one Rolls-Royce) consigned by the National Crime Agency to be sold under the Proceeds of Crime Act, most notably the c.2004 Enzo (est. £600,000-800,000). Though elements of its history are confusing (perhaps inevitable given its dubious owner?), it shows just 1,285 miles on the clock and has recently been serviced. Tempted?
Photos: Bonhams
Bonhams' Goodwood Festival of Speed sale takes place this Friday at the Goodwood Festival of Speed near Chichester. You can find the full catalogue listed in the Classic Driver Market.