Derek Bell reunited with his Le Mans-winning Mirage
It's been 40 years since Derek Bell scored his first of five victories at Le Mans, driving the Gulf Mirage GR8 alongside Jacky Ickx. Given the 'Flat-out and Fearless' theme at this year's Festival, we can't think of a more apt event to celebrate. Derek will drive the car – which, save for a cracked exhaust and serious vibration from the engine, tackled the gruelling race without fault – on all three days.
The Mazda 787B
We were thrilled to hear that Mazda is the featured marque this year. Many don't realise the Japanese company's rich motorsport heritage, so it will be great to see treasures that rarely appear in Europe brought over from Japan especially for the Festival. Already confirmed is the rotary-engined 787B, a car almost as famous for its distinctive wail as its Le Mans victory. Make sure you're trackside when it makes its runs up the hill. Oh, and bring some earplugs.
Debuts galore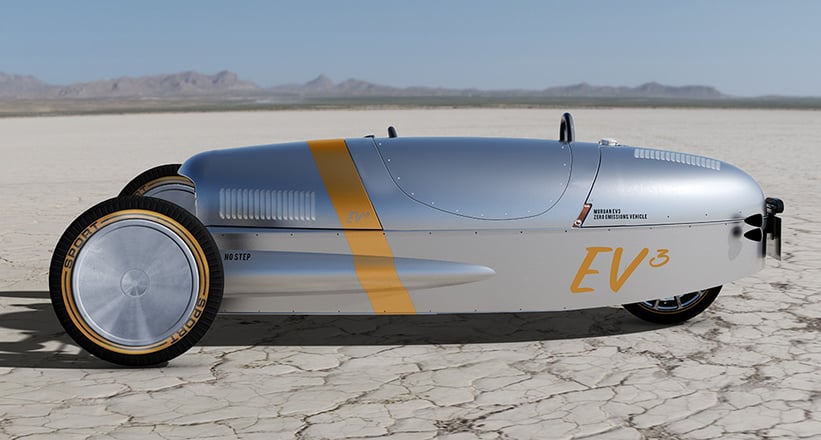 As is traditional, many manufacturers choose the impossibly narrow, straw-bale-lined Goodwood hillclimb to debut their latest wares (completely illogical, isn't it?). Among those already announced is the Morgan EV3, a targa-topped Singer, the Aston Martin Vulcan and DB9 GT, the McLaren 570S, and the Ferrari 488GTB. Perhaps most exciting is that both McLaren and Ferrari's track-only halo hypercars, the P1 GTR and FXX K, will contest the hill. We're sure someone will have the stopwatches running.
Forest Rally Stage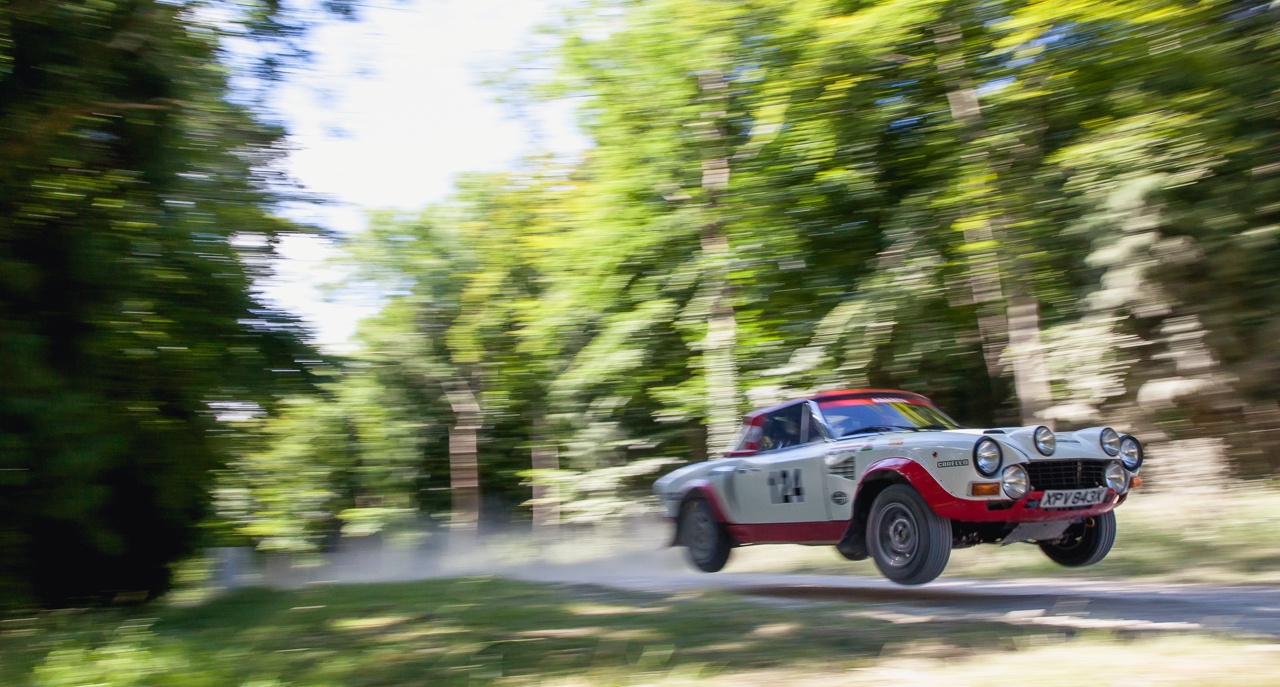 We know it's a long trek up the hill, but if you do one thing this weekend, make sure you head up to the Forest Rally Stage. There's nothing quite like hiking deep into the woods to find a spot from which to watch rally cars of all ages slithering around a chalky track at full tilt. What's more, the tree cover acts as a natural roof, meaning the exhaust bark, turbo whooshes and gunshot-like backfires are all emphasised in a cacophonous orgy of noise, colour and dust. You'll discover exactly what we mean…
100-year-old FIAT S76 on the hill
The ultra-technical Goodwood hillclimb will this year be tackled by the unofficial fastest car in the world… from 1911. Featured as part of a new class named 'Earth-shattering Edwardian leviathans', the monstrous 28-litre Fiat S76 was the Italian marque's weapon to defeat the 'Blitzen' Benzes' flying mile and kilometre records. The 'Beast of Turin', as it's otherwise known, has been subject to a 10-year restoration and is sure to be a crowd-pleaser this weekend, as it thunders up the hill.
Seven (of eight) Mercedes 300 SLRs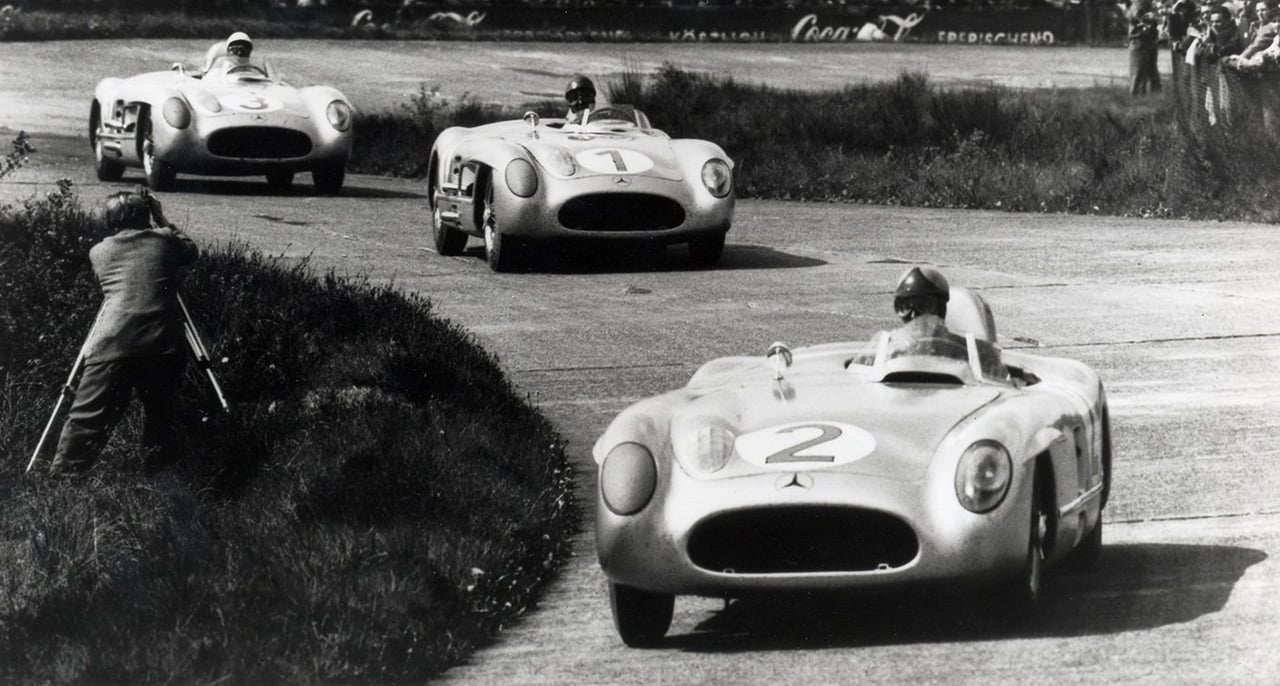 Stirling Moss and and Denis Jenkinson's near-100mph-average Mille Miglia victory in 1955 is now automotive lore, but what of the car in which they achieved it? Considered by Moss to be the finest sports car he ever drove, seven of the eight Mercedes 300 SLRs built will be present at Goodwood this weekend to celebrate 60 years since that momentous win – a coup only Lord March could pull off. And yes, Moss will be reunited with '722', in what is sure to be one of the moments of the weekend.
Photos: Goodwood Motor Circuit, Mercedes-Benz, Tim Brown, The Derek Bell Collection, Amy Shore.