Pandina Jones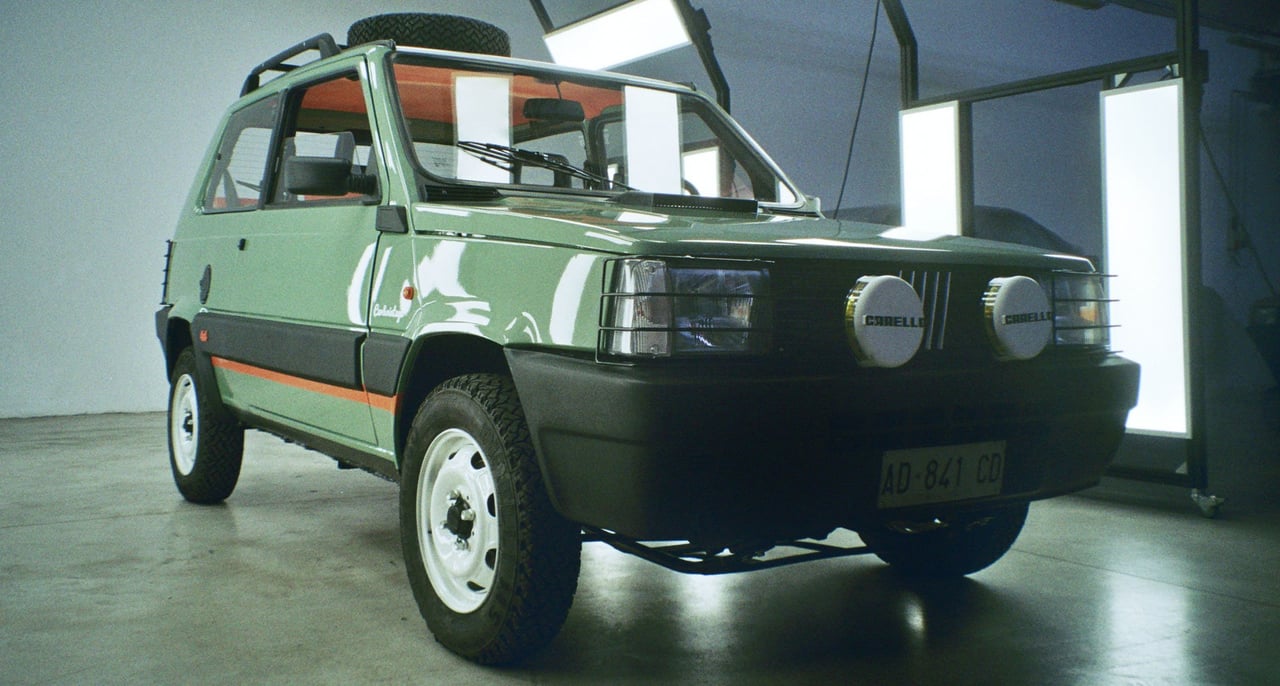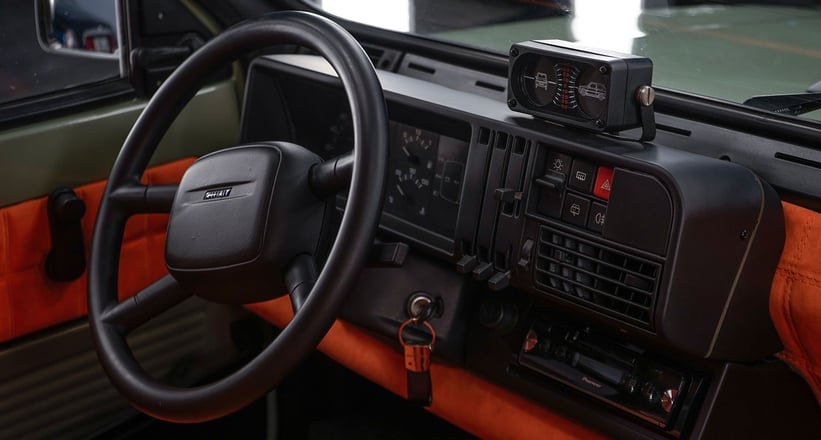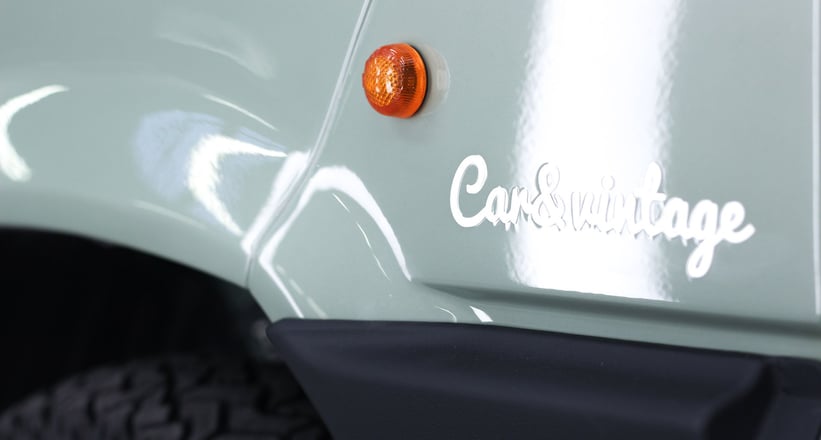 Meet the Fiat 'Pandina Jones' Jones Car & Vintage Edition, a one-off electric Panda 4x4 created by Car & Vintage in collaboration with Garage Italia Customs in Milan. The car is the latest in Garage Italia's series of ICON-e projects, which blend tradition with modernity, electrifying timeless cars for use in today's ever-stringent and environmentally friendly world while preserving the effortless style for which they're so adored. We make no bones about our love for the Panda 4x4, as we demonstrated with our recent summit in St. Moritz, and Car & Vintage's car captures the low-key, jovial and go-anywhere spirit of the Giugiaro-designed hatchback perfectly.
Bull whip not included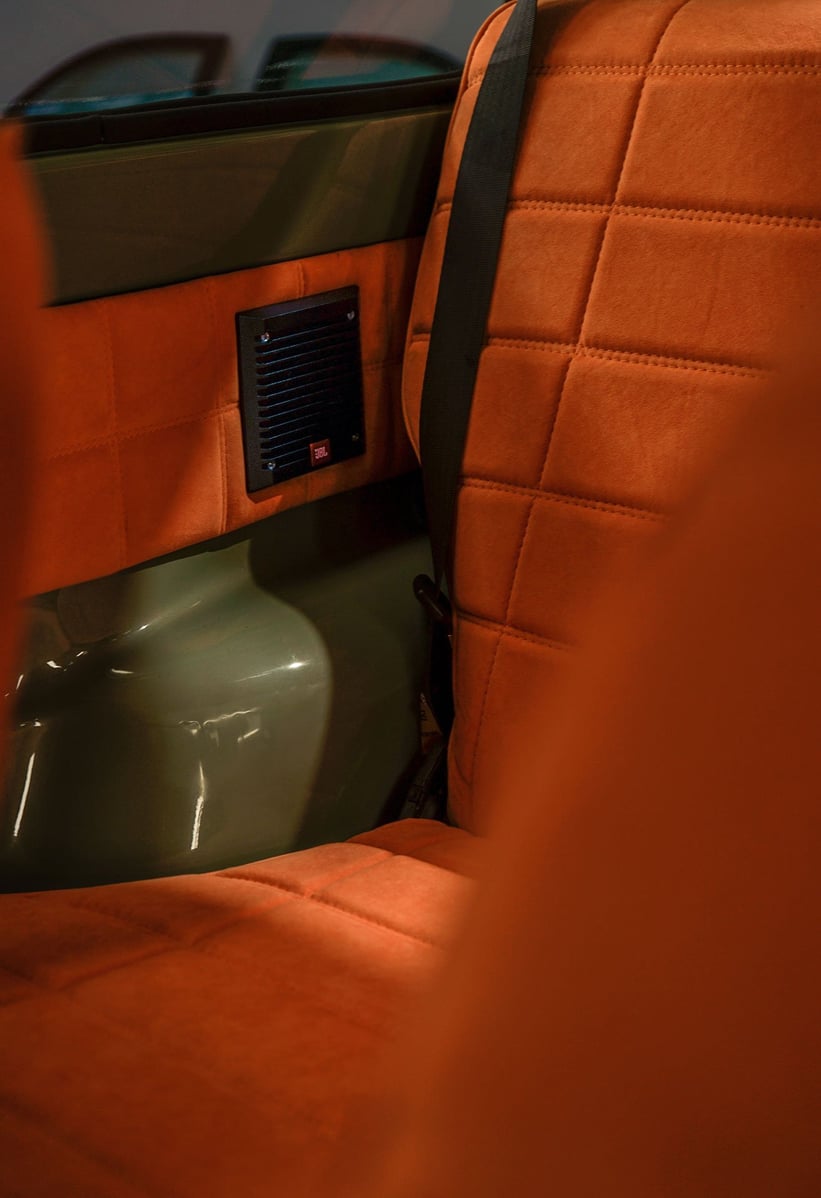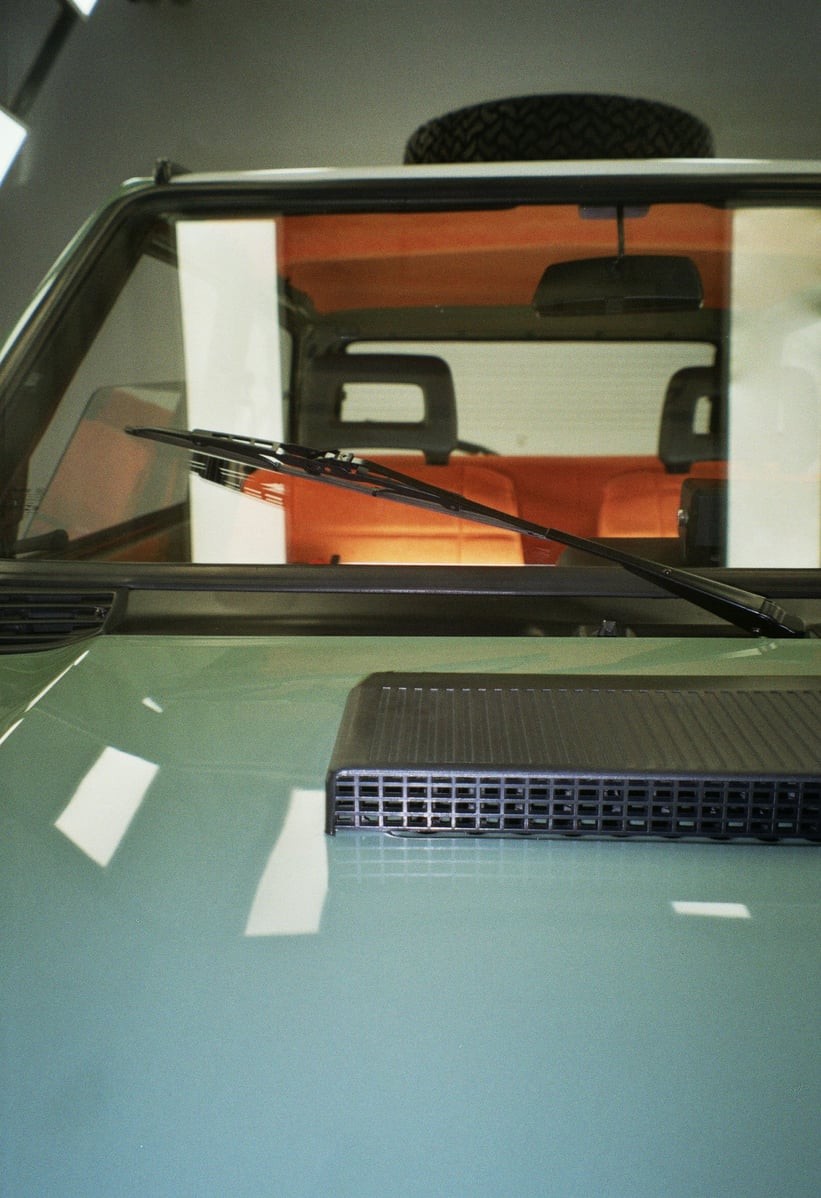 In true Indiana Jones fashion, the exquisitely restored Panda features big chunky tyres with a spare mounted on the roof, khaki paintwork contrasted with a white safari roof and bold orange Alcantara upholstery and big Carello spotlights mounted to the grille, ideal for revealing any baddies, human or otherwise, that might be hiding in your path. Though it's standard, we love the instrument binnacle affixed to the dashboard that shows the car's axis gradients – we've got no idea what the guys at Car & Vintage have in mind for the car but expect it to be epic regardless.
Photos: Car & Vintage