Ever since its release last year, the 720S has split opinion perhaps more than any of McLaren Automotive's accomplished supercars. Having spent a day with the car on its press launch in Rome as well as some time with its lead designer Paul Howse, we were won over.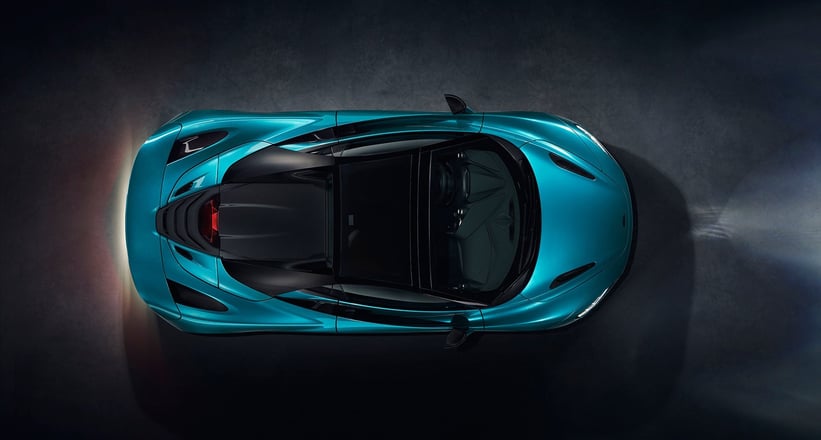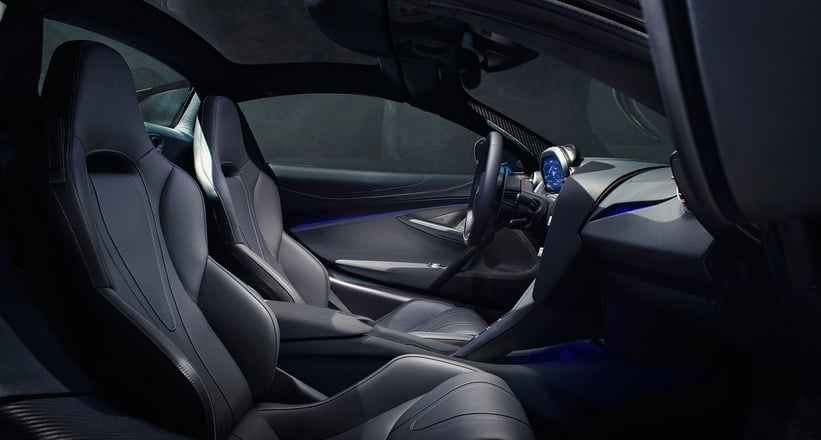 Now McLaren has revealed the Spider. Because the 720S's carbon-fibre Monocage required no extra strengthening during the transition from coupé to convertible, the Spider weighs just 46kg more than its closed counterpart at 1,332kg. The bulk of that extra weight is from the new carbon-fibre retractable hardtop, which lowers or raises in a class-leading 11sec and features an electrochromic glass panel that can be tinted or transparent. This will no doubt further enhance the 720S's already spectacular panoramic visibility.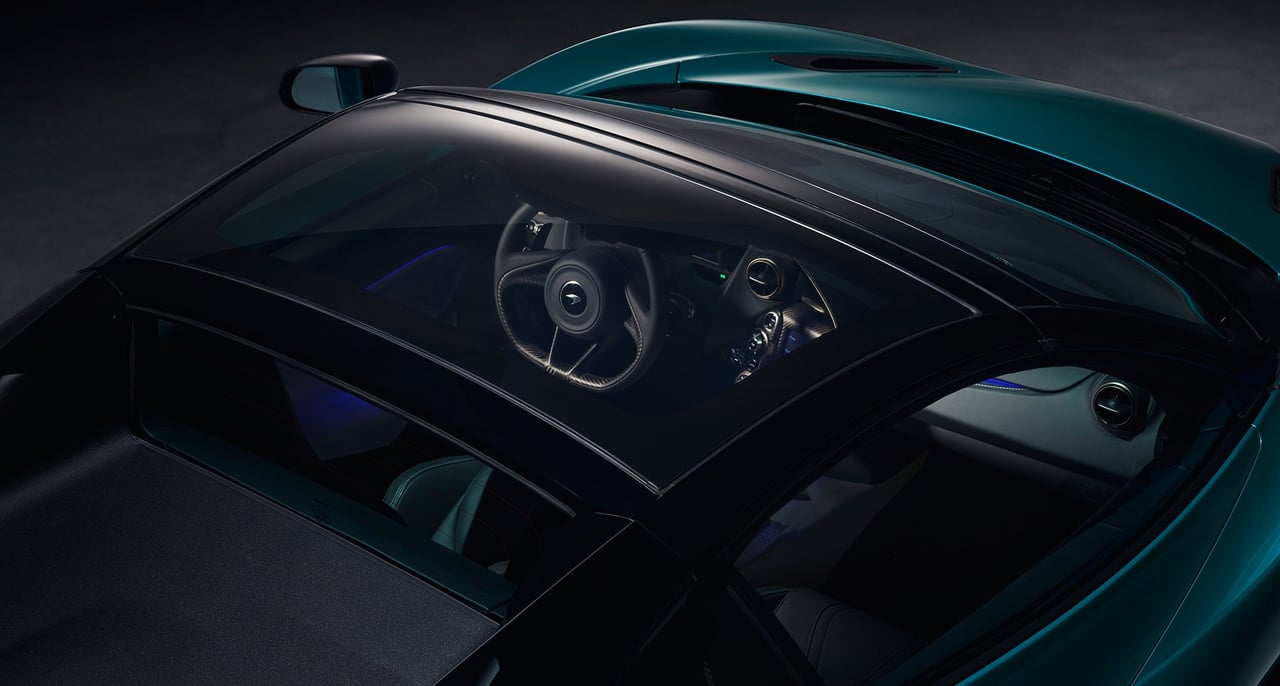 Performance-wise, the 720S Spider will go from 0–60mph in the exact same 2.9sec as the coupé and onwards to a top speed of 212mph with the roof closed or 202mph with the roof down. And the price? It starts at £237,000 – that's £28,000 more than the coupé and around £20,000 more than its closest competitor the Ferrari 488 Spider. Whether it will be worth forking out the extra for we'll have to wait until we drive it to find out.
Photos: McLaren Automotive