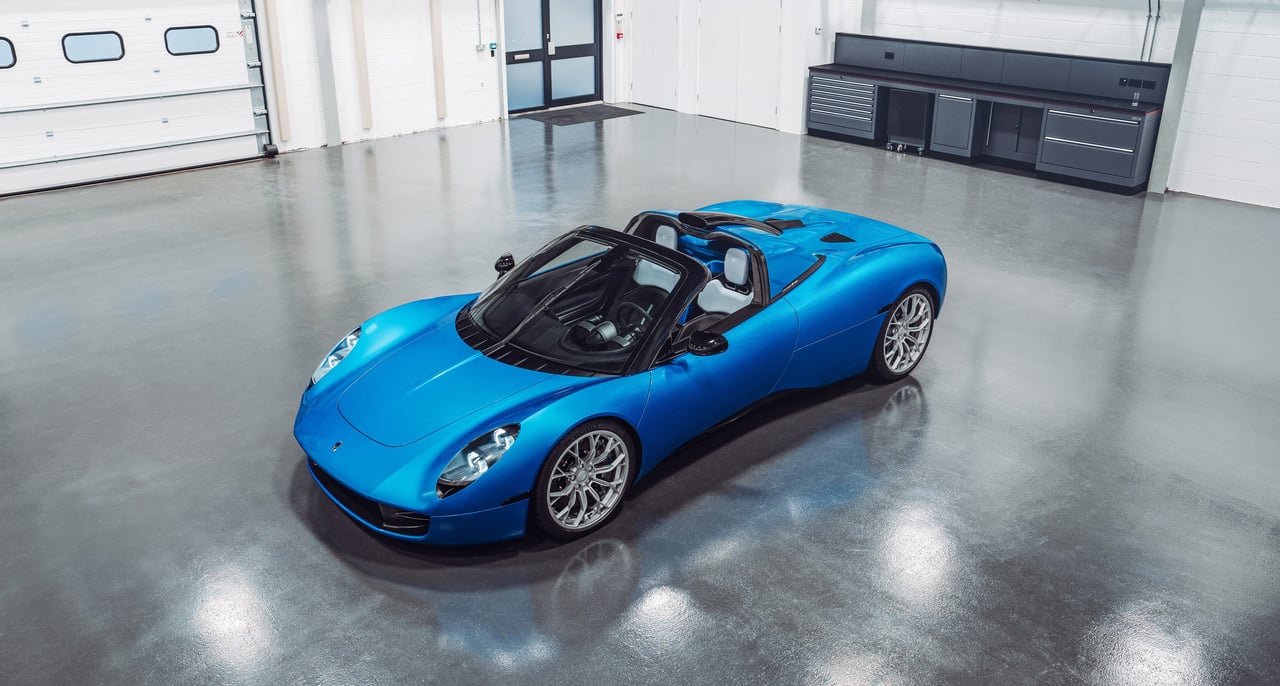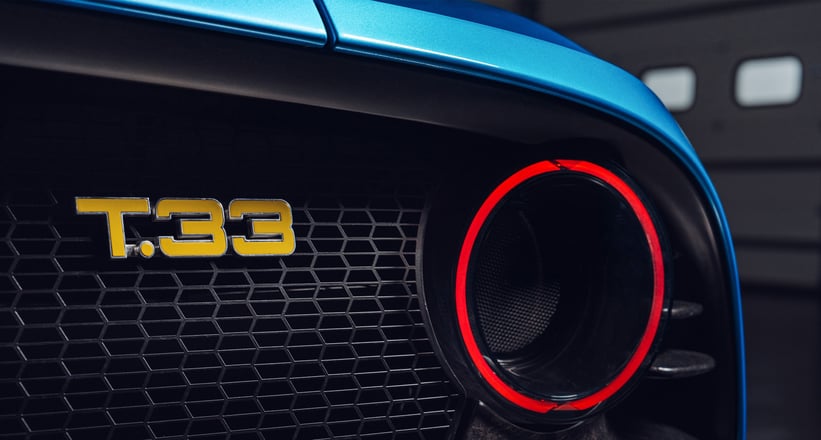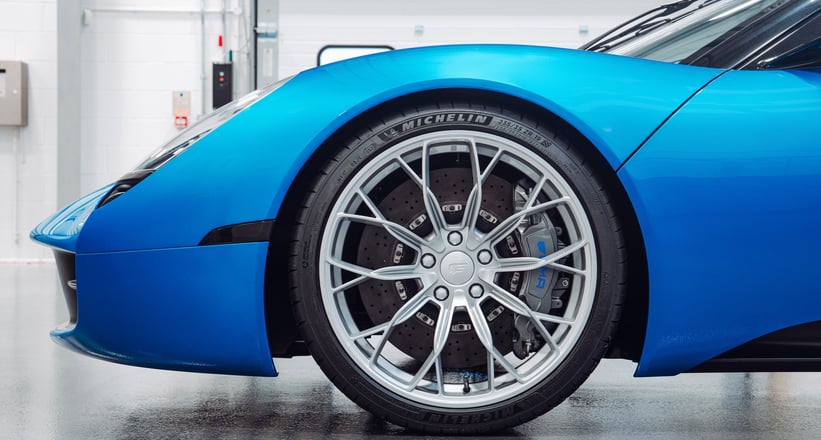 "I sketched the Spider before the coupe to ensure the proportions worked, and from that first sketch I knew, with its open cockpit and the incredible Cosworth GMA.2 V12 engine right behind you, the T.33 Spider would deliver a truly involving driving experience that's quite unlike anything else." These are the words of famed McLaren F1-designer Gordon Murray, who has today unveiled a topless counterpart to the stunning Cosworth V12-equipped T.33. We last encountered the T.33 at the 2022 Goodwood Member's Meeting, when Professor Murray talked us through the stunning supercar's design, so we're not surprised that this new Spider variant is just as gorgeous.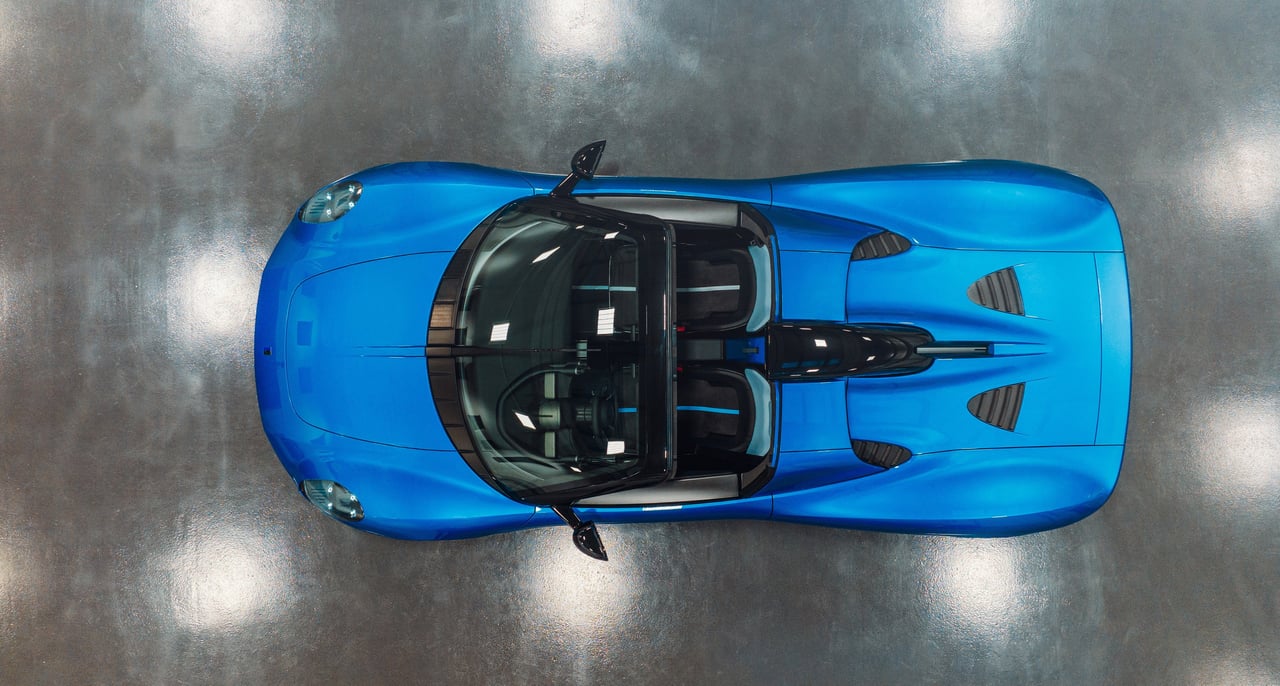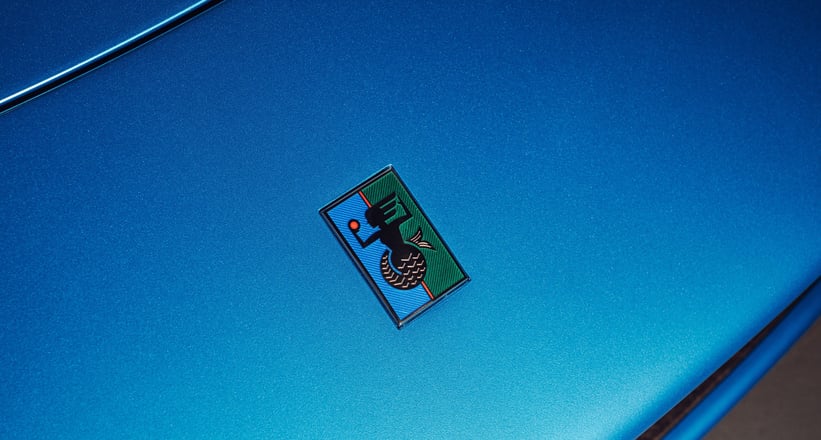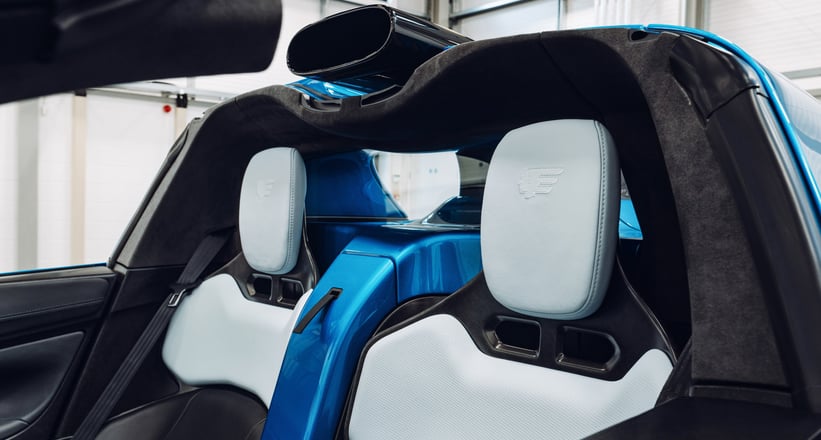 However, while the T.33 Spider is certainly a looker, the real reason anyone should buy this car is its engine. Nestled right behind the driver is GMA's 4-litre V12, capable of producing 607bhp and revving to a biblical 11,100rpm redline. It's almost the same as the engine found in the three-seater T.50, but with the added benefit of an induction snorkel that reaches over the driver's head. It's safe to say that from the driver's seat, the T.33 should offer a listening experience like nothing else on earth.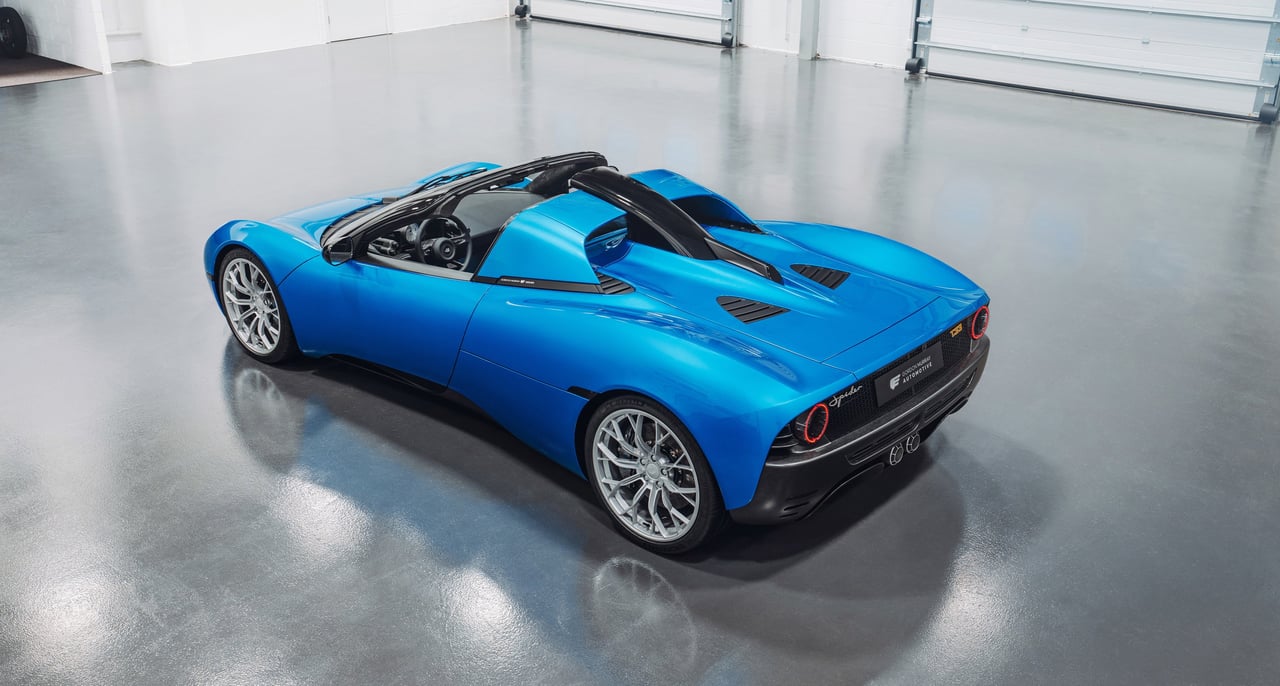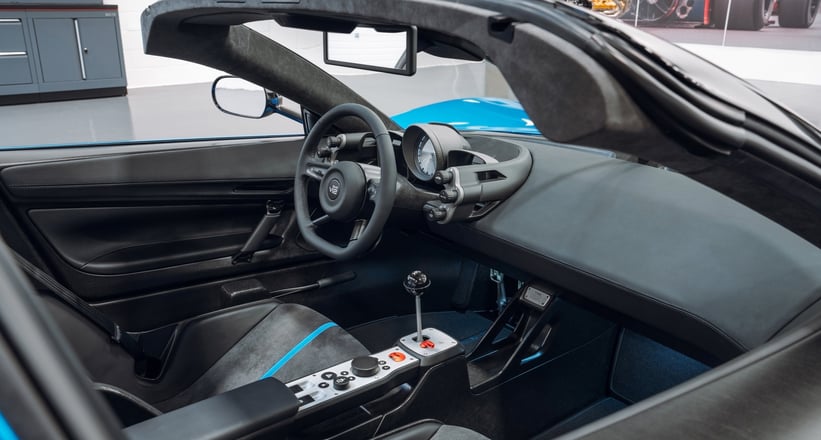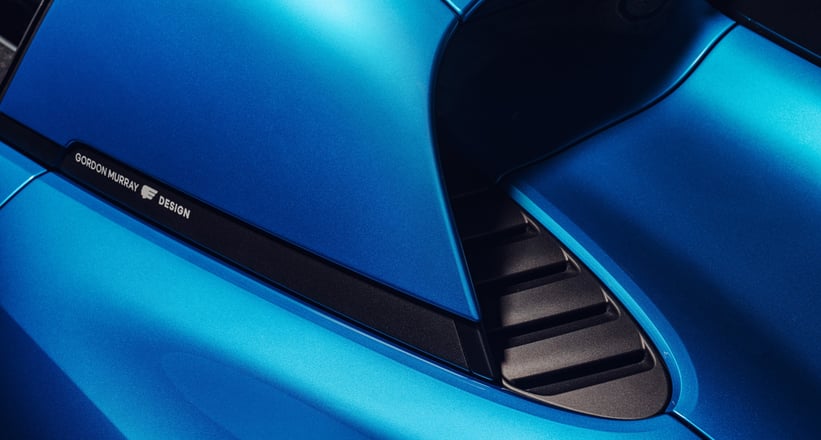 What's really surprising, though, is the T.33 Spider's weight. Usually one would have to accept several hundred extra kilos in exchange for limitless headroom, but the T.33 Spider has gained only 18 kilos over the coupe, which means it boasts a shockingly-low dry weight of just 1,108 kg. For comparison, the Ferrari 296 GTS weighs over 400 kilos more. All in, the T.33 Spider promises an unrivalled (and extremely expensive) driving experience, and one which we would jump at if given the chance.