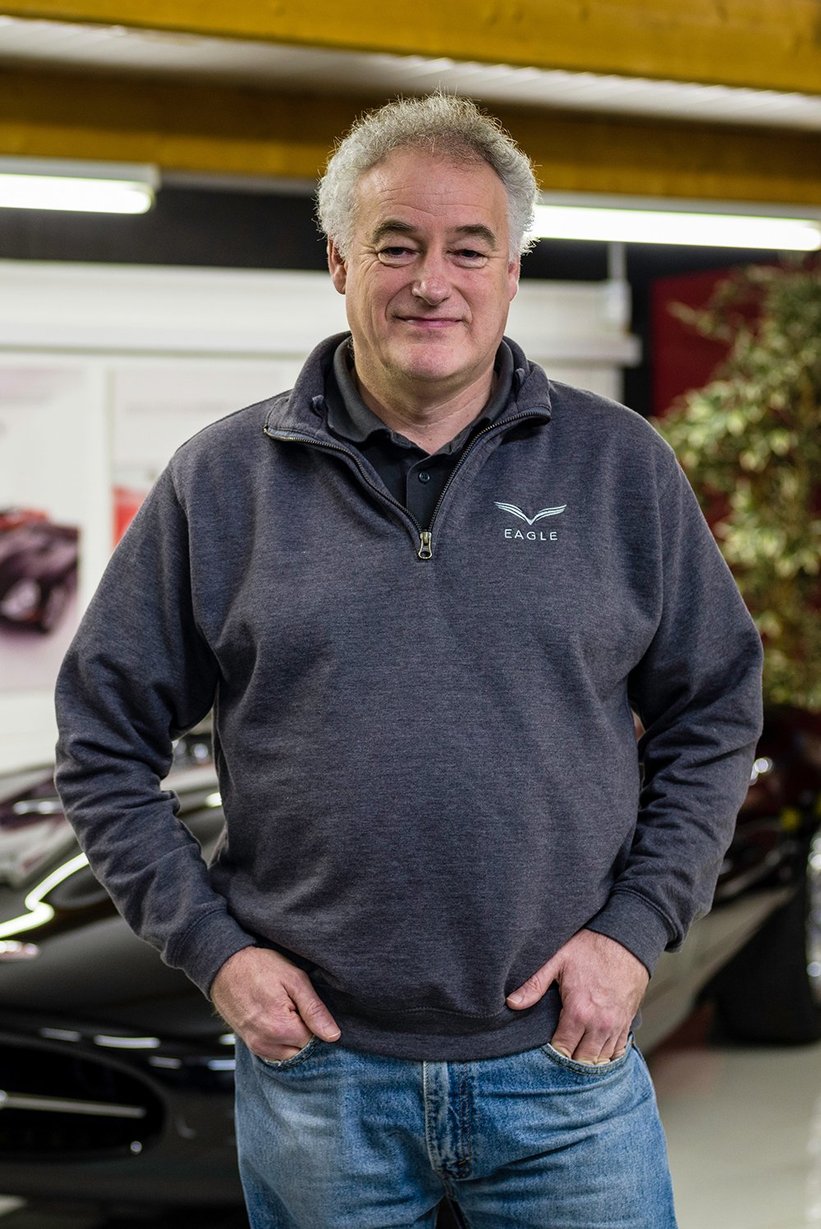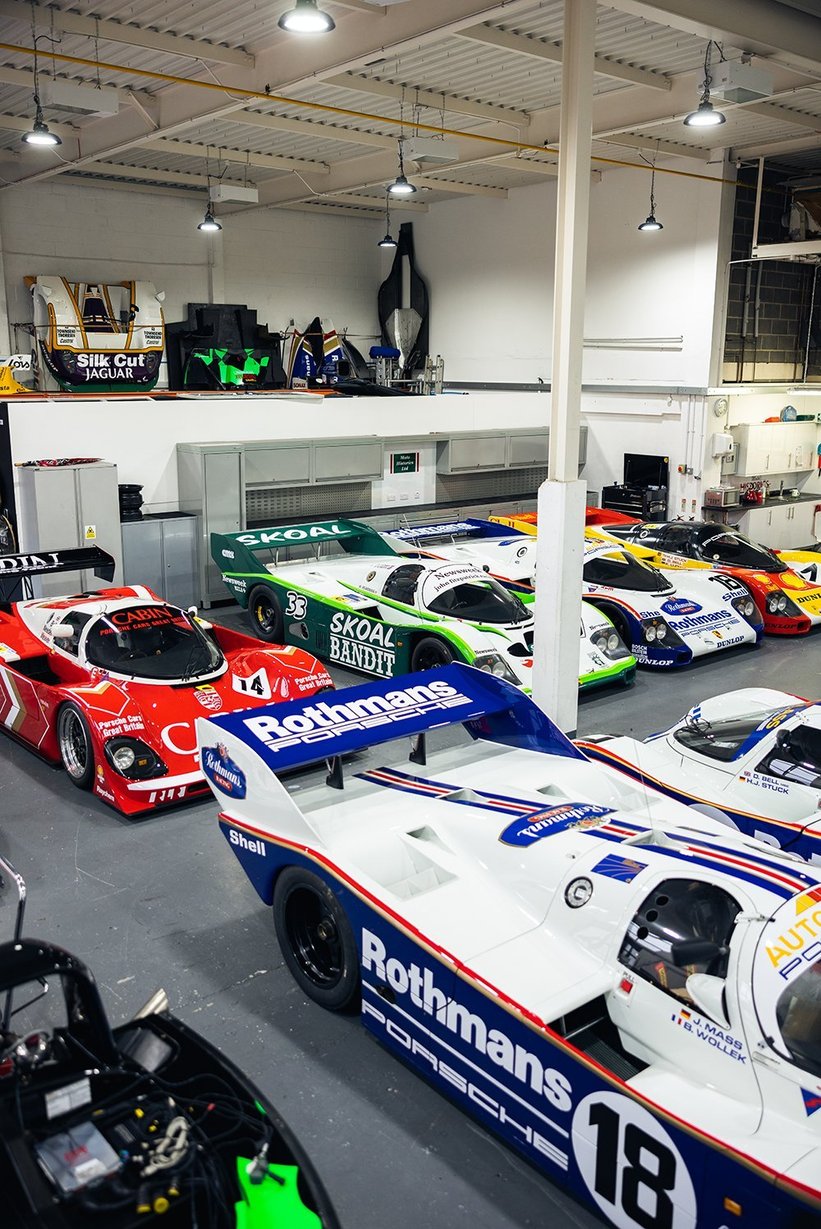 Many of us can pinpoint the moment when our love for a certain type of car took hold and the righteous path to what we were destined to own or collect was brilliantly, dazzlingly, unequivocally illuminated. For Henry Pearman, that moment came on a rain-soaked September day in 1982 when he travelled to Brands Hatch with college friend Roger Collingwood and saw Jackie Ickx and Derek Bell win the 1,000 km race in a Porsche 956.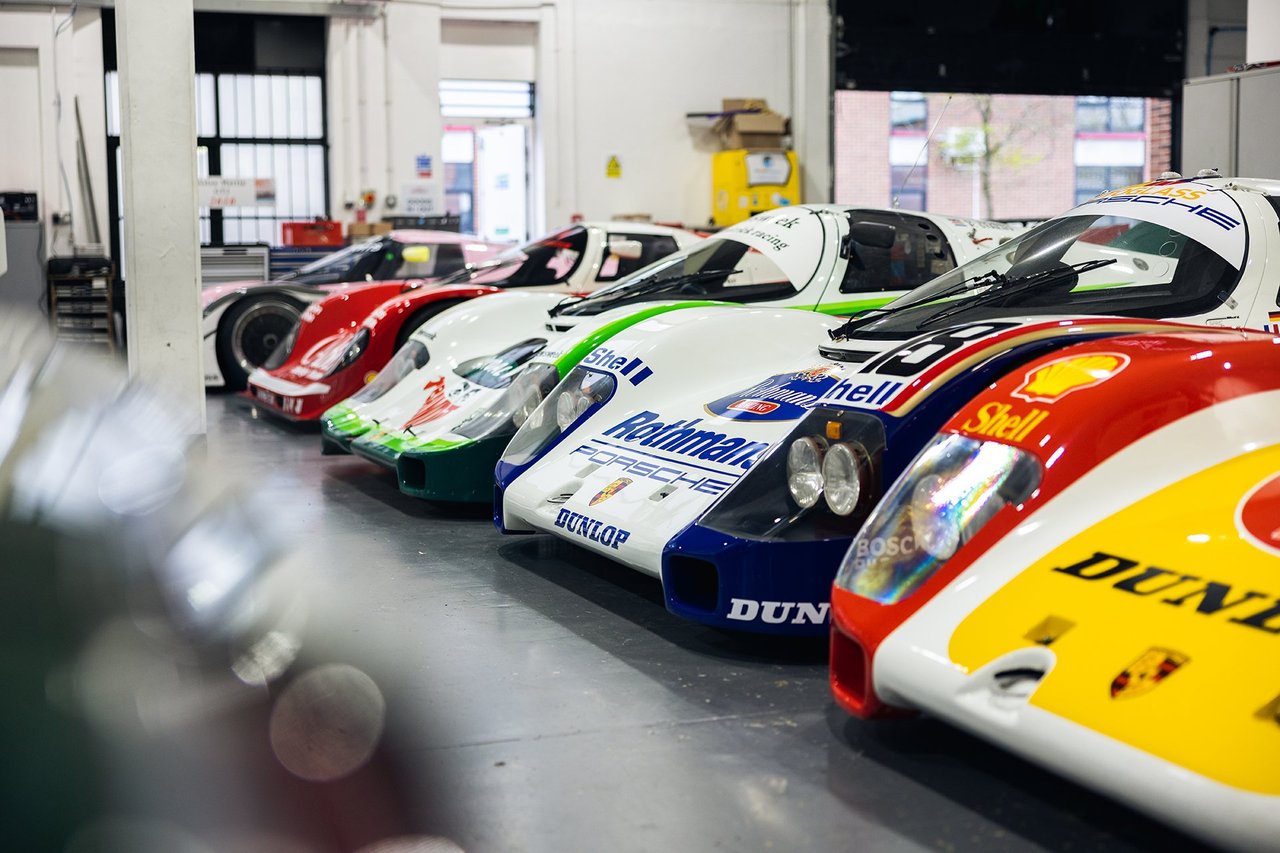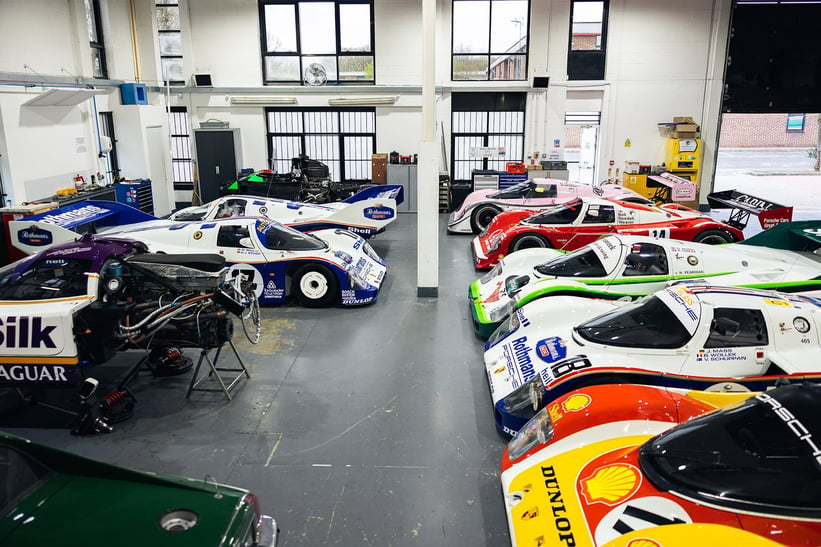 It was Pearman's first taste of sports car racing and, more importantly, his first experience of the angry, growling, fire-breathing Group C machines – and the 19-year-old Pearman wanted more. "I shall never forget our first sight of Group C cars in action – the speed, the flames coming from the turbochargers, the thrill of it all. I fell in love on the spot," Pearman recalls.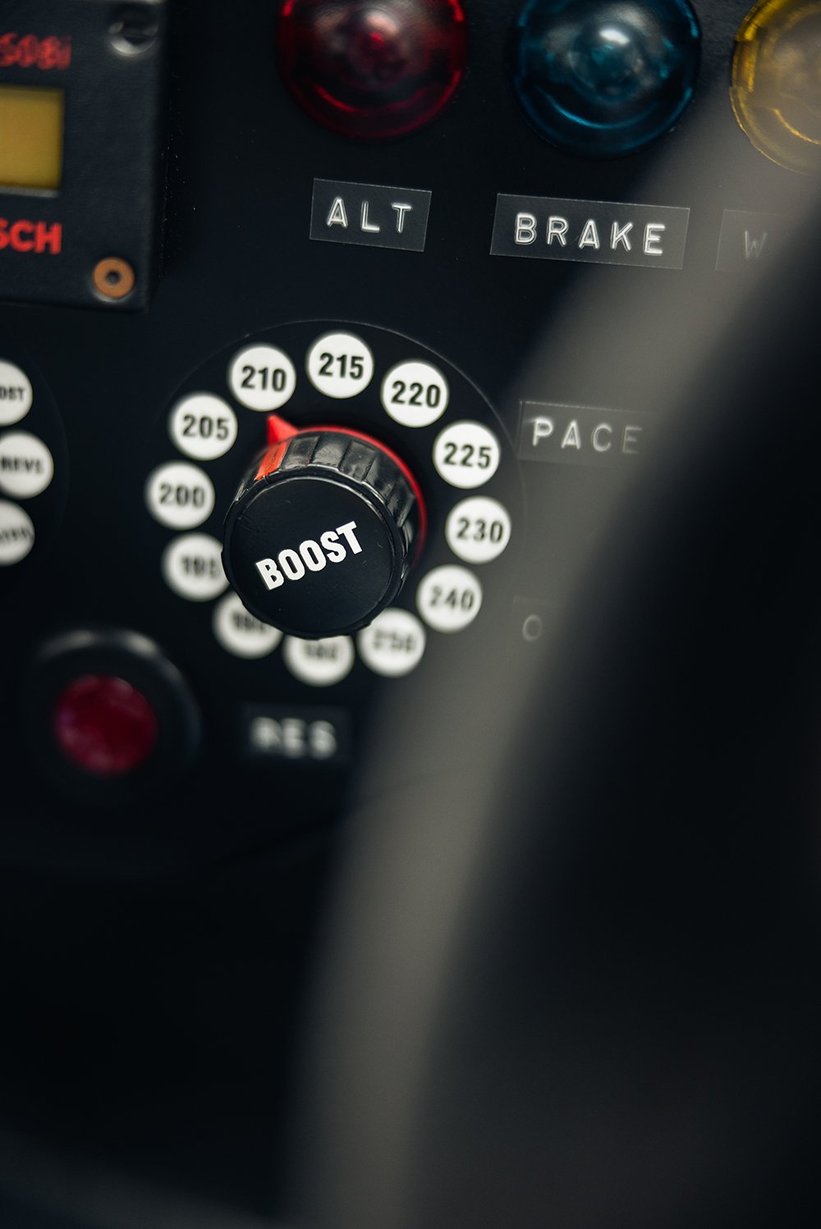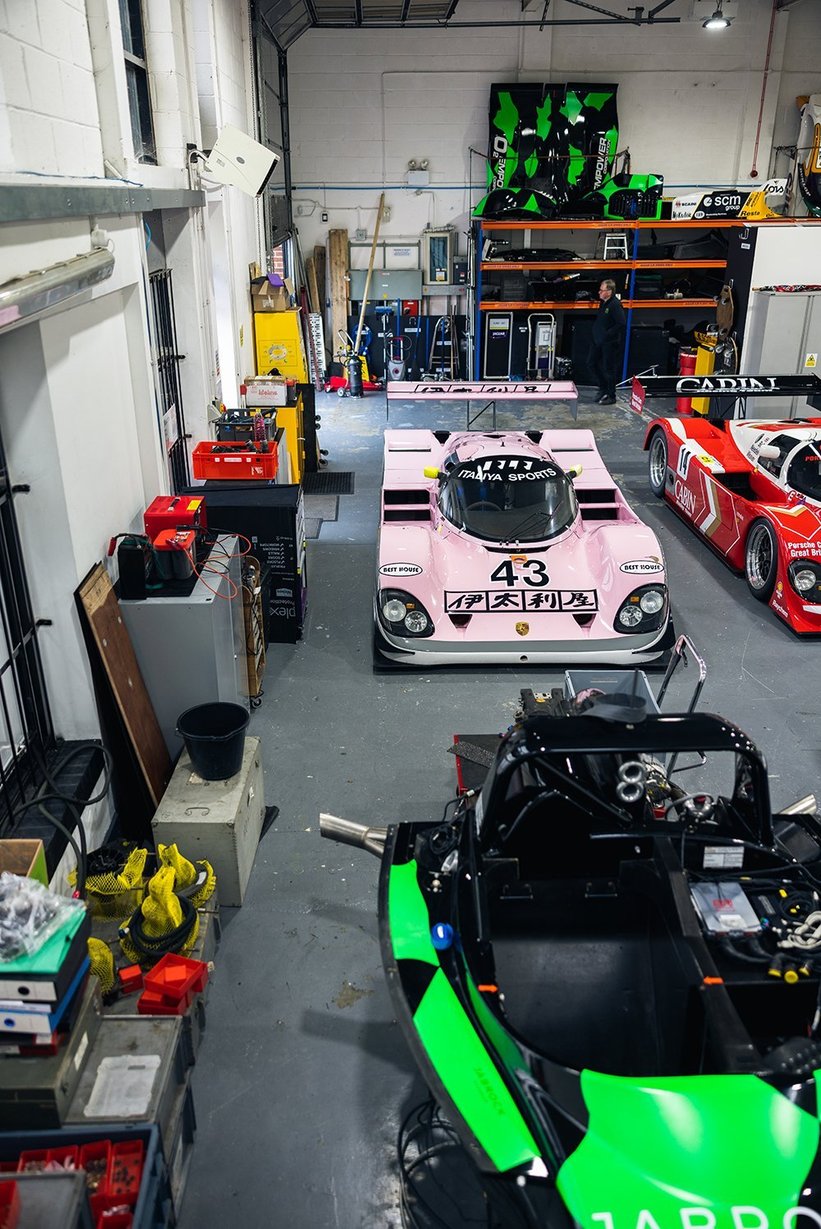 The kindling of what was to become a burning obsession was further fuelled the following year when Pearman and Collingwood made their first pilgrimage to Le Mans and saw the Rothmans Porsche 956s secure the team's thrilling one-two victory – with the 956 of Kremer Racing crossing the line third. It was a moment that left Pearman 'totally hooked' – so hooked that, helped by the success of his Eagle E-Types business that he has run since 1984, he set out to collect Group C cars, securing his first in 2001: a 1986 Silk Cut Jaguar, chassis 385, bought direct from TWR. During the intervening 20 years, Pearman has begged and borrowed a king's ransom to help acquire many more Group C legends – and, most notably, has accumulated the greatest collection of Porsche models outside of the factory's own inventory. And at this weekend's Goodwood Members' Meeting, all nine of these spectacular machines will be on display and in full running order. It promises to be a rare opportunity to see all of the cars together in a racing environment – and it's one that no Group C fan will want to miss. Here are brief descriptions of each car on view.
Works Porsche 956 008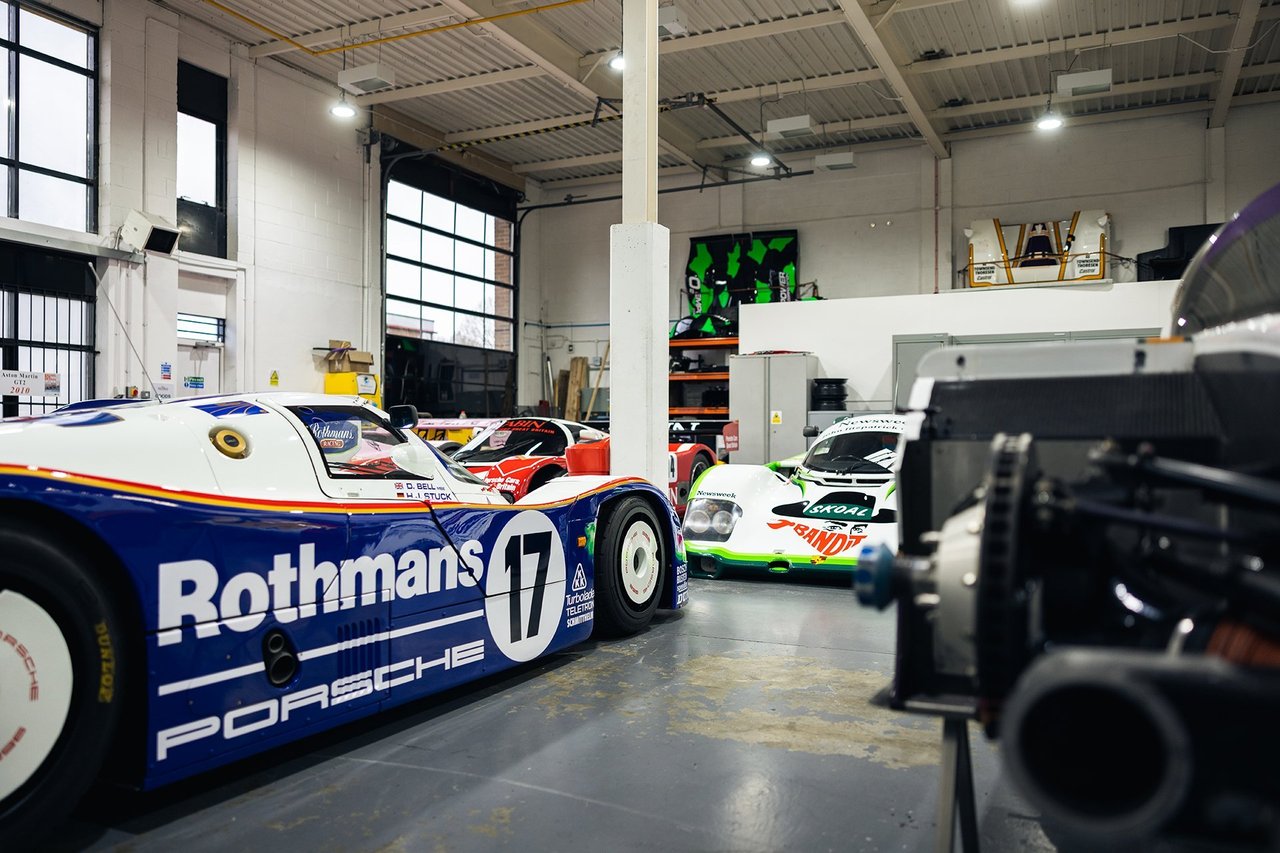 Freshly built at the factory for 1983's Le Mans, this was driven by Stefan Bellof and Jochen Mass who, having qualified third, led the race for the first four hours and recorded the second fastest lap time and the second highest speed on the Mulsanne straight – 218mph. The car soldiered on for 22 hours despite mechanical problems, but was then forced to retire. The following week, Bellof used it to win the prestigious 'Gold Race' at the Norisring, after which it was lightly damaged at Weissach. Easily repaired and loaned to Richard Lloyd Racing, it was re-numbered '007' for use as a camera car in 1984 (and driven at Le Mans in the same year by Pink Floyd's Nick Mason) it competed in three further races that season as a works-entered Rothmans car, variously driven by Vern Schuppan, Johnny Dumfries and Jack Brabham and scoring a podium finish in its final race in 1985. Presented today in full Rothmans Sprint specification, it also retains its original Le Mans bodywork.
Fitzpatrick Porsche 956 114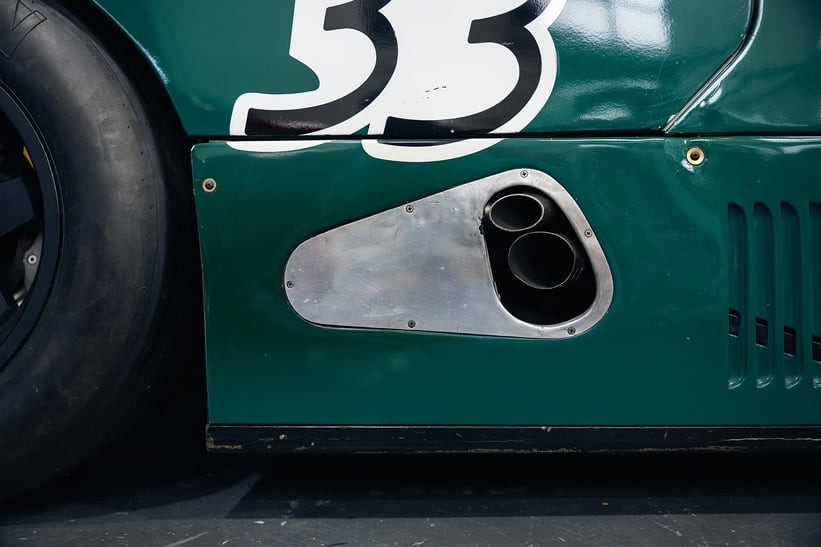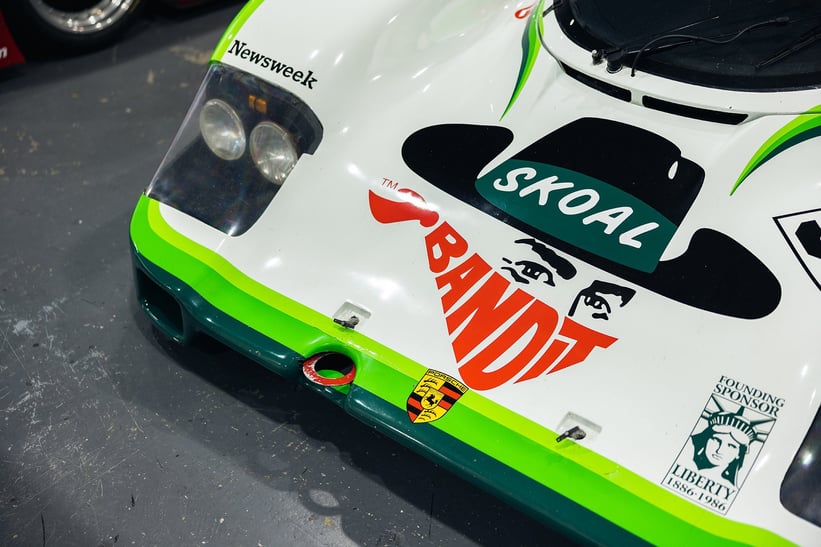 One of just four chassis built for the world championship to '956 84 "B"' specification and one of only three surviving. As a 'customer' version of the works Rothmans 956, it features the same, bespoke Norbert Singer chassis and included the works spec Bosch MP 1.2 Motronic engine management that offered more power, better fuel consumption and smoother throttle response. The car completed three seasons with the Fitzpatrick team, initially in Skoal Bandit colours and subsequently in the liveries of American 100 and then Danone. It took second in 1000km races at the Nurburgring and Mosport in 1984, finished Le Mans three times (twice in fourth and third in '84) and secured Derek Bell the World Driver's title in 1986. Now back in Skoal Bandit colours, it carries full sprint bodywork and a high downforce nose and tail.
Works Porsche 962 004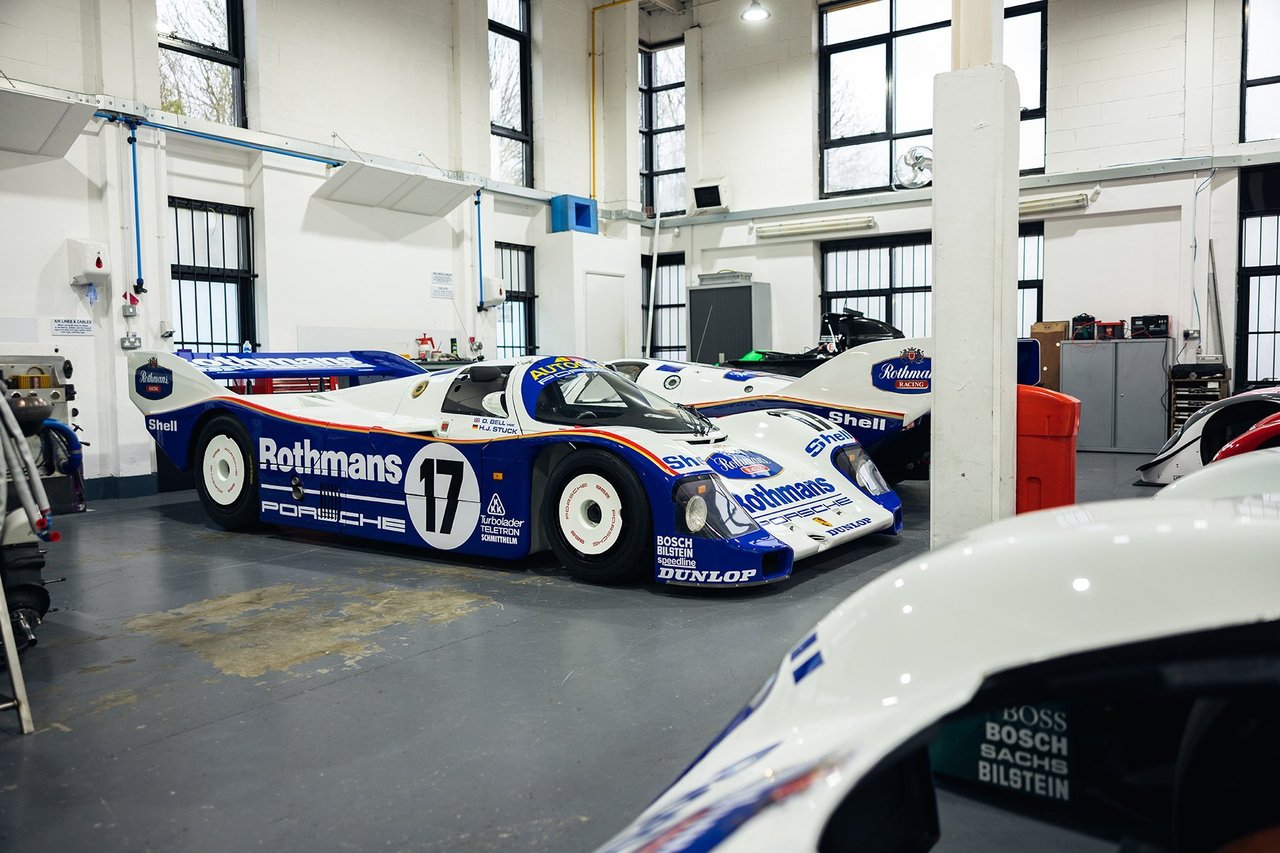 This car was first driven at Le Mans in 1985 by Al Holbert, John Watson and Vern Schuppan. Starting fifth, it worked its way to second place within the first six hours and stayed there for the following 10 – only to retire with just three hours to go due to engine trouble. The car started from pole for the 1986 Le Mans. Later that year, it sustained damage at the Nurburgring, collected in turn one in torrential rain by Hans Stuck, just as the race was being red flagged. It was rebuilt and sold to Joest racing to campaign as the satellite factory supported team in 1987 (following the withdrawal of the works from the world championship).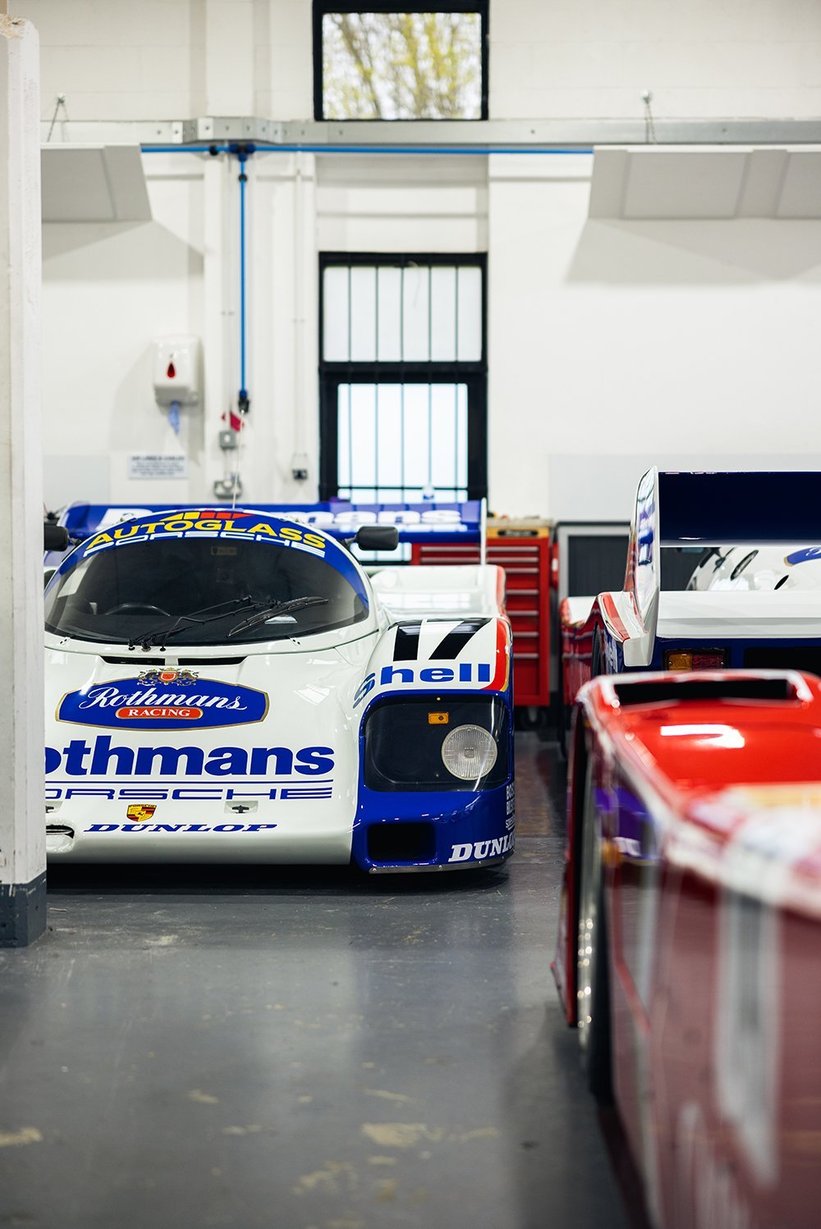 Derek Bell and Hans Stuck drove it in Rothmans livery at the Nurburgring 1000km, finishing second to Jaguar's XJR8. It later wore Blaupunkt, Camel and SAT decals with its finest hour coming in 1988 when David Hobbs, Franz Konrad and Didier Theys brought it home in fifth place at Le Mans. It is now fully restored in Rothmans colours and is to be reunited with John Watson, driving this weekend.
Works Porsche 962 007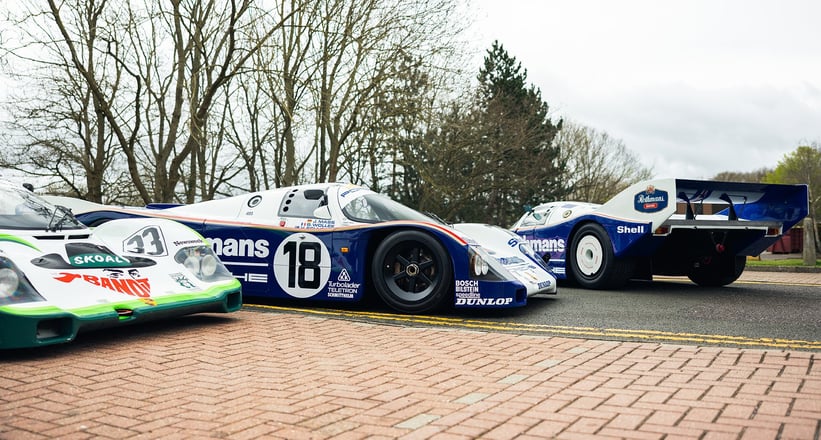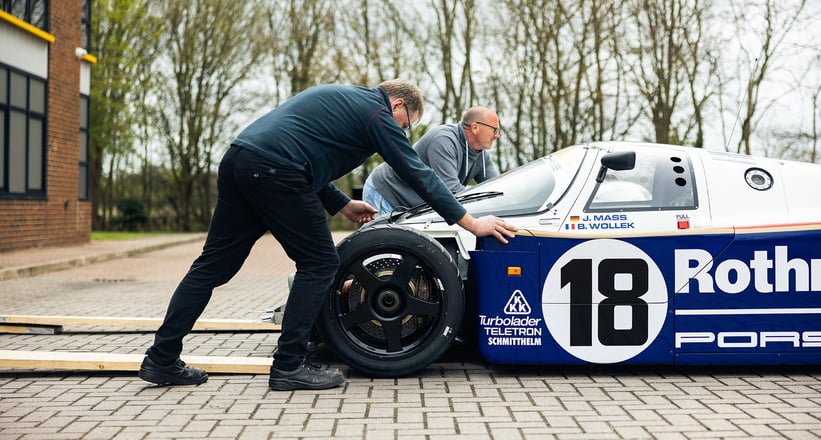 This was one of two lightweight and final Rothmans works cars, built for 1987 and then updated to Shell Dunlop specification for Le Mans the following year in a bid to beat the lighter, more economical carbon-bodied Jaguars. On route to that year's Le Mans it was damaged at Weissach by Hans Stuck during final shakedown, with no time to repair. For the 1988 Le Mans, fully rebuilt and upgraded, it appeared in Shell colours – and in more powerful and fuel efficient Bosch MP1.7 specification – with Vern Schuppan, Bob Wollek and Sarel van de Merwe taking it to a front row qualifying spot, after which it led the race for six hours prior to a 4.am engine failure. Subsequently acquired by Joest, it took second at Kyalami with Klaus Ludwig and, in '89, achieved podium finishes at Suzuka and at the Nurburgring round of the ADAC championship. At Le Mans in 1989, it started on the seventh row with Winter and Raphanel slicing through the field to second place within the first six hours – before a water leak forced retirement. Its final race of the season was at Del Mar, after which Joest rebuilt the car back to '88 Le Mans specification, retaining it until 1995 when it was sold to an American collector. Pearman acquired it from the next owner a decade ago and a full restoration was completed in 2019 by 956/962 specialist Katana Ltd.
Works Porsche 962 008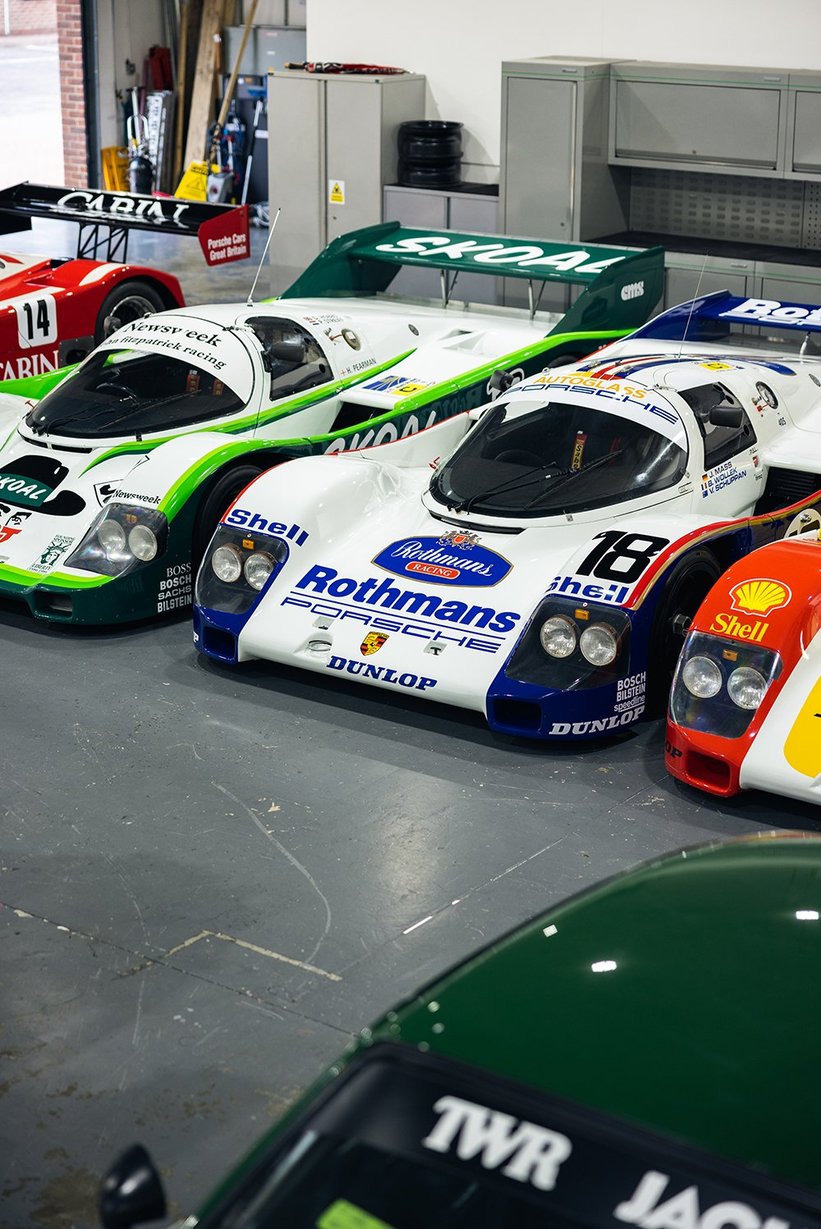 This was the very last Works Rothmans Porsche ever built. It ran as number 17 driven by Derek Bell and Hans Stuck, turning-in 4 consecutive poles, including Le Mans and podium finishes in every Sprint race for which it was entered. A notable feature of the car is that it was one of few 962s to feature Porsche's then highly exotic 'PDK' double-clutch transmission. Despite starting the 1987 season with two seconds and two thirds (Jarama and Monza, Silverstone and Jerez respectively) Le Mans was a disaster – although Mass Wollek and Schuppan put it on pole and led the early laps, lean running caused by bad fuel led to a holed piston and retirement on lap 16. The following year, it was driven to sixth place at La Sarthe by the family trio of Mario, Michael and Jeff Andretti. Afterwards it performed at the 1000km of Fuji as what proved to be Porsche's final entry of the Group C era. It was then bought by Schuppan who gave it its third and final Le Mans outing where it ran in Omron colours and made it up to fourth place before finally finishing 10th – a remarkable effort considering it spent two hours in the pits having all its fuel lines replaced. It was sold to a collector the following year, and is now back in its 1987 Le Mans pole colours and with # 18 Rothmans livery.
Works Porsche 962 010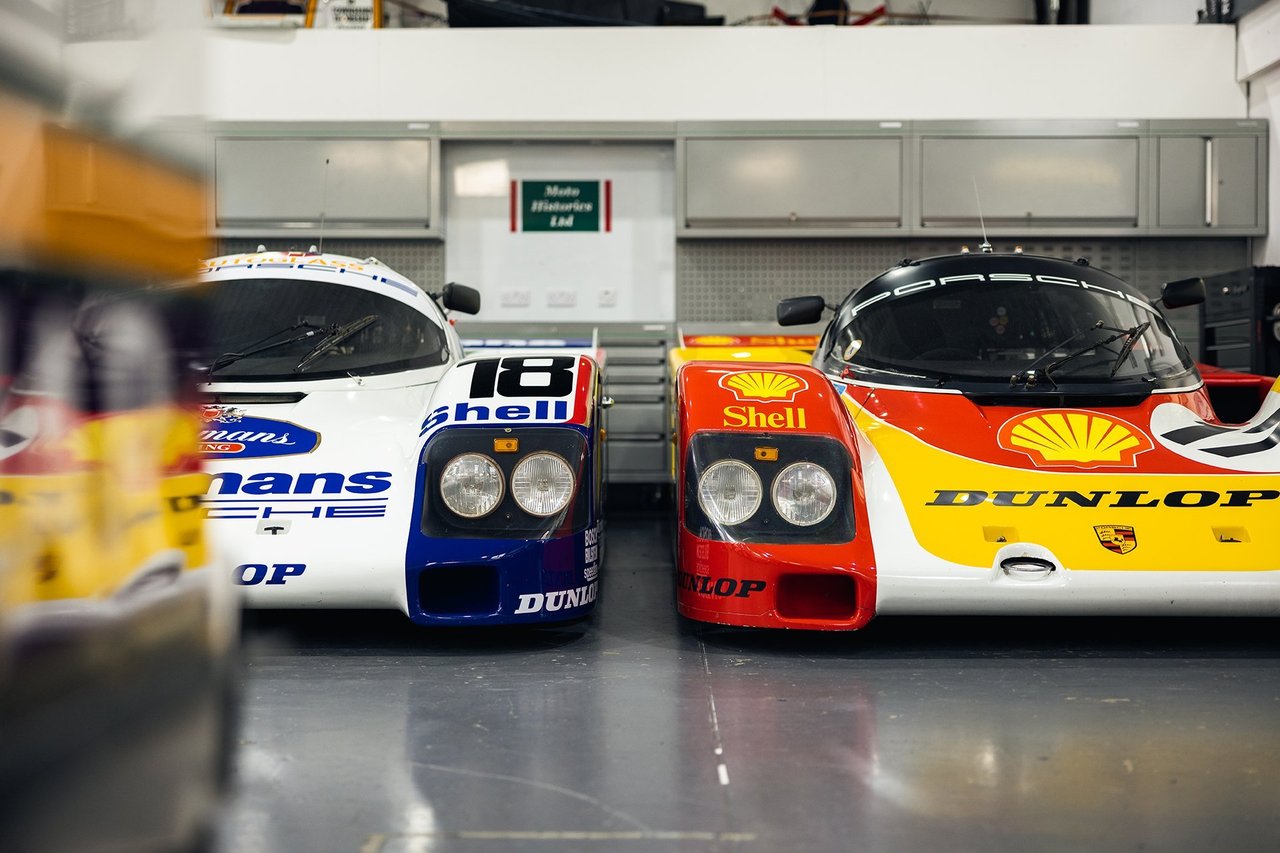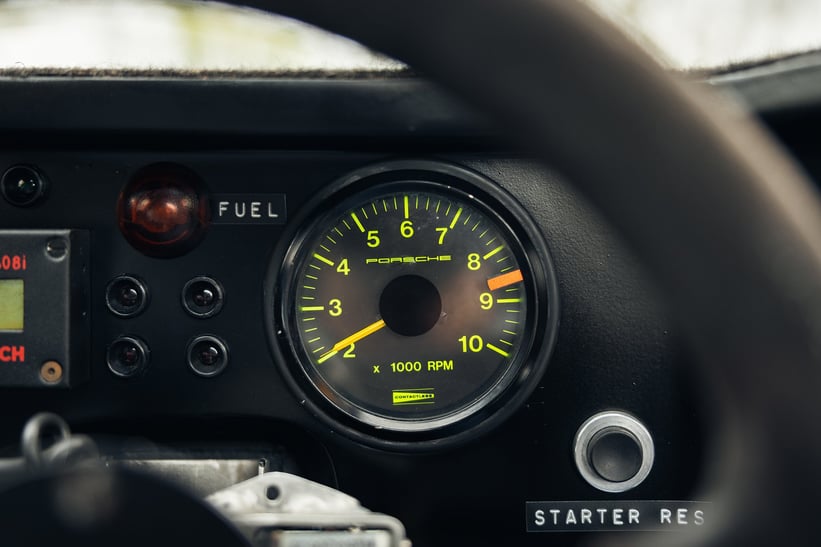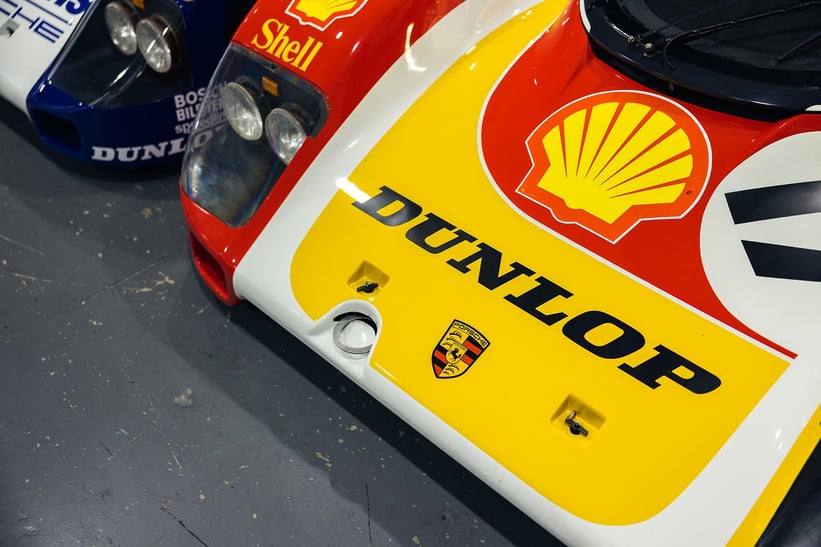 Although this is the least-used car in the collection, it is regarded as the most important. Built specifically to win Le Mans in 1988, it was loaded to the gunwhales with the latest, lightweight components and crewed by arguably the best works drivers of the time – Hans Stuck, Derek Bell and Klaus Ludwig. Making 880 bhp, it obliterated the competition in qualifying with Stuck turning-in a lap time of three minutes 15.6 seconds. In the actual race, the car dramatically ran out of fuel with Ludwig at the wheel and limped into the pits on drive from its starter motor. It got going again and back in to the lead, only to suffer an intercooler problem later on that threatened to leave it far down the field – until rain saved the day.
Stuck was the greatest wet weather racer of his era and the car was no longer an underdog to the Jaguars in regards to fuel consumption due to the uniform slower speeds imposed by a rain-soaked track. Stuck didn't waste time pitting for wets, but completed the race in spectacular fashion on slicks, crossing the line a remarkable second and on the same lap as the winning Jaguar. After that 962 010 performed in one sprint race at the Nurburgring before being sold to a U.S. collector. It remains today exactly as it was when it finished Le Mans.
RLR Team Porsche 962 200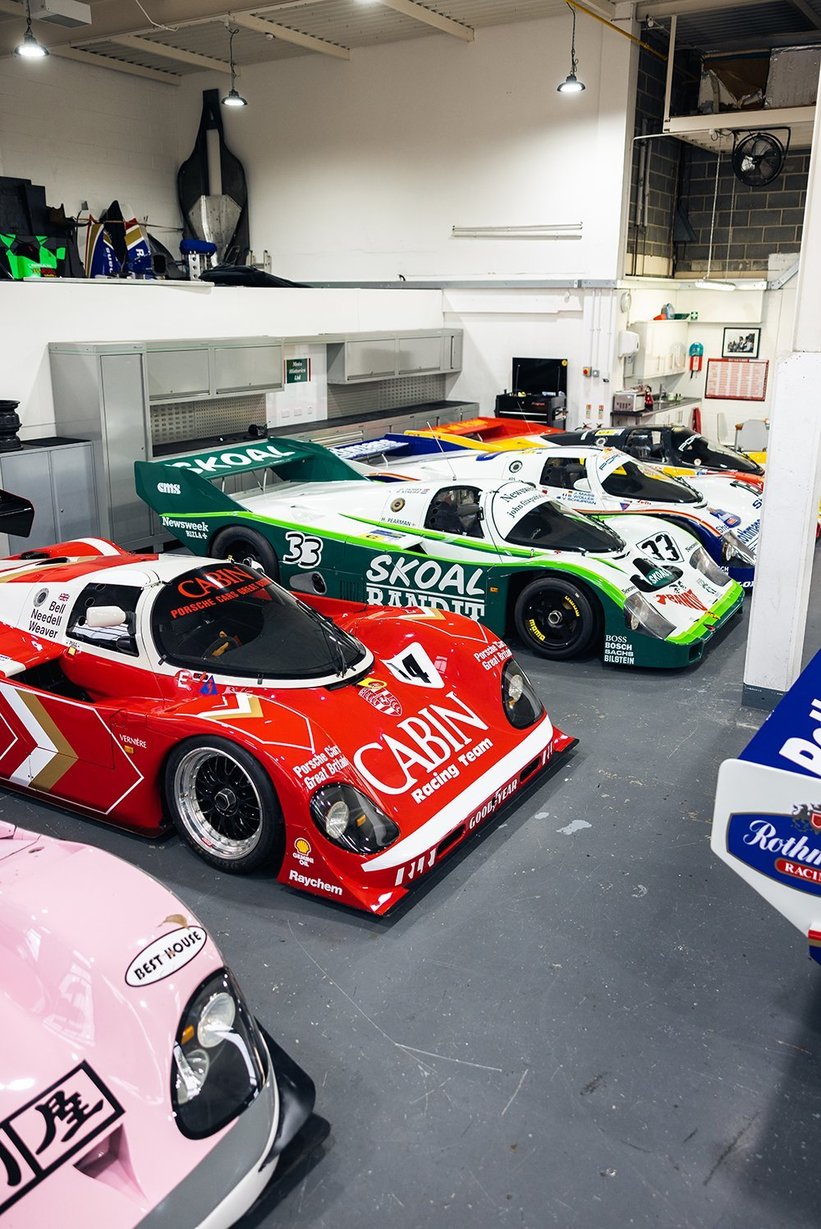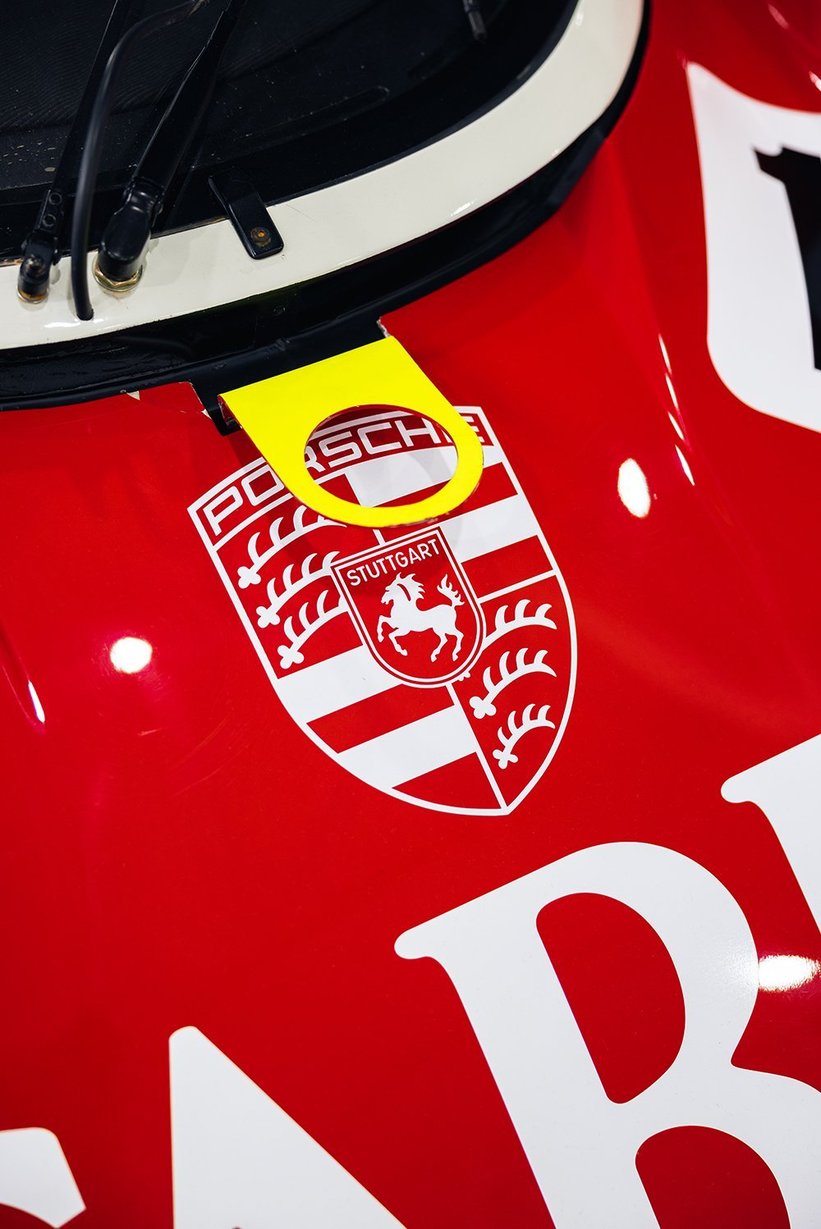 Richard Lloyd Racing's unique Nigel Stroud-designed honeycomb chassis features on this three-litre car that was built for 1988 in order that Derek Bell, James Weaver and Tiff Needell could compete for the team in the world championship against the dominant Jaguar XJR 9s. It achieved strong results at venues including Jerez (fourth), the Nurburgring (seventh) and Tampa (third), racing again the following year under CABIN sponsorship. From RLR it went to Nick Mason and then to Murray Smith, with whom it saw success in the HSR historic series before joining Pearman's collection in 2003 – since when it has achieved several wins and been returned to its 1989 CABIN Le Mans livery.
RLR Team 962 201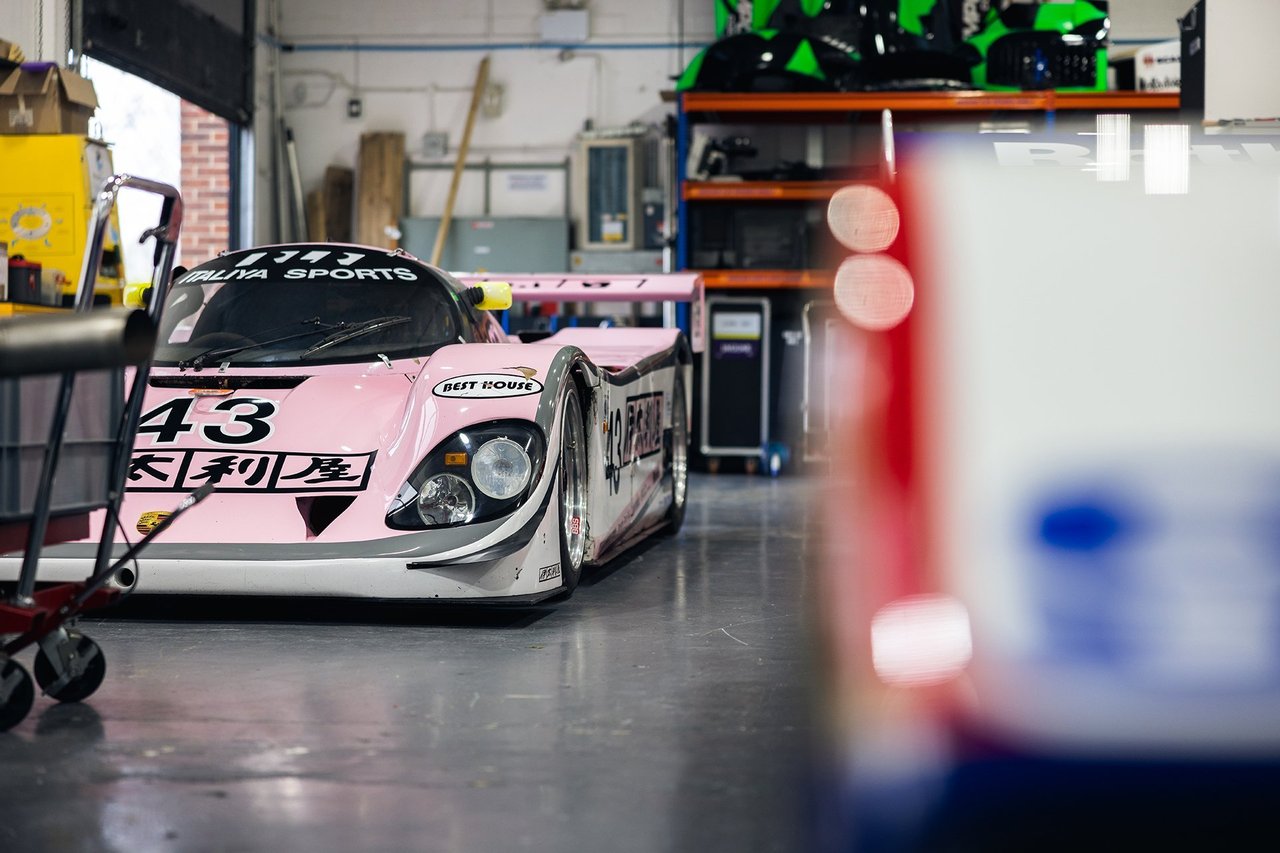 This sister car to 962 200 made its debut at Le Mans in 1989 with Raika livery and was piloted by David Hobbs, Steven Andskar and F1 world champion to be Damon Hill (in his only Le Mans race). The car managed 228 laps in 14 hours before retiring, gaining its pink bodywork the following year thanks to sponsorship for Italya Sports with which it raced the entire championship season as RLR's only car. Although it again failed to finish at Le Mans, 201 achieved a significant third at Montreal in what proved to be a final podium for a 962 in a World Championship round. It went on to become a familiar sight in historic Group C competition, taking Pearman to victory in the 2008 championshop – and remains in its original, 1990 pink livery.
Porsche 962 087
The 962 '087' id number allocated by Pearman reflects all the 1987 ex-works components it features and may be an ex-works lightweight development car – but is yet to be confirmed as such. It does, however, feature the works qualifying engine from the 1987 Le Mans winner (962 006), an ex-1987 Le Mans Works gearbox and the original lightweight 'sprint' tail from 962 008 – as well as many parts known to be used only on works cars, notably bespoke uprights, special brake calipers and the unique triple reading gauge that was used on only the works PDK cars. It arrived in the collection in 2002 and came with a spare PDK gearbox casing and the original 1987 Le Mans winning doors from 962 006, changed during the substantial conversion to MP 1.7 specification. 962 006 served as the 'T' car at Le Mans in 1988.
Photos: Tom Shaxson for Classic Driver © 2022