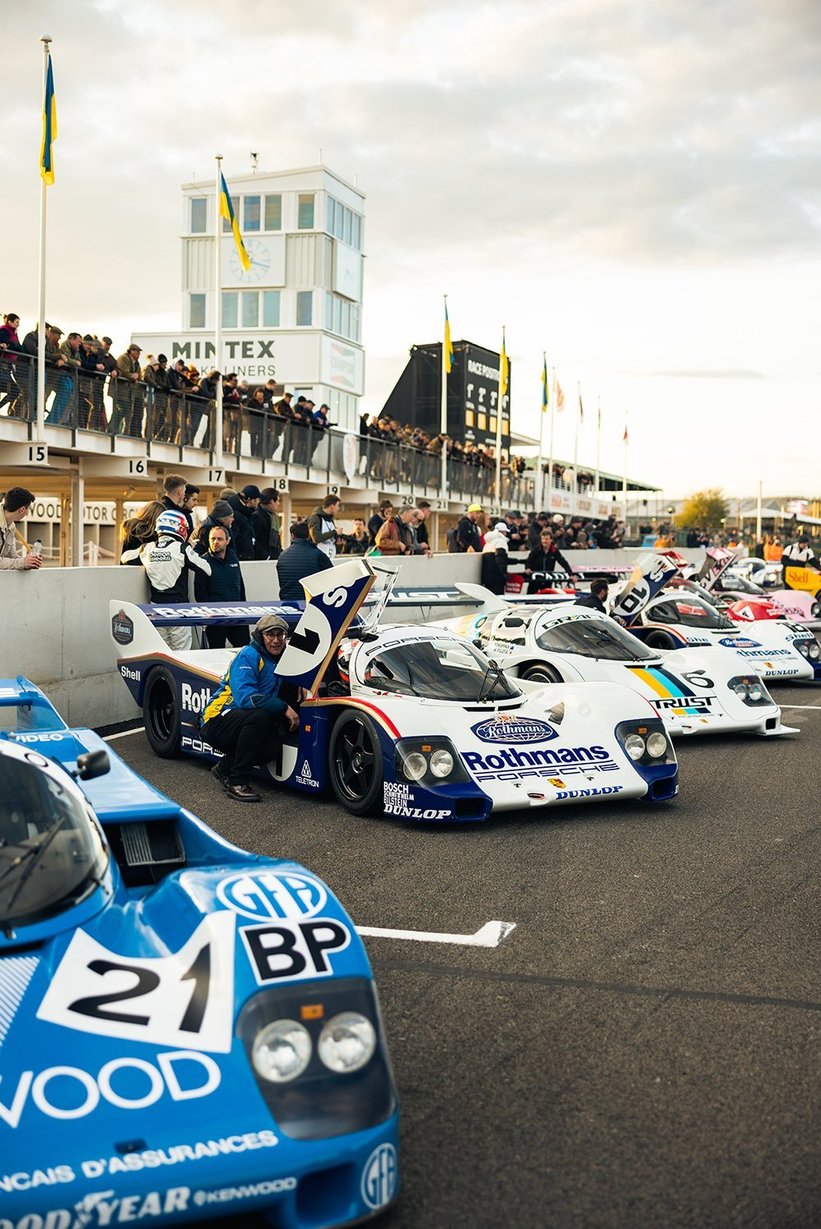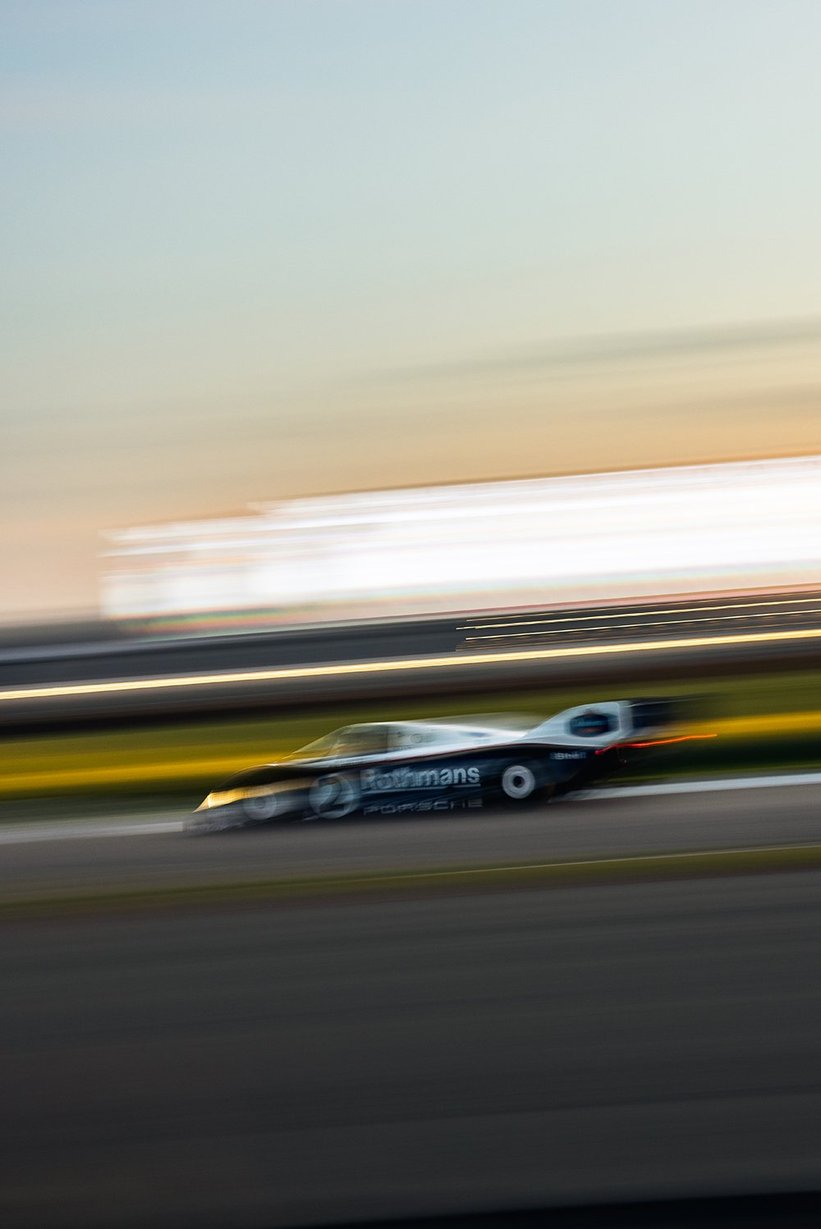 As you'll have likely seen in our Instagram coverage, this weekend the 79th Goodwood Members' Meeting blew the minds of the lucky few who were able to attend. The weekend kicked off with a bang as attendees flocked to Goodwood Motor Circuit to view the largest assembly of Group C Porsches since the 1980s, which we were fortunate enough to get a sneak preview of earlier in the week. In fact, there were so many 956s and 962s present at the event that we had to remind ourselves that we weren't standing next to the Mulsanne Straight, 40 years in the past.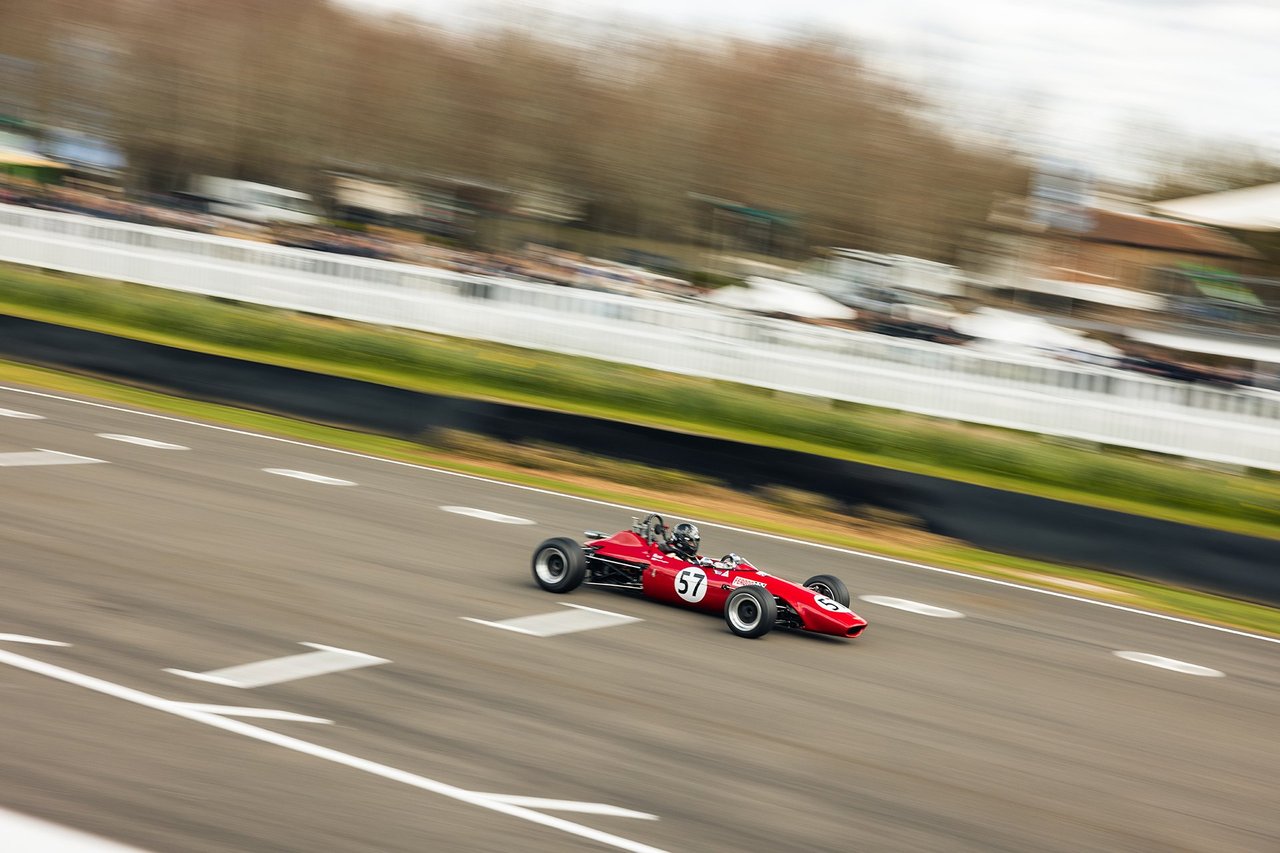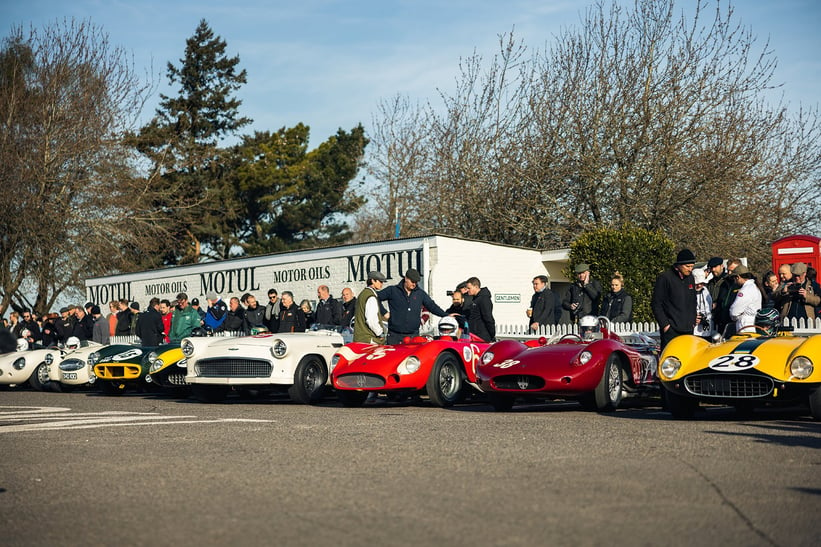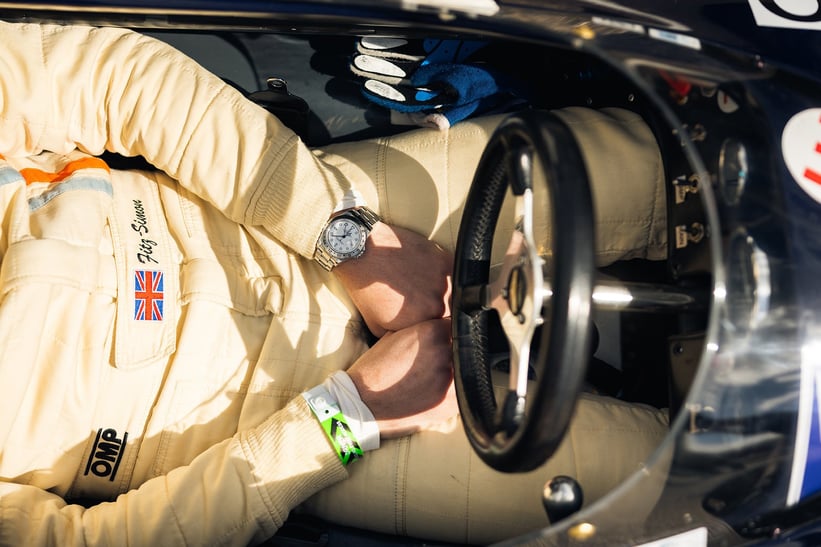 A major source of excitement was the unveiling of the Gordon Murray Automotive T.33, along with two of the T.50's validation prototypes, one of which was given safety car duties for the weekend. Hearing the T.50's Cosworth V12 rev all the way up to 12,100 rpm as it screamed past the grandstand was a truly special experience. We also had the honour of being able to speak with Professor Gordon Murray himself, who walked us through the 60s sports cars that helped inspire the T.33.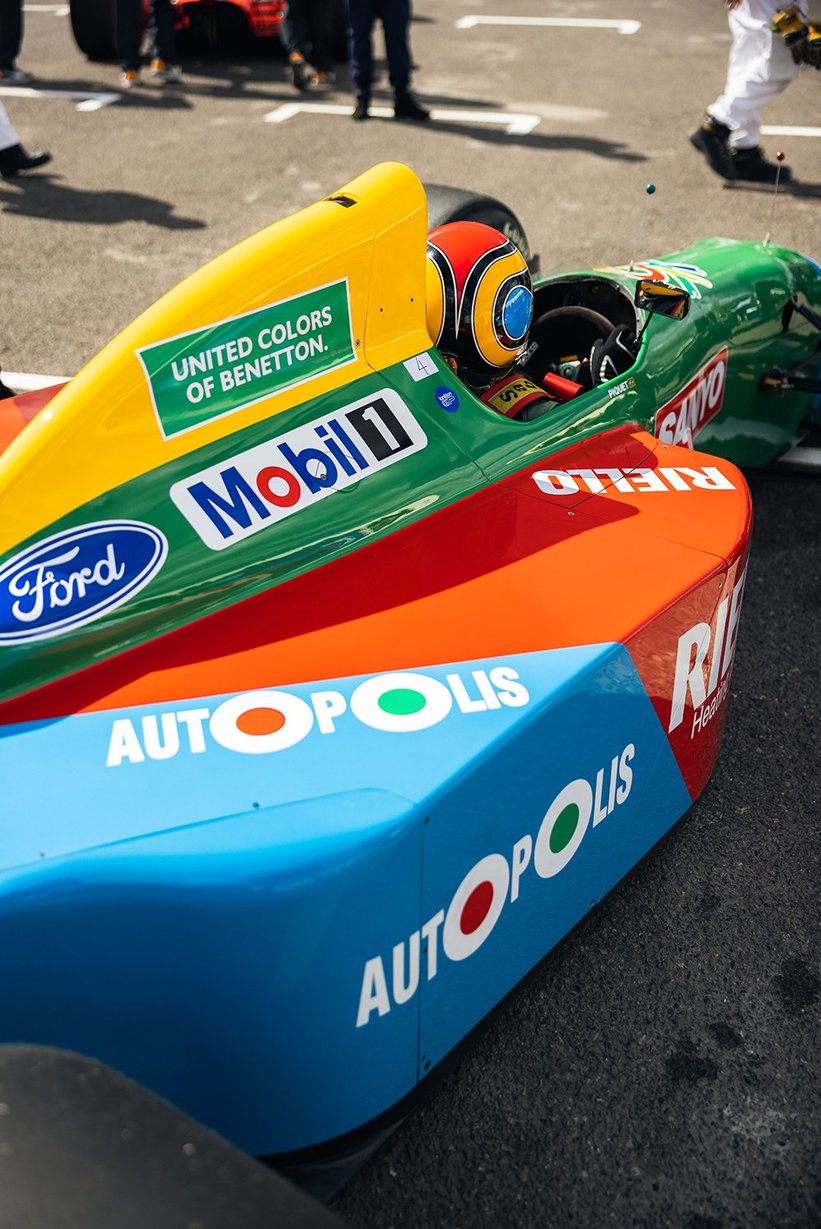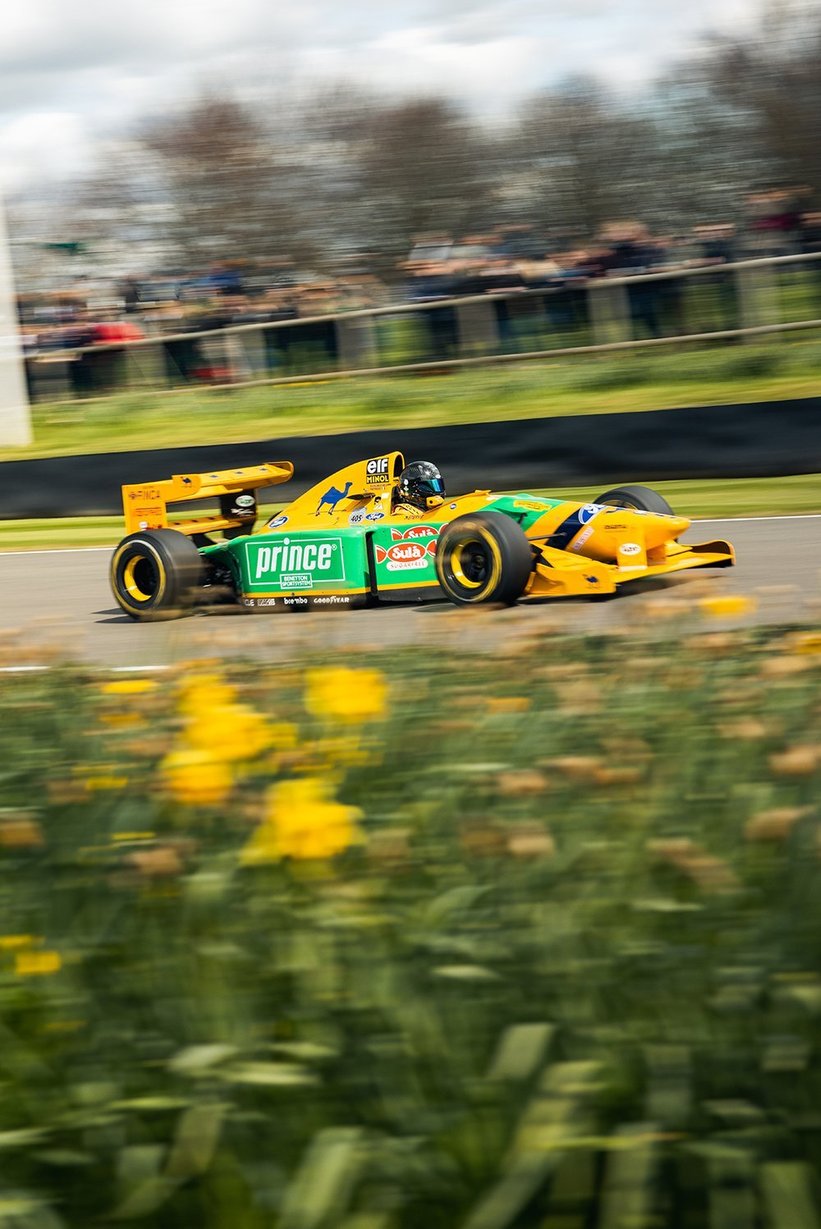 Providing equal levels of auditory joy were the V10-era F1 cars, which sped round Goodwood Motor Circuit at a pace that put onlookers at serious risk of whiplash. However, undoubtedly the best engine note of the weekend has to go to the 1995 Jordan-Peugeot 195 driven by Steve Griffiths, which had a wail that could put any Banshee to shame.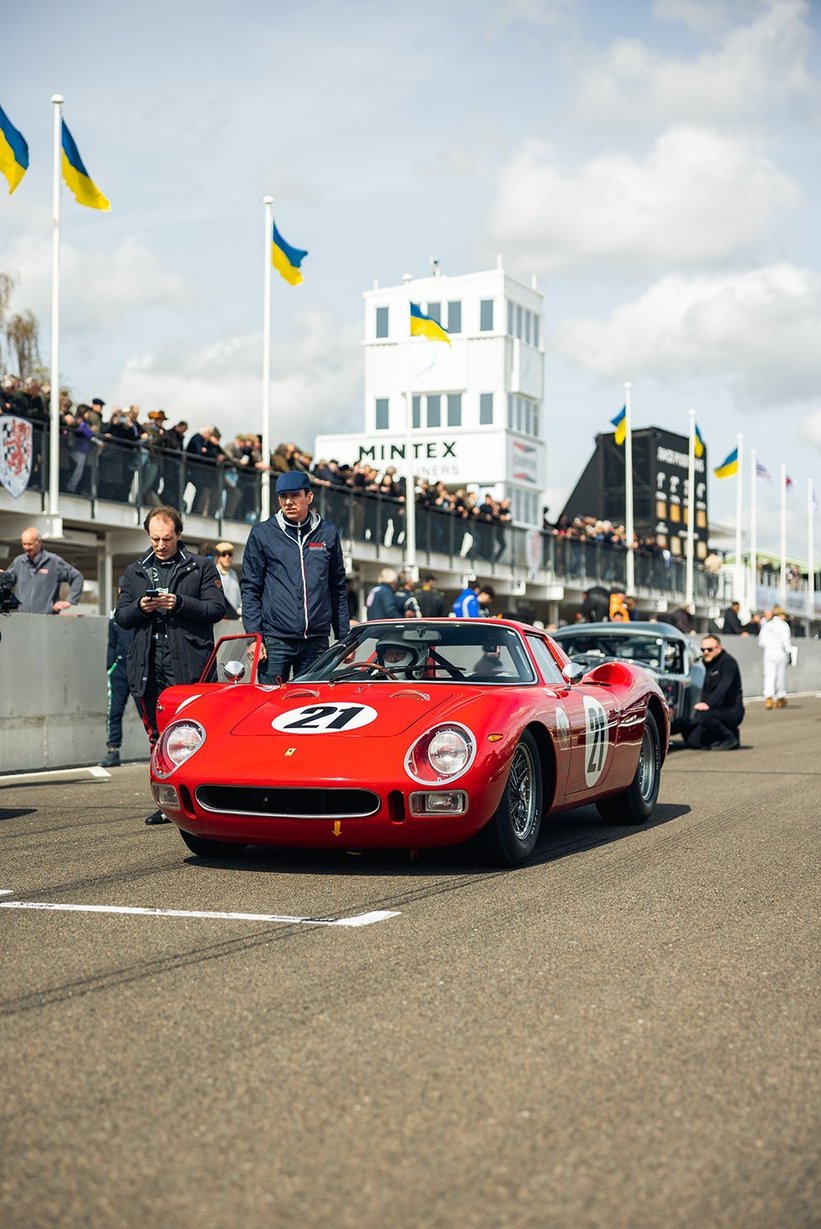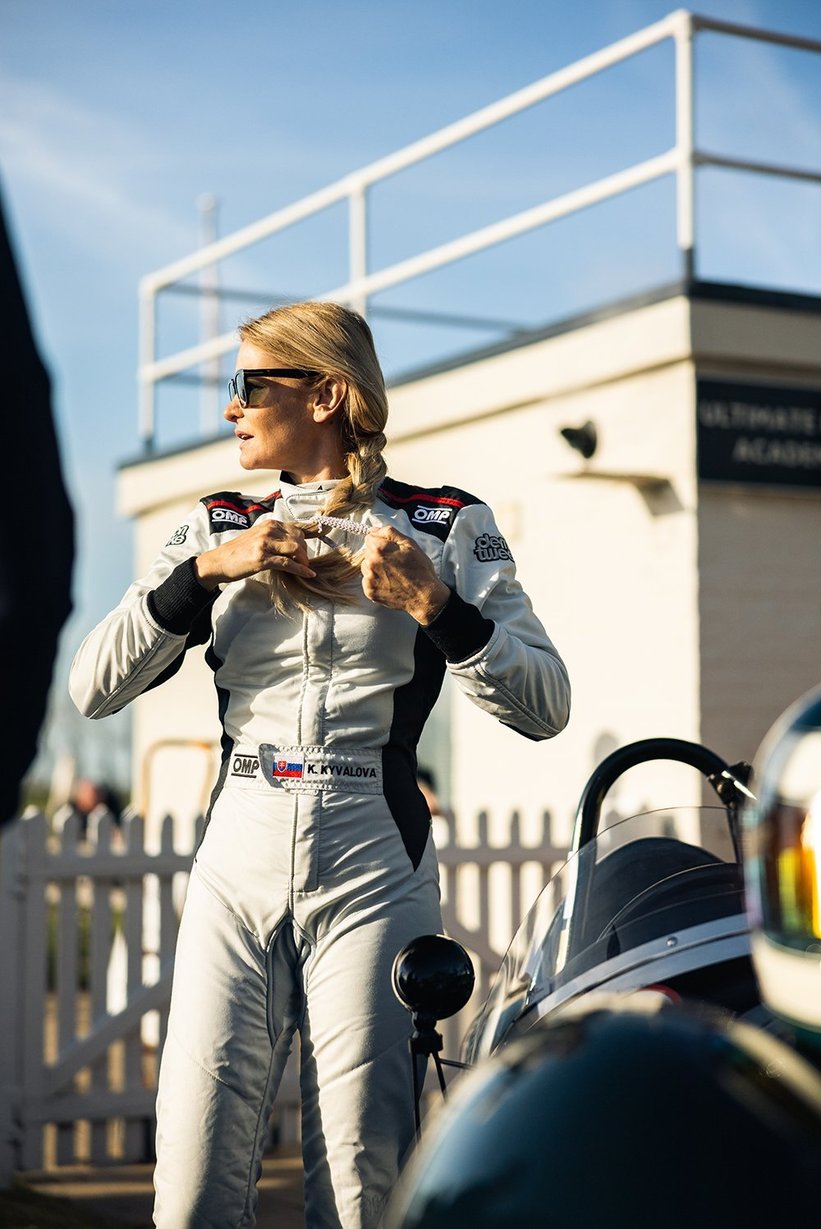 Between the various practice sessions and races, a group of drift cars were unleashed on the track, including James Deane and his manic Falken-liveried E92 BMW 3 Series, who managed to blow his rear tyres after just two laps of the circuit.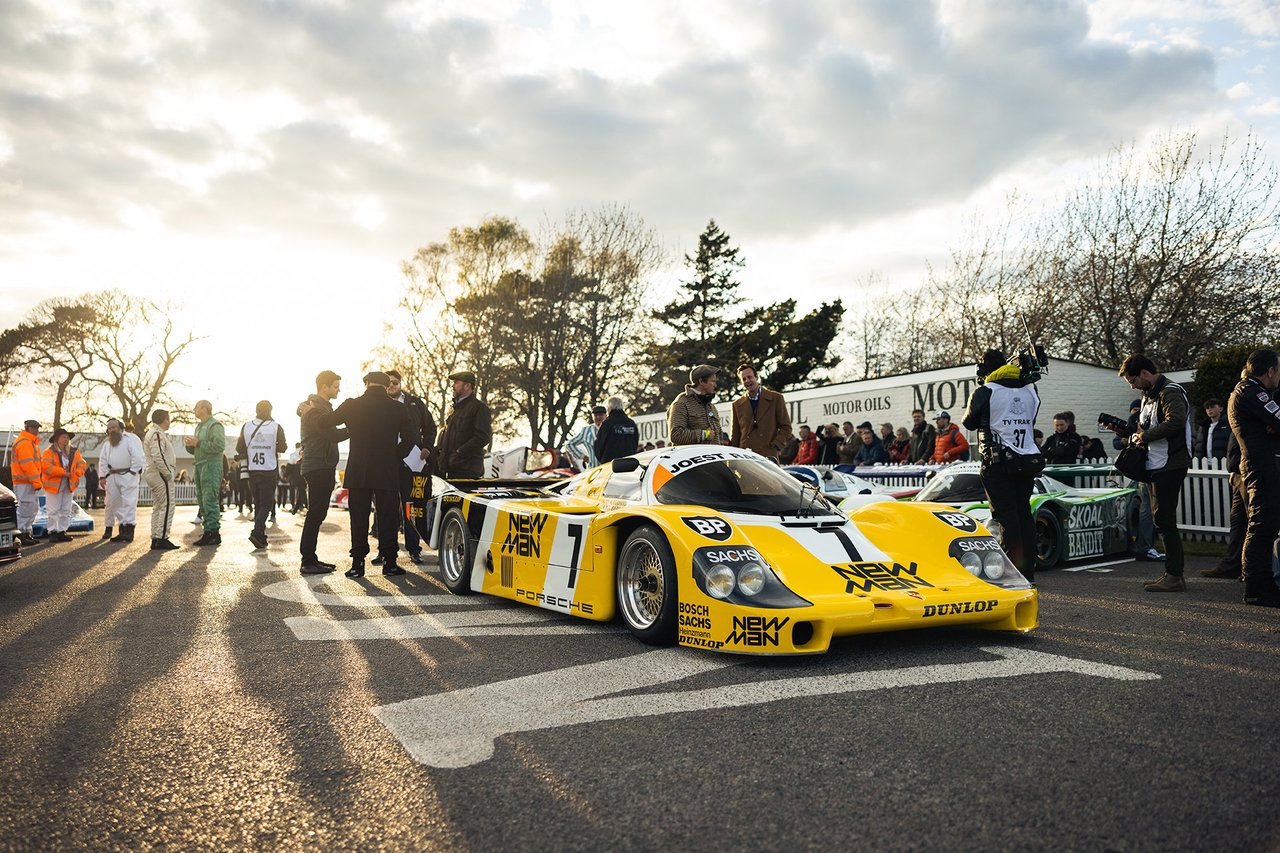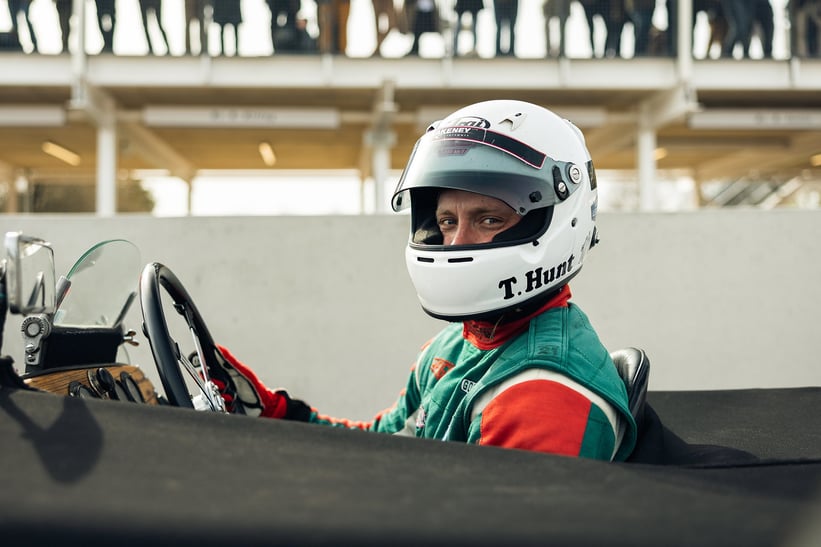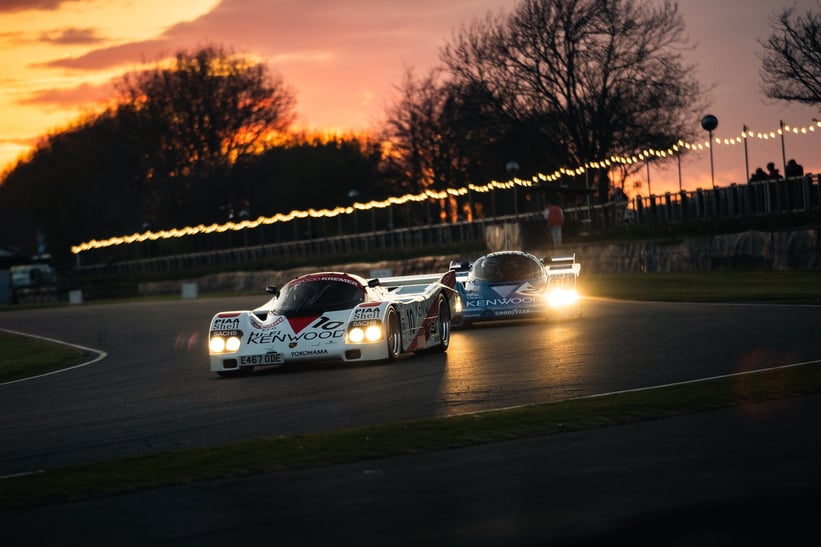 However, perhaps the most memorable moment of the whole weekend was seeing over a dozen Porsche 956s and 962s lapping the circuit under a fiery sunset. It's truly magical moments like these that remind us why Members' Meeting is one of the best automotive gatherings in the world. We cannot wait to return to Goodwood later in the year for Revival and the Festival of Speed, but until then please enjoy these fantastic images taken by Tom Shaxson in our photo gallery.
Photos: Tom Shaxson for Classic Driver © 2022