It's a bird. It's a plane. No, it's the first-ever flying car!
Move over amphibious car, the flying car is now here. The Liberty Sport Edition, the first commercial flying car, was recently revealed at this year's Geneva Motor Show by Dutch-based manufacturer PAL-V — and it goes to show that the sky is no longer the limit…
Head in the clouds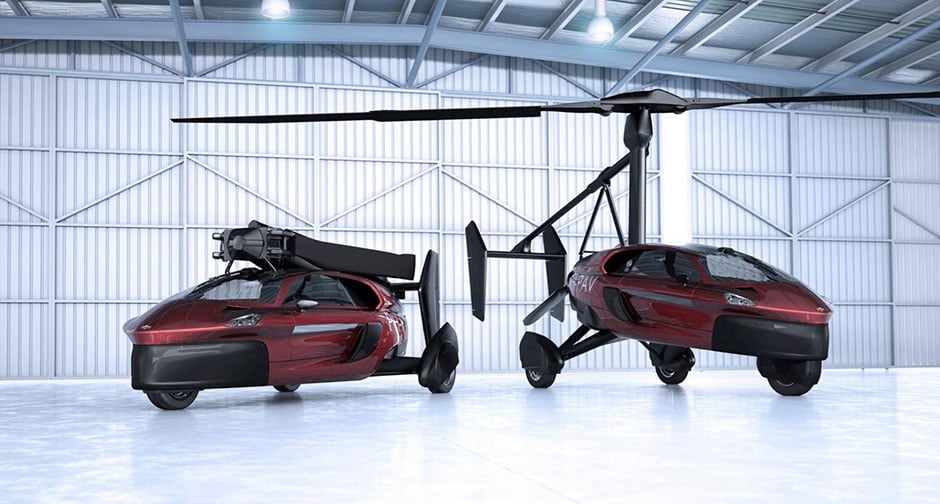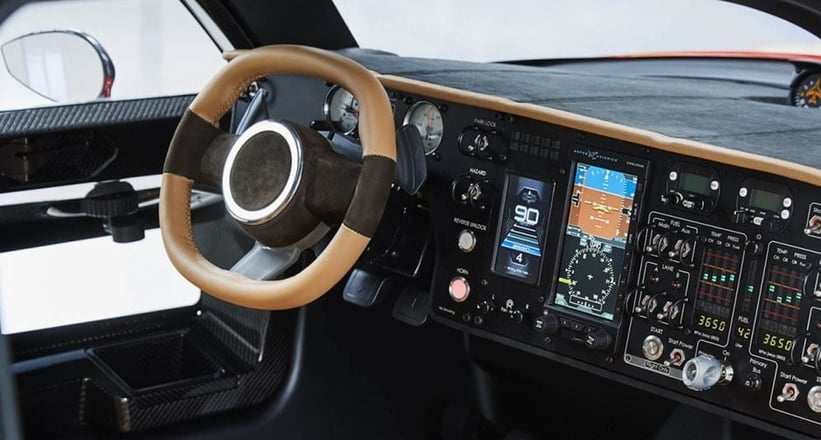 Part car and part gyroplane, PAL-V's new flying car can go from the road to the air in just 5–10 minutes. With its dual Rotax engines, the three-wheeled vehicle's 99bhp road engine can take it from 0 to 62mph in less than nine seconds and reach a top speed of 100mph, while its 197bhp flying engine propels the 'plane' to a 3,500m max altitude and a 112mph air speed. To take it out on the road, just a normal driving licence is needed, but to fly it in Europe, you need a Recreational Pilot Licence or a Private Pilot Licence. The first limited-edition model is the PAL-V Liberty Pioneer Edition, of which only 90 will be made, and pre-orders can be placed now — at a price of 499,000 euros, including flying lessons. Once all 90 are sold, the PAL-V Liberty Sport Edition will be put into production at 299,000 euros.
Photos: PAL-V