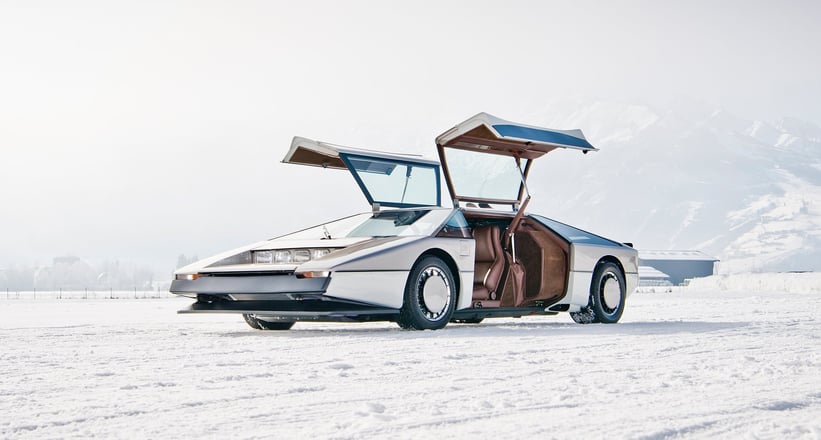 GP Ice Race, 27-29 January
Launched in 2018 by Ferdi Porsche and his team, the GP Ice Race in Zell am See, Austria, has quickly evolved into the must-go season opening event for the next generation of car enthusiasts. Part winter gymkhana, part music festival on snow, the two day winter bonanza offers spectators a glimpse of the coolest cars of the moment. Classic Driver will be there with our pals from Rennmeister, promising orange racecars on ice and an aprés-skijoring party to remember.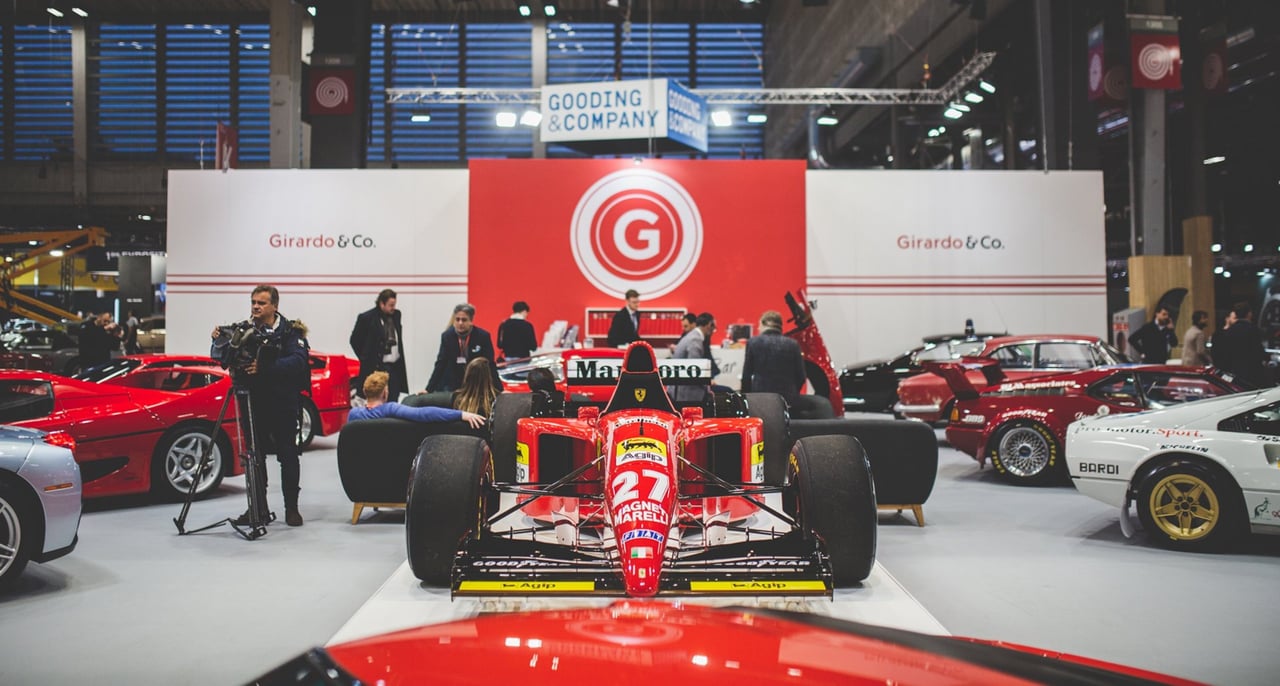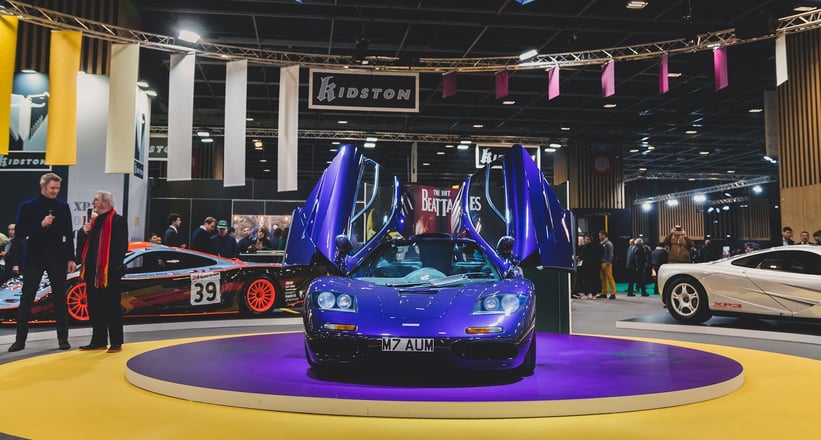 Rétromobile, 1-5 February
The Rétromobile in Paris might not be the biggest collector car tradeshow of the year, but it is certainly the most glamorous. With the finest cars for sale from Europe's leading specialists and a series of auctions by Artcurial, Bonhams and RM Sotheby's, the season opening is a good indicator for the temperature of the market and the latest trends. At least that's what we tell our bosses while we make reservations at the restaurant we've been waiting to return to all year.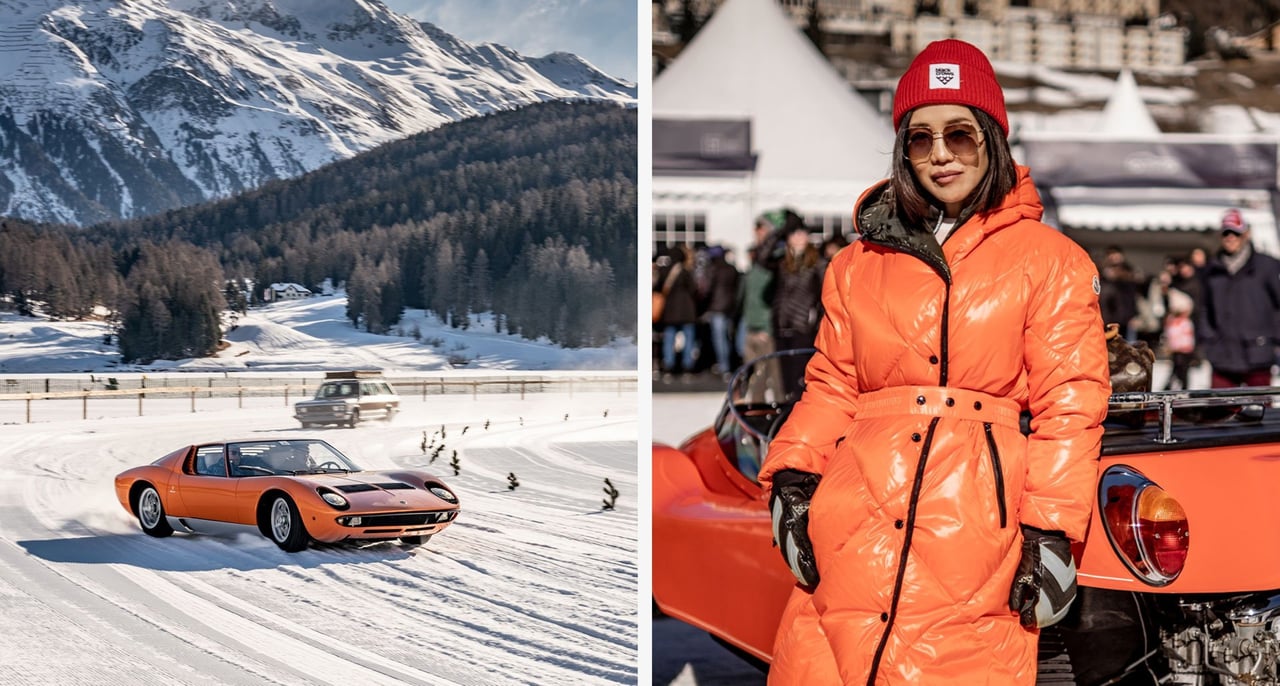 The ICE St Moritz, 24-25 February
With last year's edition, The International Concours of Elegance St Moritz has proven to literally be the coolest car event of the year. Only at The ICE will you see unicorns like a Ferrari 250 GTO or a Maserati MC12 crossing a frozen lake in full drift. Despite a world-class line-up of cars that wouldn't have felt out of place at Villa d'Este or Pebble Beach, the Swiss winter concours felt more casual and inclusive than most events we went to last year. Now let's just hope for a cold February in St. Moritz…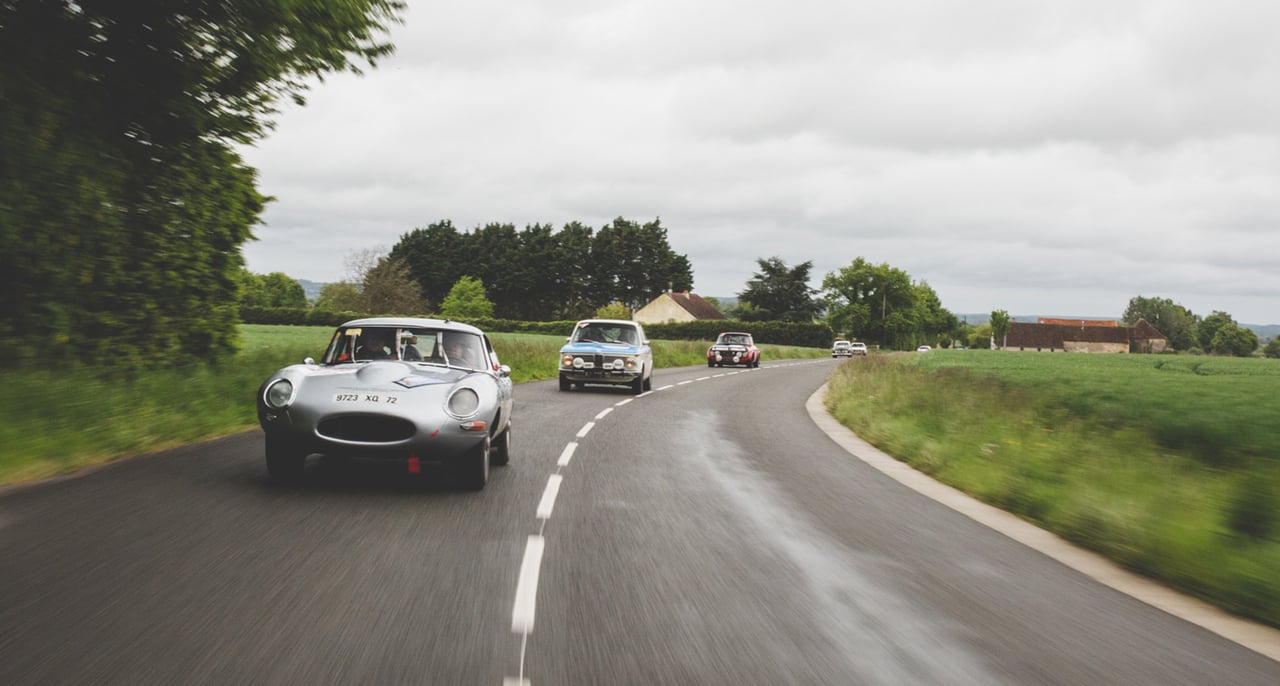 Tour Auto, 17-22 April
If you are into the adrenaline and insomnia of cross-country road rallies, Peter Auto's Tour Auto is the event for you. Less commercial and sponsor-driven than the Mille Miglia, the Tour de France Automobile – as it was once called – is certainly one of the most demanding and pleasurable ways to get from the Grand Palais in Paris to Cannes in five days. This year's featured marque Zagato and a focus on Good Old British Cars makes the Tour Auto 2023 even more promising.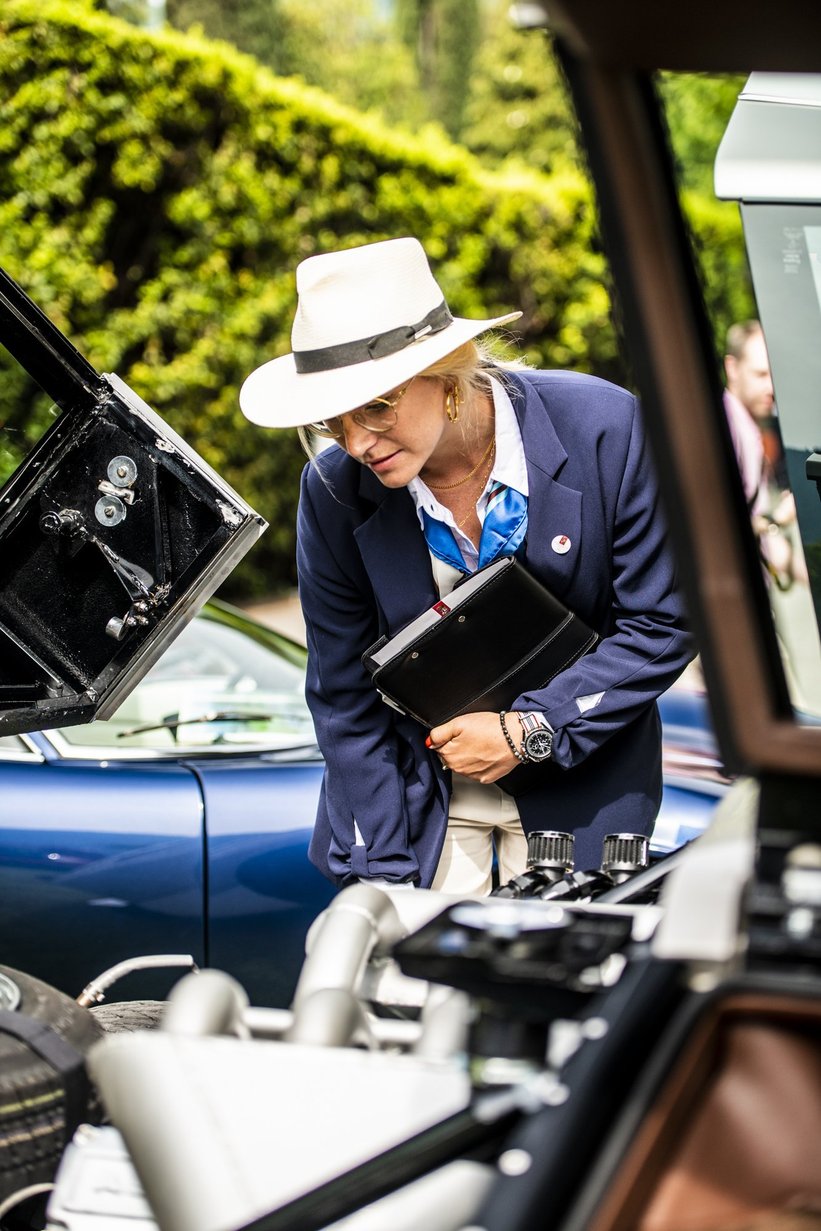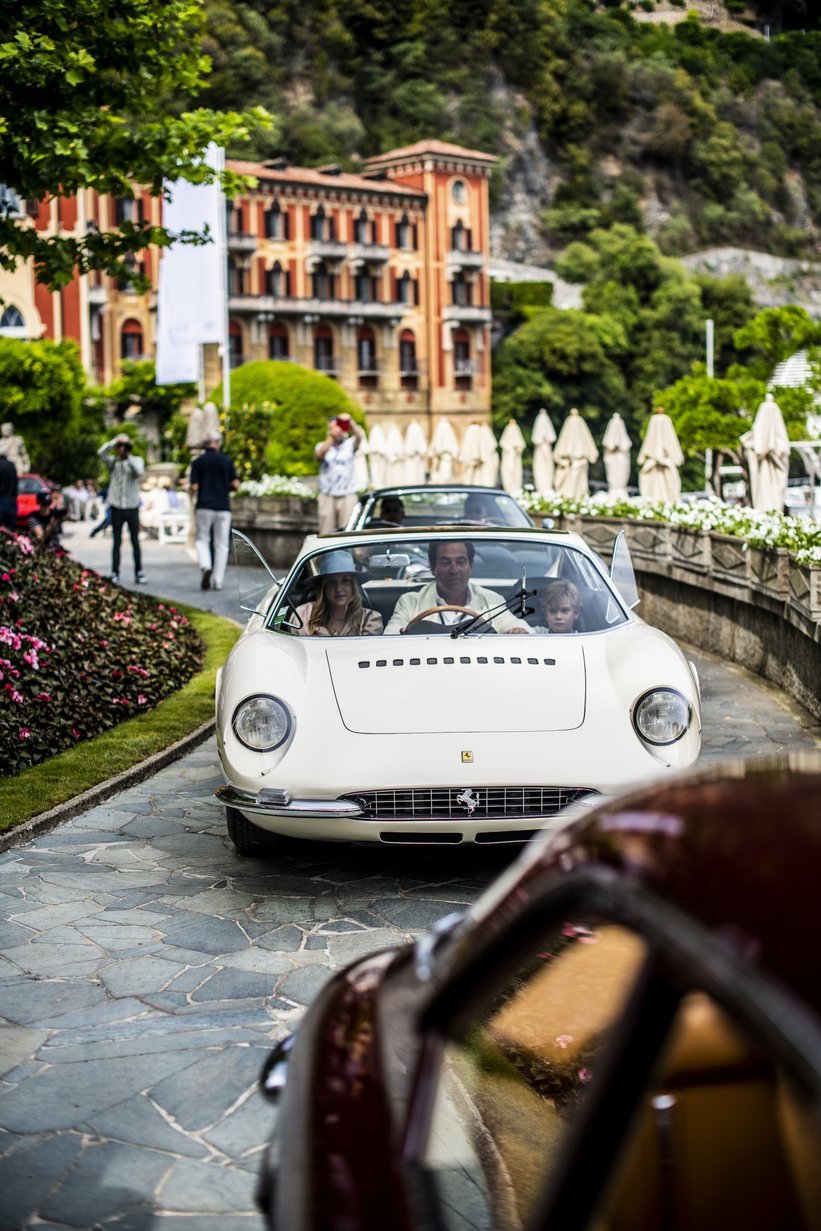 Concorso d'Eleganza Villa d'Este & FuoriConcorso, 19-21 May
We have been in love with the idea of a Como Car Week for a while now – and this year it might finally become a reality. The pinnacle of the week will certainly be the Concorso d'Eleganza Villa d'Este on Saturday. Only open to collectors, VIP guests and ticket owners, the concours event will celebrate the centenary of the Le Mans 24 Hours and the 75th anniversary of Porsche with two special classes. Meanwhile at Villa Erba, the car community is invited to display their cars at BMW's Wheels & Weisswürscht meet-up on Saturday, while on Sunday, following public demand, the concours cars from Villa d'Este will make a return for their popular public parade.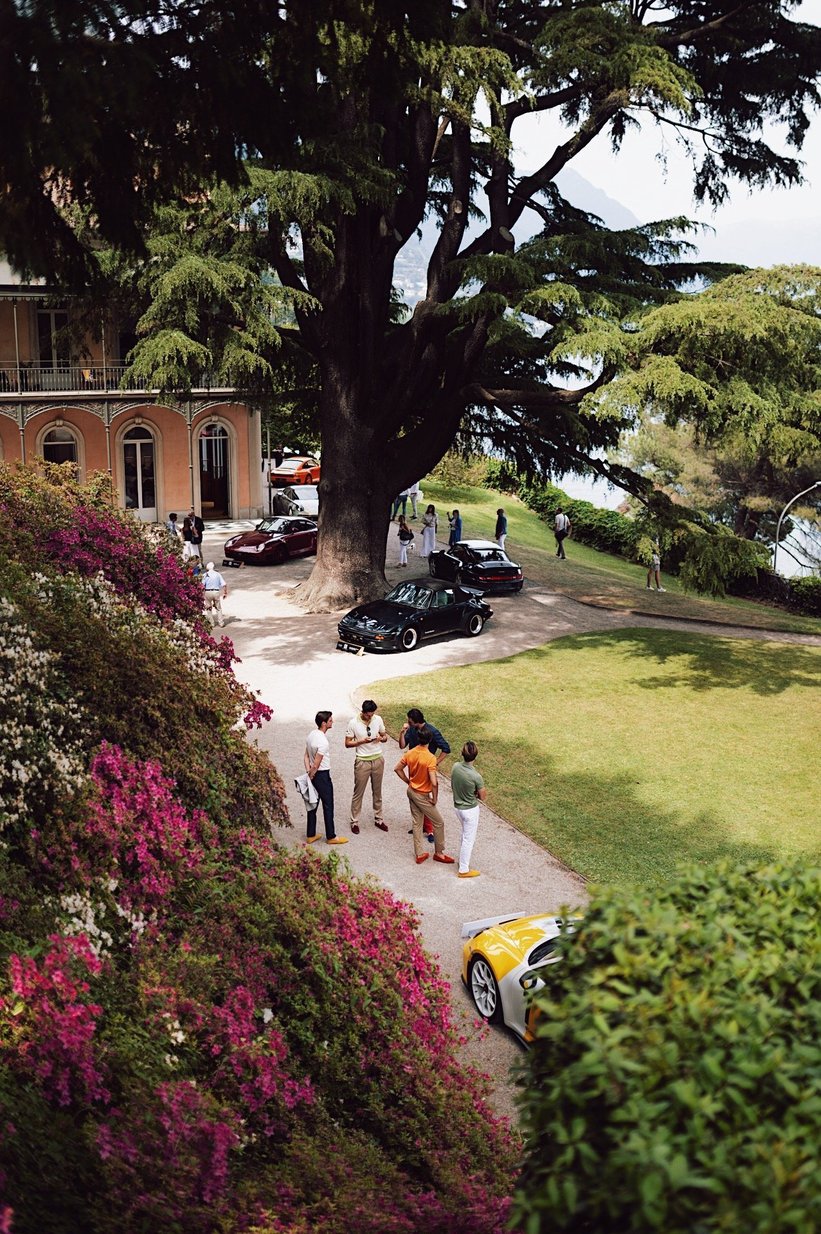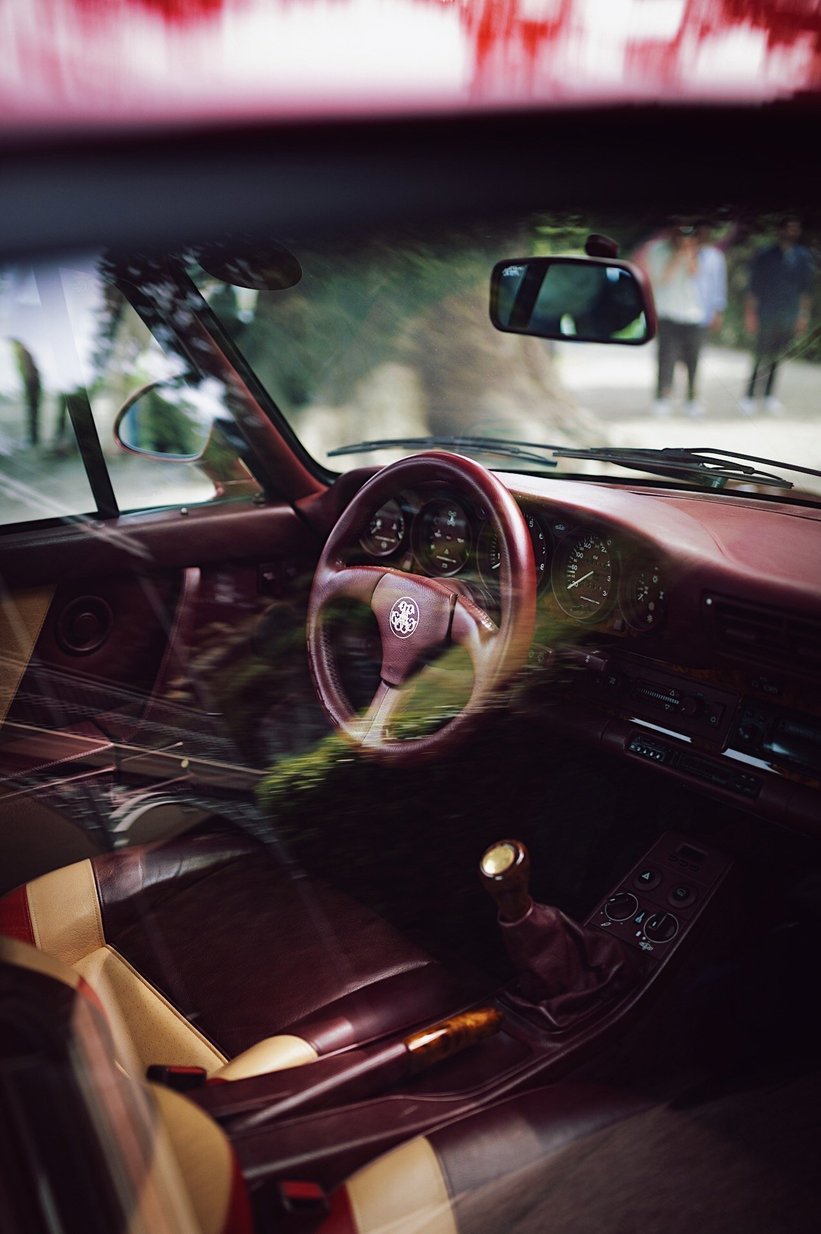 Meanwhile, our friends from FuoriConcorso will return to Lake Como with their headliner event at the glamorous Villa del Grumelo and Villa Sucota. After last year's 'Porsche Sonderwunsch' edition, the contemporary concours promises a multi-make line-up, but the theme of the event is still a secret. The popular FuoriConcorso Open Museum event will also make a stunning comeback in the lakefront park of Villa Olmo. The outdoor exhibition promises to be even more spectacular than last year's display by the MAUTO museum in Turin. However, our lips are sealed for now.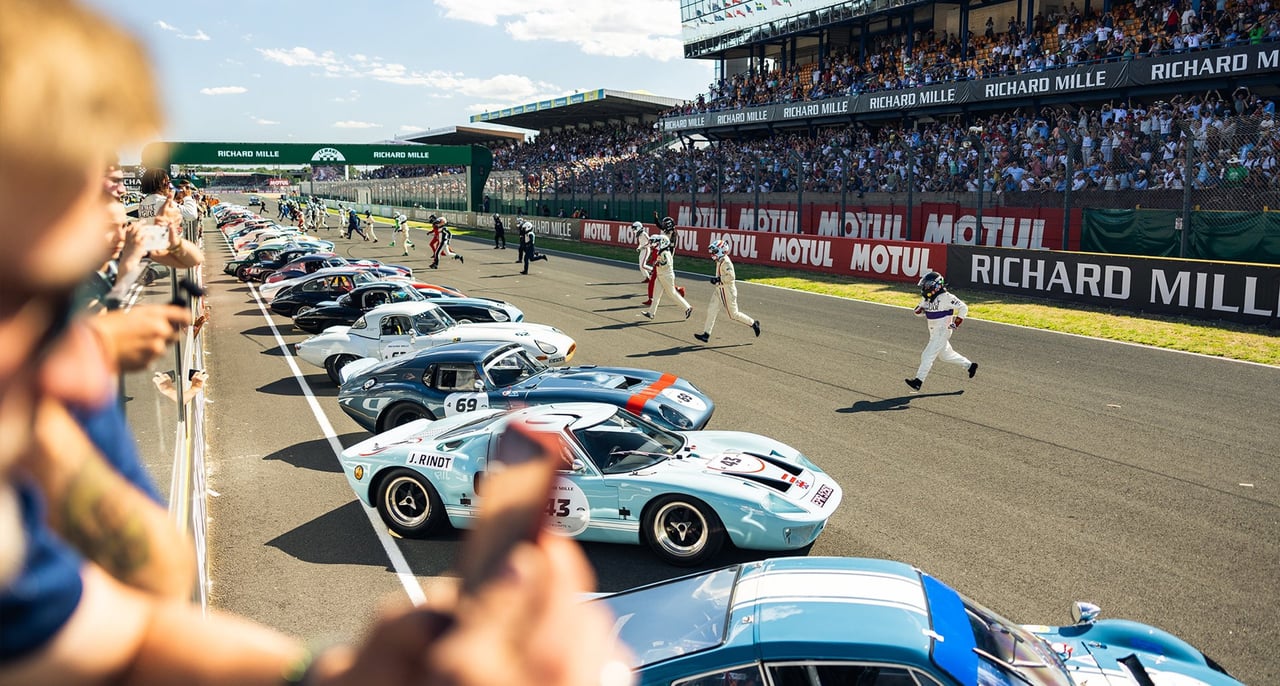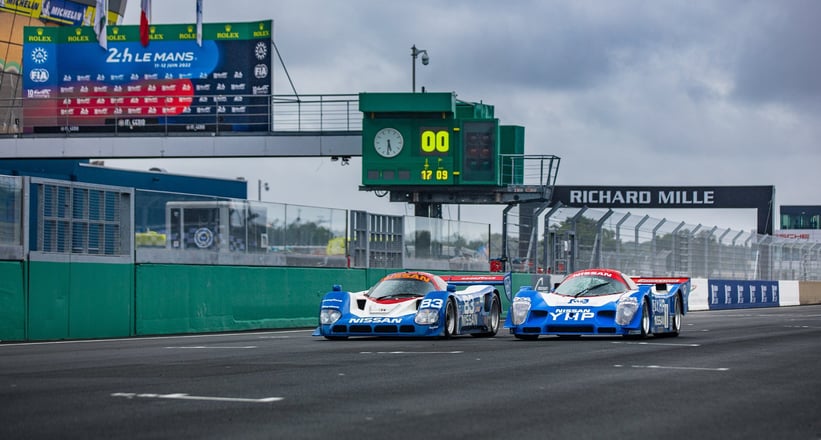 Le Mans 24 Hours & Le Mans Classic, 10-11 June and 1-2 July
In 2023 there will be no escaping the 24 Hours of Le Mans, as the world's most famous motor race celebrates its 100th anniversary. We suggest you embrace the hype and celebrate the spirit of motor racing at the Circuit de la Sarthe not once, but twice. First at the Le Mans 24 Hour race, where all-time greats like Ferrari and Porsche will fight for victory. And again two weeks later, at the Le Mans Classic, where we expect a once-in-a-lifetime line-up of mythical endurance racers and drivers.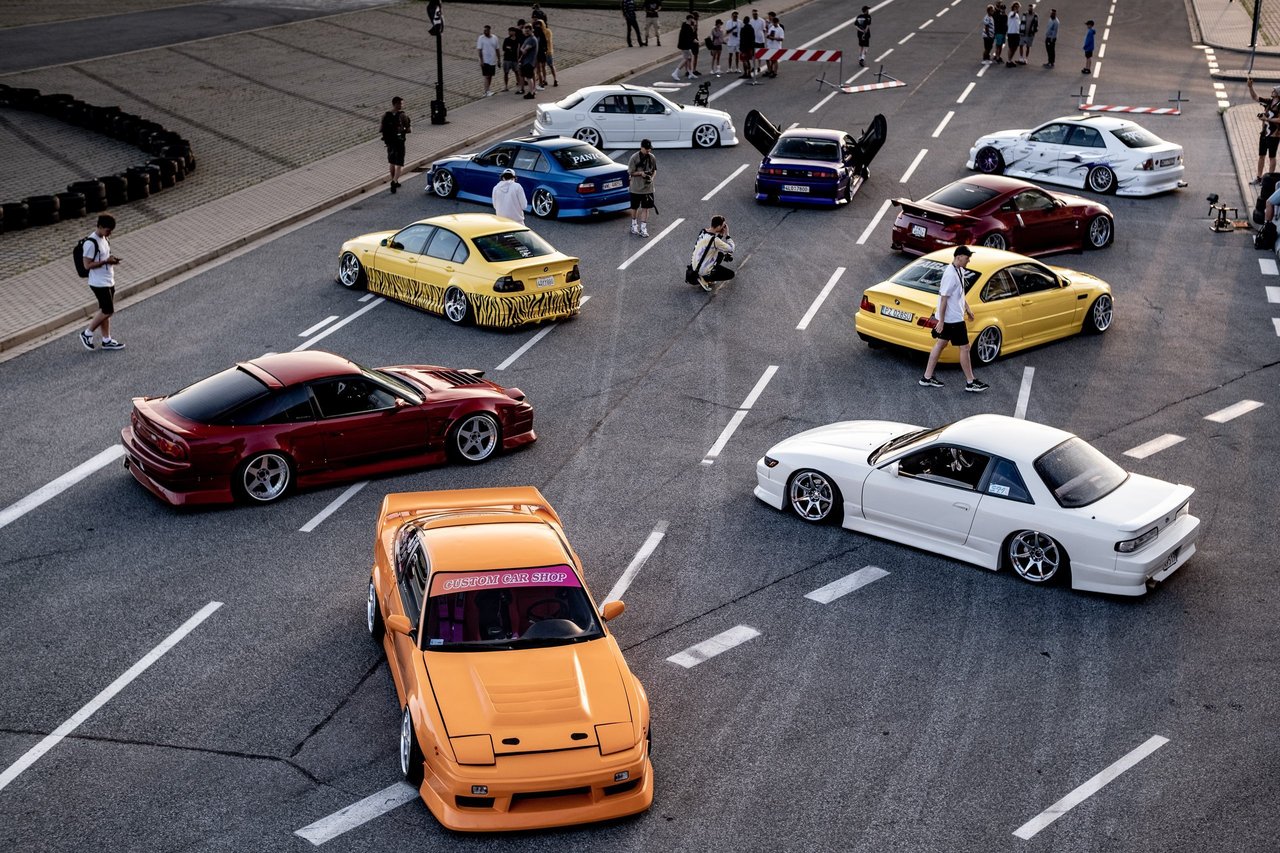 Ultrace, 10-11 June
You might be surprised to find a Wrocław-based tuning car convention in Classic Driver's must-go list of events for 2023, but after we attended last years' edition, we fully embraced the drift and stance culture and now can't wait to return. After all, custom cars are a growing phenomenon, tuned Mercedes and BMWs from the 1980s and 1990s are fetching record prices at auction, and if you look at it without prejudice, there's not much conceptual difference between a coachbuilt one-off from the 1950s and 1960s and today's hand-made sculptures on chromed-out wheels. So, if you want to learn something about contemporary car culture, we suggest that you skip one of the same-old, champagne-soaked concours parties for this avant-garde event.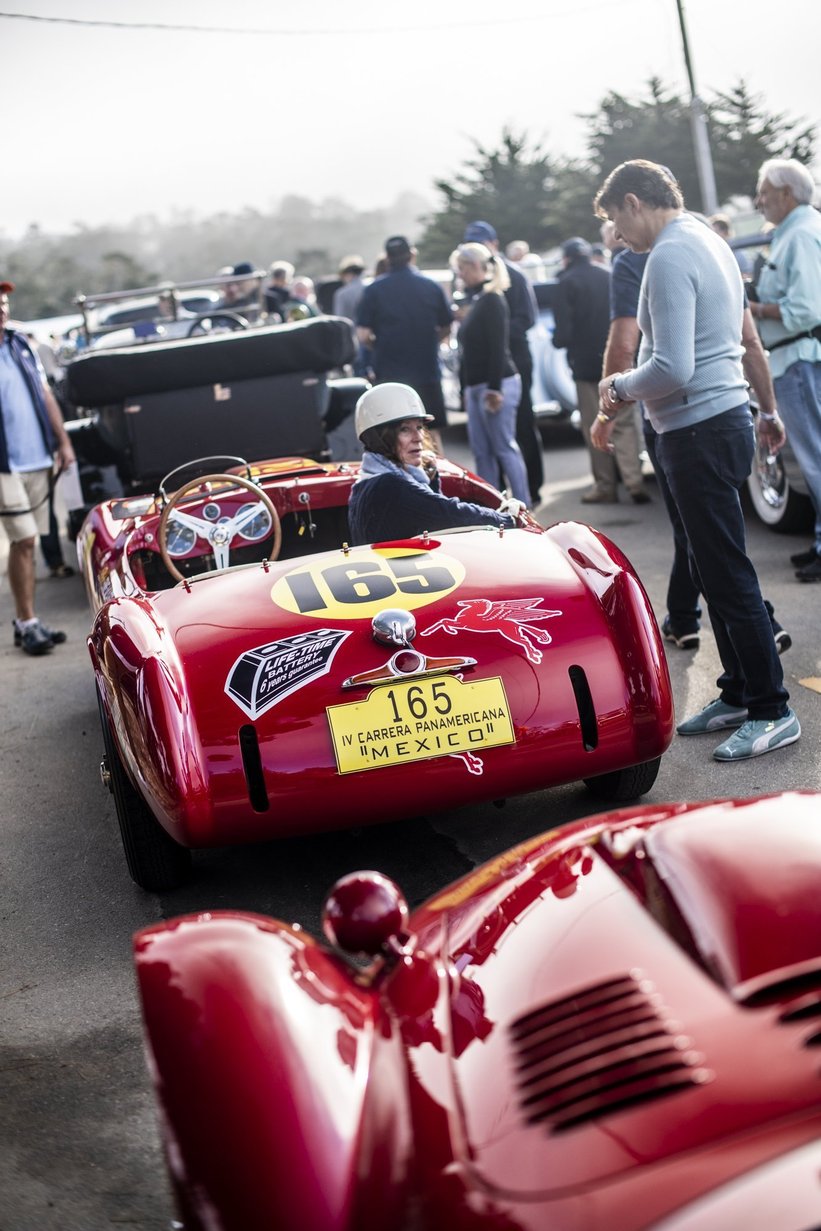 Monterey Car Week & Pebble Beach Concours, 14-19 August
The art world has Art Basel Miami Beach and the car community has the Monterey Car Week. Every year in August, the misty Pacific Coast turns into the ground zero of collector car culture with countless satellite events. Naturally, the go-to party for lovers of contemporary hypercars will be The Quail, while the world's most elegant classics will compete for 'Best of Show' at the Pebble Beach Concours d'Elegance. After last year's event kicked off the centenary celebrations of the Le Mans 24 hours, this year's special classes will celebrate the designer Joseph Figoni, the Mercedes-Benz S Series, postwar luxury cars and American dream cars of the 1950s as well as the McLaren, Pegaso, and Porsche brands among others.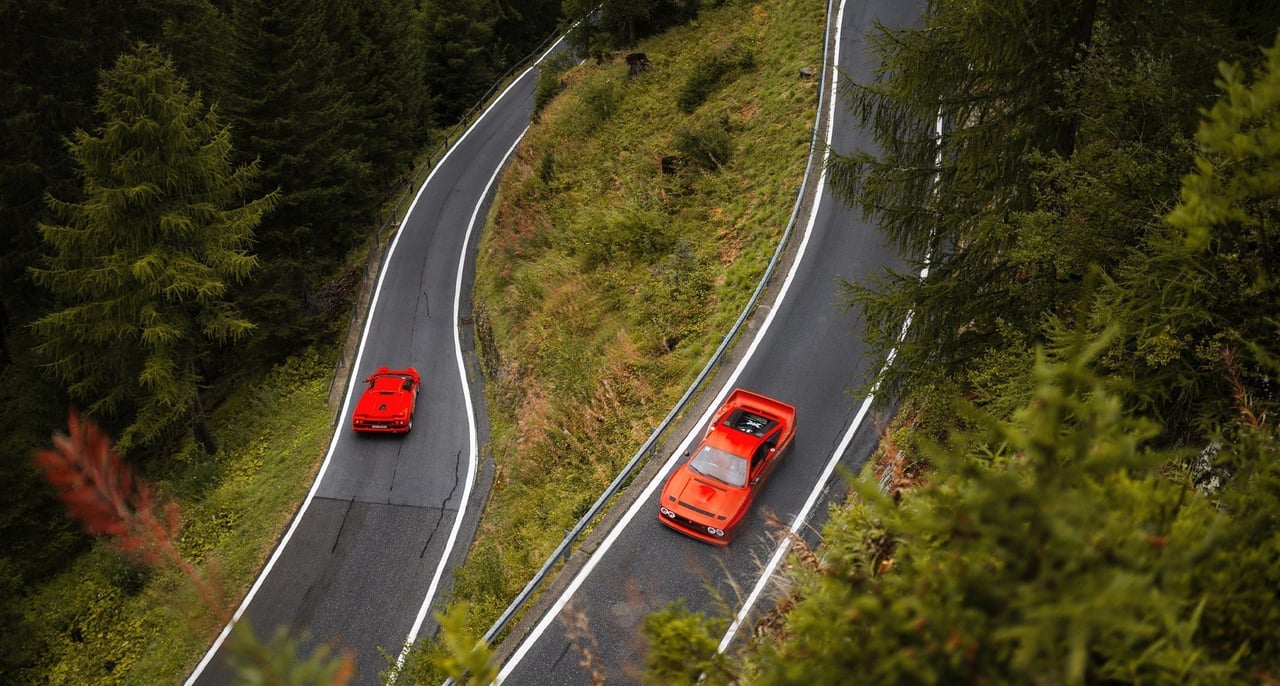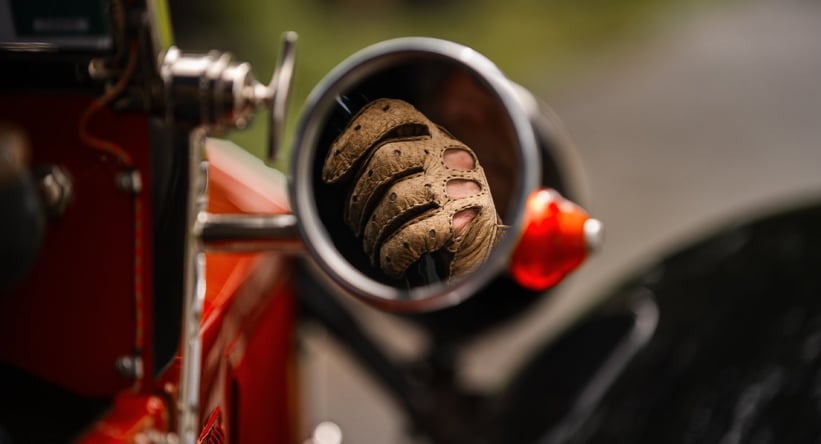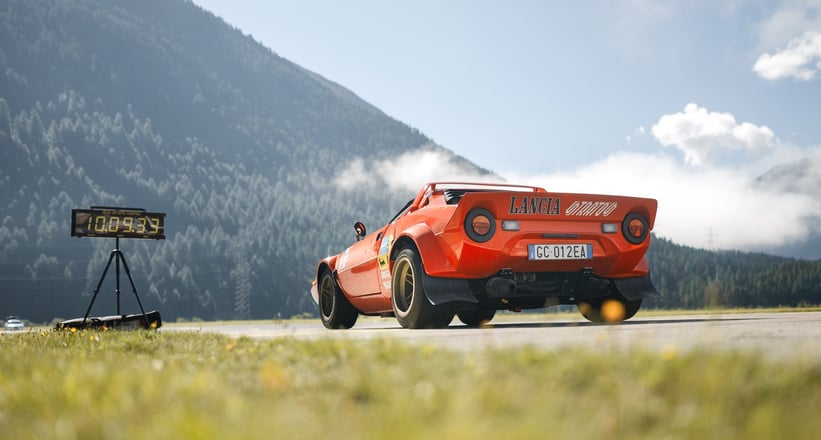 Passione Engadina, 25-27 August
Last year's edition of the Passione Engadina celebrated the mythical Bugatti make and we certainly won't forget our wild Alpine ride in a Bugatti Type 51 or our quarter-mile rocket start with test pilot legend Andy Wallace any time soon. This year, the event returns to the most beautiful spot of the Swiss Alps to commemorate the most beautiful and competitive cars made by Lancia. Coinciding with the official return of Italy's most diverse car brand, Passione Engadina will host some of the most elegant coachbuilt Lancias as well as a selection of the brand's most famous and successful rally cars and drivers. Classic Driver has partnered up with Passione Engadina for 2023, and as the event's motto is 'Movimento in Eleganza', we cannot wait to see a fleet of game-changing Lancias climb the Alps' most spectacular mountain passes.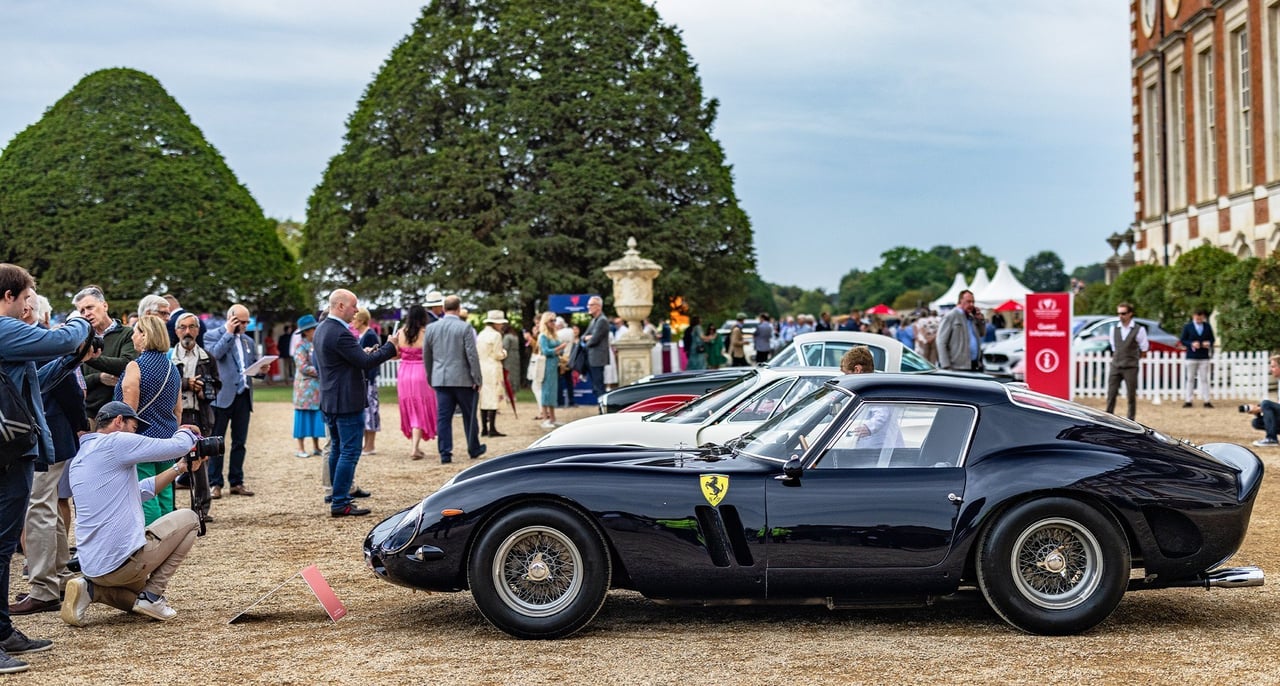 Concours of Elegance / 1-3 September
The Concours of Elegance is the third major classic car beauty pageant after the Concorso d'Eleganza Villa d'Este and the Pebble Beach Concours d'Elegance – and Classic Driver is looking forward to playing a special role at this year's event. You can expect even more Le Mans legends to gather at Hampton Court Palace, but everything else is — for now — still a secret.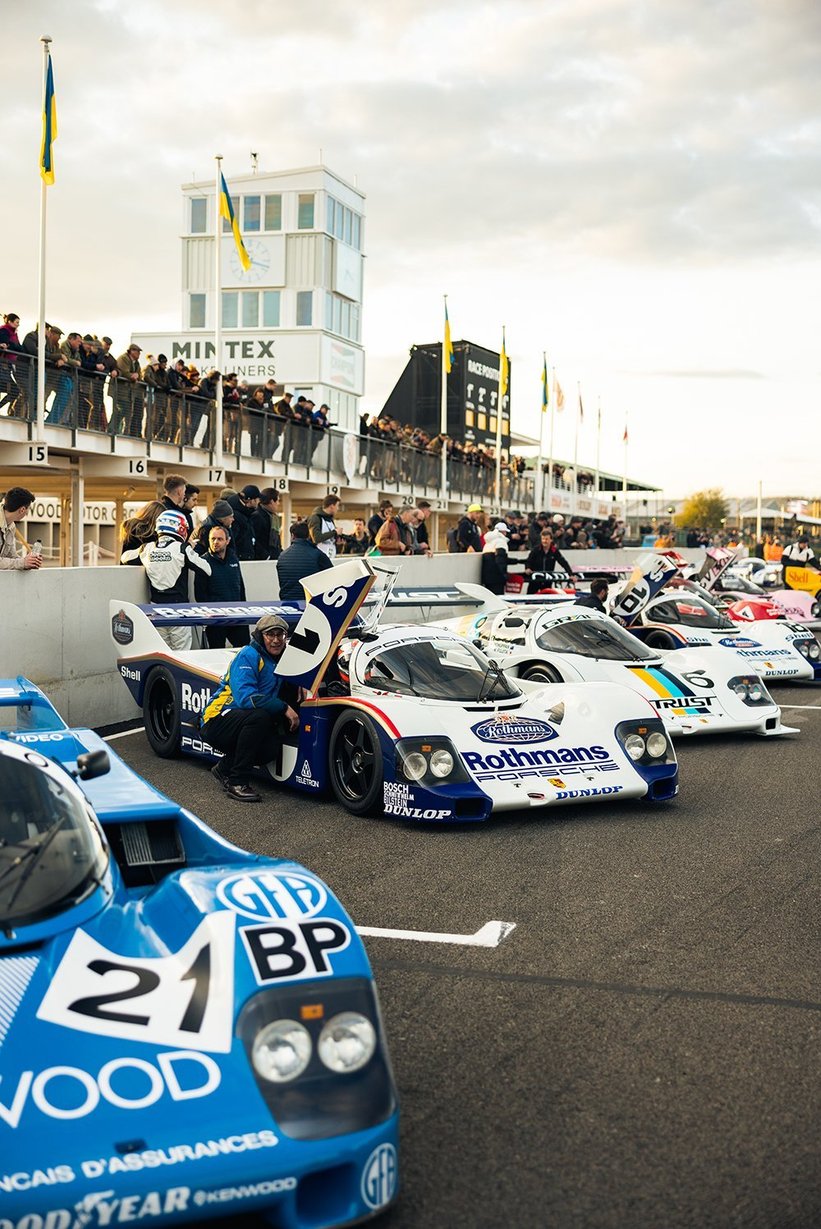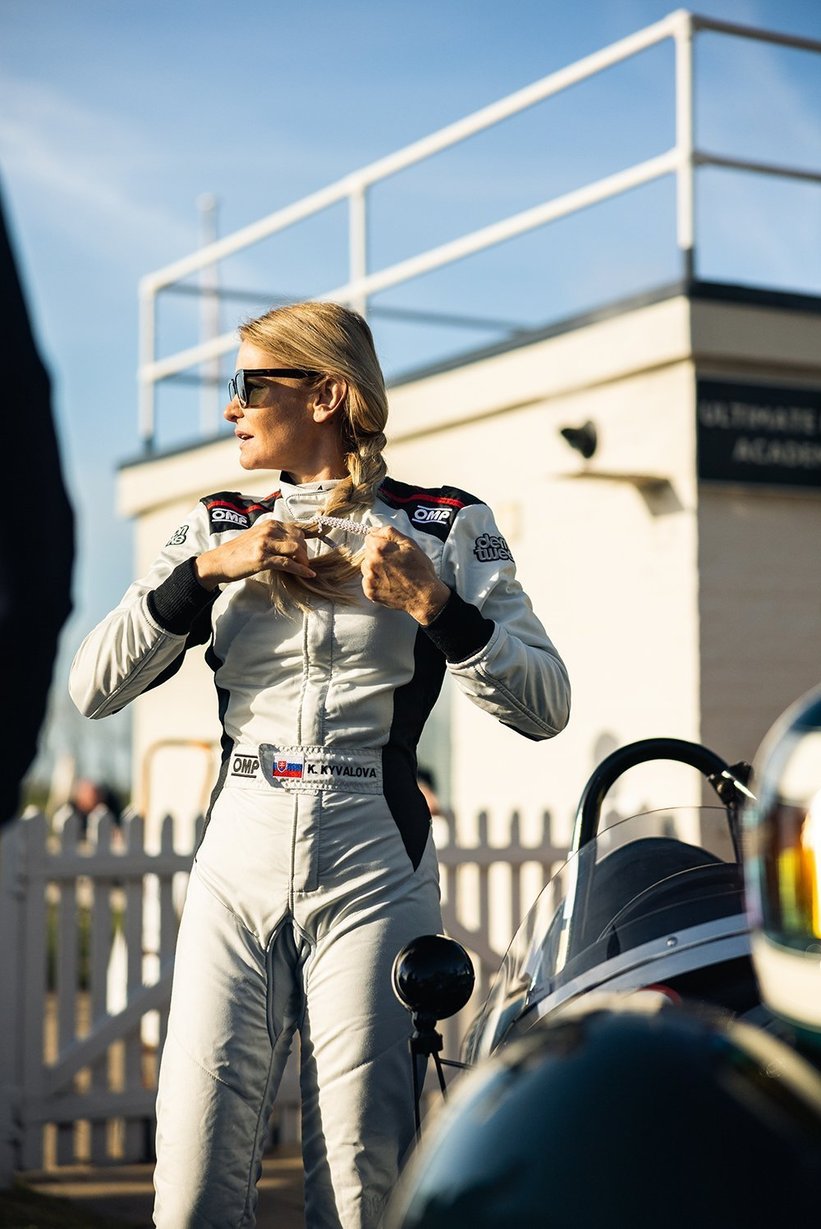 The three Goodwood Birthday Parties
It's a big year for the Earl of March, as Goodwood will celebrate four milestones anniversaries. Opened in 1948, the Goodwood Motor Circuit has been an important stage for motorsports for 75 years. Then the Goodwood Festival of Speed (13-16 July) promises a fast-paced party for its 30th birthday, while the Goodwood Revival (8-10 September) and the Goodwood Road Racing Club both commemorate their 25th anniversaries. Oh, and did we mention that the Goodwood Members' Meeting (15-16 April) will take place for the 80th time? Now only one question remains: do you buy tickets for just one, or attend all the birthday parties in a row?