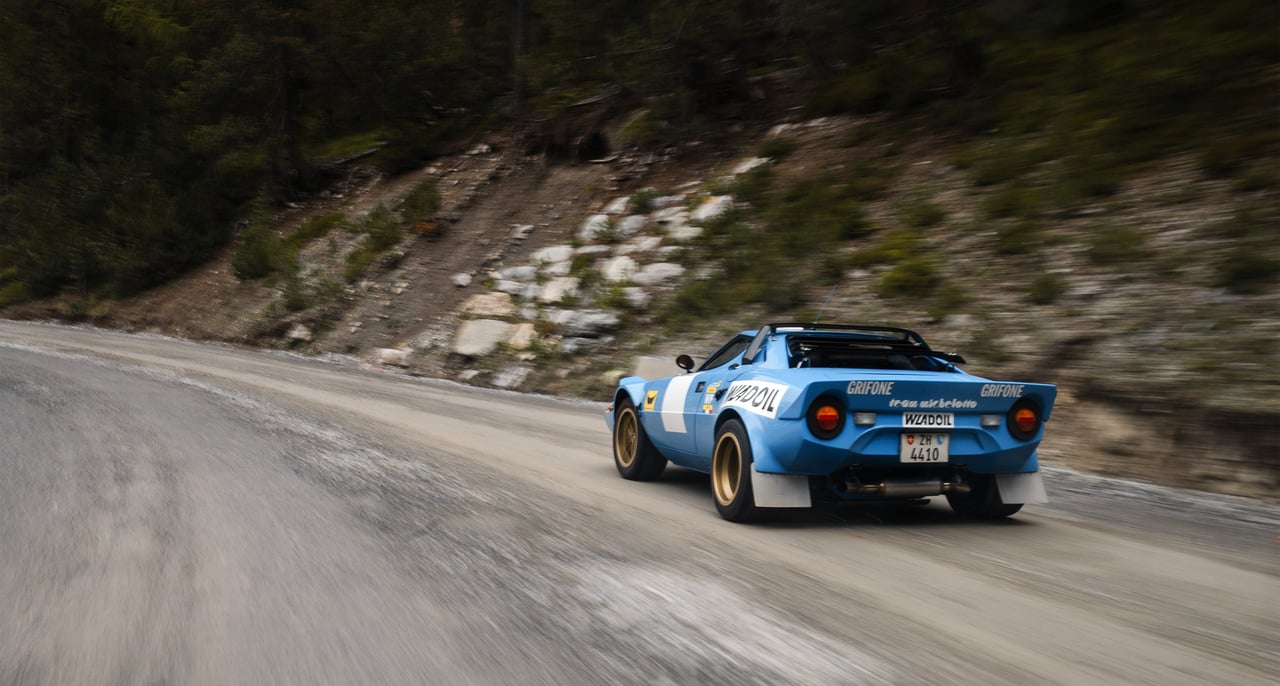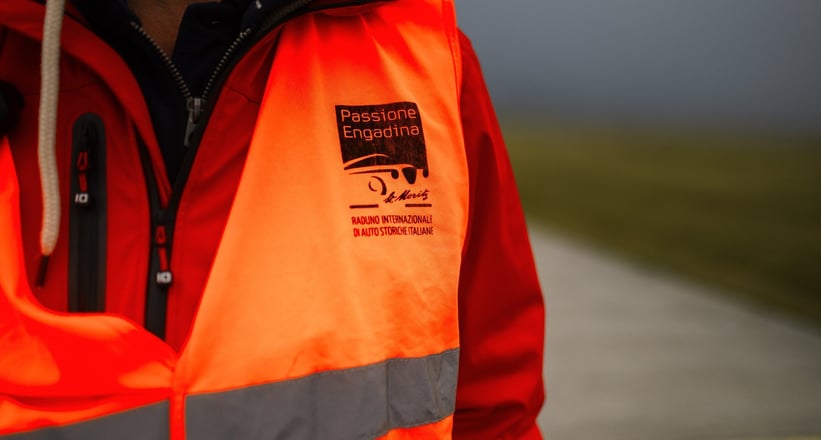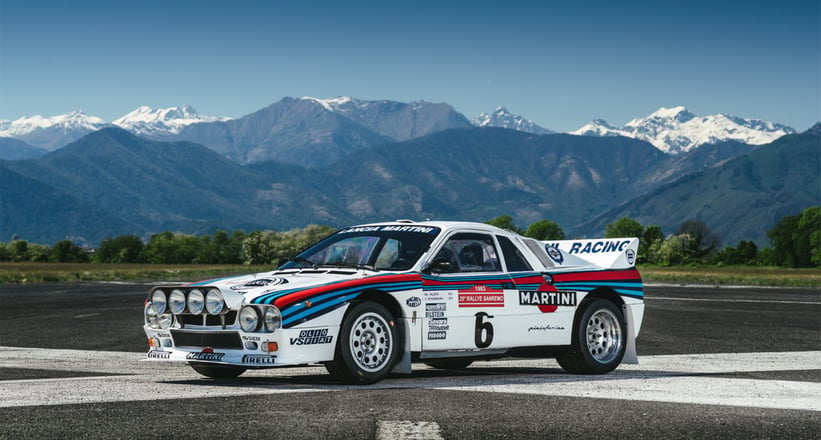 Tipped as one of the automotive calendar's most glamorous and exciting events of the year, Passione Engadina will return on 23rd to 25th August 2023, and promises to be bigger and better than ever before.
It's fair to say, last year's event was one for the ages. A concoction of fabulous classic cars, appearances from Formula One world champions, the greatest driving roads on the planet, and of course, the most passionate of organisers and entrants. We experienced first-hand just what host Paolo Spalluto had created back in August 2022, where we completed the Julius Bär Rallye as a co-driver in a pre-war Bugatti Type 51. This year, Passione celebrates one of the most successful and highly regarded Italian car brands in automotive history: Lancia.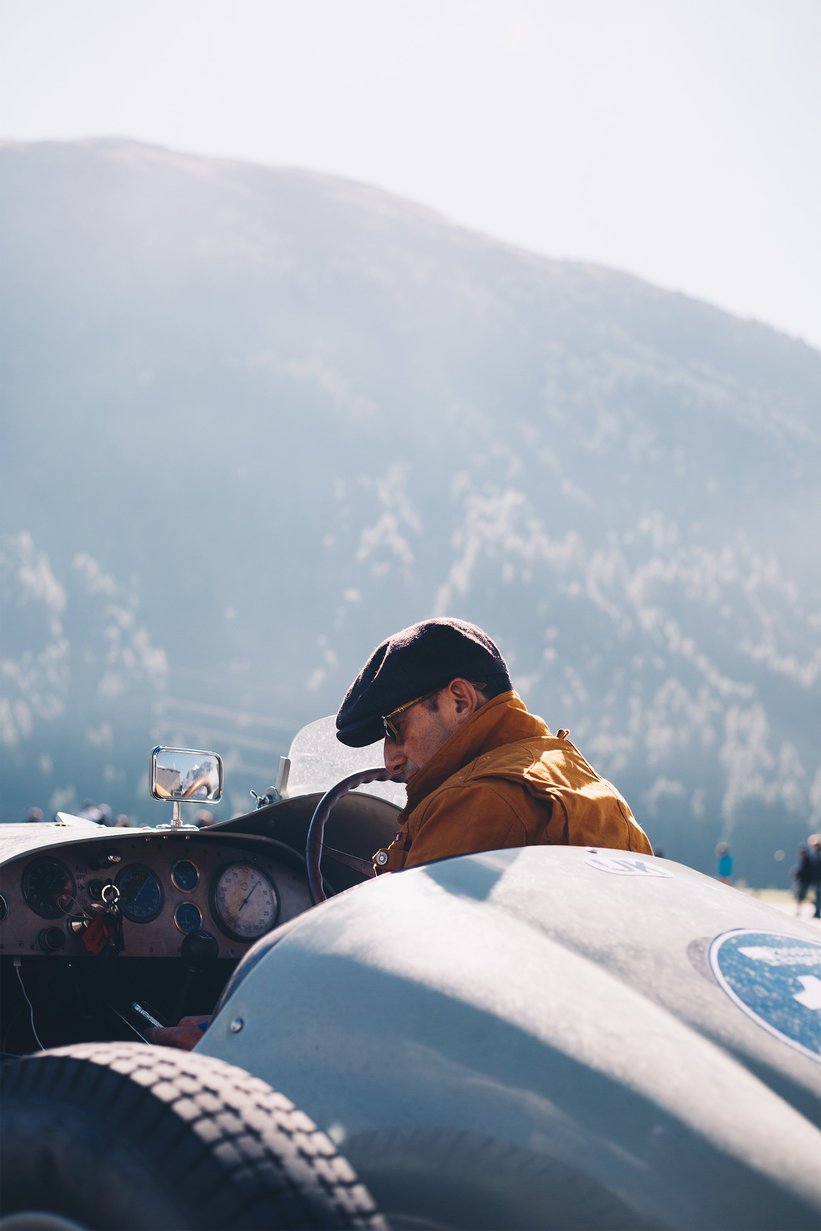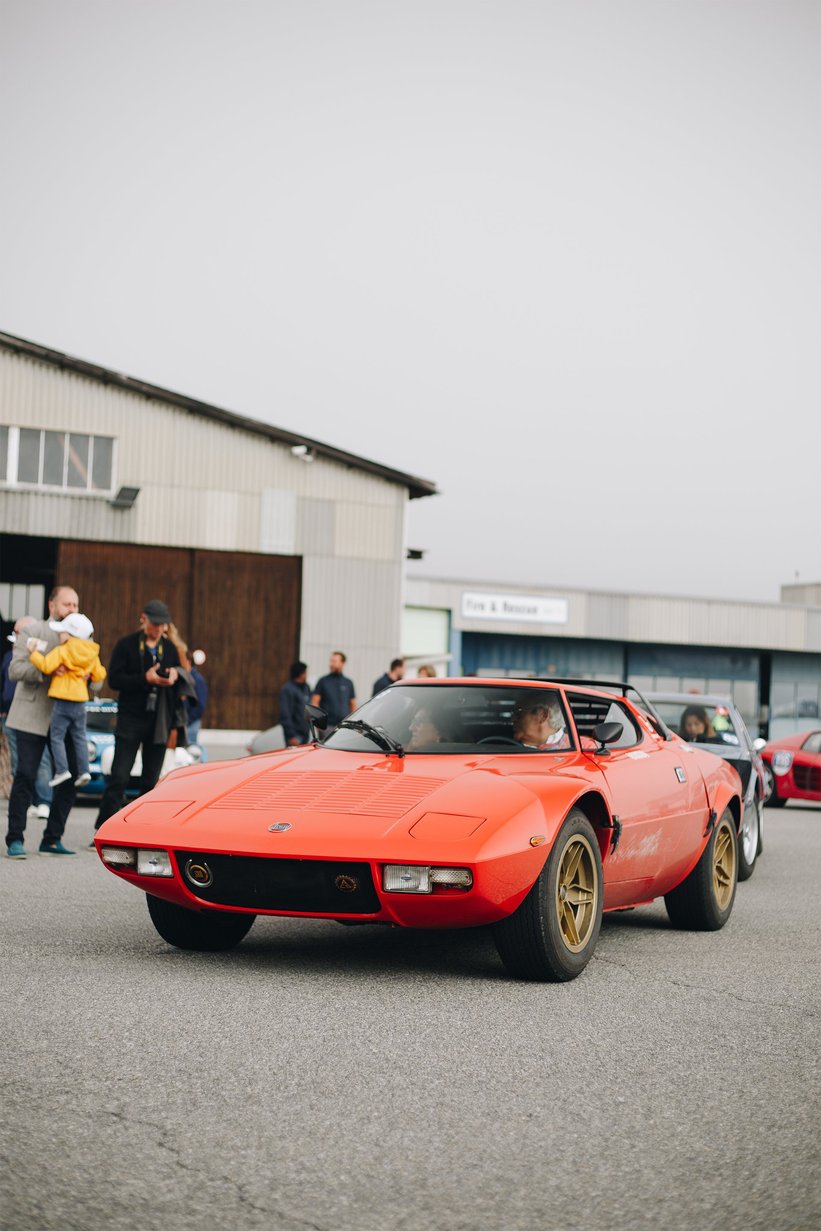 Your first thoughts when hearing Lancia may spring straight to the turbo flutter of the Integrale Group B rally cars, or perhaps the Zagato bodied beauties often found at the most exclusive of concours events, but Lancia is more than both of those already impressive accolades. It's a brand that embodies true Italian culture and passion, creating cars that are bursting with character and style, all whilst being a joy to drive. Much like many other Italian car brands founded during the early 1900s, Vincenzo Lancia and Claudio Fogolin wanted to create a car that was light and inexpensive that would appeal to those who chose racing as their sport. That ethos, first laid out over a century ago, was carried through the Lancia brand for decades, with cars that were adored by so many all over the world. From Flaminia to Fulvia, Lancias now possess a cult following, filled with a community that is more than keen to share and show off the brand's diverse history in car design, rallying and much more.
To celebrate such a distinct and varied collection of cars, Passione Engadina 2023 seeks to transform St Moritz into a hub of excitement around Lancia. Despite entries to this year's event already being sold out, visitors and fans will be able to soak in the atmosphere surrounding the event, with over 1/3 of the confirmed entrants bringing a Lancia along with them. Of course, no event surrounding Lancia would be complete without some Group B rally monsters and timeless classics, and Passione Engadina has drafted in some of the greats, including four Group B-dominating Intergrales, and not to mention almost half-a-dozen effortlessly beautiful B24s.
We have no doubt the cars will draw in the crowds, but the event doesn't stop there with the excitement. 2023's edition will welcome some very special guest appearances from Lancia Legends, including two-time World Rally champion Miki Biasion, who will be on hand to grab an autograph with and share some memories from tackling the unrivalled Group B era.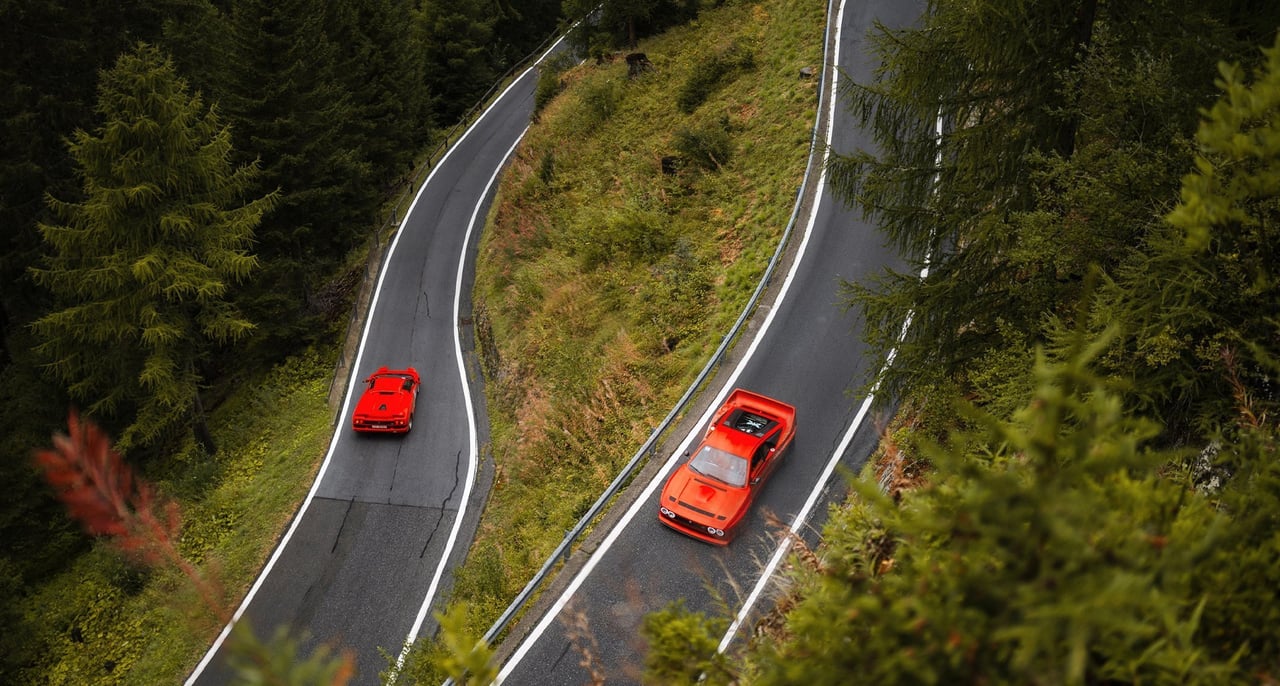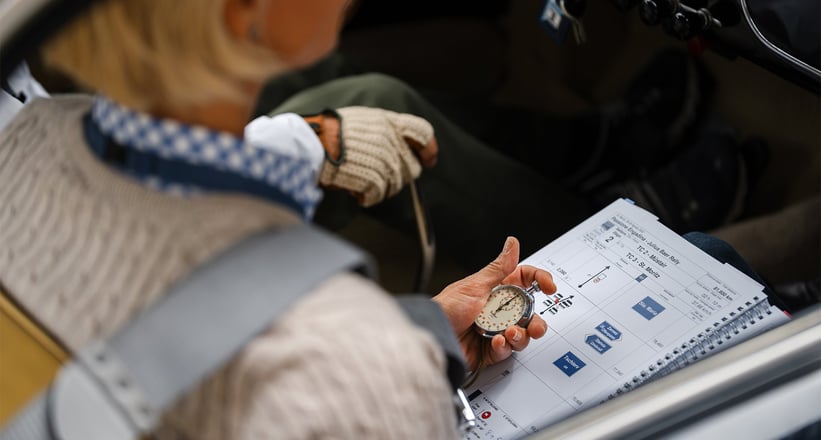 It's not just the glorious Kulm Hotel and Country Club that will host Passione Engadina 2023, in fact the joy of Lancia will be spread around the surrounding areas thanks to several display pieces dotted around the local area, each one containing some of Lancia's most famous vehicles. What's more, two weeks before the official opening of Passione Engadina 2023, the ever-popular pavilion will be open for visitors to explore, featuring an enclosed space that will be home to a diverse mix of pre-war machinery, timeless classics, and motorsport heroes. Some cars will be a surprise, but after peeking behind the curtain we can confirm the only double-winning Lancia Rally 037 Evo1 will be on display, alongside the iconic Delta S4 that rocketed to victory in 1986. With free admittance, the pavilion aims to allow visitors to enjoy the sleek lines of Lancia's finest, while learning more about the brand's rich heritage and exclusive collaborations.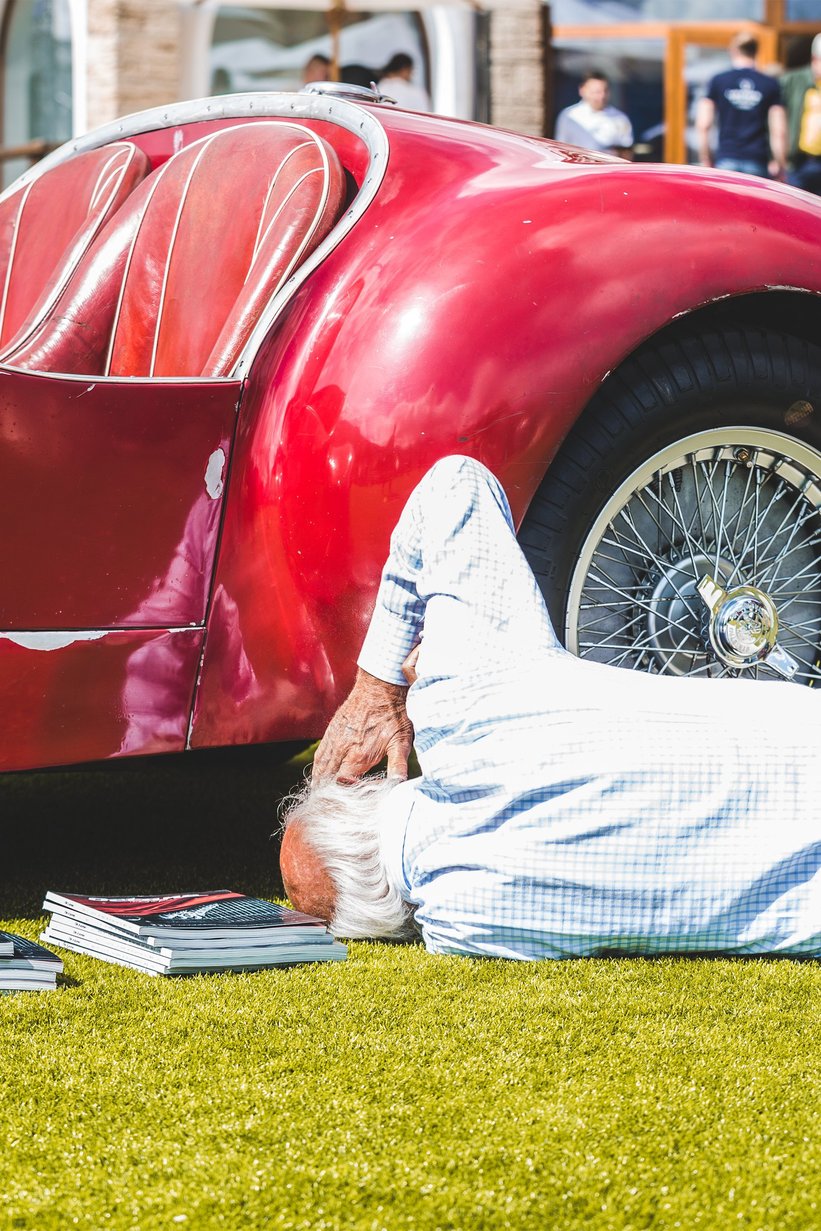 Now in its 12th edition, Passione Engadina have truly made their mark not just within the classic car community, but also with their unique take on a Concours d'Elegance. Known as 'Eleganza in Movimento', their interpretation allows spectators and, importantly, the judging panel to see the plethora of fascinating cars in their truest form – out on the open road. The aforementioned jury, who have the tricky task of deciding the winners is led by Lorenzo Ramaciotti and features our very own CEO JP Rathgen. The unique style of this concours was certainly a hit during last year's event, and we are very much looking forward to seeing the entrants for this 2023!
As we prepare for another busy year of events spanning dozens of countries around the world, Passione Engadina remains very much amongst some of the most enjoyable and thrilling events on the packed schedule. If you're a Lancia lover and want to help #MakeLanciaGreatAgain, despite entrants being completely sold out already, simply being amongst the celebrations during the 23rd and 25th of August 2023 will be something truly special!
We know that August seems like a lifetime away, but to aid in the wait, the Passione team have created a small but wonderfully detailed scale model for your desk to remind you of the event. This finely detailed, snow-covered Lancia Aurelia B20 Coupè from 1951 features bespoke branding and packaging and are all individually numbered with only 200 being made. This would make for the perfect gift ahead of the event, but considering that they won't reproduced once all sold, they aren't likely to stick around! To find out more information on Passione Engadina 2023 can be found here.
Photos: Andrea Klaingut

i, Sabina Lombardo & Elliot Newton © 2023