In close collaboration with Classic Driver's lead designer, Benjamin Knapp Voith, Q by Aston Martin has produced a limited edition DB11, available as a Coupe or Volante, which pays homage to the most famous GT cars from Aston Martin's history. Just 20 examples of the DB11 Classic Driver Edition will be built, to be offered to selected customers and long-time members of the Classic Driver community.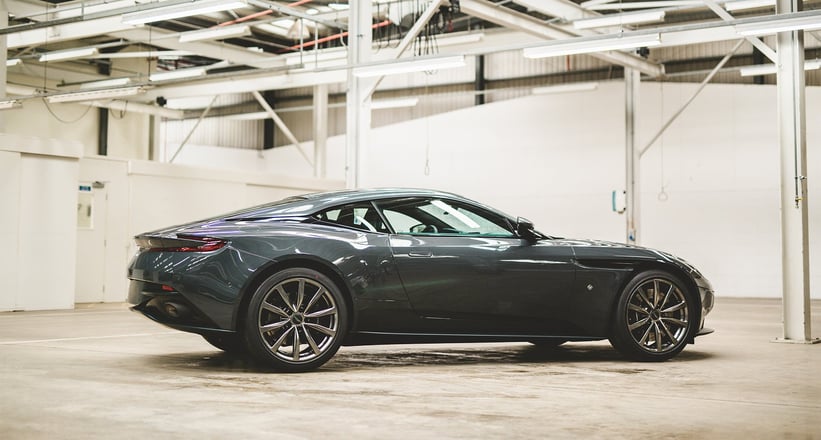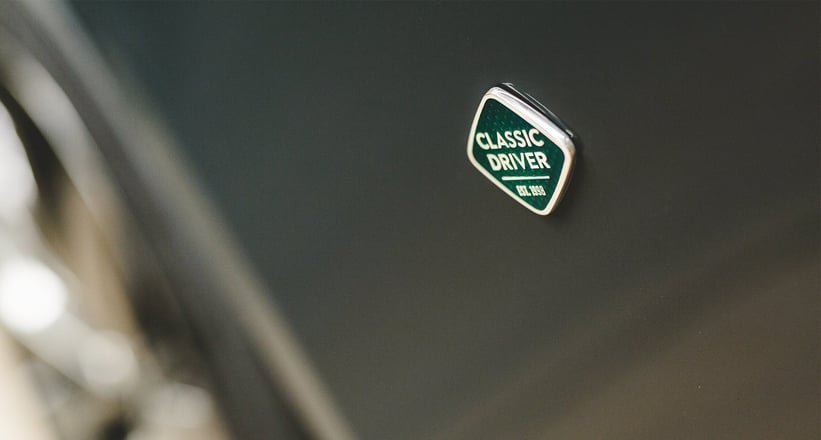 Inspired by Classic Driver's signature green and grey colours and Aston Martin's famous 1960s shade of Charcoal Grey, the design team has developed a beautifully deep, gloss dark grey paint, with fine and subtle pearls which deliver an exciting green twist once exposed to sunlight. The bespoke colour, named Classic Driver Grey, is hand sprayed to each body by Aston Martin's most skilled painters, in order to guarantee the perfect finish. As a result of this artisanal process, each vehicle will be truly unique with an identity of its own.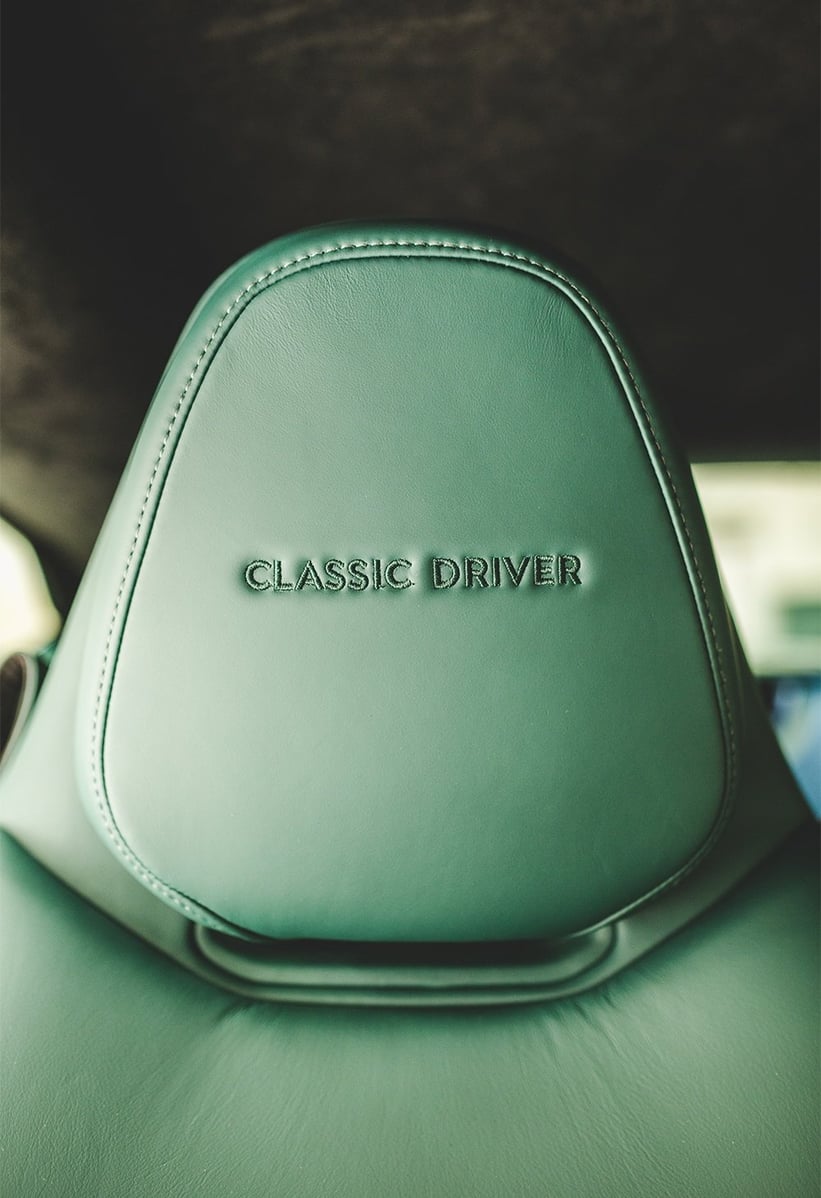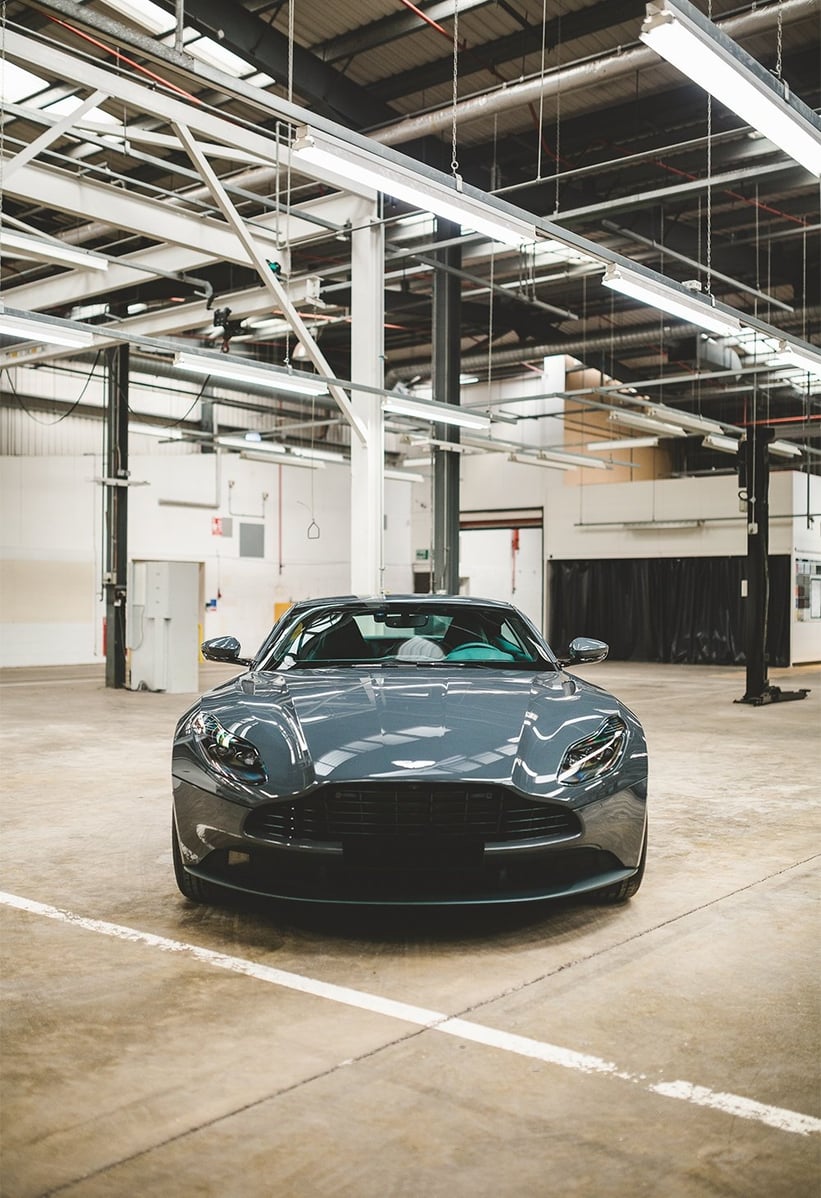 Complementing the Classic Driver Grey exterior, the car is fitted with the Q by Aston Martin – Collection carbon-fibre body pack, uniquely finished with a bespoke satin Eifel Green lacquer. The colour scheme continues on the interior, where the seats, dashboard, and steering wheel have been beautifully trimmed in exclusive Eifel Green Caithness leather. As a final flourish, the Classic Driver logo is embroidered into the headrests in Parliament Green thread.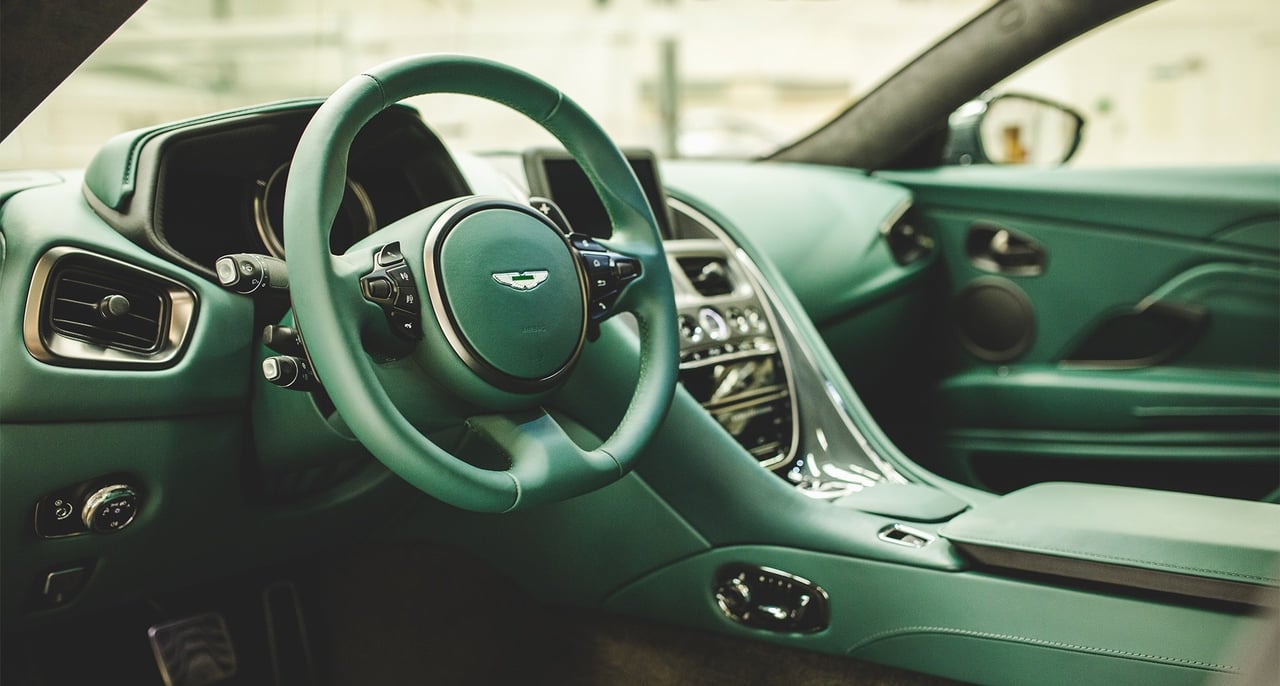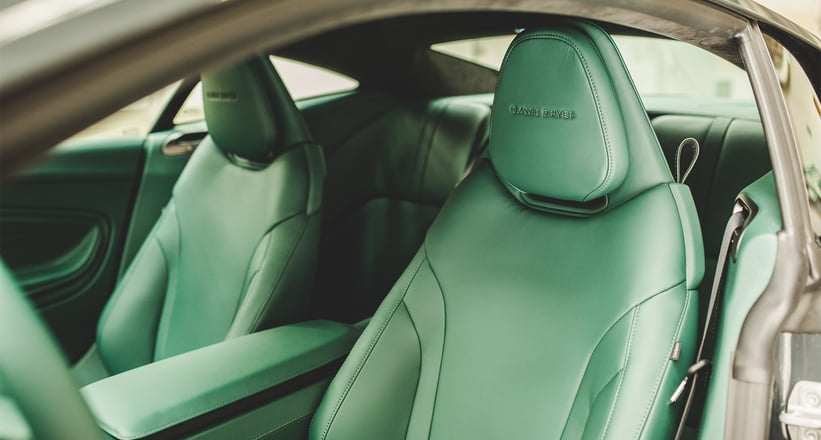 Citing Aston Martin's DB range of models from the 1960s, the facia trim inlays have been hand-painted in Classic Driver Grey. Additionally, the Volante variant sports an exclusive Westminster Green textile roof. All 20 cars will also wear the Classic Driver logo on sill plaques and handmade enamel fender badges.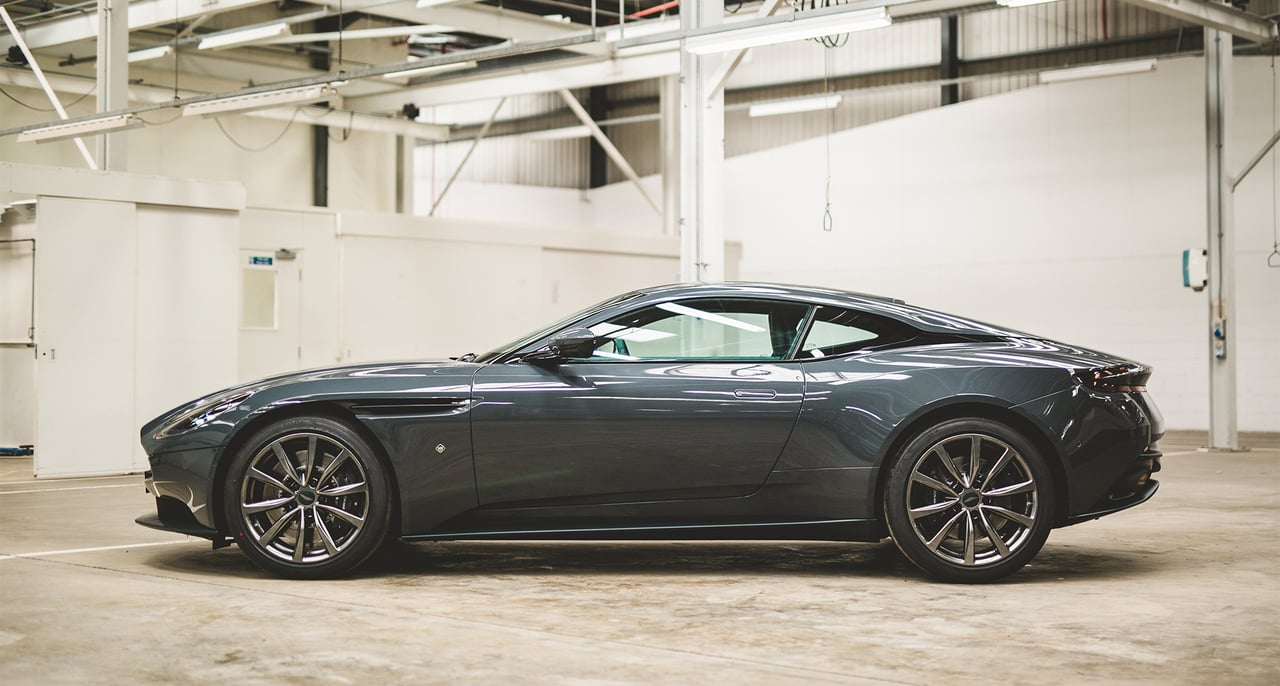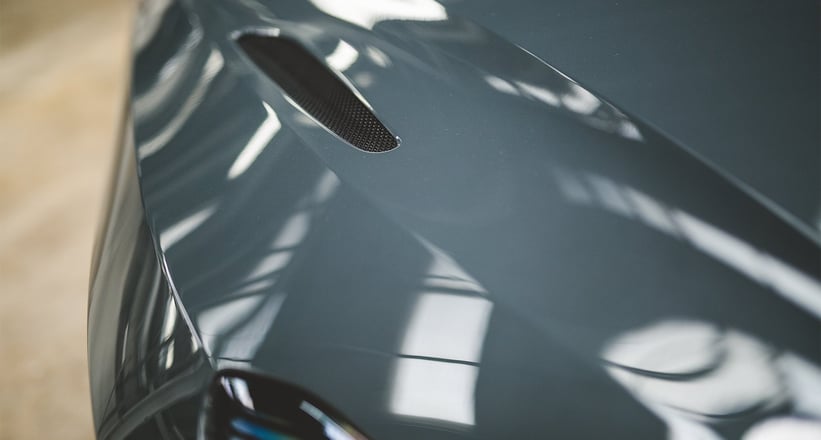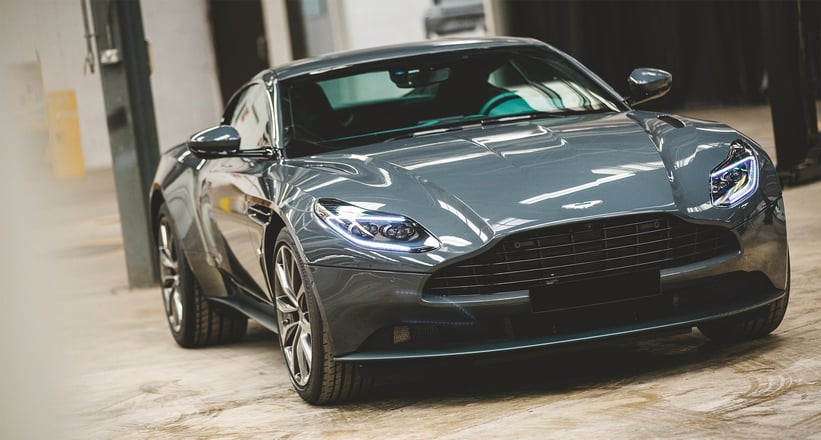 Powered by the latest lightweight 4.0-litre V8 biturbo engine, boasting 496bhp/503PS at 6,000rpm and 675 Nm from 2,000–5,000rpm, the DB11 Classic Driver Edition will not only be elegant but also an impressively quick and agile Grand Tourer.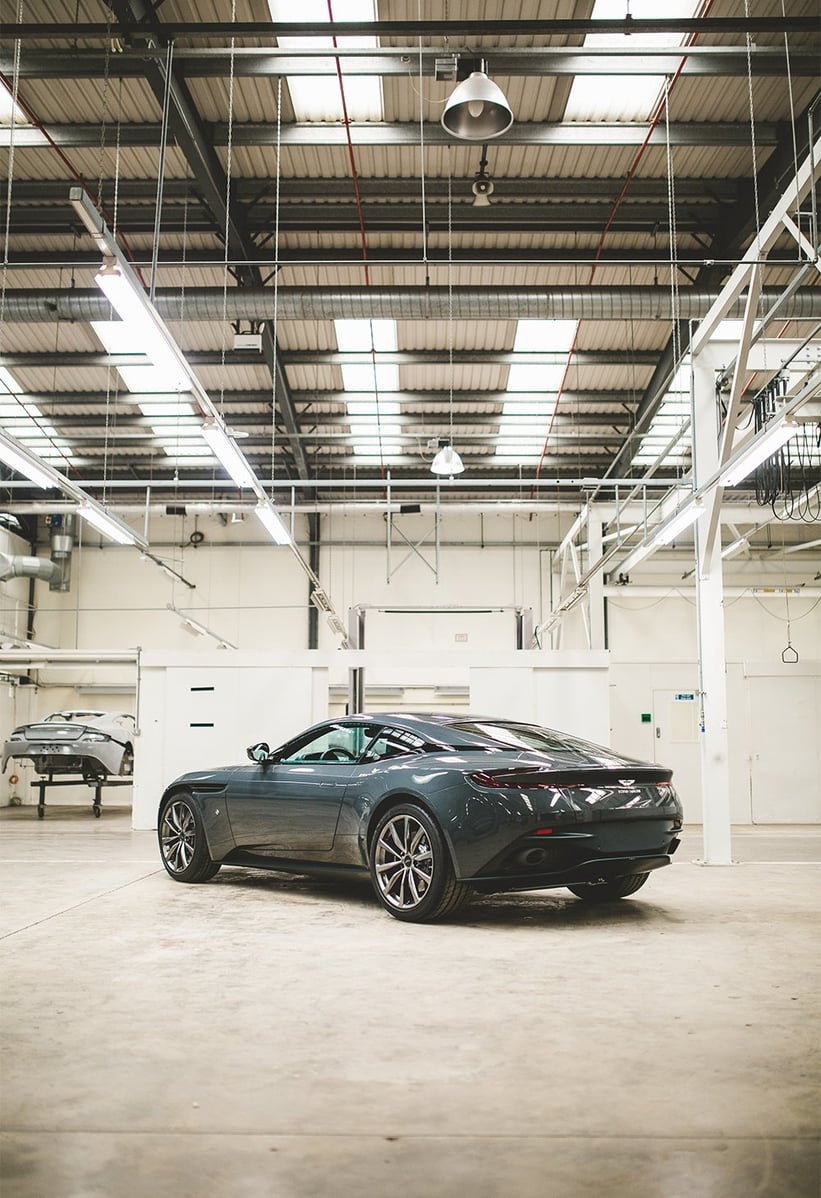 Since its launch in 1998, Classic Driver has become the preferred online magazine and marketplace for the most discerning classic car enthusiasts. With its trend-setting features, inspiring photography, and an outstanding collection of the finest collector cars for sale, Classic Driver has influenced the automotive lifestyles and tastes of millions of readers worldwide.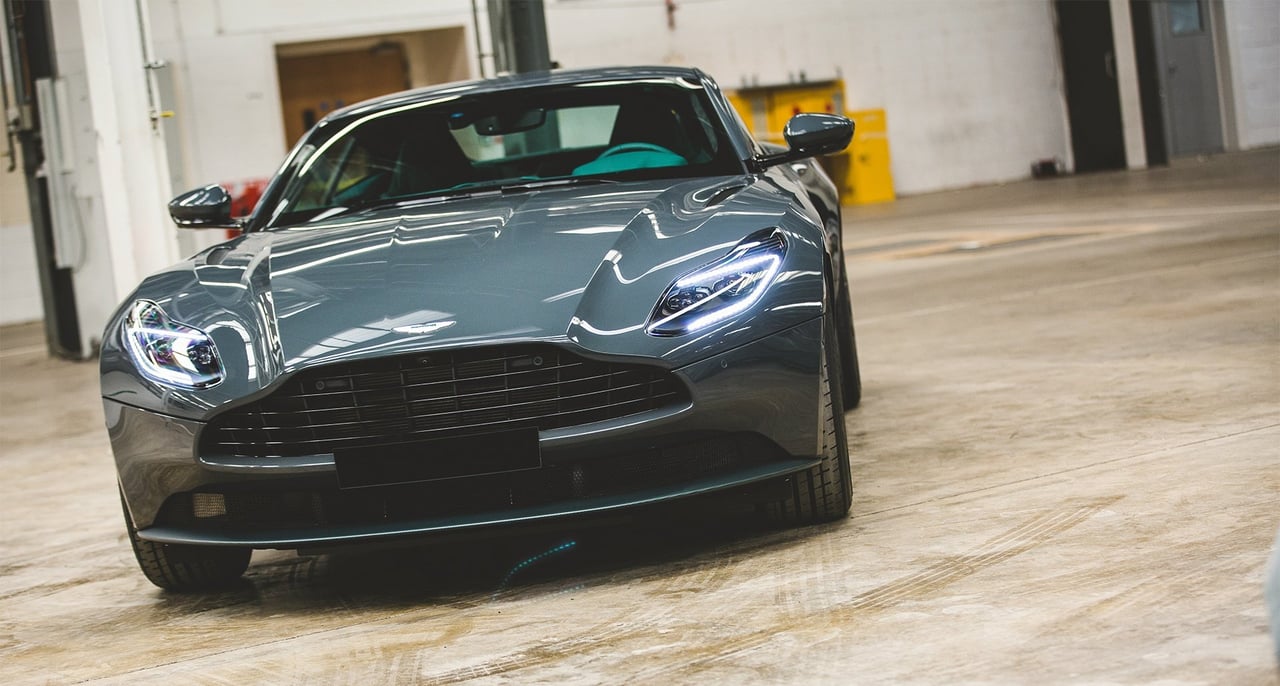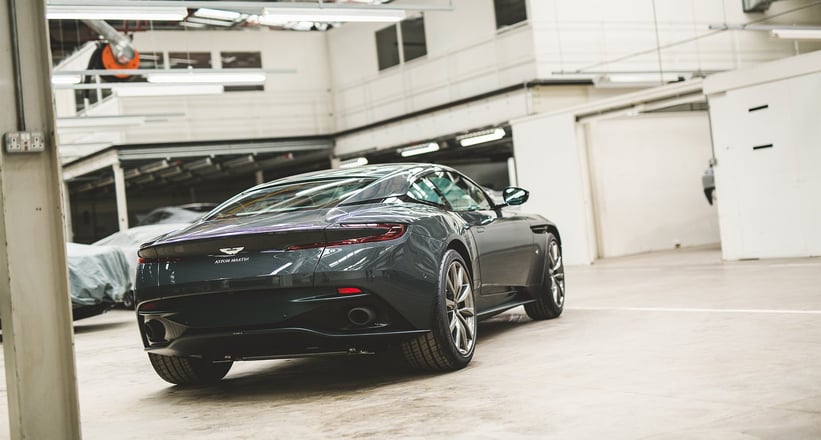 Before launching Classic Driver, entrepreneur and Aston Martin collector Alexander Knapp Voith had already set new benchmarks for automotive style with both his bespoke car customisation company Car & Driver in 1983 and an official Aston Martin and Lagonda dealership in Hamburg in 1991. "Having worked closely with Aston Martin, and having kept a special place in my heart for the brand for almost three decades, I am proud to celebrate Classic Driver's anniversary with this limited-edition DB11," he says. "For me, seeing both brands unite for this bespoke car truly feels like the perfect match."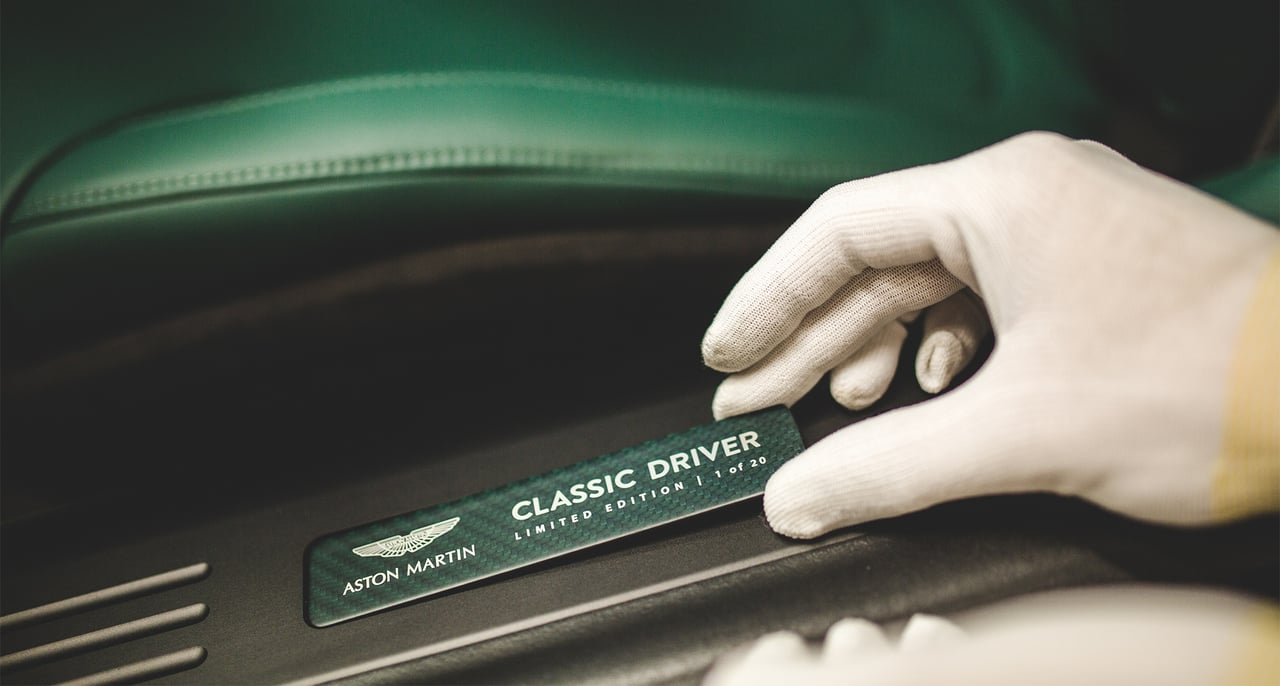 His son Benjamin Knapp Voith is an experienced automotive designer and steered the creative development of the car as Classic Driver's lead designer. "It was a challenge to narrow down our ideas and inspirations from Classic Driver's 20 years into one specific design," he comments. "But with the expertise and consultancy of the Q by Aston Martin team, we've succeeded in building a very special car. Now, having joined Aston Martin's talented craftsmen during the paint, upholstery, and assembly processes and seen the first car arrive at the end of the line, I'm very happy about what we've achieved as a team."
Photos: Mathieu Bonnevie for Classic Driver © 2018 Video: Kai Klinke for Classic Driver © 2018