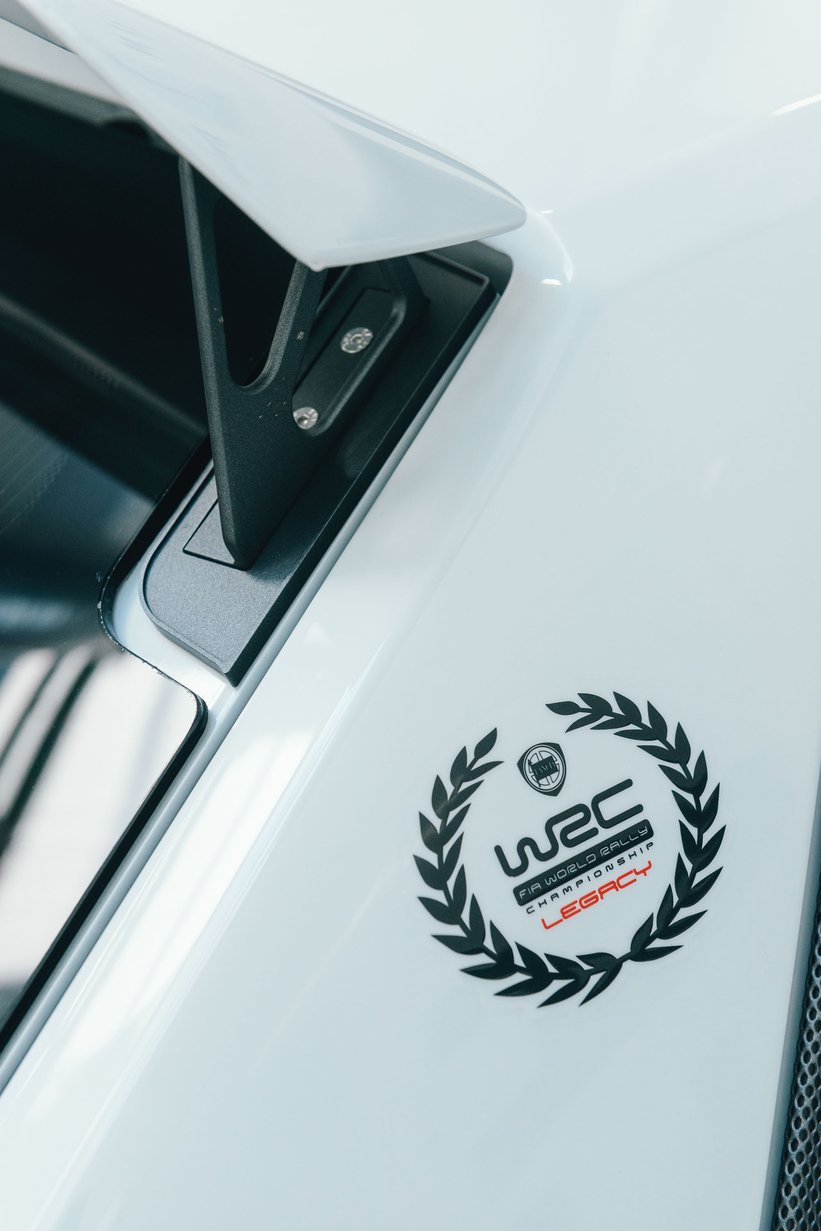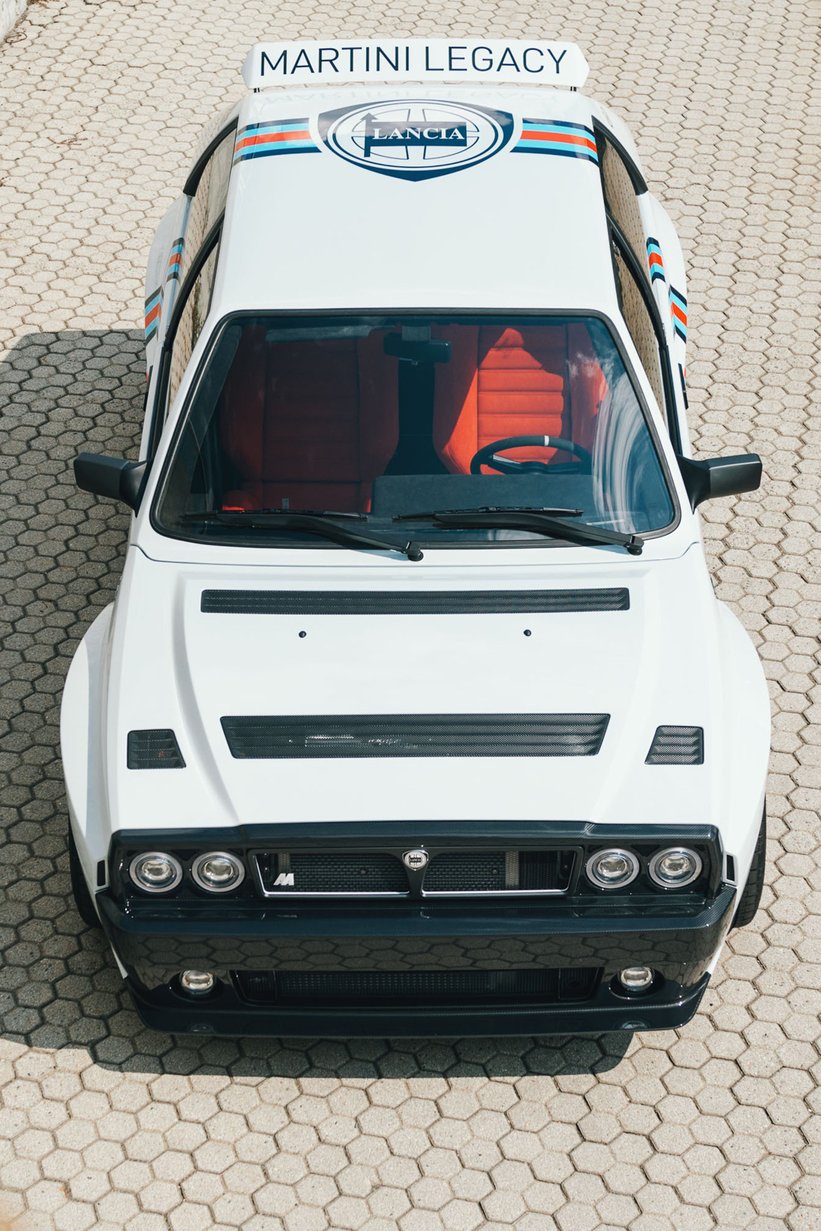 When a great success story comes to an end, it's always easy to say 'we told you so from the beginning'. Still, our stomachs truly told us that Eugenio Amos was up to something extraordinary when we first met him in his all-green underground garage almost five years ago to speak about his plans for a remake of the Lancia Delta Integrale. Since then, his company Automobili Amos has become a household name in contemporary car culture while his Delta Futurista restomod is still considered one of the hottest cars around.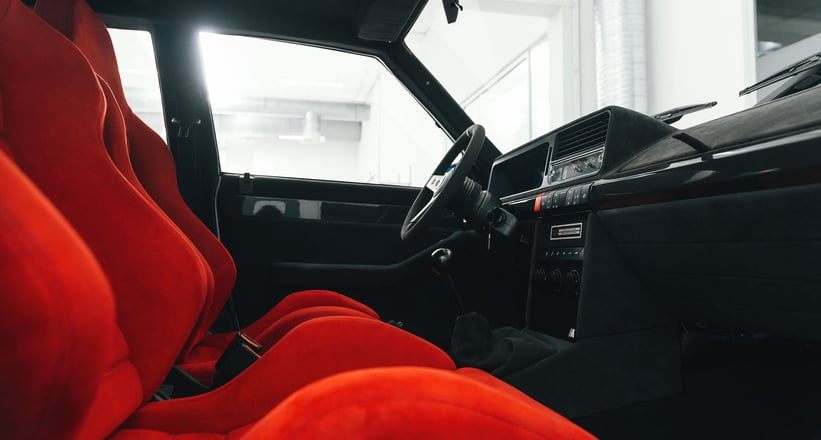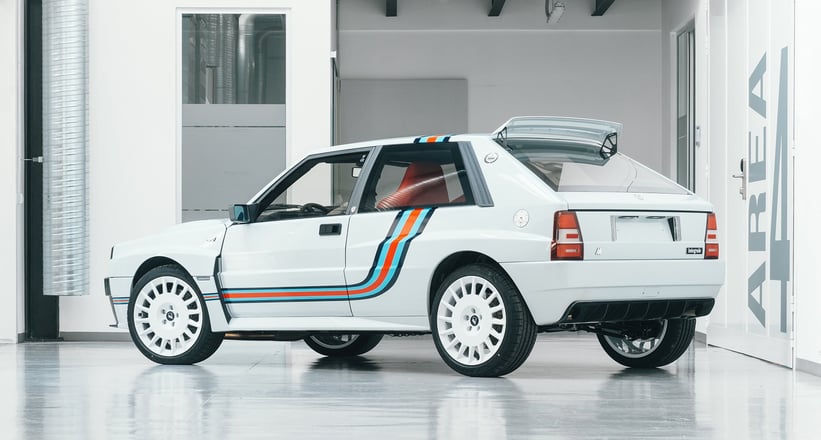 Now, after 20 cars built and delivered to their lucky owners all around the globe, the limited-edition production run has come to an end: Painted in a sleek 'Bianco Cocktail' and adorned with the famous Martini livery, the last Delta Futurista made its way to Switzerland some weeks ago after Eugenio Amos, the car's designer Carlo Borromeo and the whole team celebrated the end of production with a small party at their Piemontese workshop.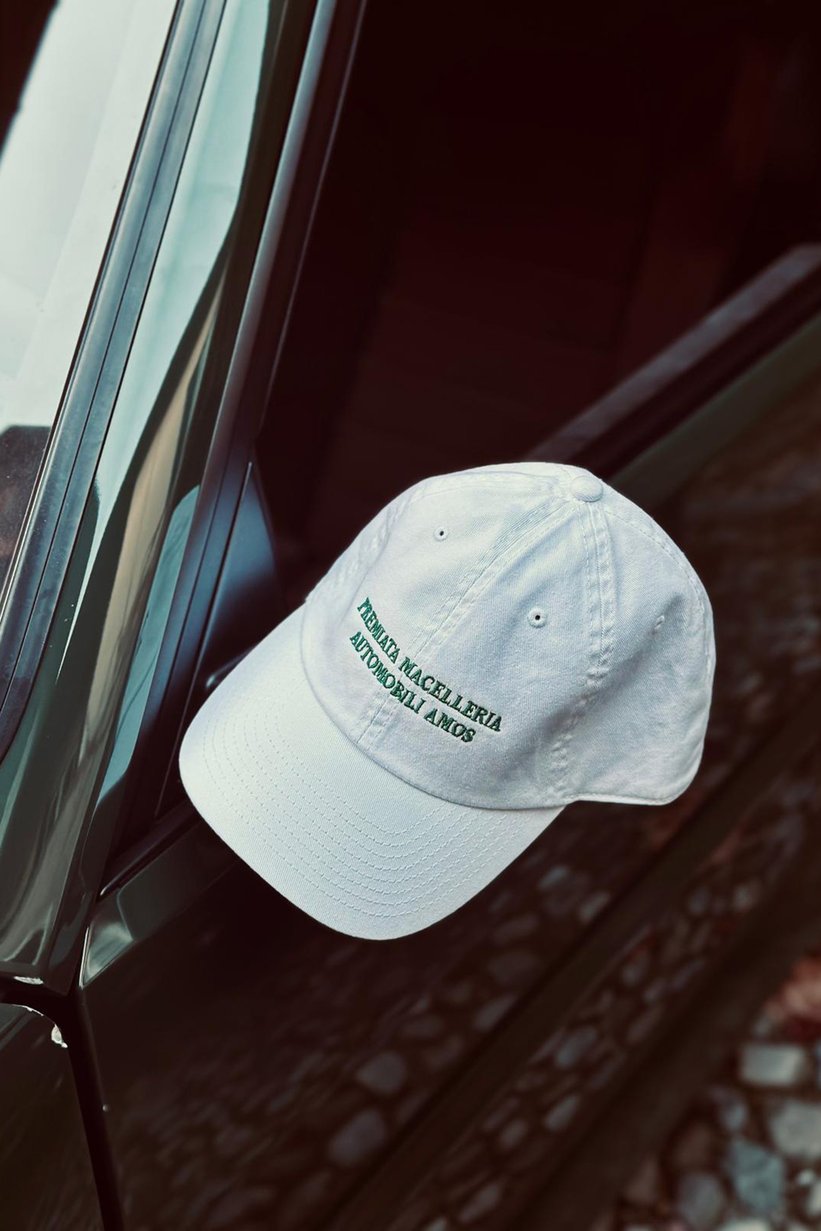 One of the recipes of Automobili Amos' success was the team's philosophy of not taking themselves too seriously. So when they decided to celebrate their first-ever car with a collection of merch, they cleverly appropriated the accusation of some traditionalists that they had 'butchered' the sacred Lancia Delta – and produced a run of hilarious 'Premiata Macelleria Automobili Amos' hats. In fact, we cannot think of another awarded butcher shop from Northern Italy that we would trust to chop up an iconic rally machine in comparable style. Automobili Amos also released a bright blue 'Levati' hat inspired by Ayrton's famous 'Nacional' cap and a run of 'AA World Tour' sweaters and T-shirts listing the 20 cars that are now spreading joy (and mayhem) around the world. All items are available in the CD Shop – but be quick as they will sell out soon.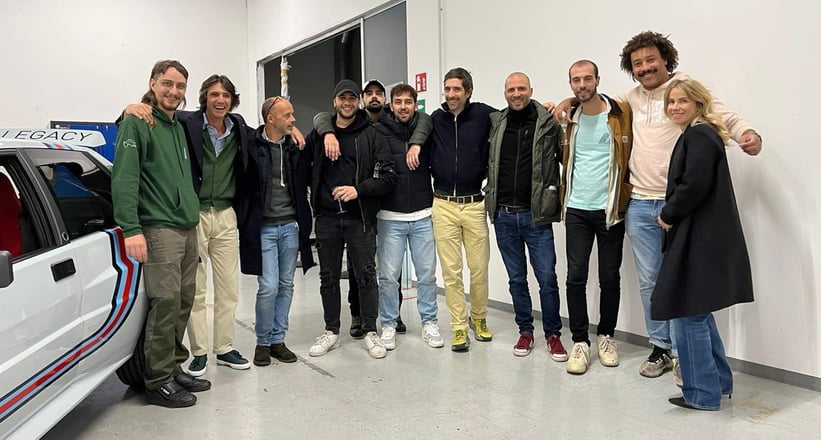 On another note, we at Classic Driver would like to congratulate Eugenio, Carlo and all of our pals at Automobili Amos for building the car of their dream. And regarding the next chapter: We cannot wait to see the Automobili Amos Safarista in the flesh and learn more about that secret EV project – we expect nothing less than another tasty piece of prime Italian beef!