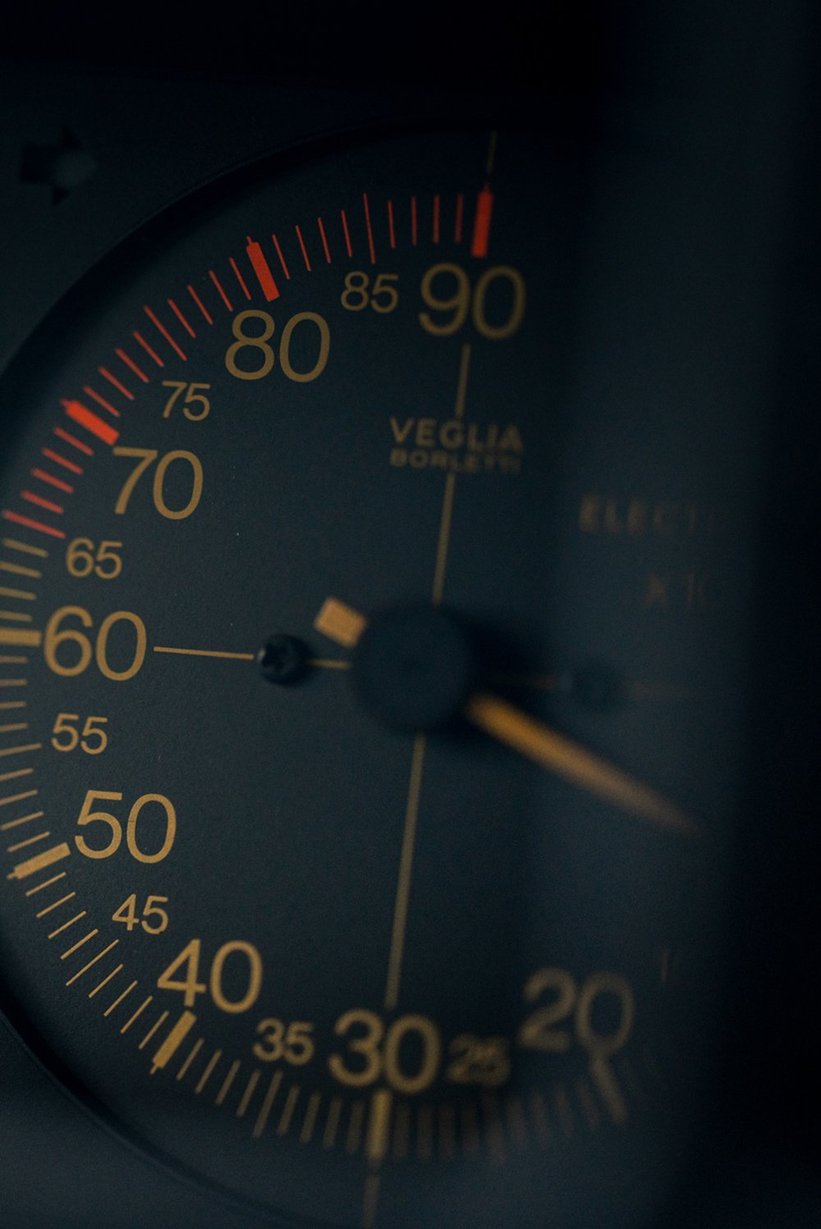 First, a quick history lesson: the Lancia Delta celebrated its 40th anniversary in 2019. A response to the success of the Volkswagen Golf, it was designed by Giorgetto Giugiaro (who also penned the original Golf). He was tasked with creating what would become one of the most iconic rally-car shapes, but it wasn't until 1982 that the original Turbo was added to the line-up; still a front-wheel-drive model, but at last hinting at the Delta's sporting potential.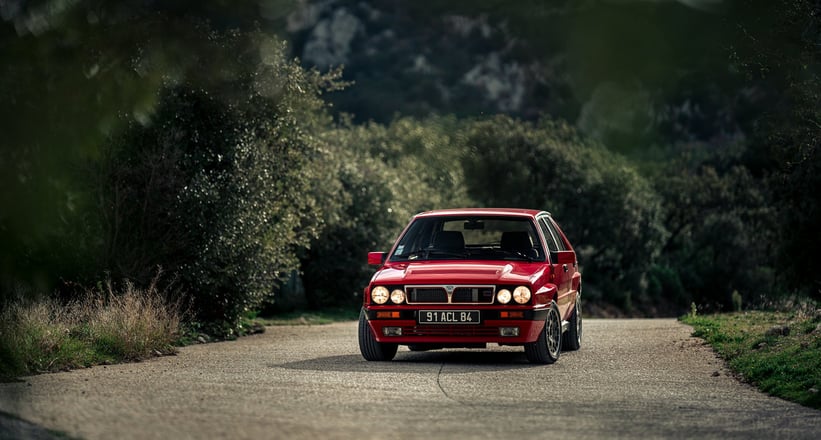 In 1985, the Delta S4 made its debut and was instantly a force to be reckoned with in the hands of Henri Toivonen. Sadly, his death would also contribute to the demise of the sport's most exciting era. It was two more years before Lancia made its mark on the World Rally Championship with the boxy Delta, scooping the drivers' and manufacturers' titles with Juha Kankkunen in a HF 4WD – now a road-car-derived Group A machine. By 1989, the Delta had a new badge, Integrale, offered in 8V and 16V variants. Along with the now-legendary box arches, the 16V also grew a bonnet lump to house the extra valves.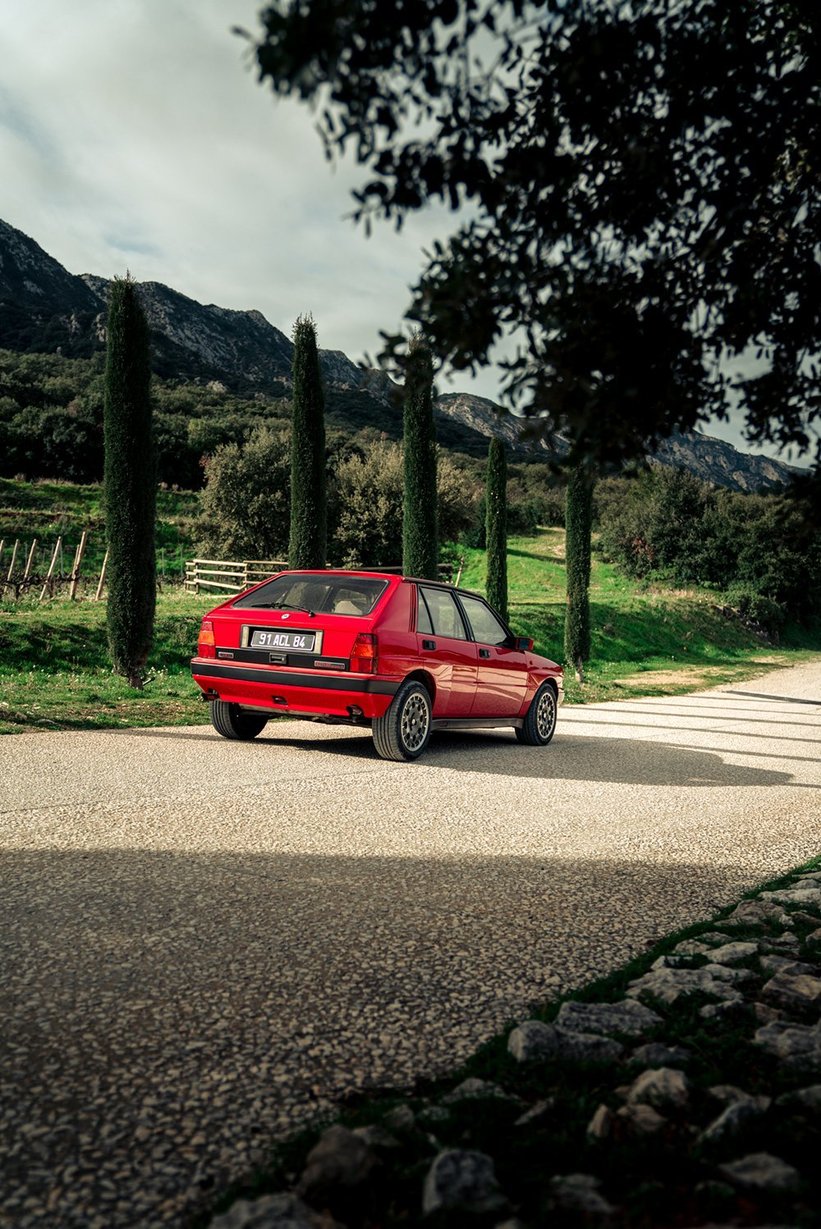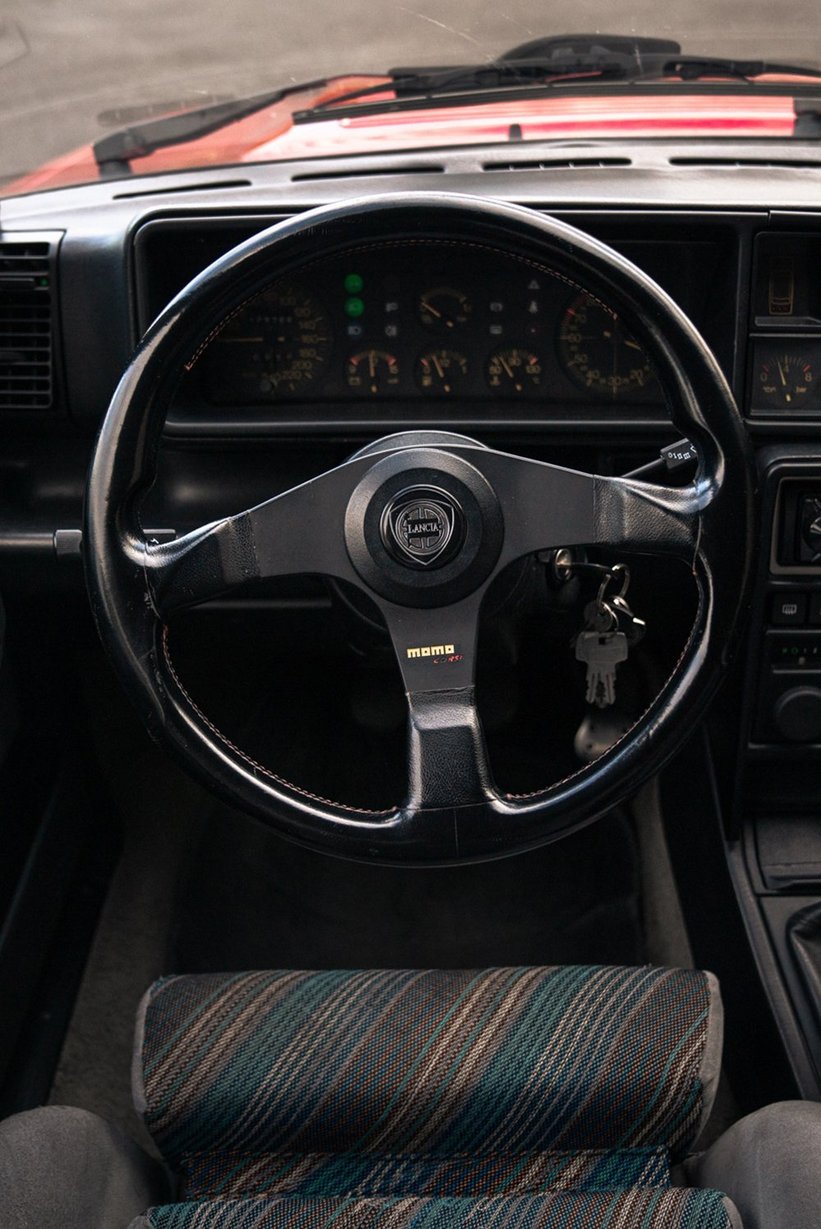 Over the years, the 16V spawned a number of evolutions and special editions that saw the bodywork grow into a more aggressive hatchback. However, looking at the images of this original 16V offered for sale by Asphalt Classics, there's real beauty in its simplicity – for a price still within reach of many aficionados. The blistered arches, quad headlights and telephone-dial Cromodora wheels leave a lasting impression, while inside it just gets better.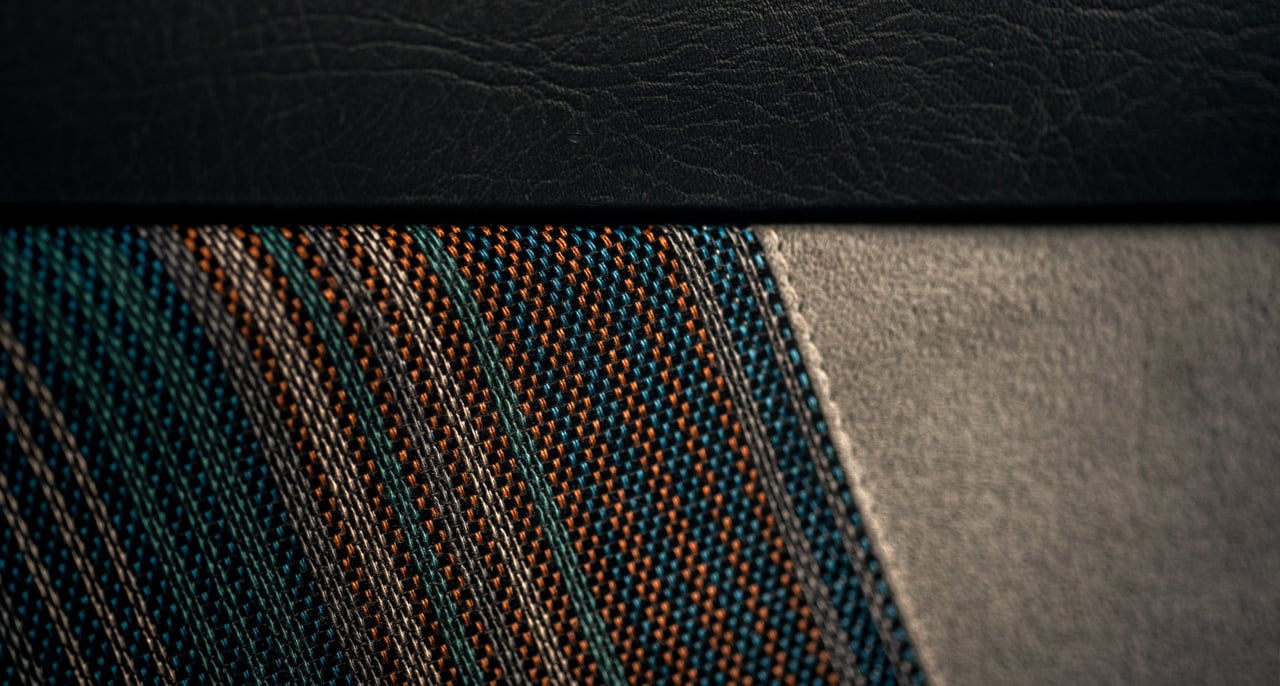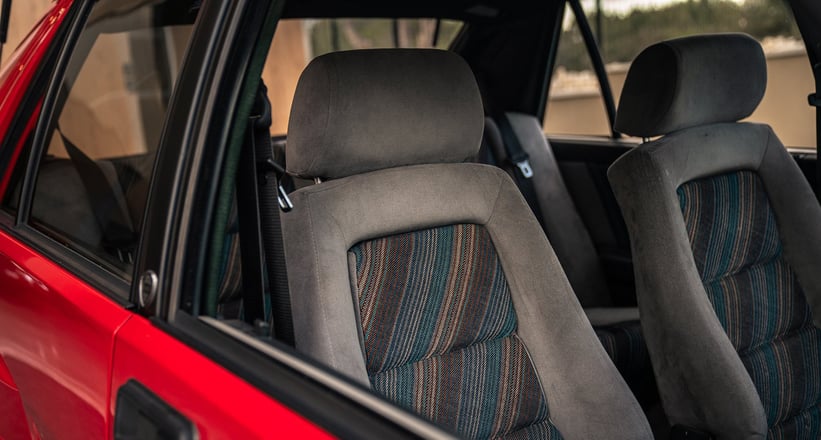 While the Panda 4x4 continues to get some fantastic makeovers, the interior of the Integrale is already on another level, with the legendary Missoni and Alcantara fabric-covered seats positioning you perfectly to look at those black-and-yellow Veglia dials and Momo steering wheel. Some '80s interiors don't age very well, but the Integrale has done it gracefully (is there a sporty Italian car from that era that hasn't?)
Out of the box, the Delta Integrale 16V was and still is a very special car. For just over £30,000, can you think of many other models that have so much sporting history combined with genuine real-world usability? That fact that so many succumbed to neglect over the years also makes them a relatively rare sight on the roads today. I can't think of anything much cooler than an Integrale sliding its way up a snowy Alpine pass; with that, I'm off to look at Deltas in the Classic Driver Market...
Photos: Calvin Courjon © 2021