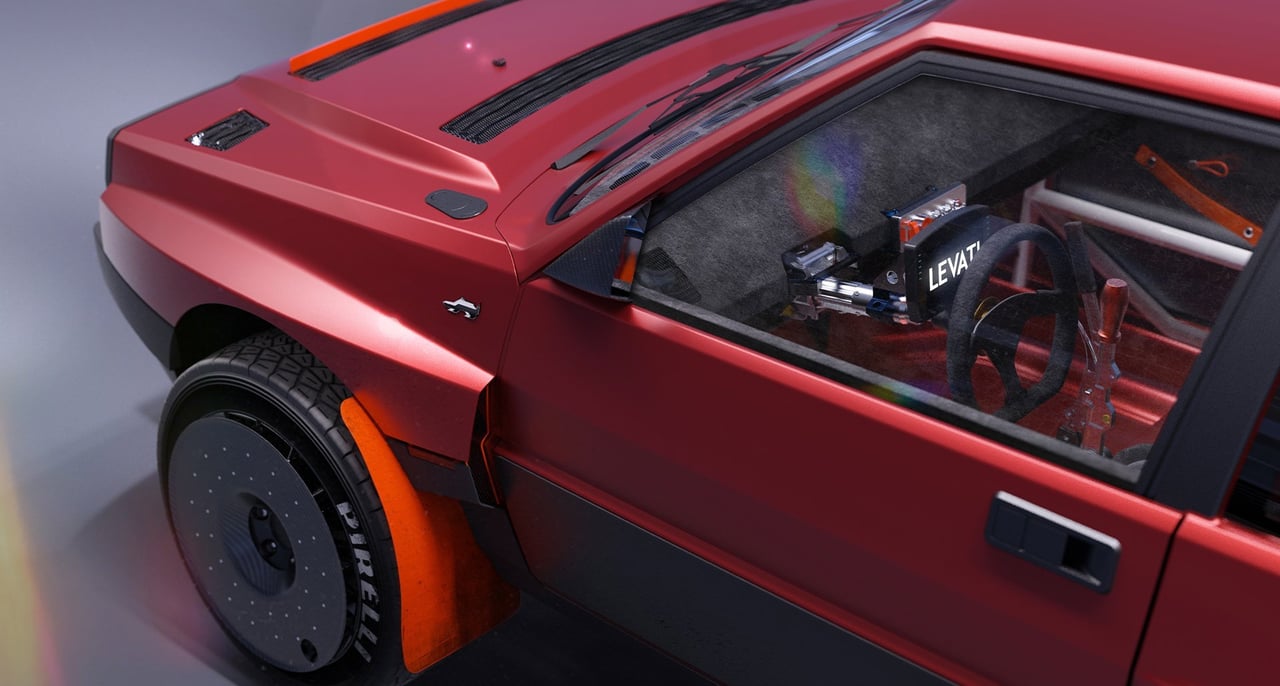 Unless you've been living under a rock for the past five years, you'll be well aware of the sub-zero-cool Automobili Amos Futurista; a reimagined Lancia Delta Integrale with Singer levels of build quality and desirability. While the Futurista was firmly aimed at achieving tarmac-based nirvana, Automobili Amos have now graced our eyeballs with this: the Dakar-ready Safarista.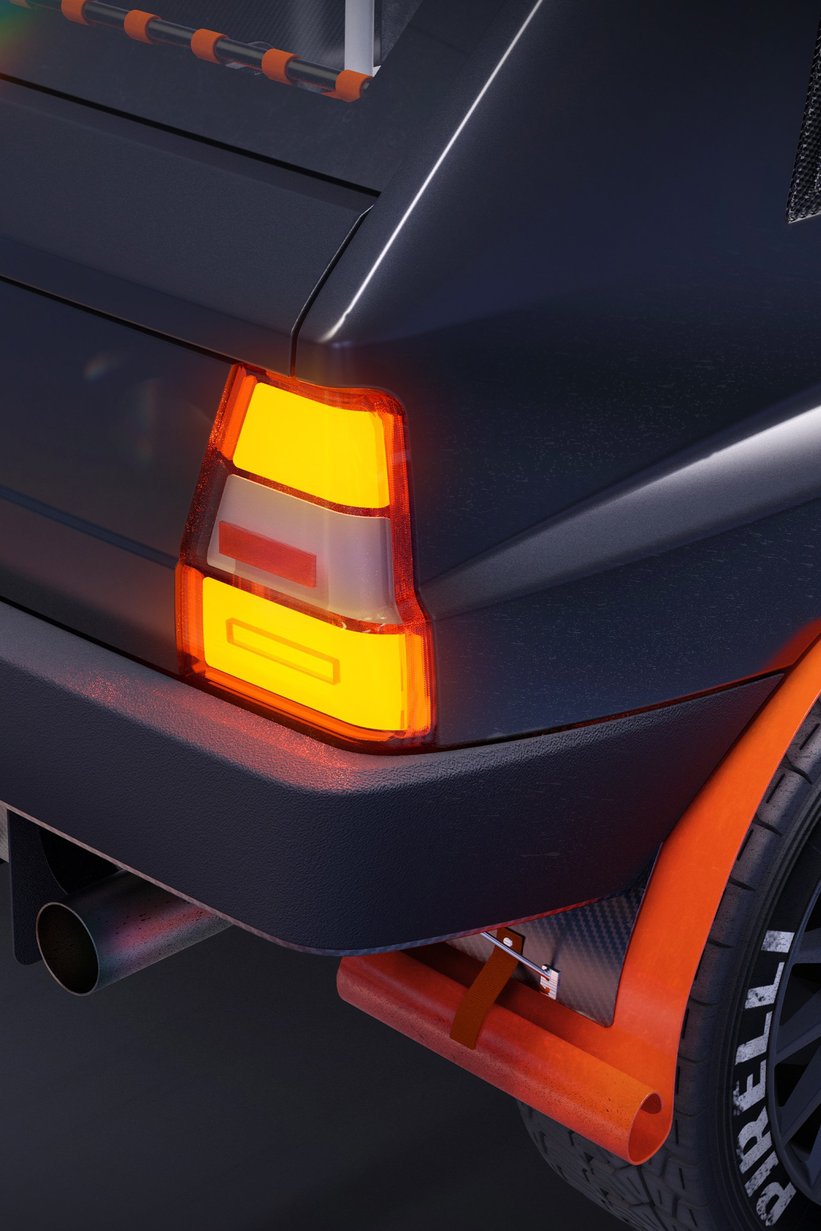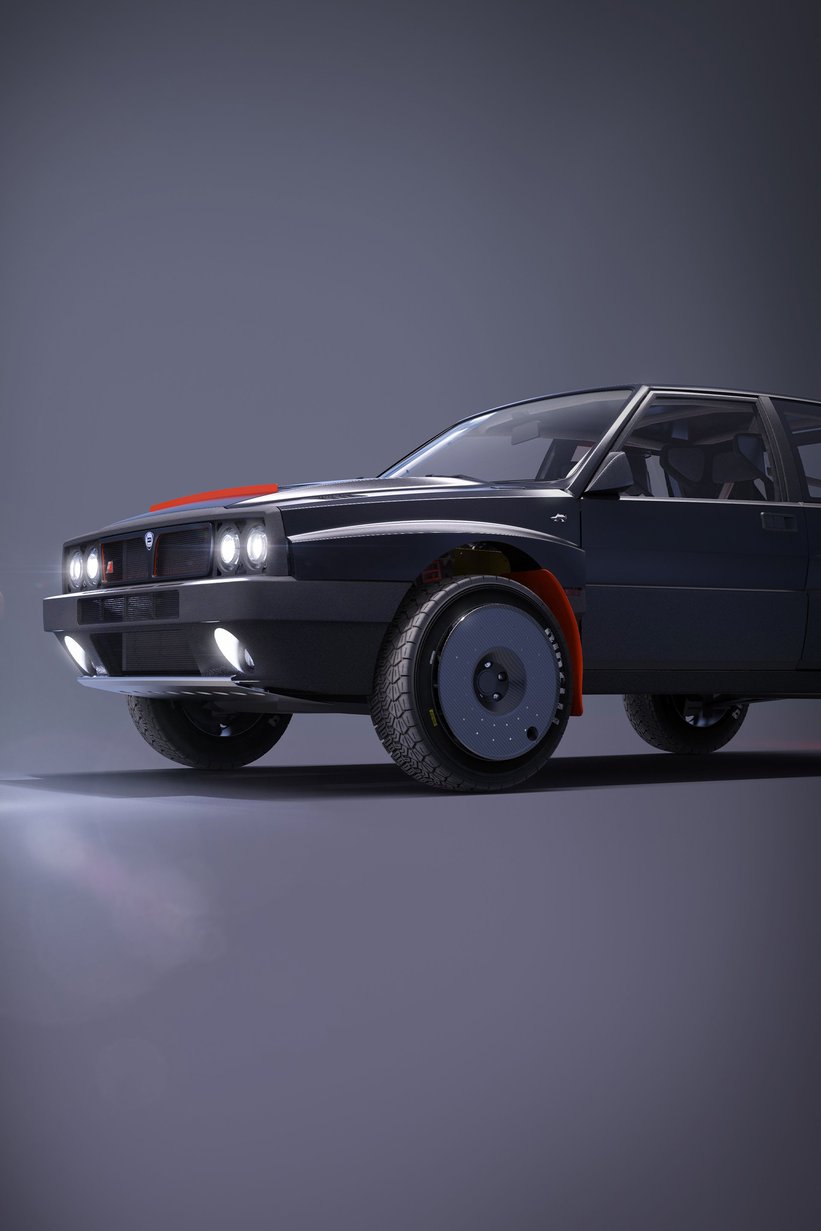 According to Automobili Amos, the goal with the "Safarista" program is to create a community of like-minded people who share the same love of driving and adventure, known as the AAmici. Safarista owners will be offered a non-competitive experience where they can safely reach their own limits and those of the car, surrounded by incredibly vistas, from the ice-ring in Sweden, to the dunes of Arabia.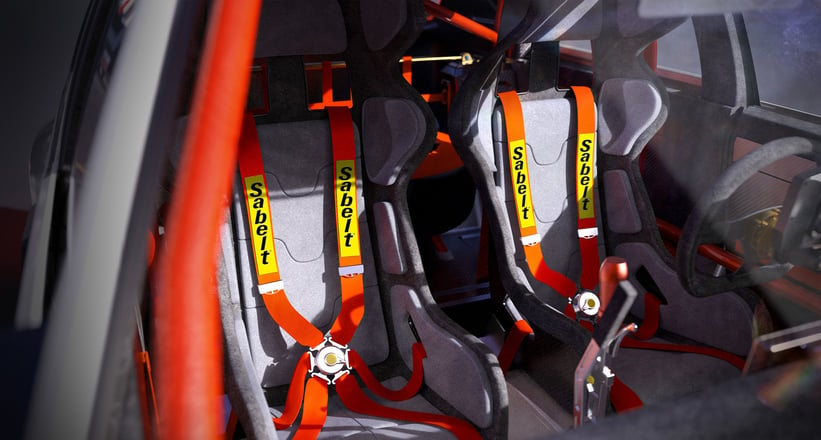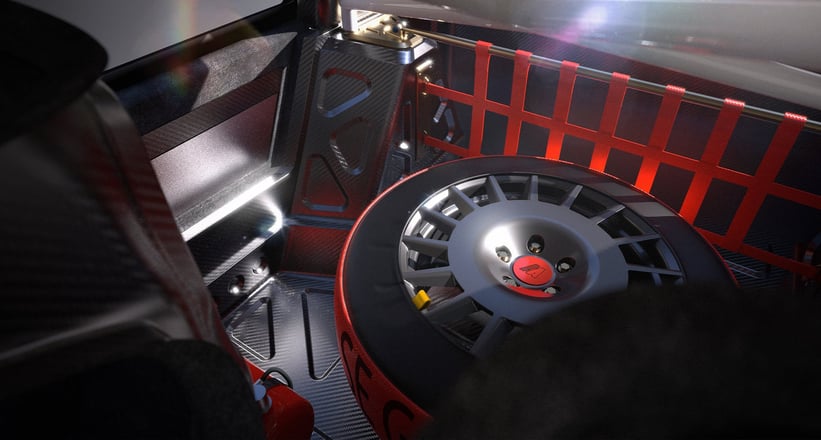 To that end, the Safarista has had everything but the kitchen sink thrown at it, so take a deep breath because the list is as long as it is tantalising. Here goes: the Safarista boasts new front and rear bumpers, front fenders, side pods, a new wing, Group A mirrors, optional Lexan windows, and front and rear skid plates. That's not all, because the driving position has been moved rearward to give a more central position within the new, simplified cockpit. There's a motec dashboard, revised steering column, motorsport pedal set, hydraulic handbrake (an essential), full bucket seats, and a carbon rear tub with a spare wheel, among other things. Even if for some reason Safari builds aren't for you, nobody in their right mind could accuse Automobili Amos of doing a half-hearted job here.
The changes aren't just on the surface either, because below the carbon fibre skin is an engine fully upgraded by Autotecnica, a reinforced Group A regulation chassis, a sequential gearbox and a pair of motorsport differentials. If you're feeling a bit joyfully delirious after reading all that, we don't blame you. The only bad news is that there will only ever be 10 Safaristas made, and deliveries won't start until 2023. At least we have these stunning images to look at until then.