Celebrate pumpkin season with these 10 autumn-coloured sports cars
During the shorter, darker days of winter, brightly coloured cars shine even brighter on the motorways. These 10 orange sports cars not only outshine every jack-o'-lantern on the street, they're also easier to see in the rain and fog!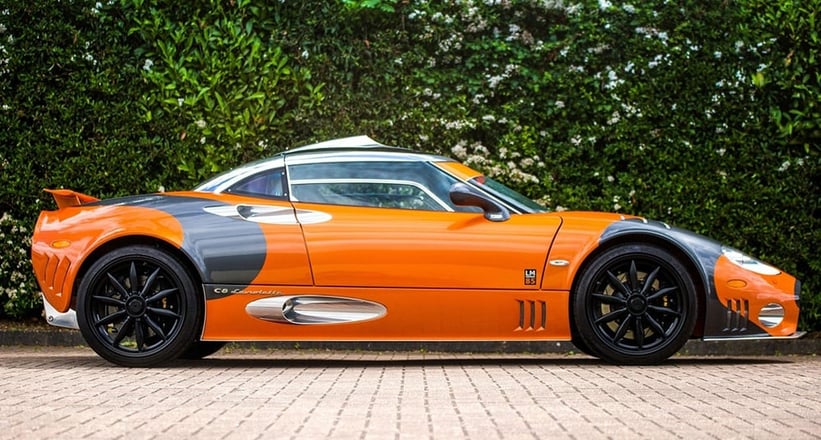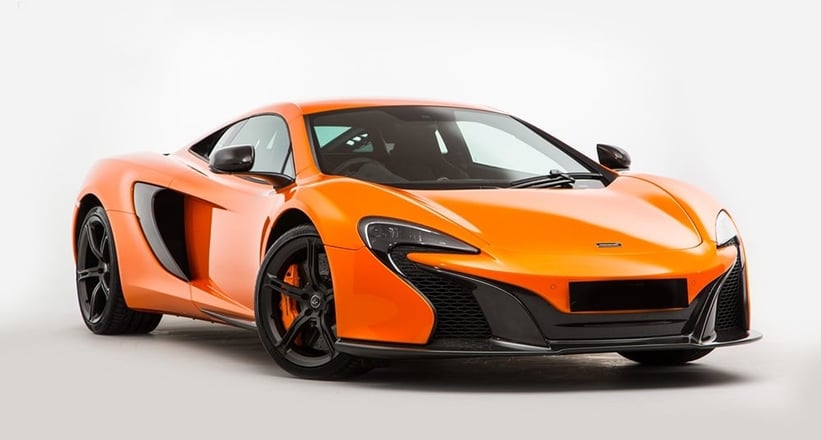 Orange may not be the most elegant of car colours, as it's most commonly associated with construction vehicles, but there are some cars in which subtlety is just never an option — a Porsche Cayman GT4 or 911 GT3, a McLaren 570S, a BMW M3 GTS, or even a Spyker could be dipped in this colour with a clear conscience. There's also a practical advantage to orange paint, especially in autumn — when the fog floats across the streets, a fast sports car with the complexion of a Hokkaido pumpkin is better seen than a restrained version in black or grey.
10 autumn-coloured sports cars from the Classic Driver Market