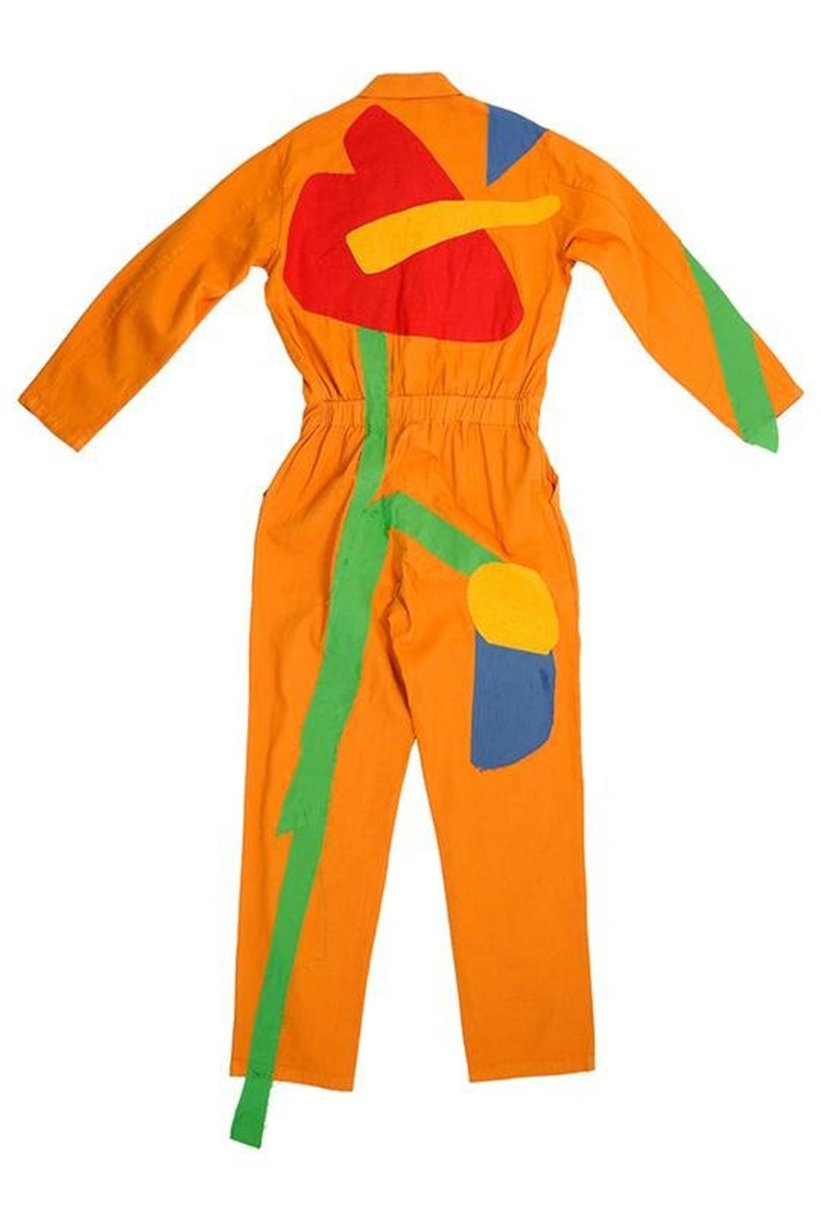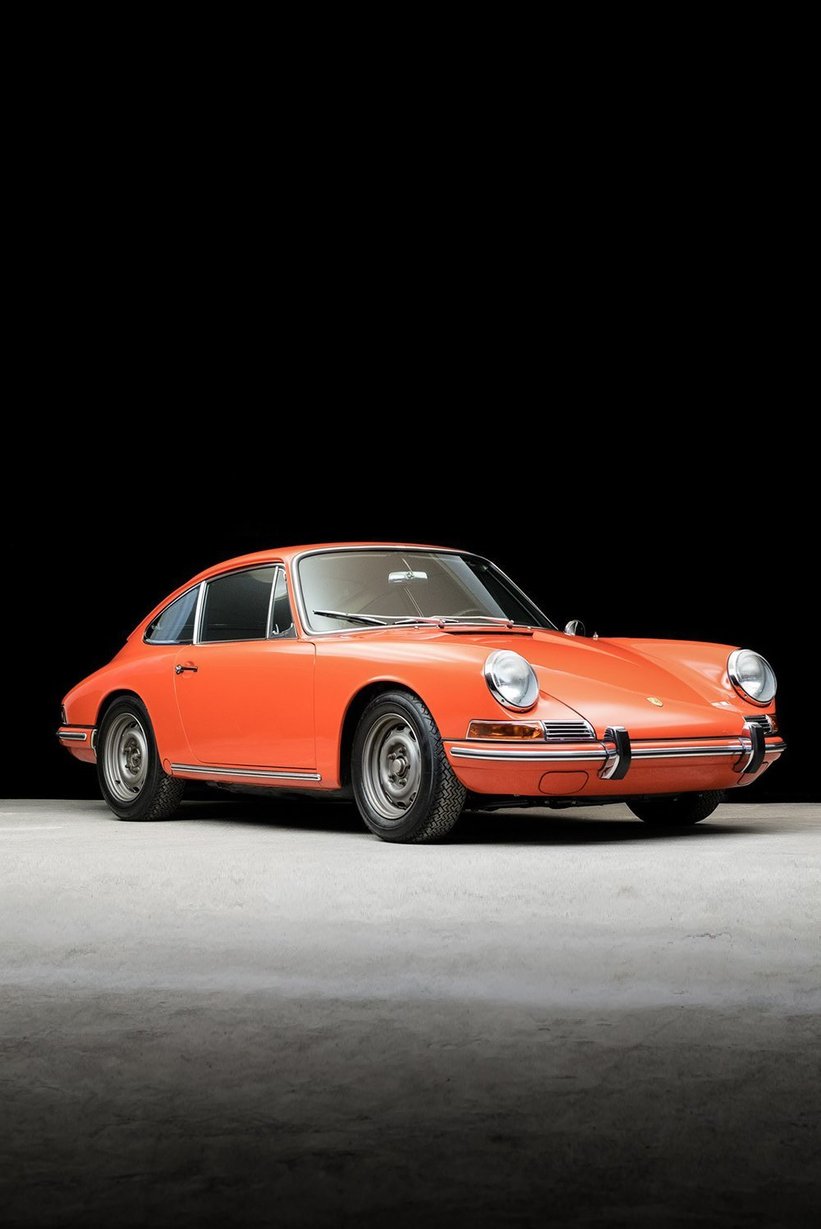 For most classic-car enthusiasts, orange has always been an option. Brands like BMW, Lamborghini, McLaren and Porsche have painted their cars in the signal shade since it became a trend colour in the 1970s. In fact, we could spend hours debating if Porsche's special-order colour 'Tangerine' is even fruitier than Lamborghini's 'Arancio Miura' – or if Lord Brett Sinclair's 'Bahama Yellow' Aston Martin DBS from The Persuaders could actually be described as 'Bahama Orange' due to the high red colour portion in the car's paint.
Due to its high visibility, orange wasn't just favoured by builders of construction machines; it was also cherished by some of the most famous racing stables. The iconic Jägermeister racing cars made European racetracks turn orange while swooshing by. And the light blue Gulf Racing cars would have looked rather dull without their orange contrast stripes. Even if you're in the market for a vintage Ducati or Laverda, orange is the retro colour to pick.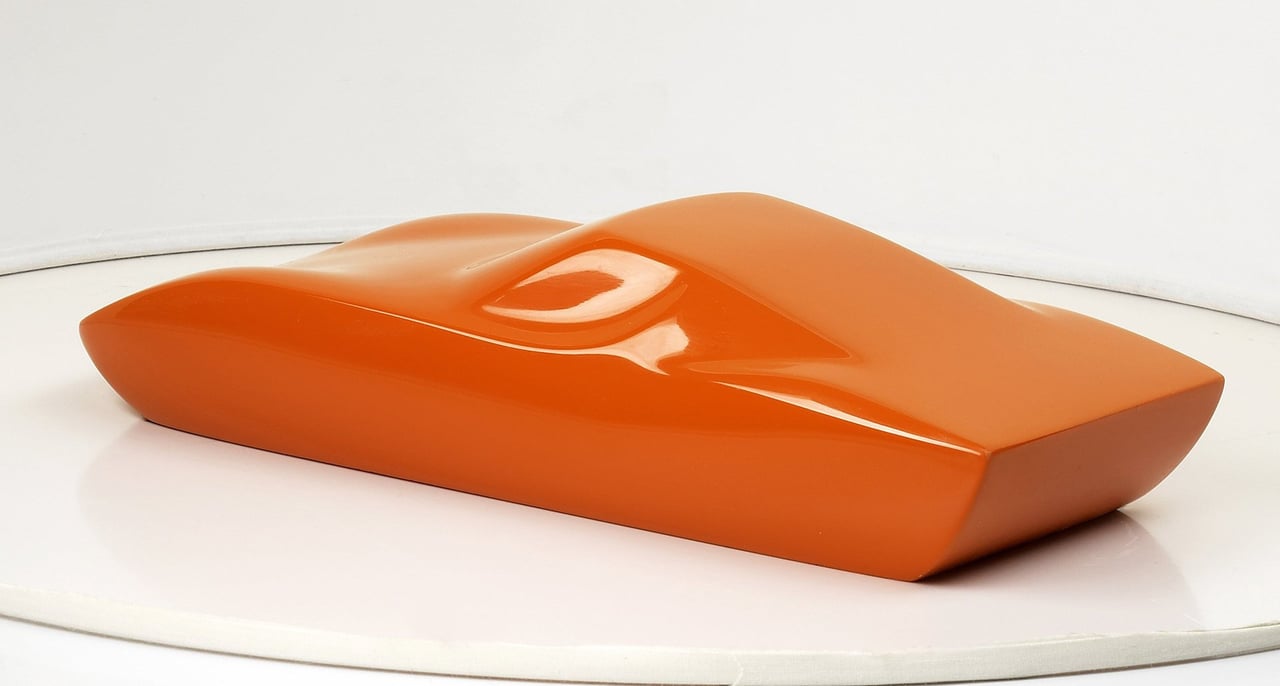 This spring, orange is finally making a major comeback as a contemporary shade. First, George Bamford dropped his new, utility-inspired TAG Heuer collaboration watches. Then Garage Italia took the orange jumpsuit from American prison courtyards to the catwalks of Milan. Now, coinciding with the arrival of the NASA Perseverance rover on the red (well, if we think about it, rather orange) planet, Rimowa has launched a limited-edition run of Mars suitcases. Browsing the Classic Driver Market and Shop, we've discovered plenty of gorgeous and life-affirming orange cars, bikes and collectables that'll have you standing out from the crowd this spring and summer.
Discover and buy these orange delights