Keep it casual this autumn and winter with Larusmiani's new collection
When it comes to the Milan-based fashion brand Larusmiani, the coming autumn/winter season is all about earthy tones and casual 1970s elegance. You can find the most beautiful pieces from the new collection in the Classic Driver Market…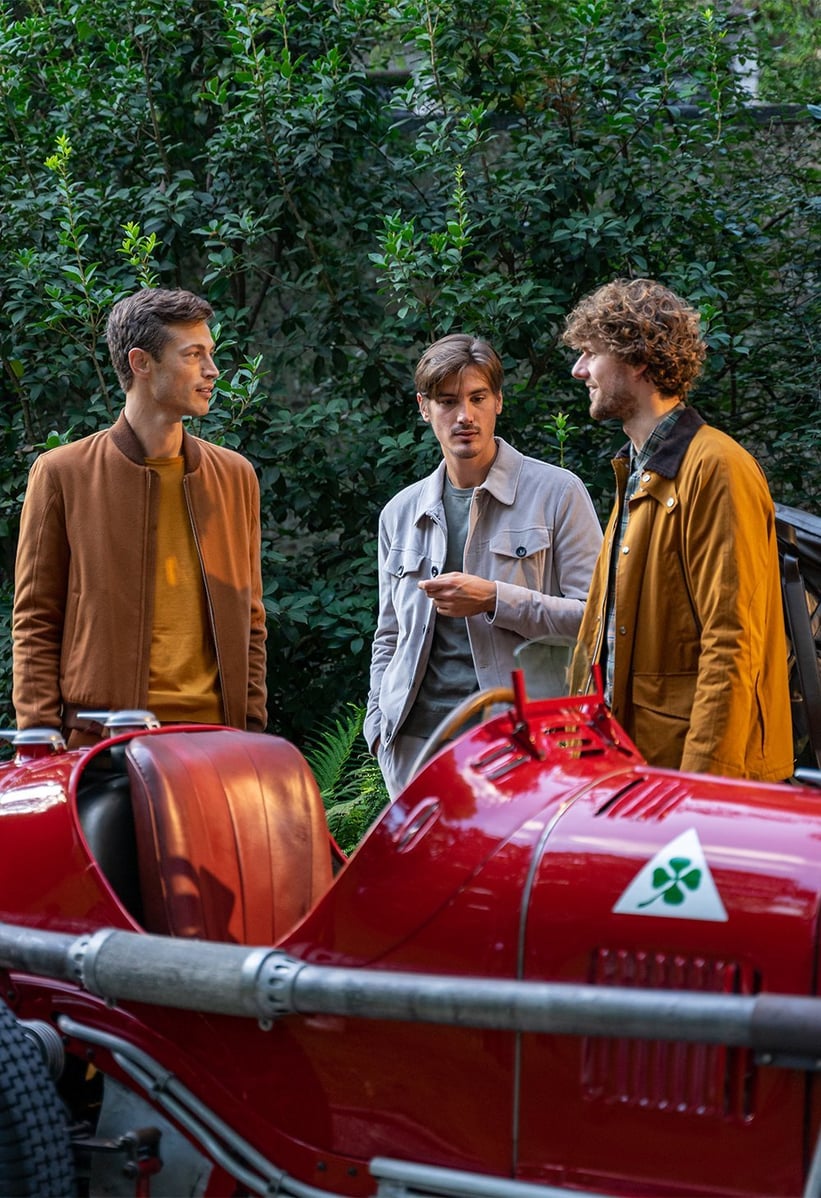 At the Fuoriconcorso Monza at Milan's Villa Necchi Campiglio back in early September, we noticed the elegant ladies and gentlemen donning the new Larusmiani collection. Now the autumn/winter collection is available from the brand's boutique stores as well as in the Classic Driver Market. Who'd have thought the 1970s shades such as mustard yellow, ochre brown and chalk could look so contemporary and stylish in 2019?
Our favourites from the Larusmiani autumn/winter collection
Note: This post contains affiliate links. If you purchase via a shop link on Classicdriver.com, our publisher usually receives a share of the sales.