A 40-year journey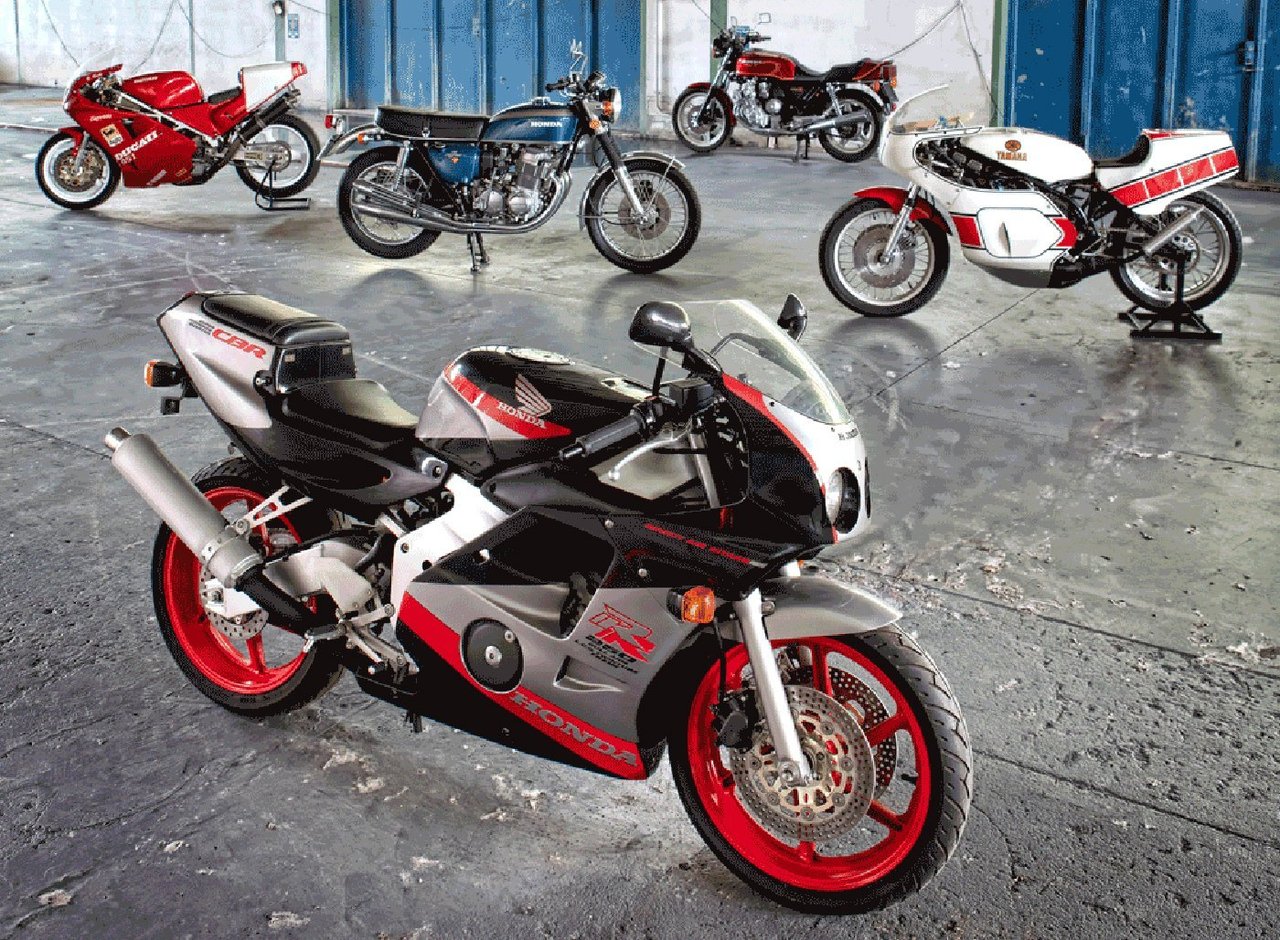 From Harley-Davidsons to Hondas, Benellis to barn-finds, the Morbidelli Motorcycle Museum in Pesaro, Italy, boasts one of the most significant collections of road and racing bikes in the world, lovingly amassed over four decades by its entrepreneurial founder Giancarlo Morbidelli.
So taken with these two-wheeled titans was the Italian engineer that he even designed and built his own Grand Prix motorcycles. Veritable giant-killers, his eponymous machines claimed three consecutive 125cc championships in 1975, '76 and '77. And Bonhams will offer two of these precious Morbidellis at Stafford, including a 250cc example built for the 15-time world champion Giacomo Agostini.
Jewels in the crown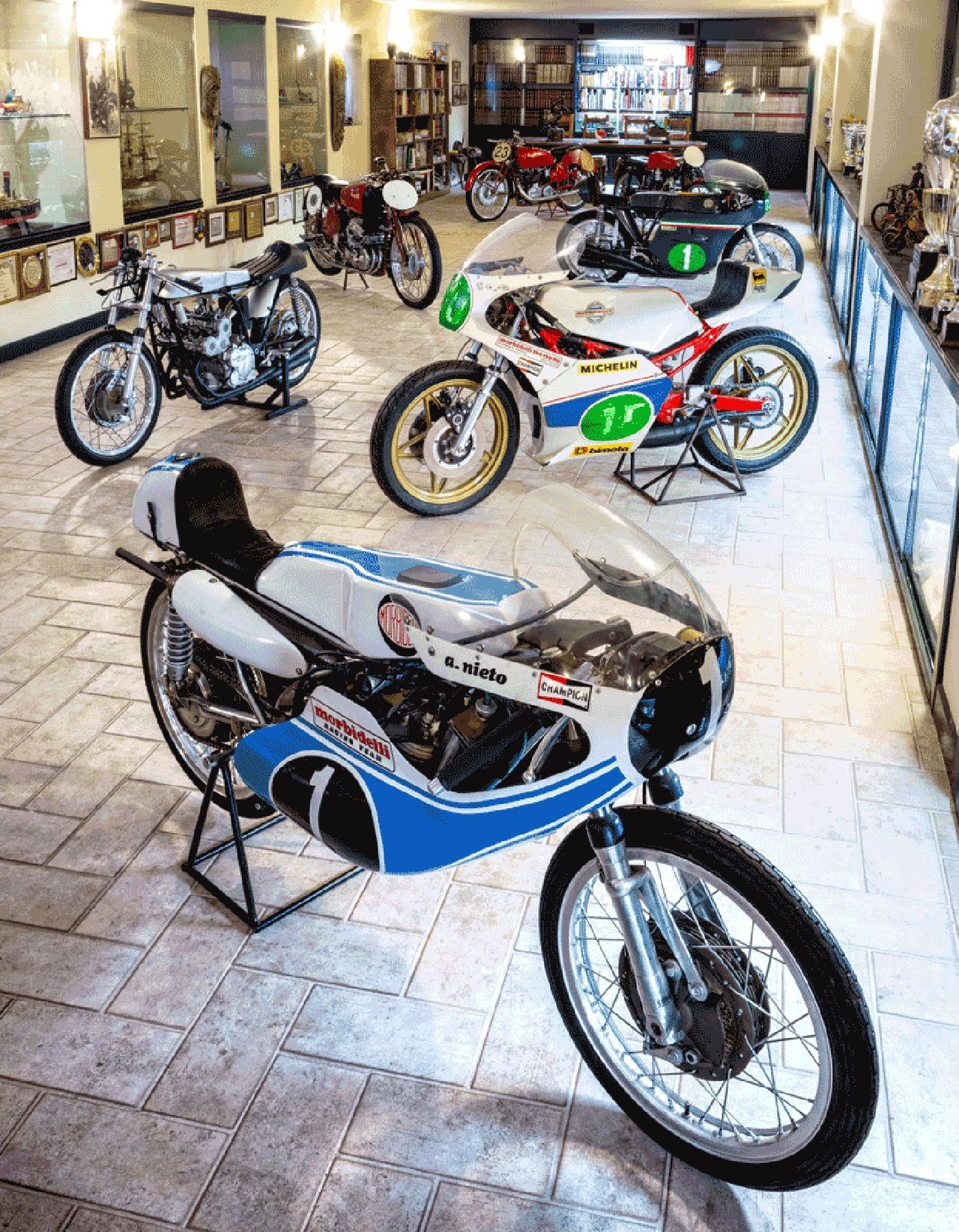 According to Morbidelli's son Gianni (yes, the former Formula 1 driver), there wasn't a day or night that his father didn't spend in his museum, tinkering and looking after his spectacular range of bikes. Representing every decade of the 20th Century, the collection's jewels in the proverbial crown are plentiful – take the supercharged four-cylinder 250cc Benelli from 1940 (est. £400,000–600,000), for example, or the one-off 1964 Ducati 125cc Grand Prix, a bike that was recovered and meticulously rebuilt by Morbidelli himself.
Bonhams is poised to offer the bumper Morbidelli collection, the majority of which will be sold with no reserve, during its popular Autumn Stafford Sale in Staffordshire. The occasion has accordingly been extended to three days for 2019, taking place on 18–20 October. Keep an eye on Classic Driver in the coming weeks for the entire catalogue.
Photos: Bonhams