A phoenix risen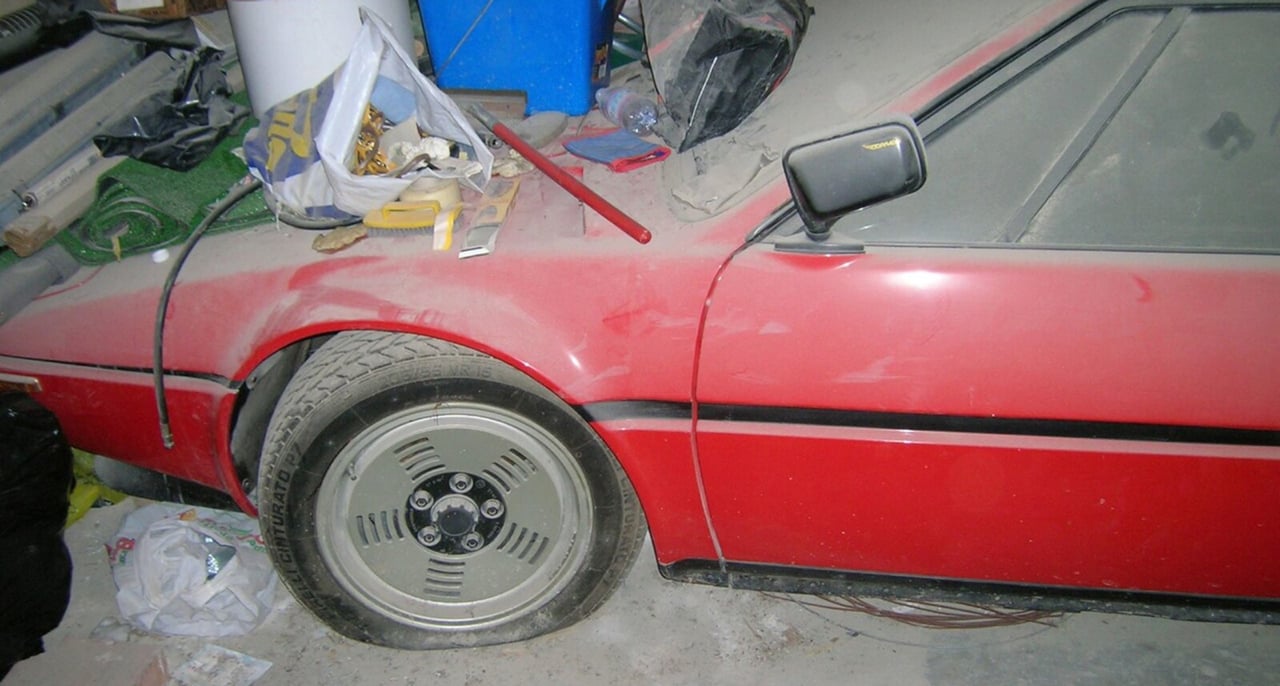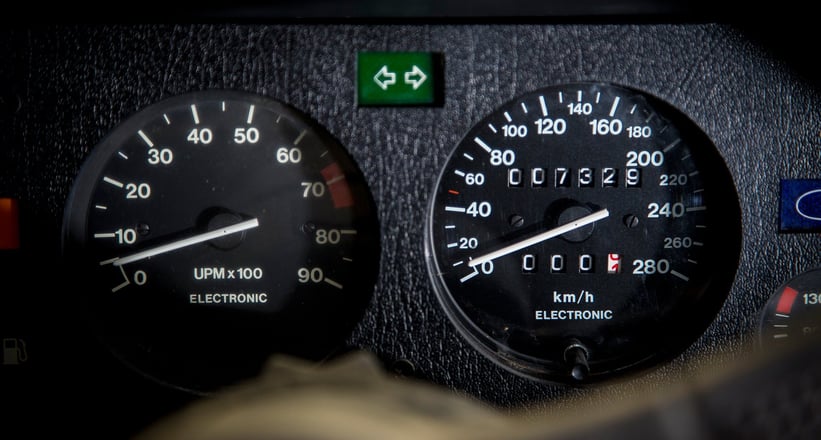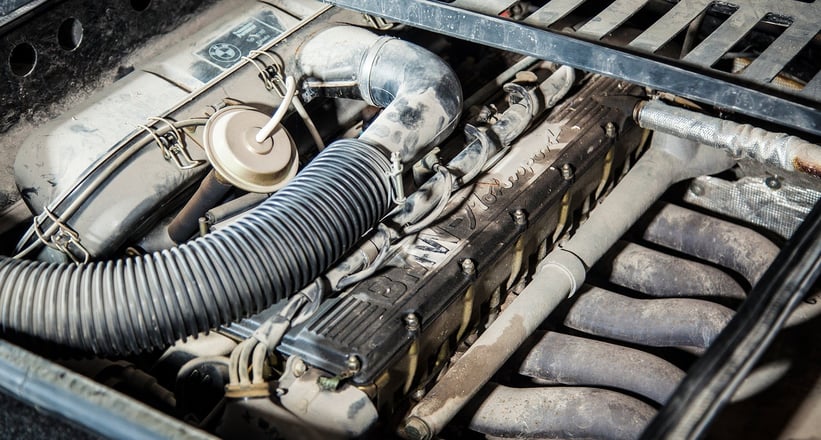 With so many barn finds emerging in recent times, it begs the question of how such special cars wind up forgotten about for such long periods of time in the first place. Take this 1981 BMW M1 that Classic Driver dealer Mint Classics unearthed in a garage in southern Italy, for example. Believed to have been sat there for 35 years, the car is fully matching numbers and shows just 7,329km on the odometer. It's also never been officially registered, which in itself is quite remarkable.
Onwards and forwards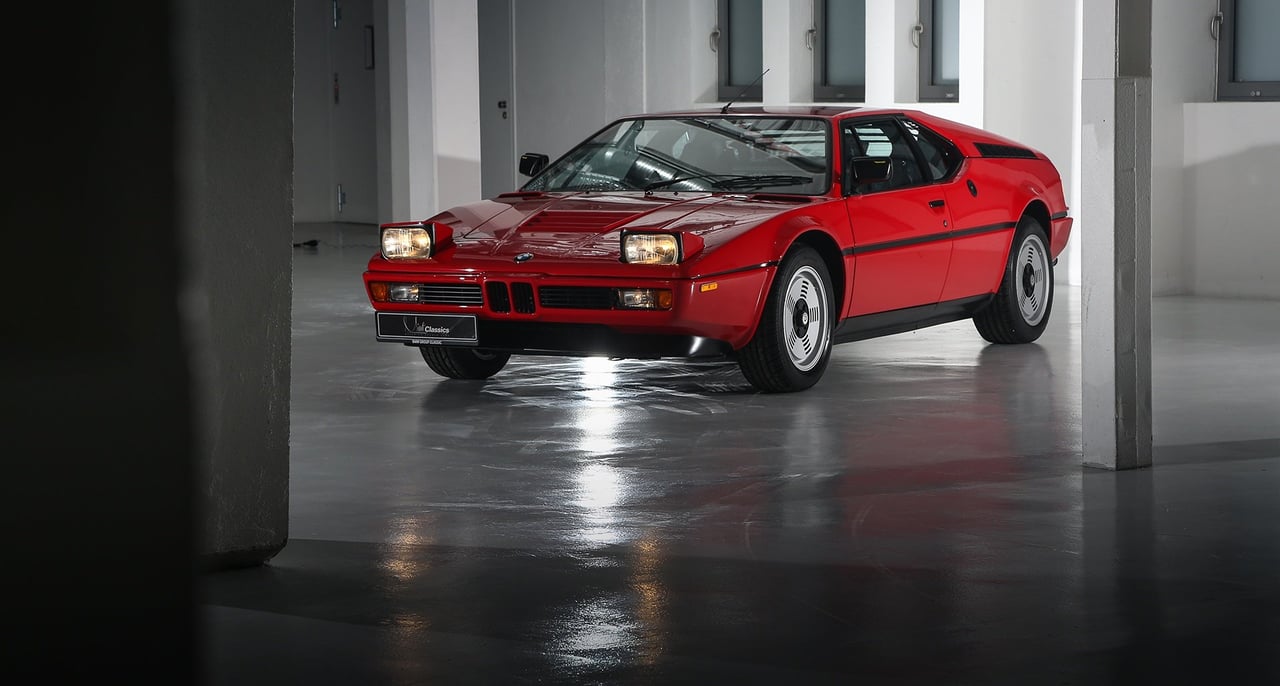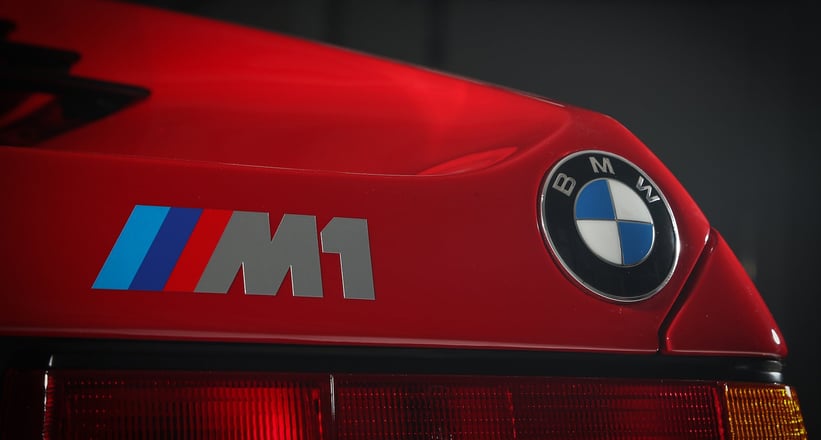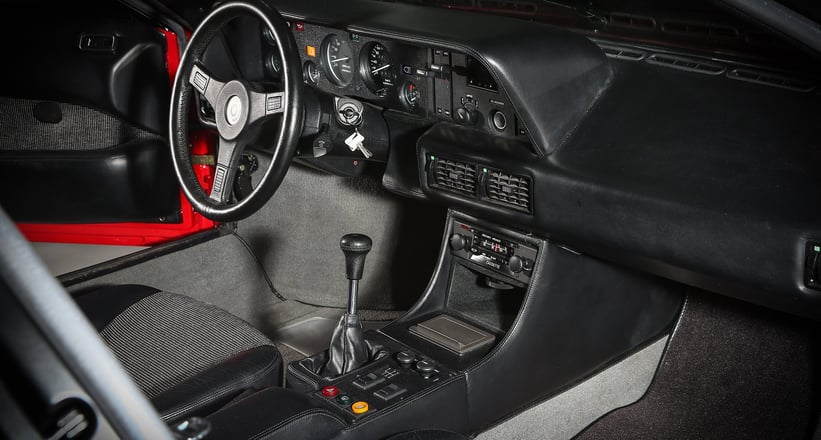 After locating the car, Mint Classics took it straight to BMW Classic in Munich for a meticulous restoration, which focused on preservation. And now it's being offered for sale, complete with its original tools, books, luggage, and BMW Classic certificate. Quite possibly the finest and most original M1 on the market, we sincerely hope it's next owner uses the car as it was originally intended.
Photos: Mint Classics / Lena Willgalis / AUTO BILD KLASSIK