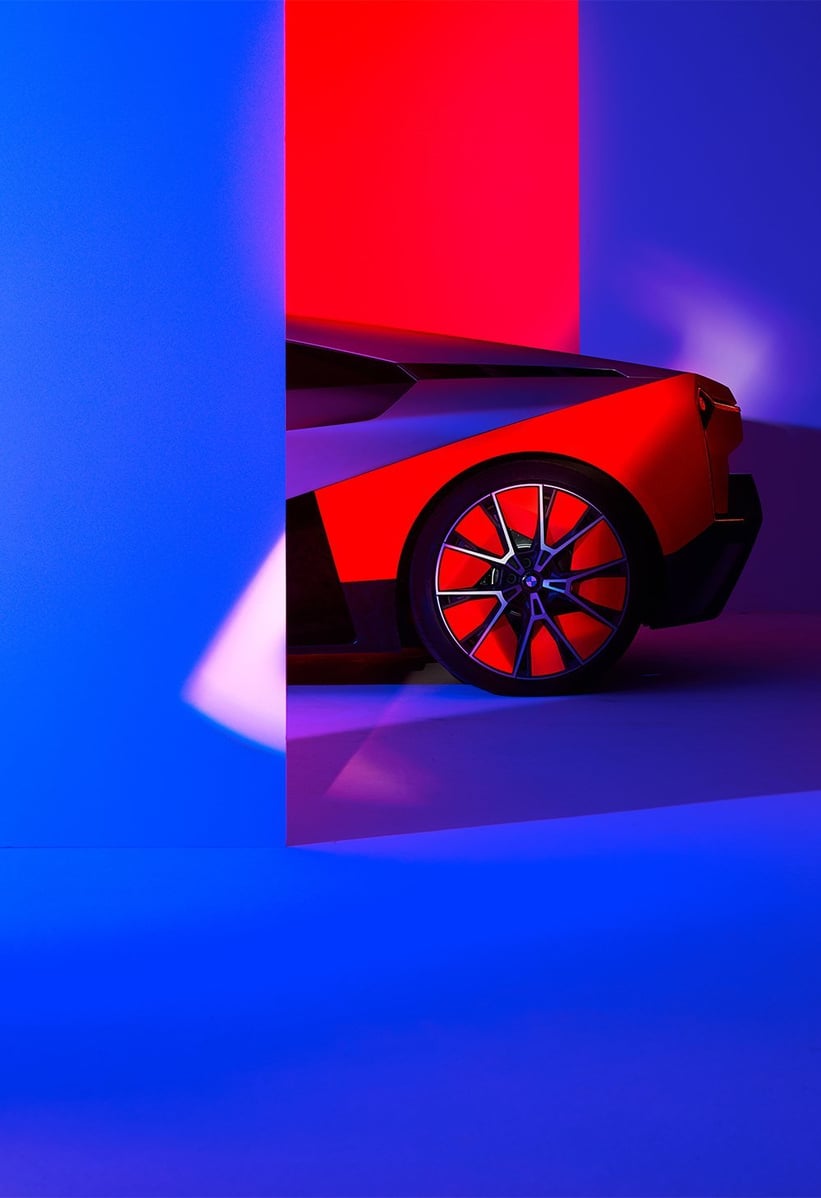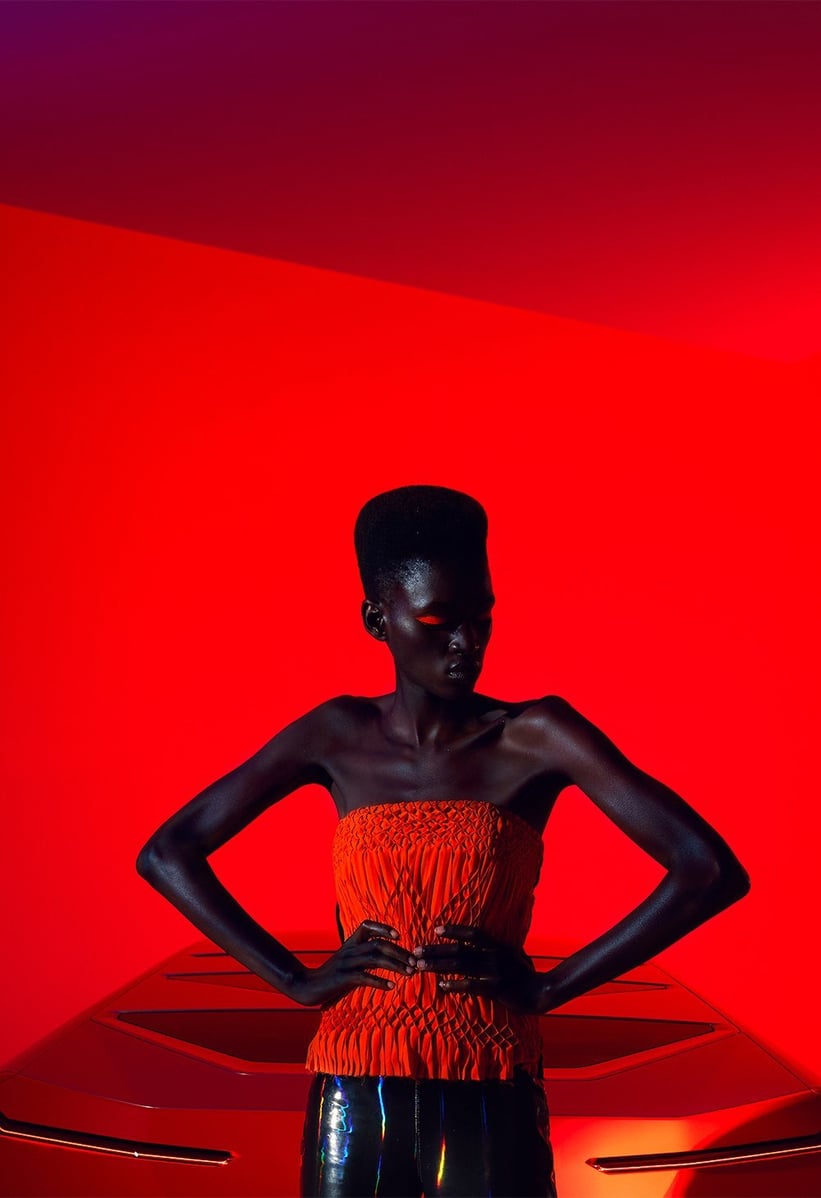 What does the future of mobility look like for a car brand whose motto is 'Ultimate Driving Pleasure'? BMW tried to answer this question, among others, at the NextGen strategy conference in Munich this week, where it made it clear that self-propelled electric cars will have a permanent place in BMW's model portfolio of the future — but this doesn't mean that sports drivers will be neglected. The concept sports car BMW Vision M Next impressively demonstrates what driving pleasure could look like in the world of tomorrow.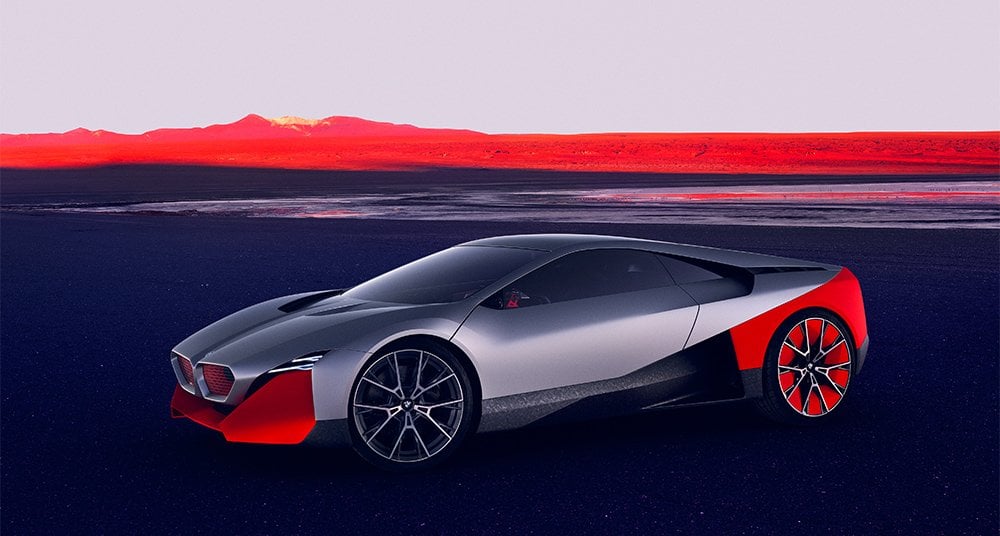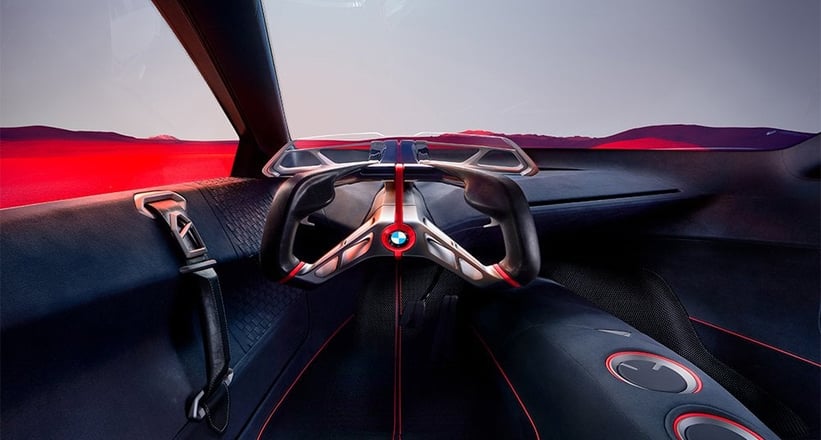 The plug-in hybrid study is powered by a four-cylinder turbocharged engine that, together with an electric engine, generates an impressive 600HP. The sprint from 0–100kph takes just three seconds, and in pure power operation, the range should be around 100 kilometres. The doors unlock by face recognition, and the interface between driver and car, called the 'Boost Pod', has three screens and an augmented reality system that projects information onto the windshield.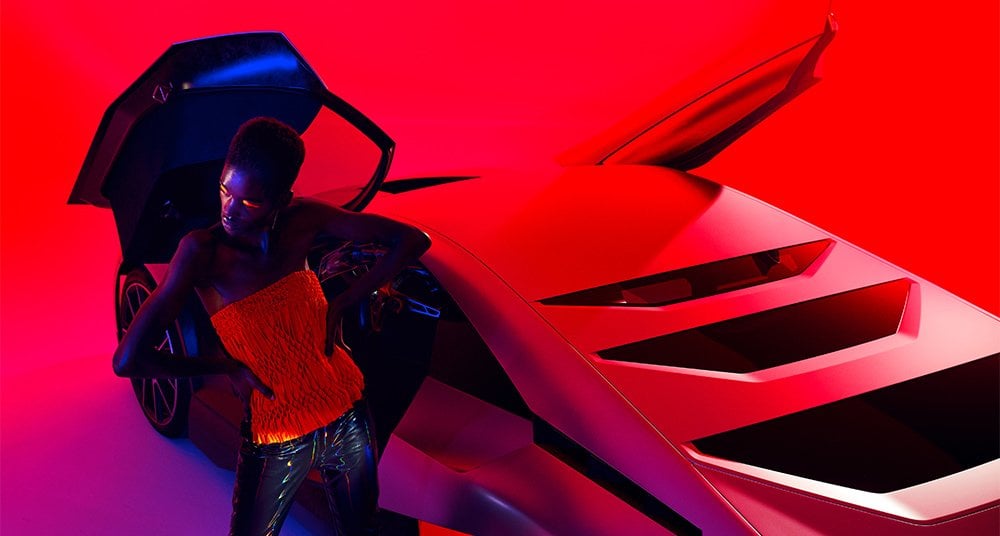 The design, developed by Adrian van Hooydonk and his team, is much more minimalistic, flat and edgy than the BMW i8. The shapes and proportions are actually reminiscent of Giorgetto Giugiaro's BMW M1 — especially the rear end — while Marcello Gandini must surely appreciate the sharp-edged geometric details. With its semi-glossy exterior colour of Cast Silver Metallic and the graphic colour-blocking accents in Thrilling Orange, the sports coupé could easily fit right in with the lineage of the BMW Art Cars. In recent years, rarely has an automotive design vocabulary promised us as much as this show car has — please build it exactly as described!