Jay-Z's Custom Maybach Sold for $60,000
Proving that however you present them, the world just does not like Maybachs, the celebrated modern art auctioneers, Phillips de Pury, sold the wild and wacky 'Rappers' Maybach' for a less than bling-tastic $60,000 at its 8 March Contemporary Art Evening Sale in New York.
"Small change, bro, sho' nuff!" I hear you cry. The back-to-front ride, executed in a Mad Max style, had been estimated at $100,000 – 150,000, and cost upwards of $300,000 to build.

There's no accounting for taste. Or maybe there is. All the money will benefit Save the Children: result!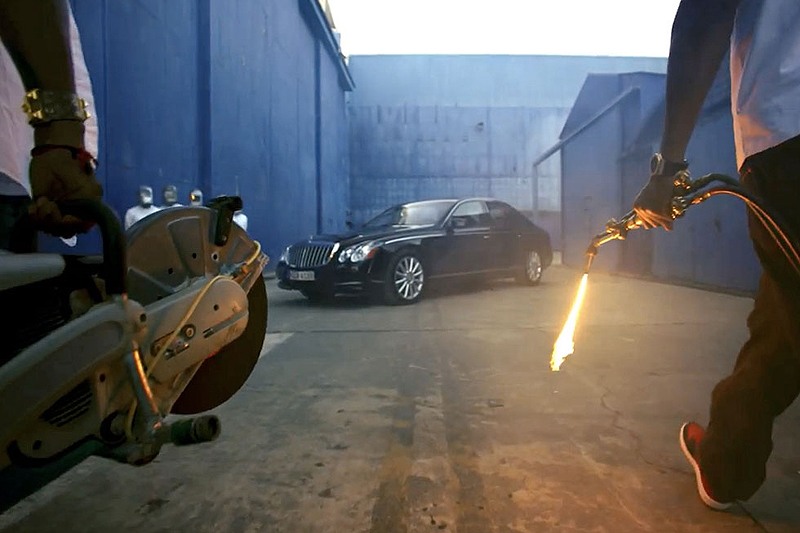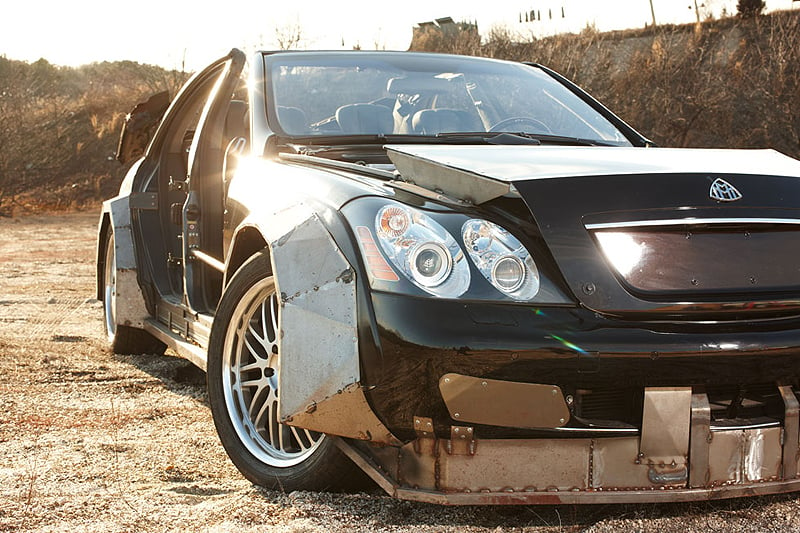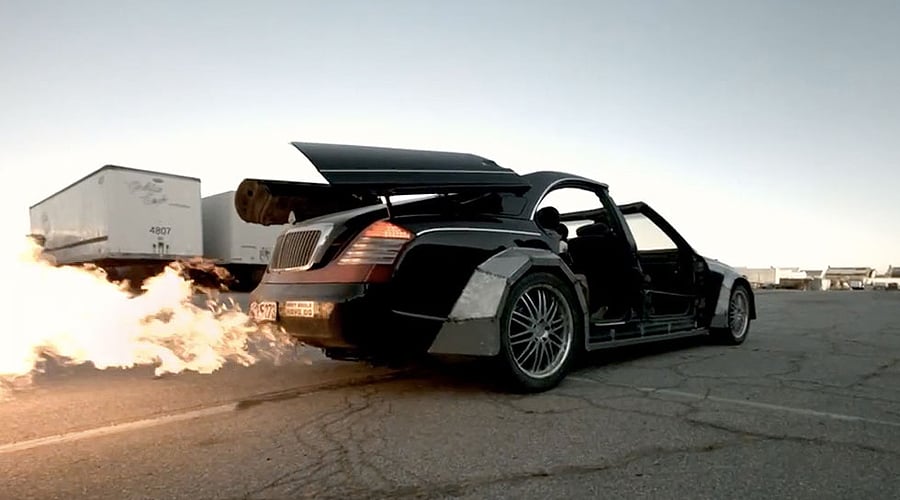 Photos: Phillips de Pury