Tally Ho! It's the 'Spitfire case'
The latest in the line of products featuring reclaimed material from famous artefacts has as its theme the Supermarine Spitfire. Not only are its visible metal parts polished Duralumin skinning removed from Spitfire PM631, the case carries many motifs based on the shape of the legendary fighter.
Ironically, the construction of the latest creation from craftsman Christopher Bennett of TMB Art Metal (London), having an all-wood frame, bears more relation to the Hawker Hurricane than its Supermarine contemporary. In the Spitfire case this is covered with bridle leather, with many parts riveted together in the aeronautical style.
The interior is finished in burgundy goatskin; although, as cases are made to order, an alternative could be the characteristic pale green of aircraft interiors of the period.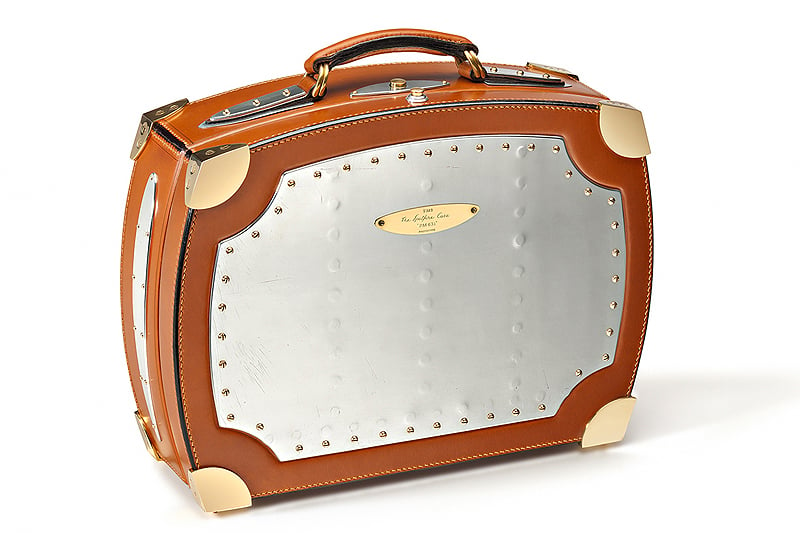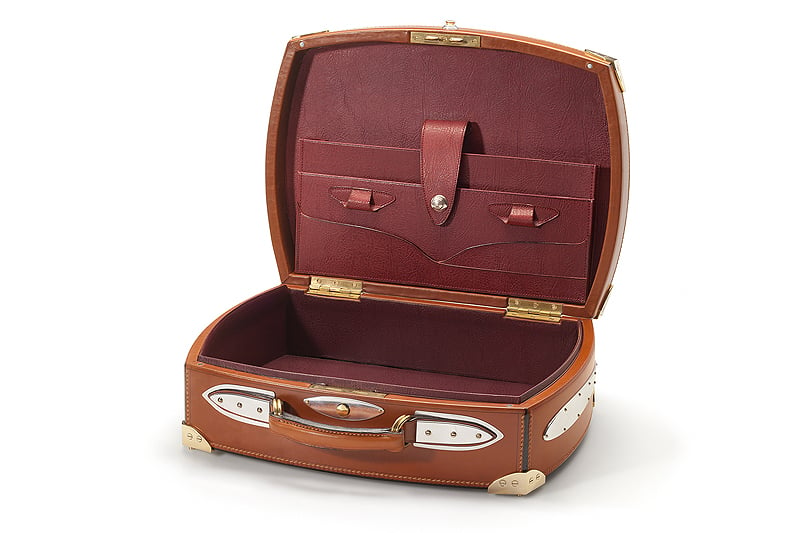 Just 12, numbered cases will be produced.

Photos: The Spitfire Case