Here are all the essentials you need for the first drive of 2022
Christmas is over and we've all added a few inches to our waistlines. Now is the time to shake off that food coma by firing up your engines for the first drive of the new year. Over at the CD Shop, we have all the upgrades you need for the new season.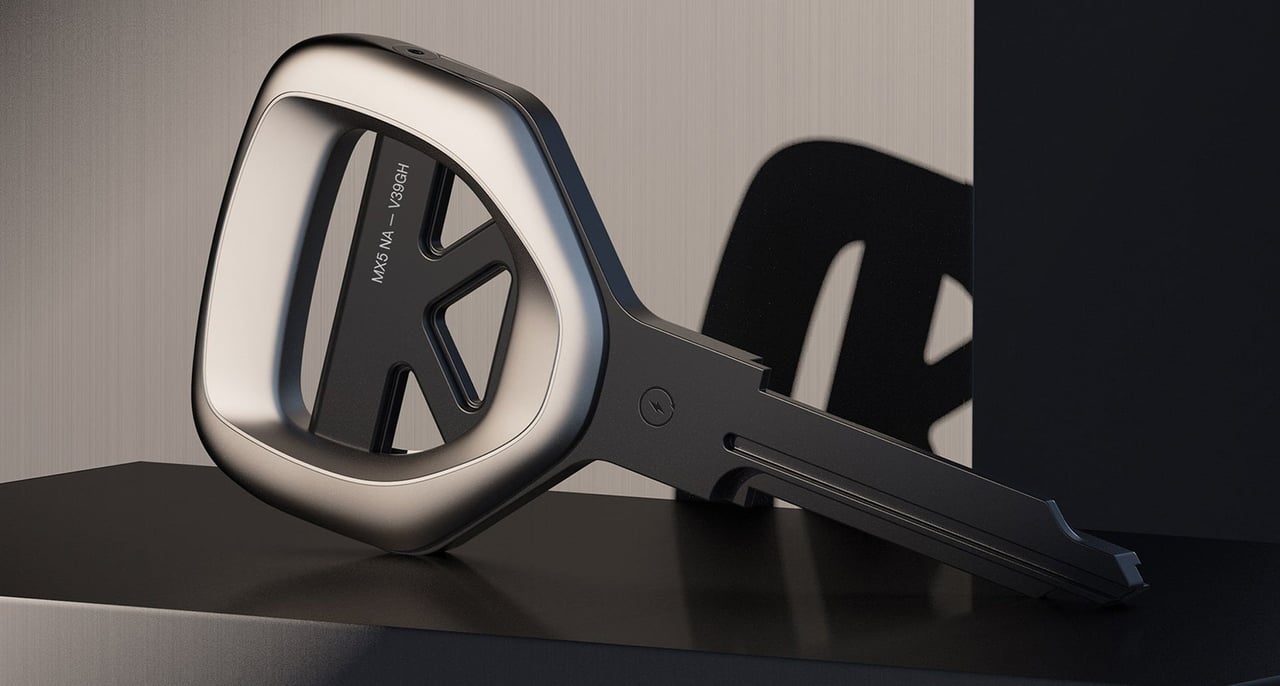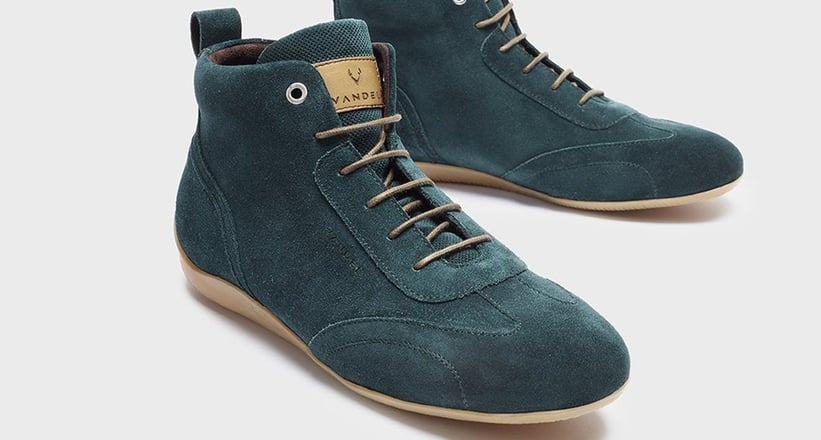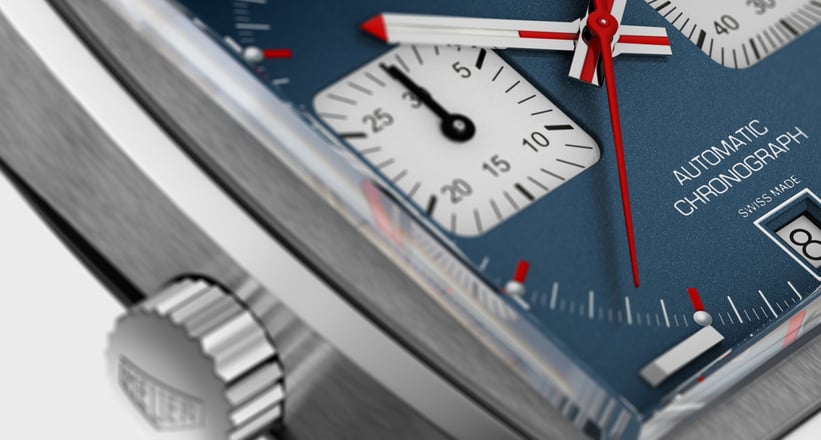 While we're sure you're all looking forward to that first drive of the new year, we've prepared a list of must-have items to make it extra special. No idea what the destination should be? CURVES Switzerland is the book for you, filled with all the best driving roads and hidden gems the Swiss Alps has to offer. That old black plastic key fob not doing your pride and joy justice? You're in luck because Formawerx have created a range of ultra-desirable keys that are begging to start your engine. And if it's the driver, not the car, that needs a bit of sprucing-up, then we've found everything you need to update your wardrobe, from driving shoes, to leather jackets, or even that special timepiece you've been longing for. Whatever you need to tackle the year ahead, we're sure you'll find it in the Classic Driver Shop.

Note: This post contains affiliate links. If you purchase via a shop link on Classicdriver.com, our publisher usually receives a share of the sales.