These Formawerx keys will make your pocket great again
It's the one piece of your car you interact with most and yet so often the design and style of your key falls short of the vehicle they control. Thanks to Formawerx, that is until now…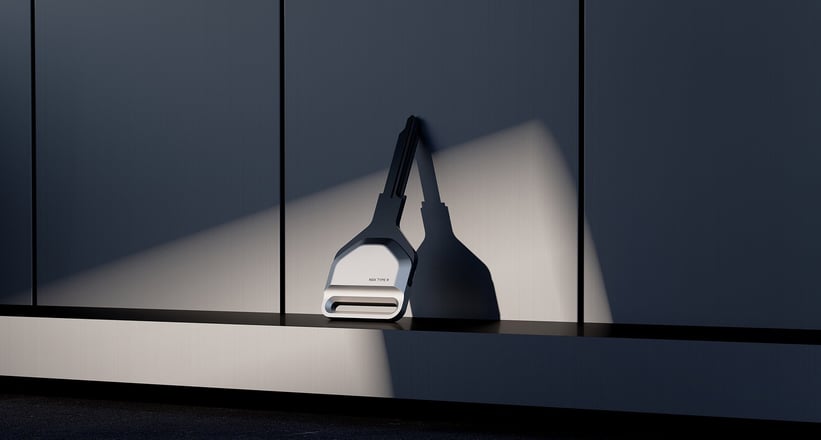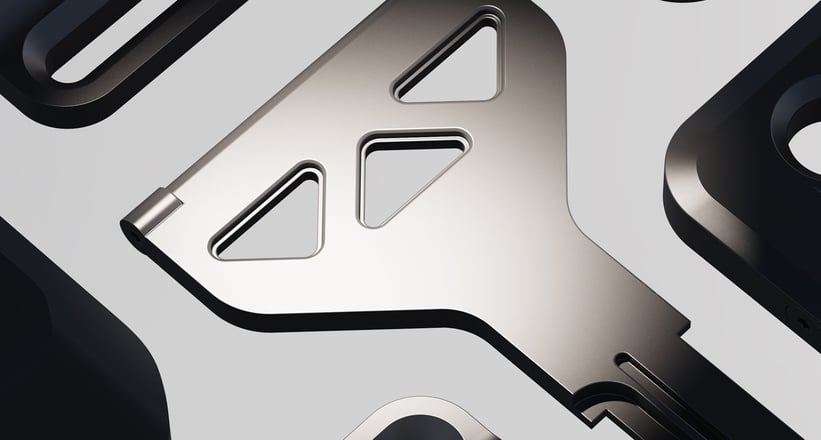 Design and car culture often combine and for the team behind Formawerx it was a combination of designers and engineers with a shared passion that has lead to fresh thinking on a part of the car so often over looked, but at the same time perhaps the most important. After more than a year of design and development, Classic Driver are pleased to welcome this exciting new brand to the shop with their first range of keys, the Era Collection with OpenSpec™. These keys are compatible with all pre-2000 vehicles.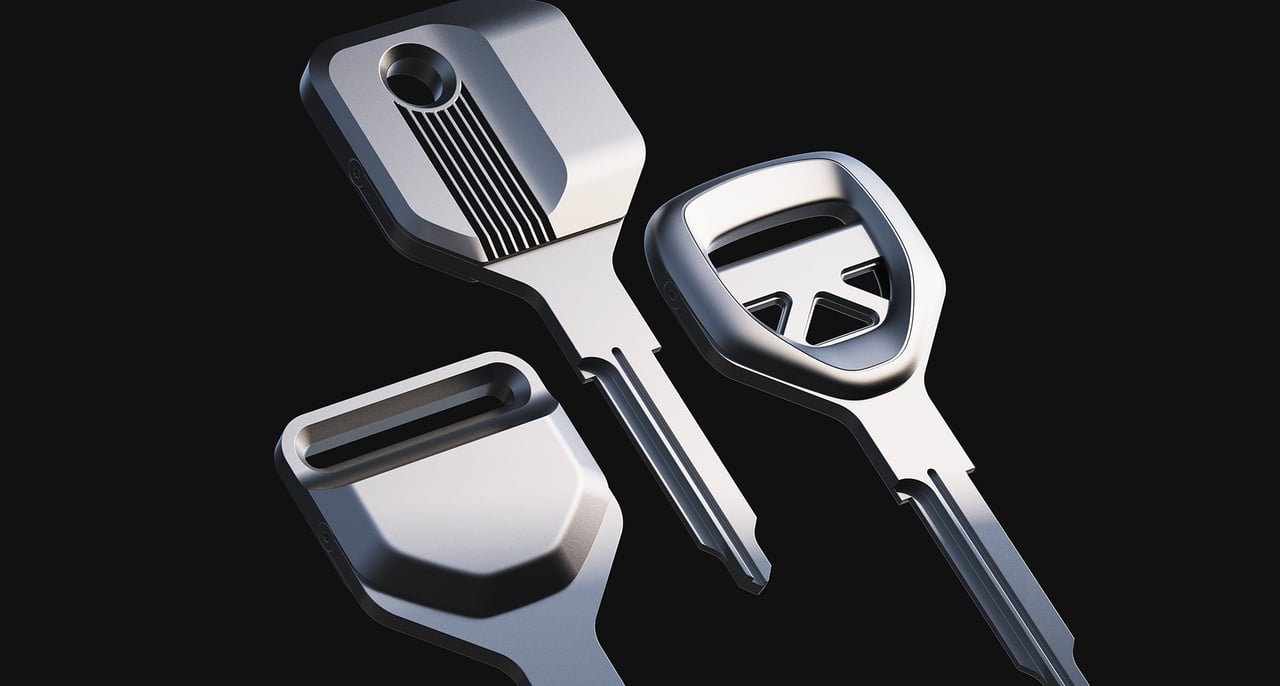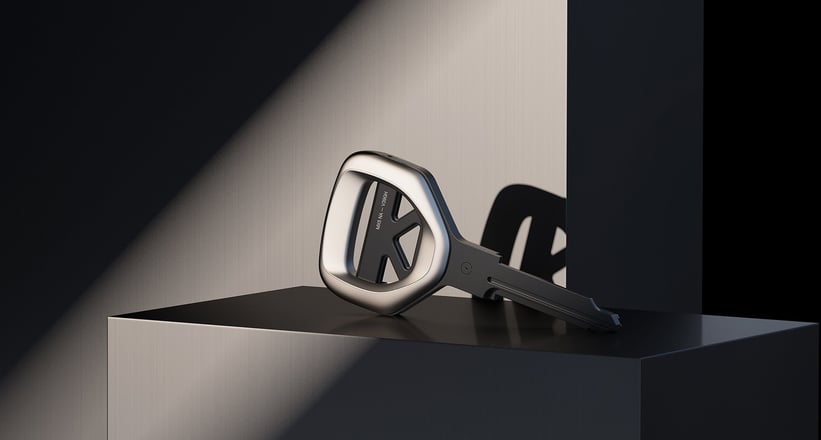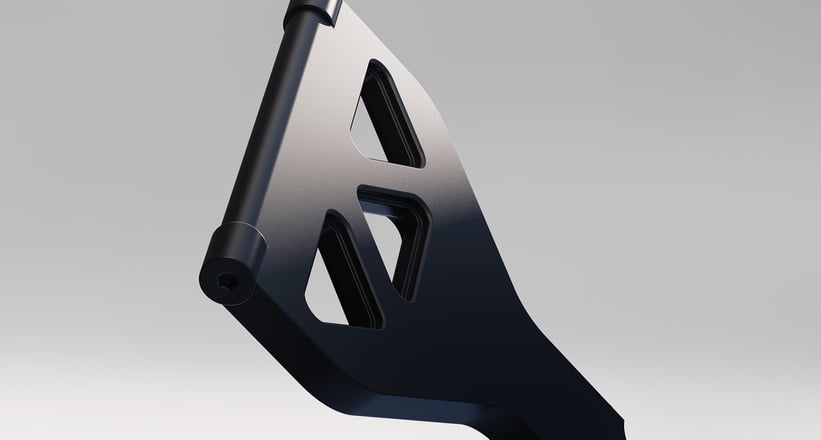 Multiple design options paired with differing levels of personalisation; these are the ultimate talisman for car aficionados of all generations. The Era collection celebrates all things car, and appreciates global car culture, whatever your preferred style or design, these keys are the ultimate way to unlock your very own treasure.

Note: This post contains affiliate links. If you purchase via a shop link on Classicdriver.com, our publisher usually receives a share of the sales.