Ever since the event was first held in 1929, the Concorso has been a by-word for sophistication both for its achingly beautiful setting on the shores of Lake Como and for the genteel nature of its gently milling crowds - so, rather like Ascot or the Henley Royal Regatta, it's one of those 'dos' where 'looking the part' significantly adds to its attraction.
Be wise to the weather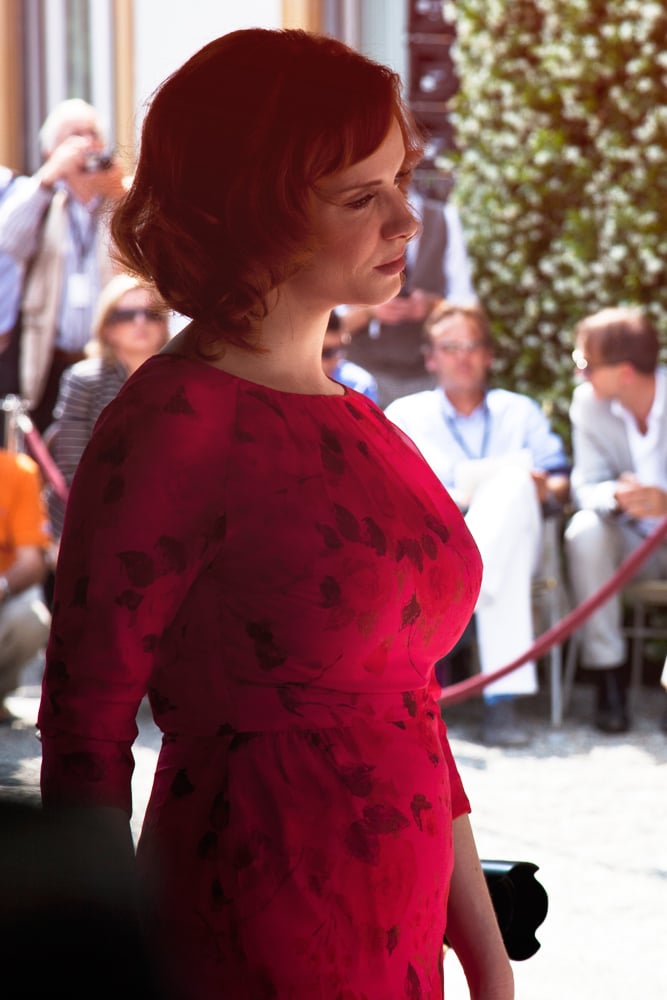 For spectating men, it's an opportunity to don traditional summer staples such as pink or blue striped seersucker jackets, ivory linen suits or, perhaps, a classic gilt-button blazer. (In this regard, I would always favour the shamelessly formal 'Squadron' by British brand Daks.)
It is, however, important to be weather-wise - while the 'lago' is undeniably beautiful, even in May it can encourage a biting wind, and the occasional downpour is not unheard of. As a result, a back-up cashmere sweater is advisable, thrown casually over the shoulders 'Euro style' or perhaps contained in your Vuitton shoulder bag along with your compact Leica, telescopic umbrella, Villa d'Este programme and supply of 'cartes de visite' (you never know who you might meet....)
No Nomex, please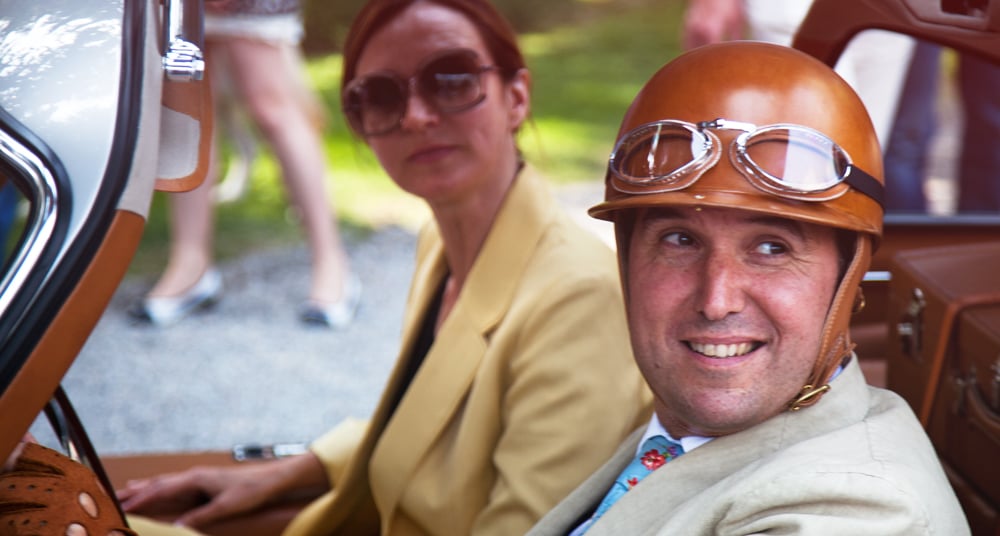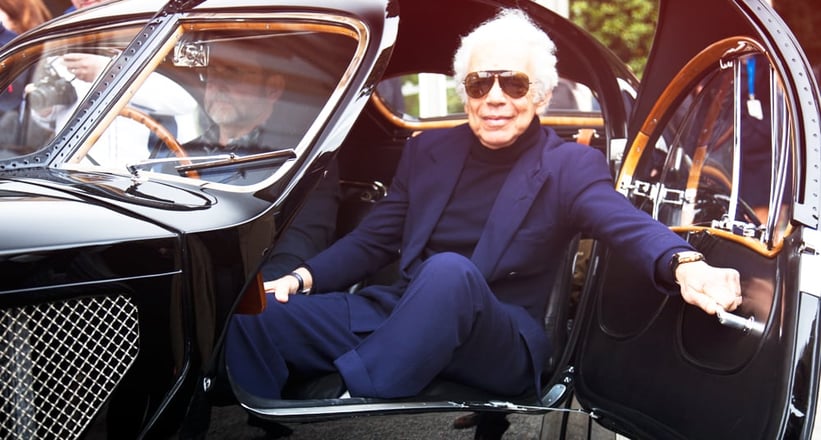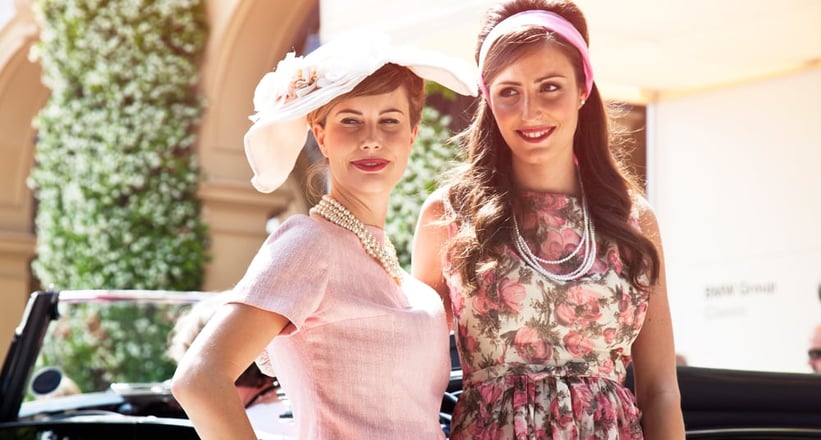 If a tie seems a trifle formal, a casually worn cravat of silk or cotton should cover the neckwear department, while Gucci loafers or Tod's driving shoes will ensure hours of pain-free strolling and a proper, roll-up Panama is worth keeping to hand in case the sun gets fierce.
Participating owners, meanwhile, can go to town with the tweed sports coats and lightweight driving gloves - but, even if you're behind the wheel of a piece of hot competition machinery, leave the period overalls at home. And positively no Nomex...
Where every woman looks like Grace Kelly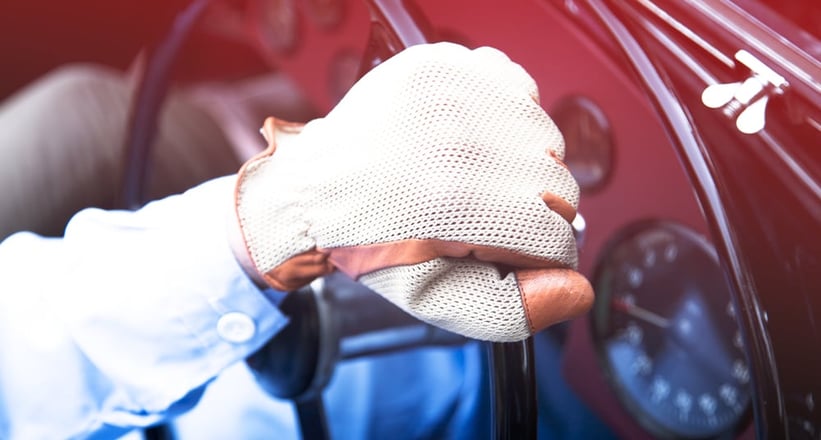 For women, of course, the Concorso provides a golden opportunity for gossamer dresses, intriguing headwear (brims not too big) and a good reason to pull off your best Grace Kelly. And don't forget - be prepared for erratic weather. And sensible heels only...
Photos: © Jan Baedeker for Classic Driver