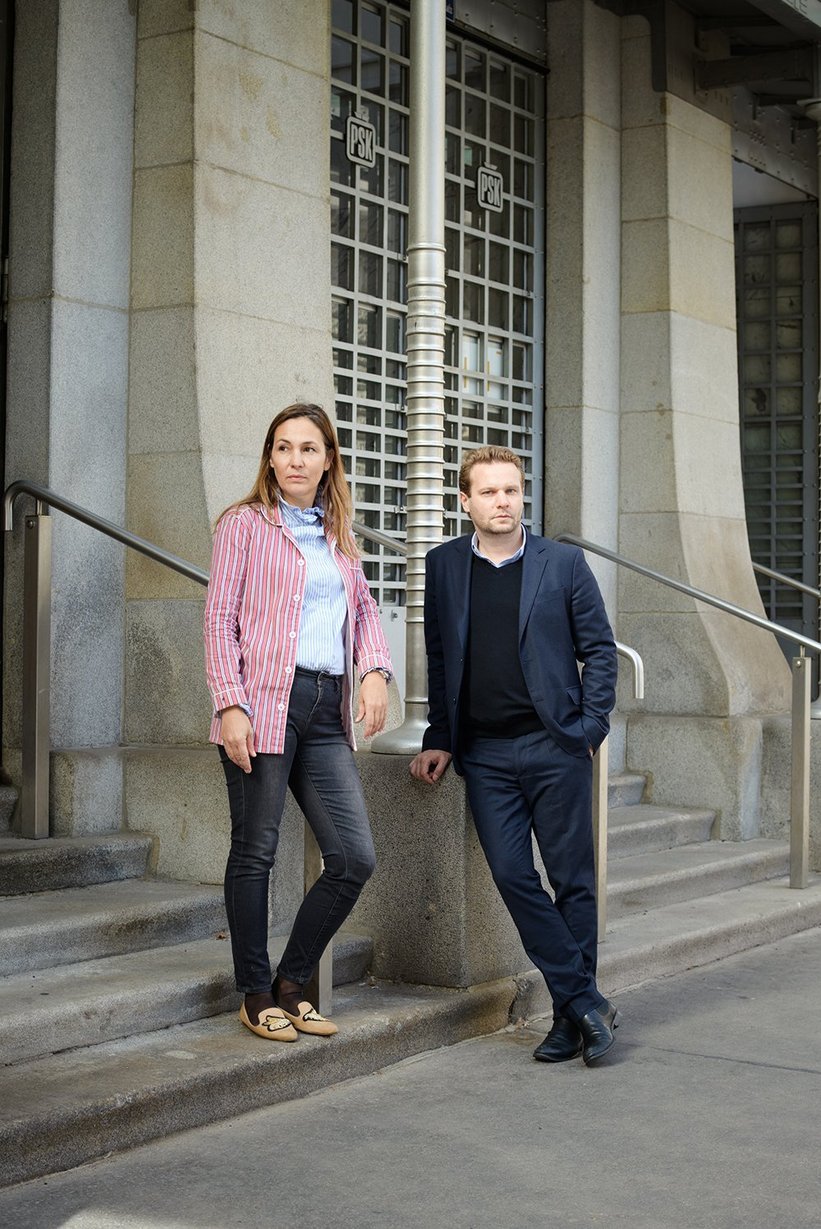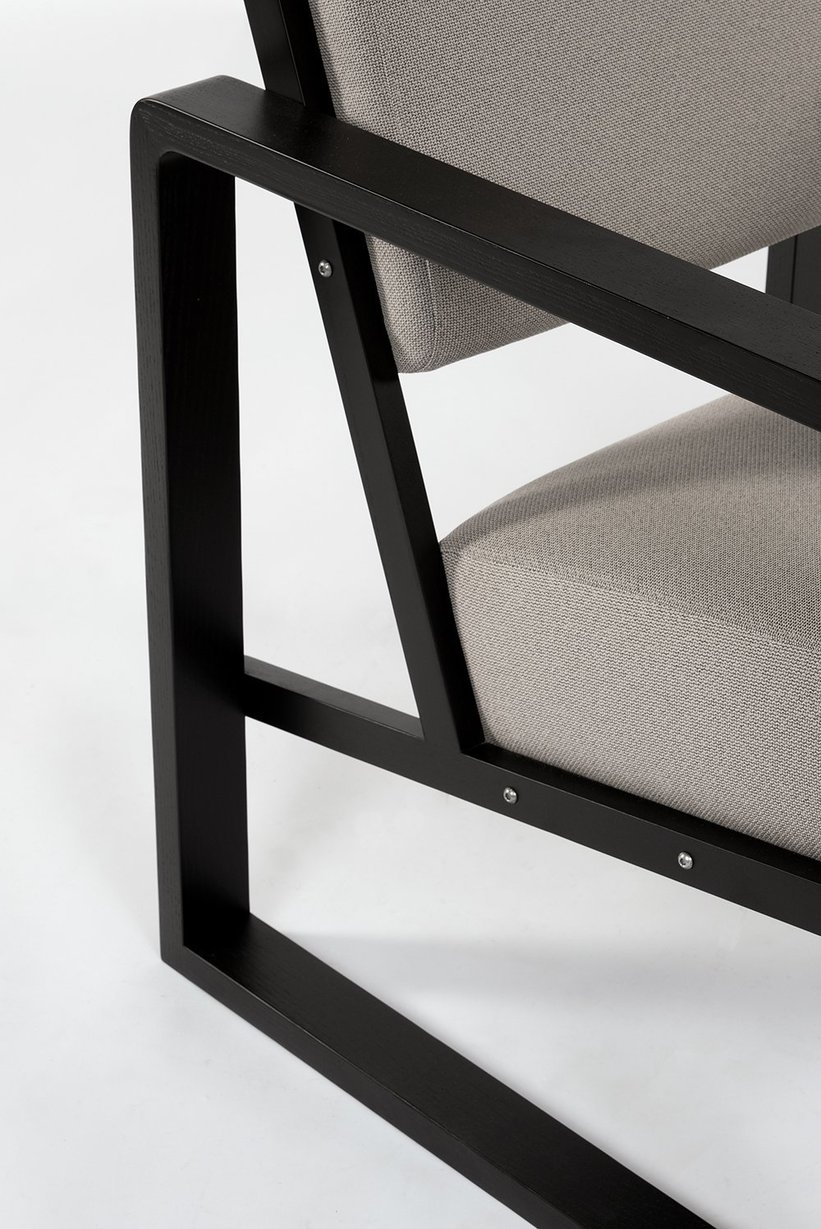 Continuation models of iconic cars like the Aston Martin DB4GT Zagato or the Jaguar XKSS are all the hype at the moment. But imagine if manufacturers would also start putting forgotten prototypes and concept cars from decades ago into production, finally giving life to designs that were abandoned in period, producing them at modern-day quality, giving them a subtle contemporary twist, and selling them not for millions, but to millions – at affordable, entry-level prices. Sounds too good to be true? Well, the new Austrian brand Typ is doing exactly that – just not with cars, but with prototypes of visionary, yet long-forgotten furniture designs.
Founded by design consultants Helen Thonet and Florian Lambl, Typ considers itself to be a publisher of furniture, objects and editions. Merging their expertise in design history with a profound knowledge of furniture production, the duo has already released a remarkable portfolio of signature pieces that make design purists tremble with desire – all produced to the highest quality and sustainability standards in Italy and available to buy online at very fair prices. For their first collection, Typ have revived the work of Erich Diekmann – one of the most important and influential furniture designers at the legendary Bauhaus in Weimar and Dessau in the 1920s. And while his Bauhaus colleague Marcel Breuer is still a household name to the design-savvy public, Diekmann's work has been neglected and overlooked in recent decades. Quite wrongly, as one has to admit while admiring the edgy wooden chairs. Simple yet functional, stringently geometric yet adaptable to the human posture, the elegantly reduced Bauhaus chairs wouldn't make anyone think they were designed a century ago. While following Diekmann's design principles and the chairs' overall proportions in the republishing process, the designers at Typ re-engineered the joints and reconsidered the sizes to fit modern standards.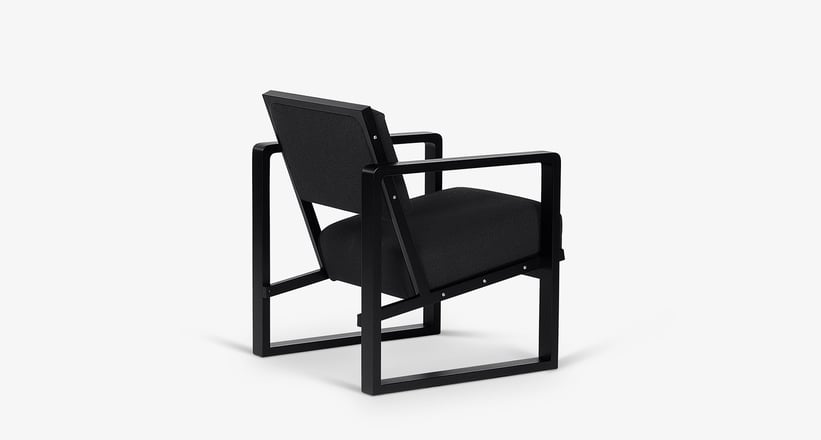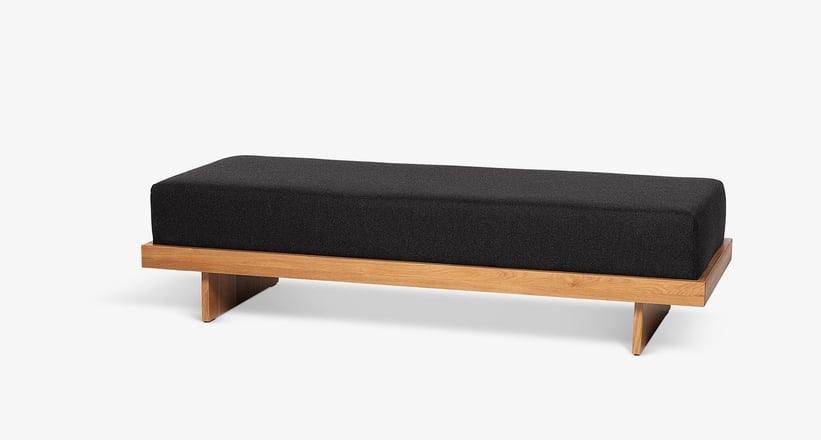 And there is another influential Bauhaus master who makes an unexpected return with Typ: while most people might know Josef Albers for his abstract paintings and art theories, he was also a talented furniture designer. Helen Thonet and Florian Lambl have recently added three pieces by Albers – a lounge chair, a daybed and a block – to their portfolio.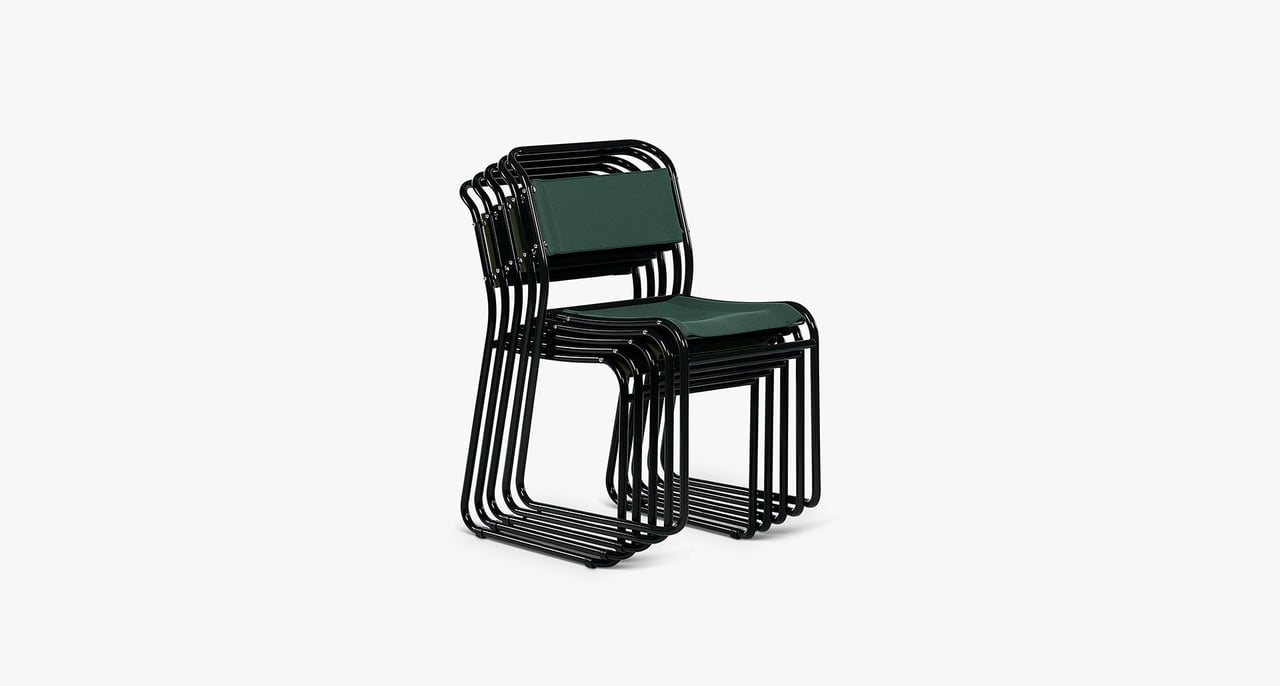 Another reborn classic from the Typ catalogue is the PEL chair, originally designed by Bruno Pollak in 1931. From the mid-1930s onwards, the versatile tubular steel stacking chair with its weather-proof canvas seats was produced in high numbers in the UK, being used, among many other places, in the BBC's Broadcasting House as well as the De Le Warr Pavillion in Bexhill-on-Sea. For Typ, acclaimed designer Jasper Morrison has given the iconic outdoor chair a striking redesign. Available in five bold colour ways, the versatile design classic is ready to make a comeback.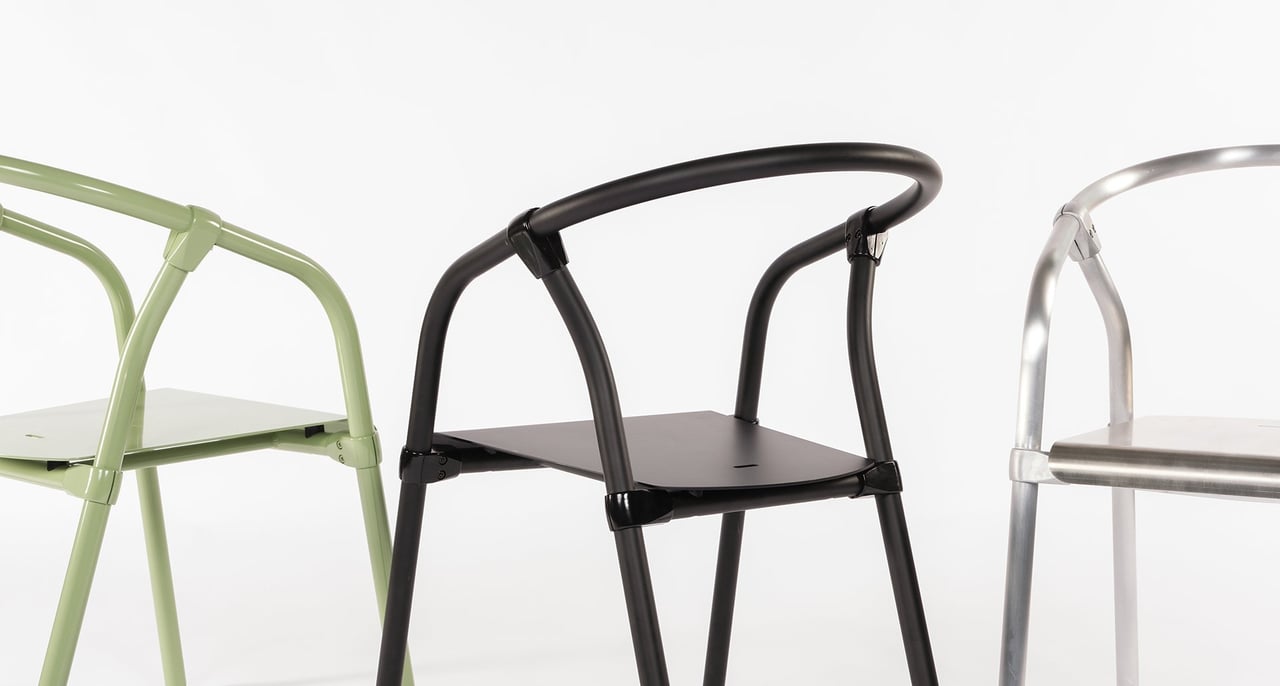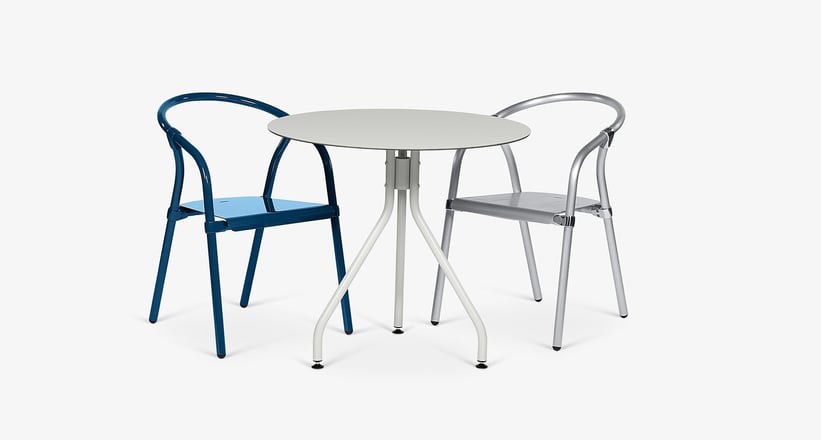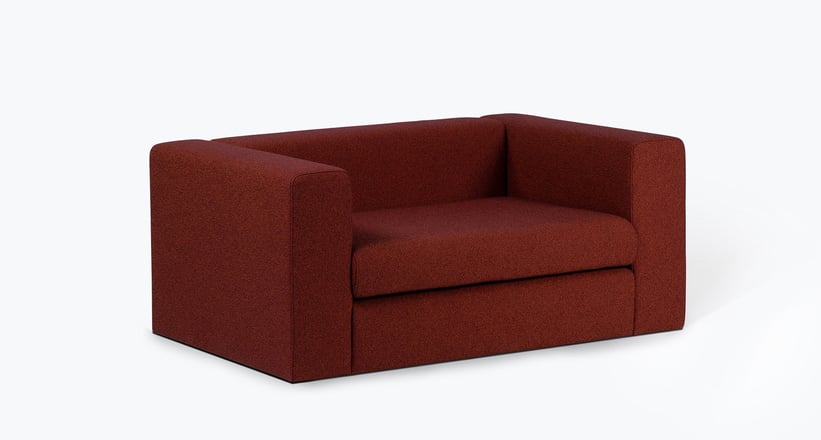 But Typ are not limiting themselves to republishing forgotten design prototypes and furniture classics. With Klemens Schillinger, a rising contemporary designer from Austria, they have developed a bend aluminium chair that pays homage to the design classics seen in outdoor cafés worldwide – but gives the simple tubular structure a clever twist by using connector elements we would have rather expected to see on public transport. Another confession to minimalism and geometric simplicity is the sofa created by the late influential Italian architect and designer Cini Boeri – as her last design project in 2019.
Last but not least, Typ have teamed up with art designer and graphic design guru Mike Meiré for a series of minimalist colour block prints that seem like the perfect addition to Typ's eclectic furniture pieces. Now the only thing that's missing in our lives is the spacious inner city loft to make all of the designs shine just like they are supposed to.