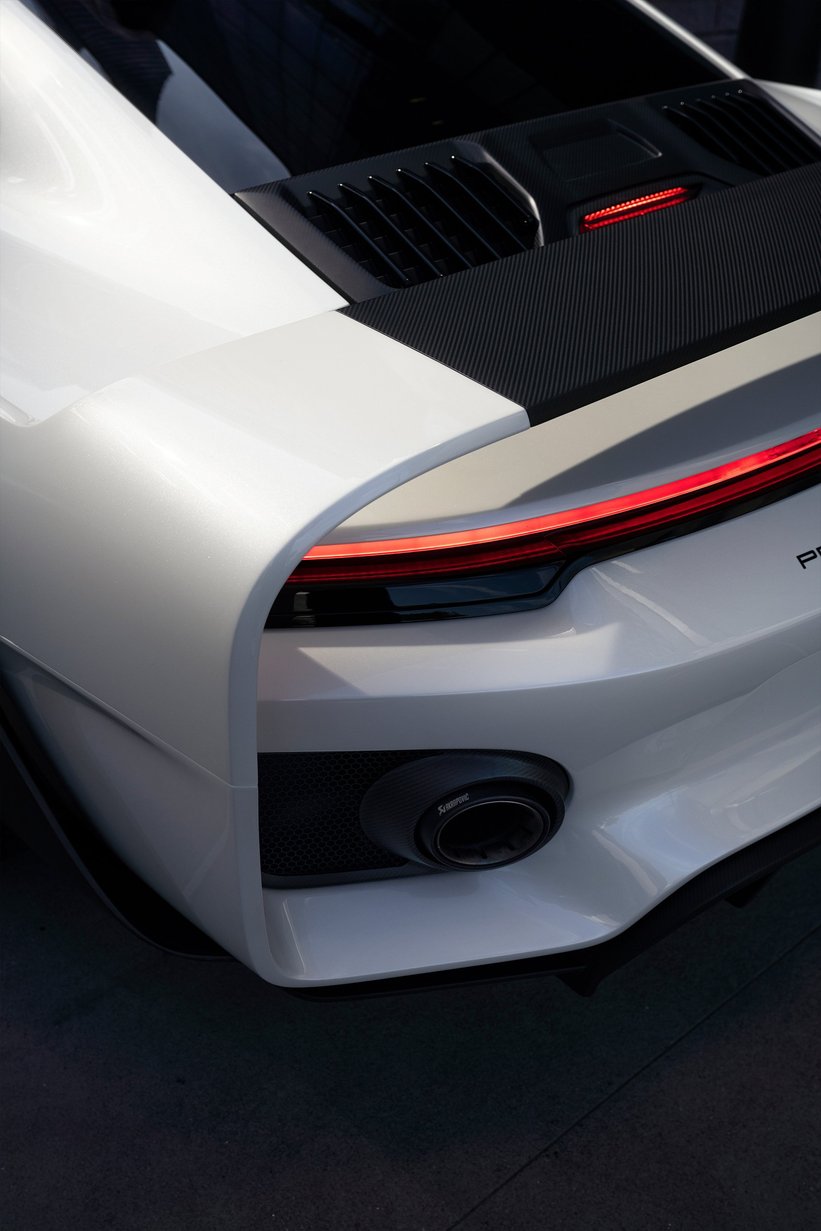 Ahead of the first deliveries to customers in autumn, Marc Philipp Gemballa (not associated with Gemballa GmbH) has unleashed the Marsien on the Big Apple, with photographer Oskar Bakke on hand to capture these stunning images. Just 40 of these 750 hp all-terrain supercars will ever reach Earth, all of which sold out immediately when orders opened last year. While those who recall the launch material for the jaw-dropping Marsien will remember scenes of the 992 Porsche 911 Turbo-based rocket blasting through the dunes of the Arab Emirates, the Marsien looks equally at home in New York.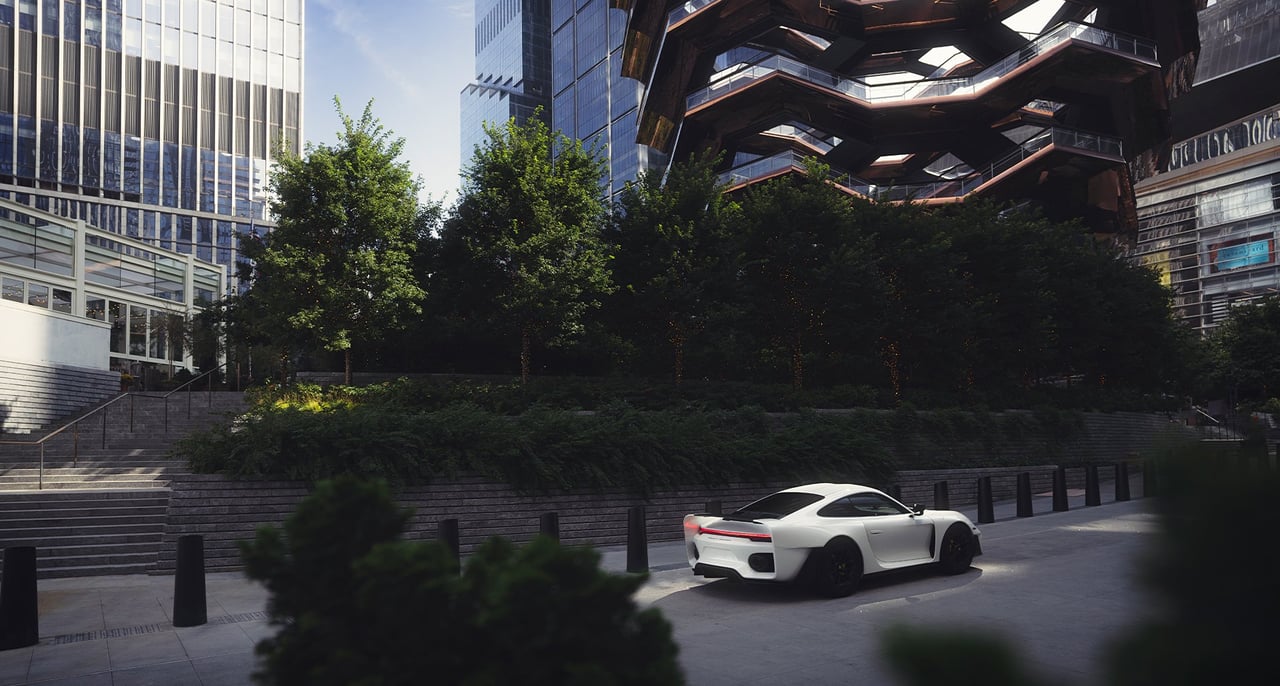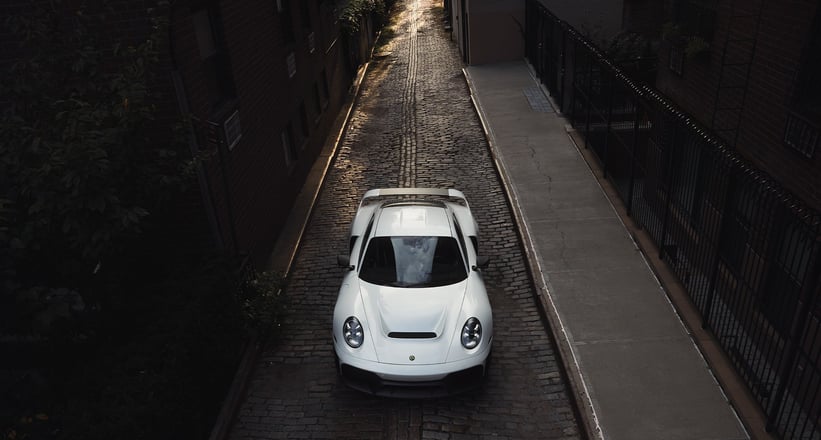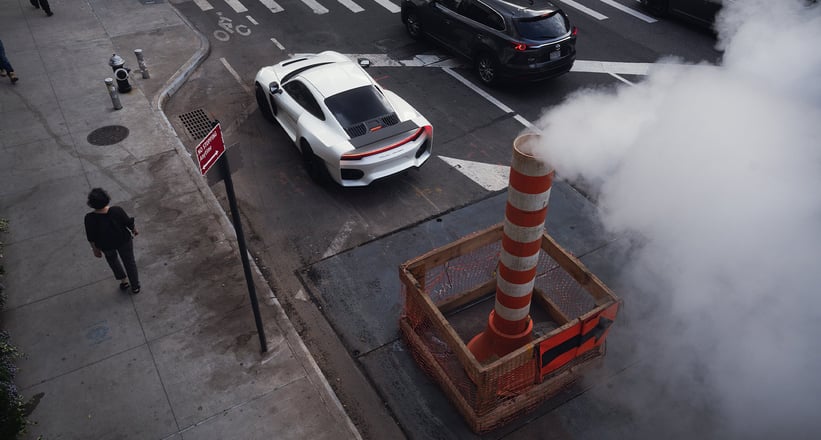 That's all thanks to the Marsien's hydraulically adjustable suspension, ensuring the Marsien's supremacy both on and off-road. Of course, the suspension is just part of the appeal here, with the Marsien's Paris Dakar-inspired all-carbon fibre bodywork no doubt causing quite the stir as it rolled through Times Square.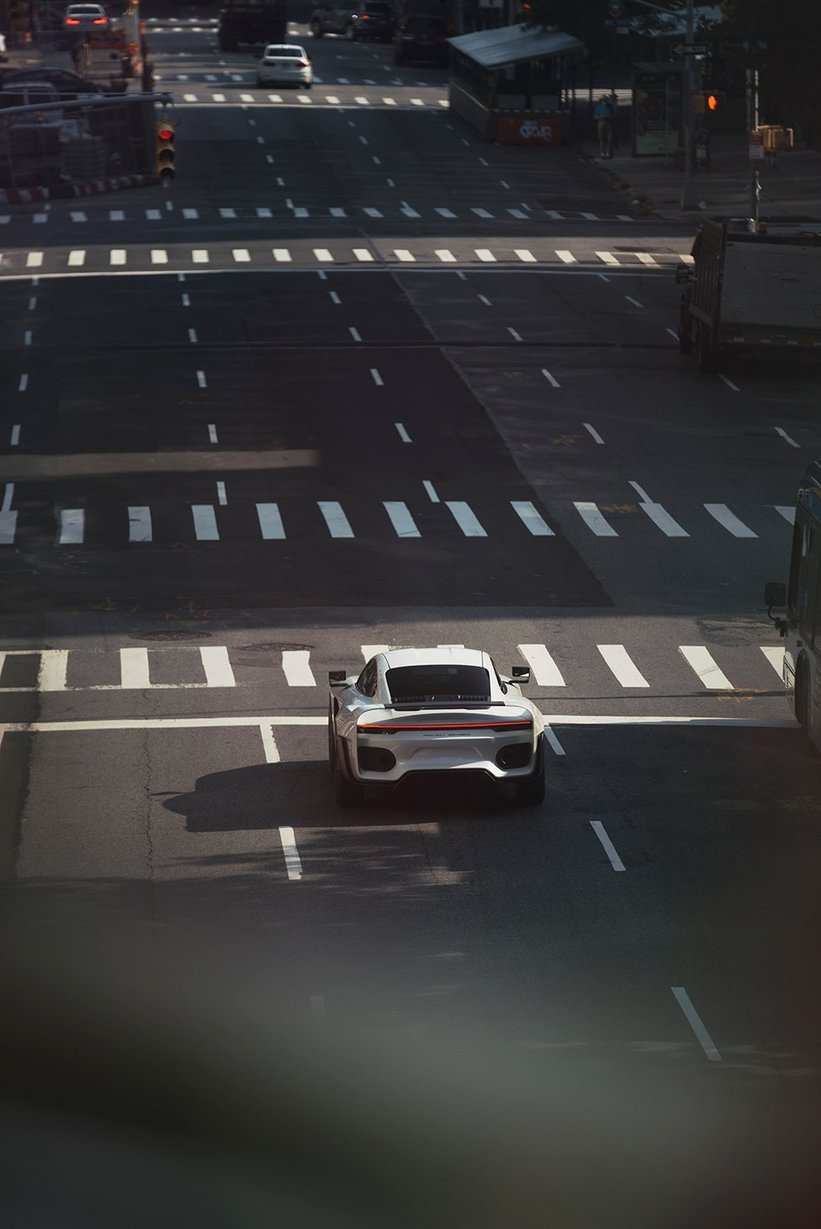 "Wherever it goes, people are amazed - no matter whether they're driving it or just looking at it. I'm particularly impressed by the extreme yet subtle design - it's so balanced and looks amazing" raves photographer Oskar Bakke following on from this incredible shoot. "I'm looking forward to working with Marc again on this project in other interesting environments", says Oskar. So there you have it, we can look forward to even more sightings of the otherworldly Marsien, and we can't wait to see it at Villa d'Este.