From sneakers to classic cars, everything's an investment at Rally Rd.
Rally Rd. is a new kind of investment platform whereby users can trade shares in alternative blue-chip collectables such as sneakers, memorabilia and classic cars. In a bid to bring its business model to life, it's opened a bricks-and-mortar exhibition in New York titled 'This Belongs in a Museum'…
This Belongs in a Museum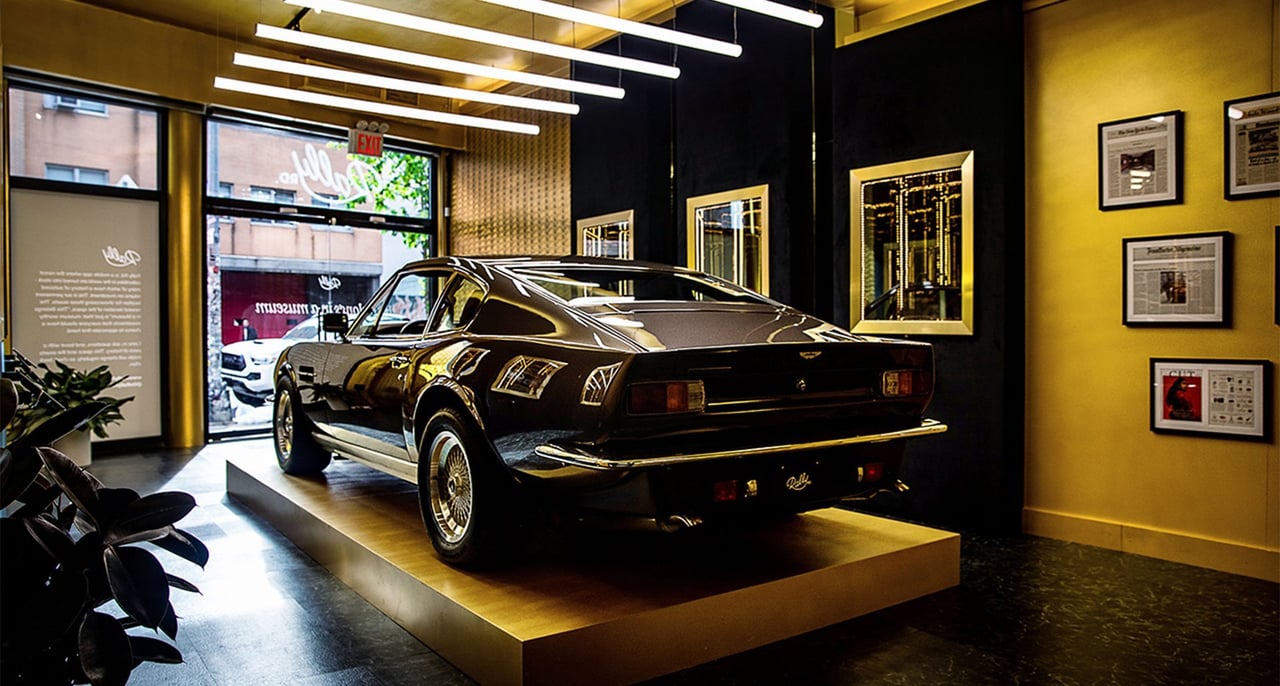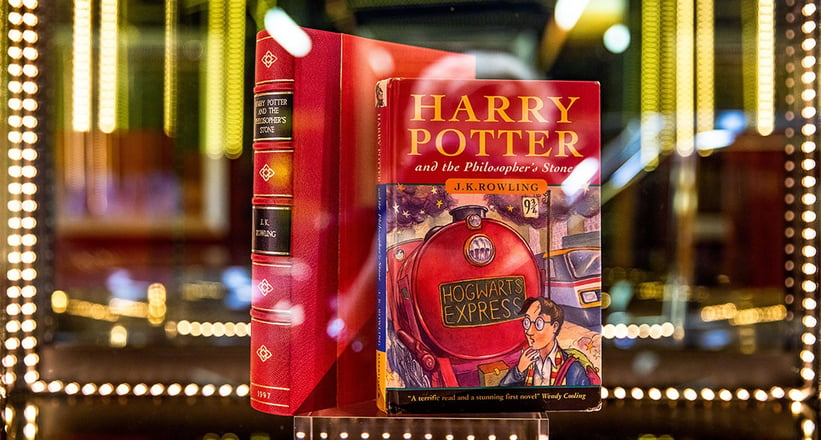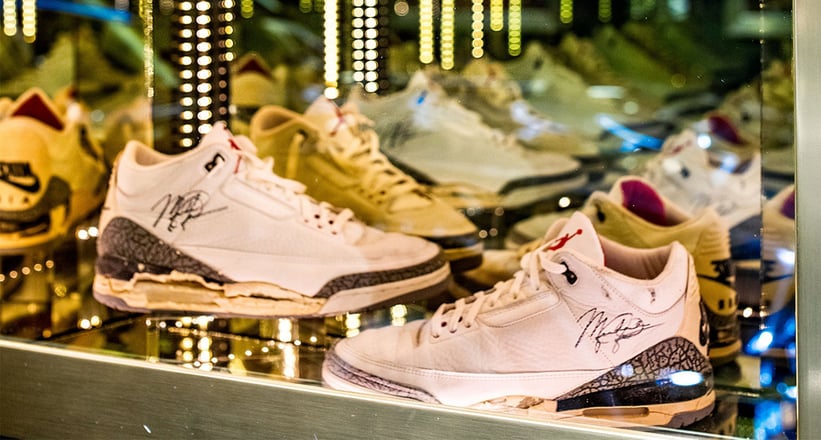 Located at 250 Lafayette St. in New York City, Rally Rd.'s indefinite This Belongs in a Museum exhibition serves to bring to life the new-fangled investment platform, which its creator says democratises the trading of alternative blue-chip assets. Showcased in the slickly presented exhibition is a variety of objects in which users of the free Rally Rd. iPhone app can buy shares, from a rare first edition of Harry Potter and the Philosopher's Stone valued at 72,000 US dollars to a 1982 Aston Martin V8 Vantage valued at 297,500 dollars. Share prices are based on the value of the item. Take the pair of Michael Jordan's match-worn sneakers from 1988, for example. Valued at 22,000 dollars, there are 2,000 shares available each at the initial price of 11 dollars.
Photos: Rally Rd.
You can find out more about Rally Rd. and its alternative investment services by visiting its website. Alternatively, you can find thousands of alternative assets, from beautiful classic cars and rare vintage watches to sought-after collectables and tantalisingly affordable motorcycles, in the Classic Driver Market.