This new exhibition in New York explores the value of good design
Good design is invaluable, as a new exhibition at the Museum of Modern Art in New York is currently exploring through 'classic' industrial objects ranging from domestic furniture and toys to home appliances and cars…
What defines good or bad design?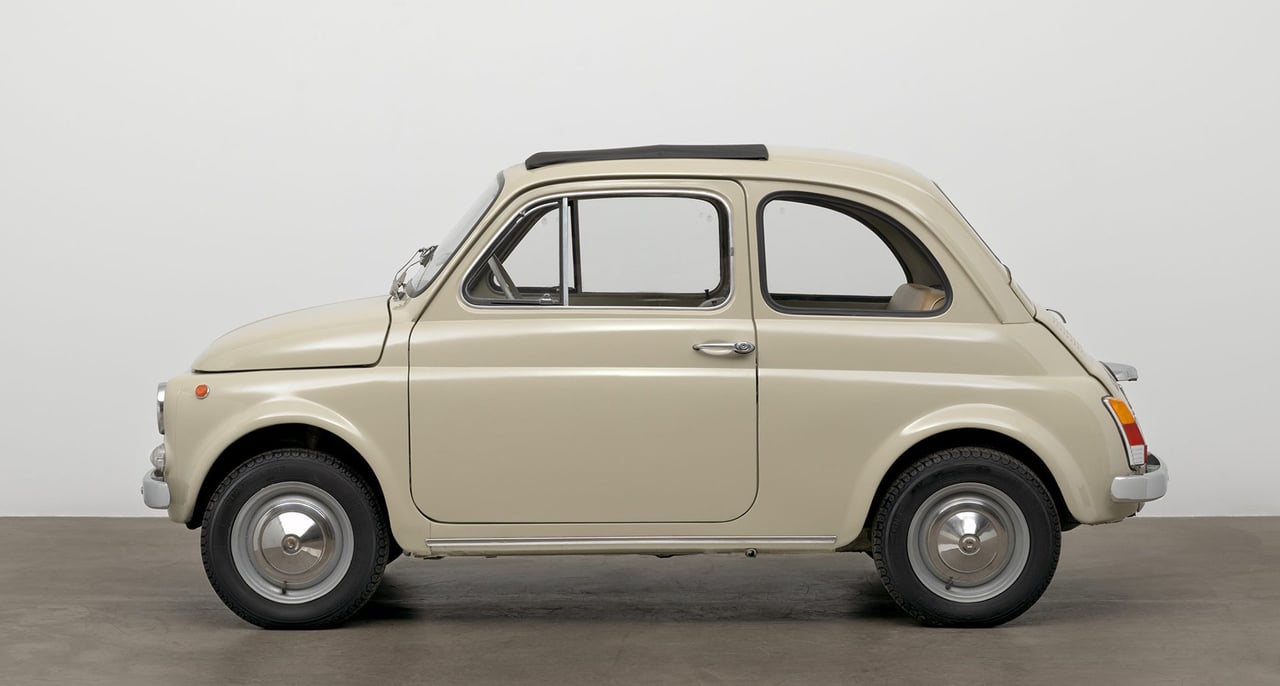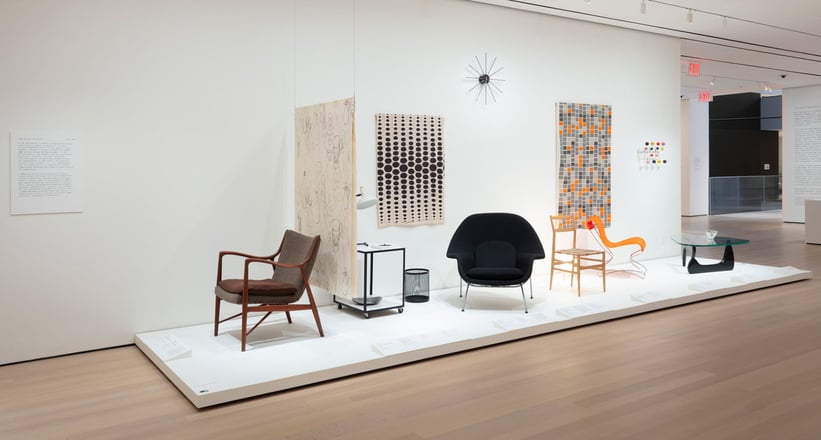 The Value of Good Design will run at Manhattan's Museum of Modern Art (MoMA) until 15 June 2019 and cast light on the museum's own collection of works that embody the idea that well-designed and affordable products more than positively impact everyday life. Among the iconic mid-century exhibits is a Fiat 500 F, a car that democratised mobility in Italy in the post-War era thanks to its affordable price, clever design and layout, and inexpensiveness to both produce and maintain. The MoMA championed the democratisation of good design via a number of nationwide initiatives from the late 1930s to the end of the 1950s, and the new exhibition reflects on those initiatives from today's point of view. Visitors are also invited to question just what good design means today by trying some 'design classics' that are still being produced today.
Photos: Museum of Modern Art
You can find out more about The Value of Good Design, which runs at New York's Museum of Modern Art until 15 June 2019, by clicking here.