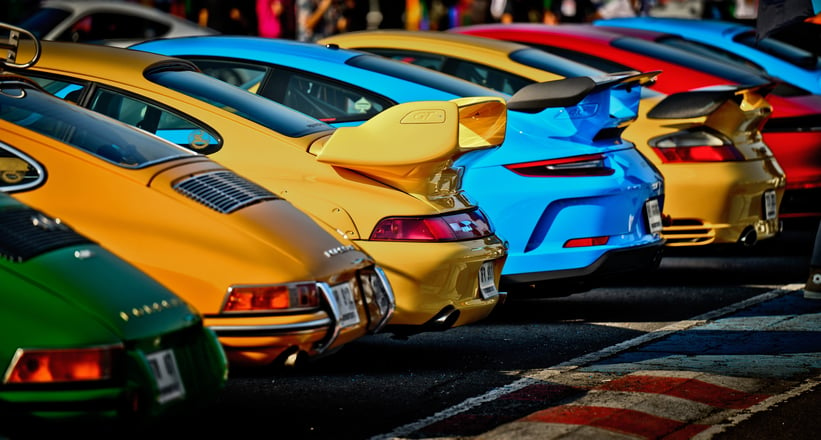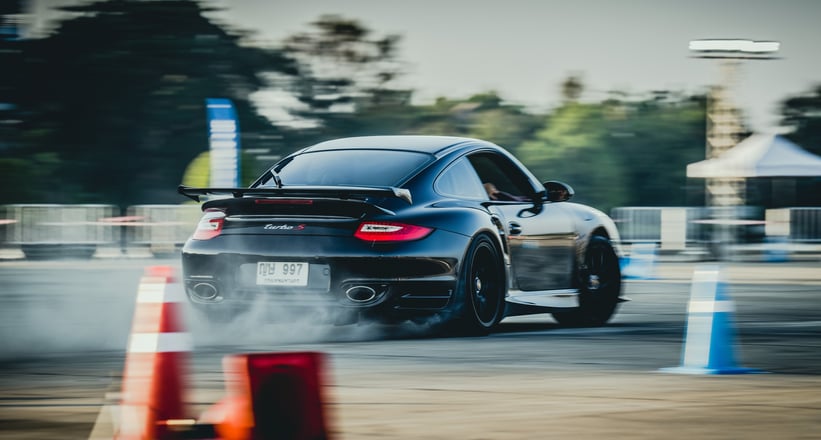 If you had to pin Porsche Mecca on a map, you'd probably land in either the luftgekhült motherland of Stuttgart or the sun-drenched coastline of California, but there's another less-obvious Porsche hotspot on the globe, and that's Bangkok! Last Sunday, Thailand's capital played host to Southeast Asia's largest Porsche gathering, Das Treffen, which wowed the attendees of its vibrant seventh edition and kick started a year of celebrations for Porsche's 75th anniversary. Photographer extraordinaire Stefan Bogner was on the scene to capture these fantastic images.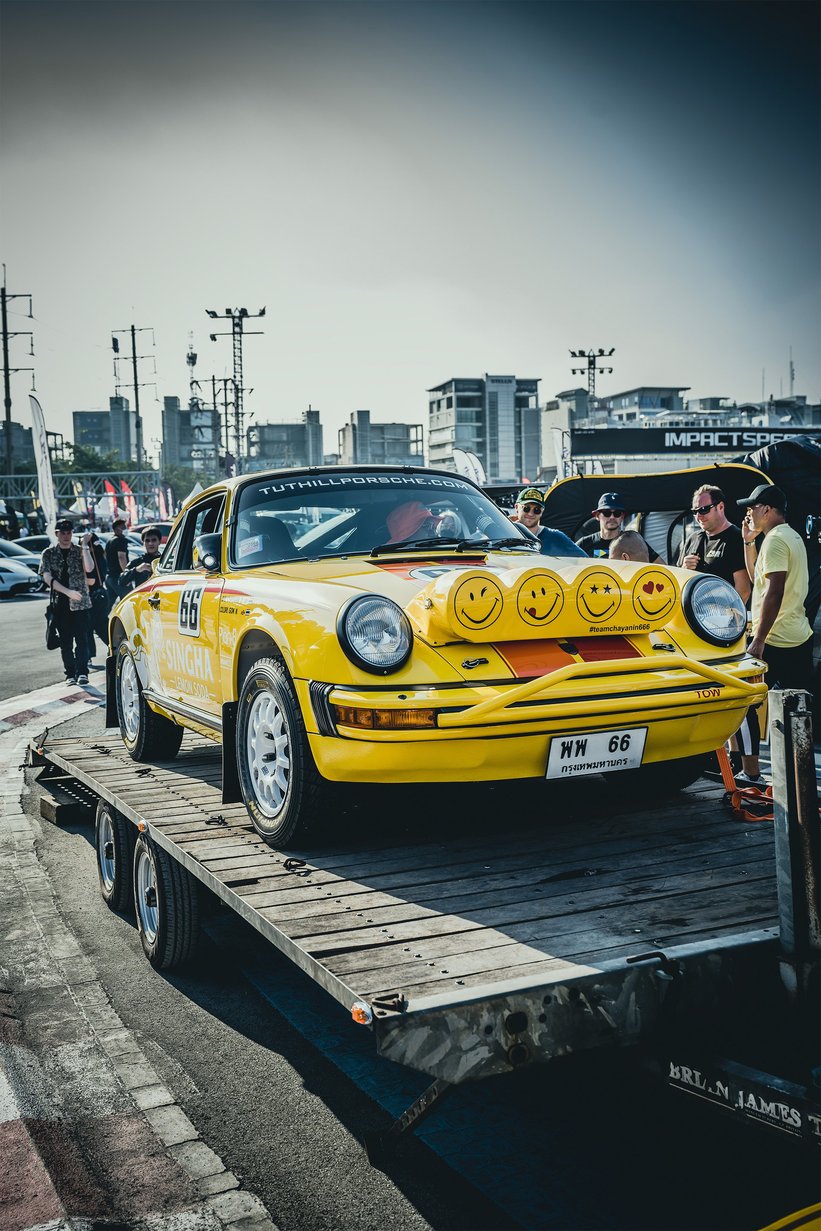 Das Treffen, or "The Meeting" in German, was born in 2016 from founder Sihabutr Xoomsai's (known as Tenn by his friends) passion for all things Porsche. Growing exponentially every year since then, Das Treffen 7 was the biggest edition yet, featuring hundreds of Porsche sports cars ranging from classics such as the 356, to modern icons like a Martini-liveried 918 Spyder. This year's theme was "Dreams in Colours", and considering the vast palette of hues Porsche offers, it's no surprise that the event turned out to be a veritable kaleidoscope of Porsches in every shade under the Thai sun.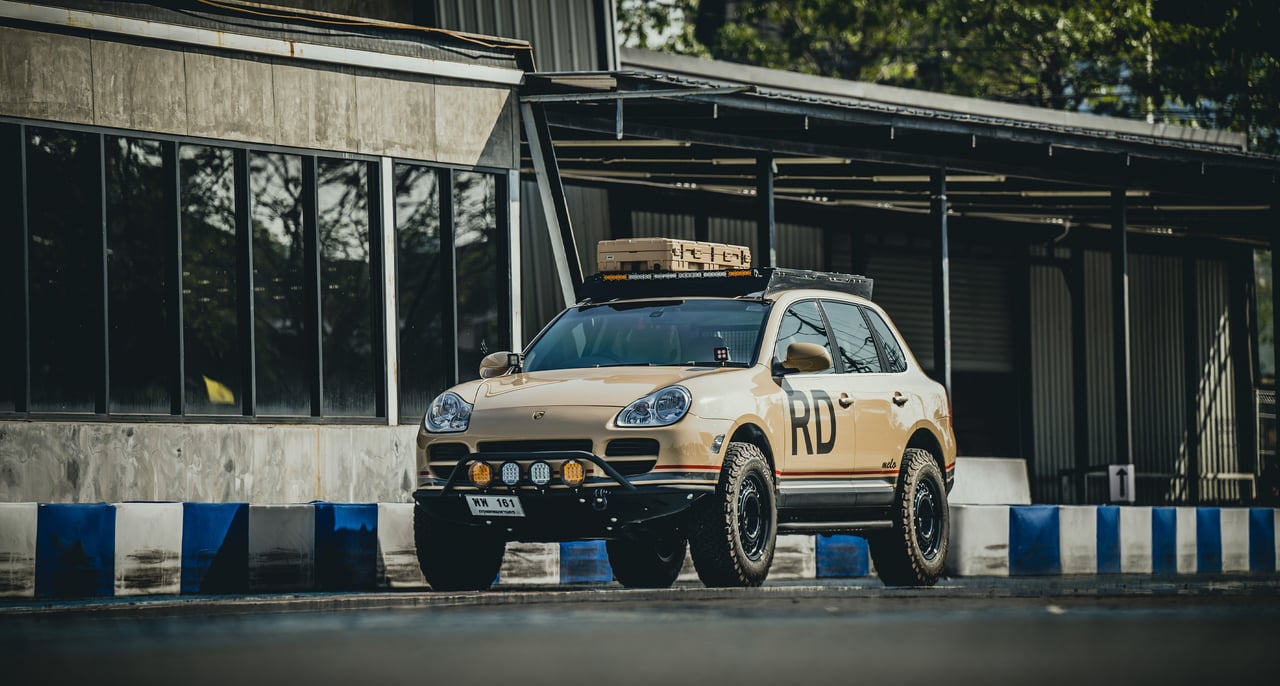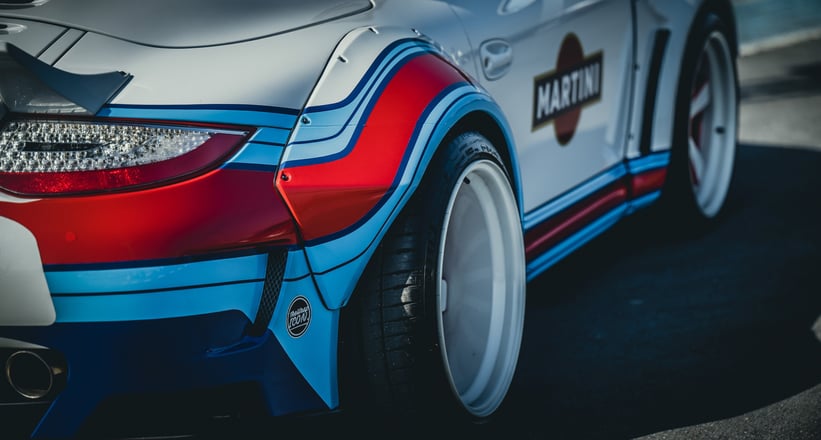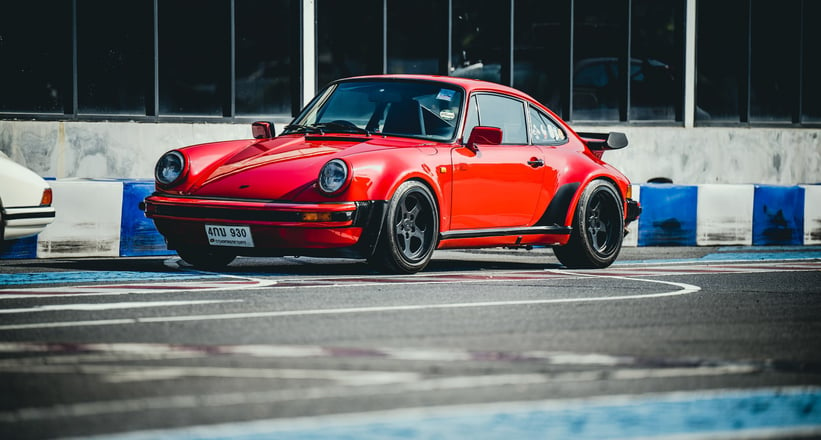 Colour holds special significance in Thai culture, and a colour is given to each day of the week with special significance; from the yellow optimism of a Monday, to the imaginative blue of Friday, to the most appropriate of all, the passionate red of Sunday, which naturally was the day Das Treffen 7 took place. Tenn's passion for Stuttgart's finest sports cars started at an early age, as he recalled, "I always had a thing for Porsche since I was a kid. The first Porsche I drove belonged to my father's friend. He came over to our house one day in a brand new 964, tossed me the keys and asked me to get them something to drink. I never forgot that day – the sound, the smell and the kick in the back."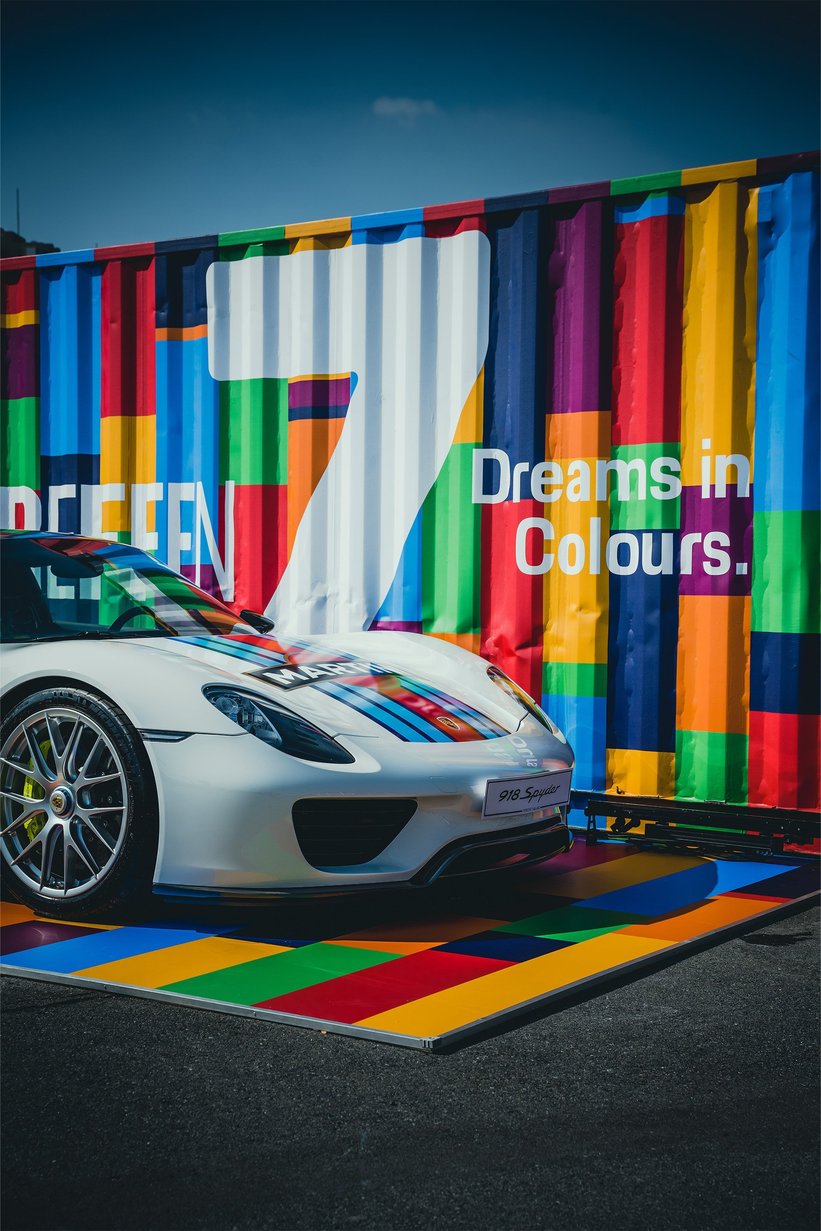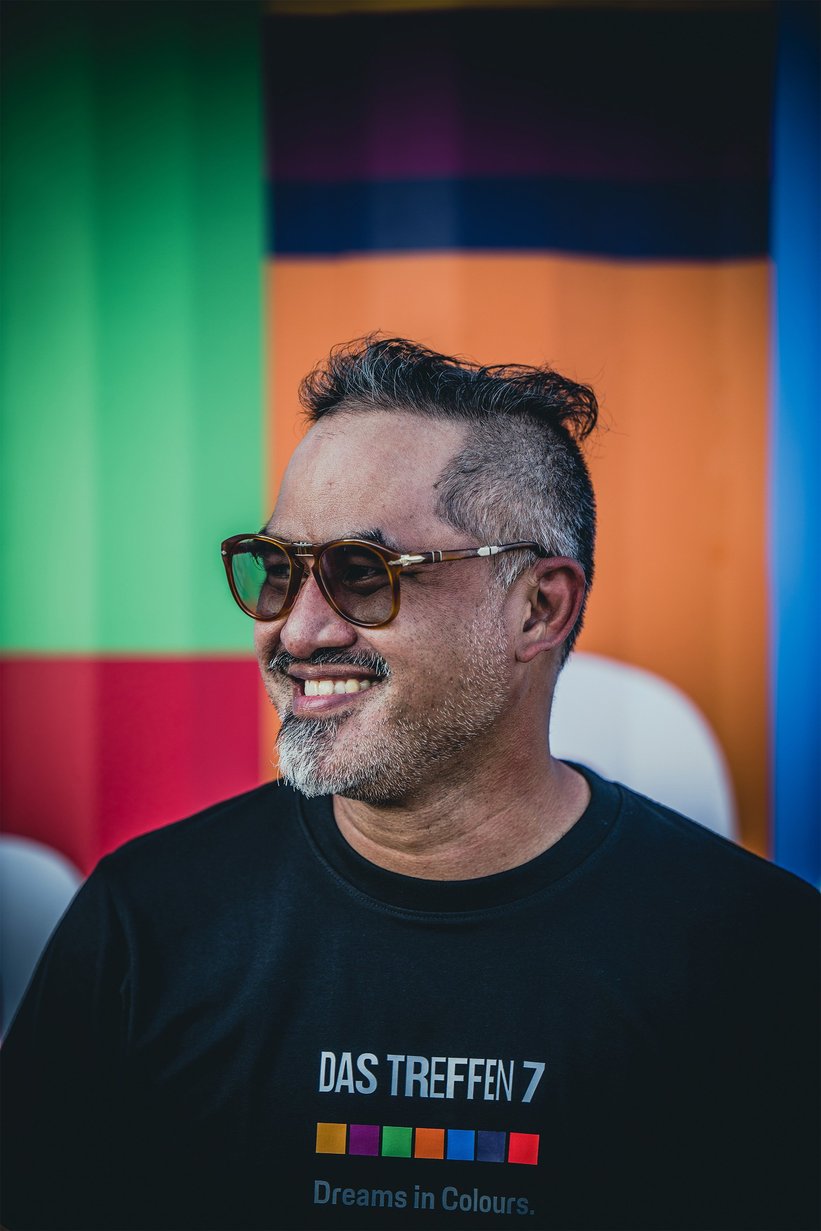 Reflecting on the start of his Porsche addiction, Tenn added: "The most important thing I learnt that day, is that the best way to enjoy a Porsche is to share it. Since then, that is what I tried to do – to share my passion with my friends and fellow enthusiasts." While seeing such an array of Porsche's most eye-catching shades worn by their best models is enough to bring a smile to anyone's face, perhaps the best aspect of Das Treffen 7 is the welcoming atmosphere. Community spirit shone through at Das Treffen 7, from the well-known Gymkhana Zone where Porsche owners competed in time trials, to a Kids' Driving School where young Porsche fans honed their driving skills. It truly was an event for all members of the Porsche family.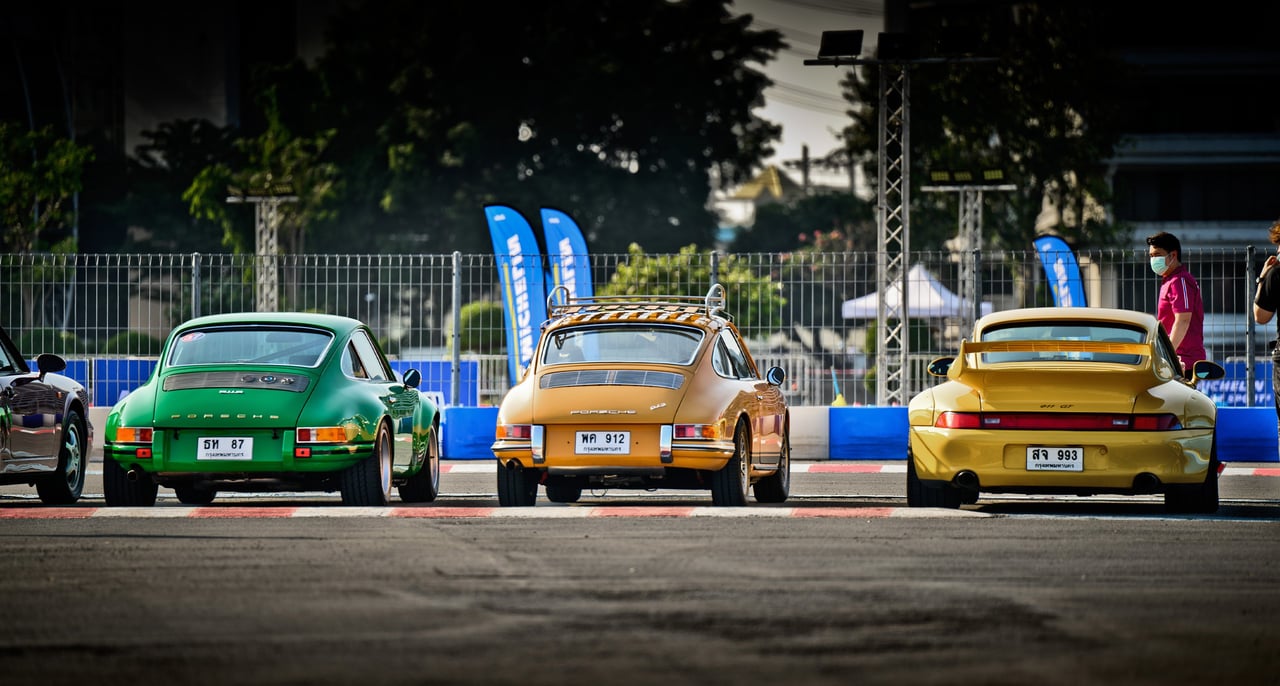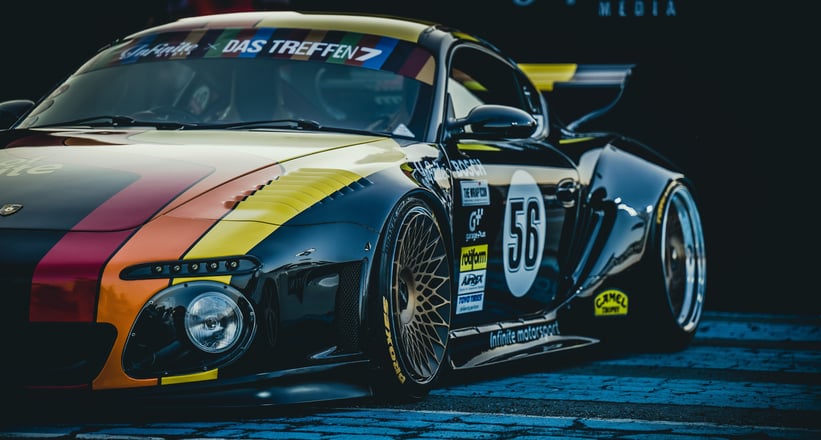 2023 is an especially significant year in Porsche's history, as the marque not only celebrates it's 75th anniversary, but also the 60th anniversary of the legendary 911, and last but certainly not least, the 30th anniversary of Porsche in Thailand. As part of this celebration, the 911s in attendance received special attention, with a display dedicated to many of the rarest and most sought-after variants of the rear-engined wonder. Our highest included a 911 Speedster in a Paint-to-Sample Oak Green Metallic, a classic 911 F model in Burgundy Red, and a 996-generation 911 GT2 RS in Speed Yellow. There was even a special "Dreams in Colours" zone, where owners could park their cars against a colour-matched backdrop, celebrating the expression of their individualisation through their Porsche sports cars.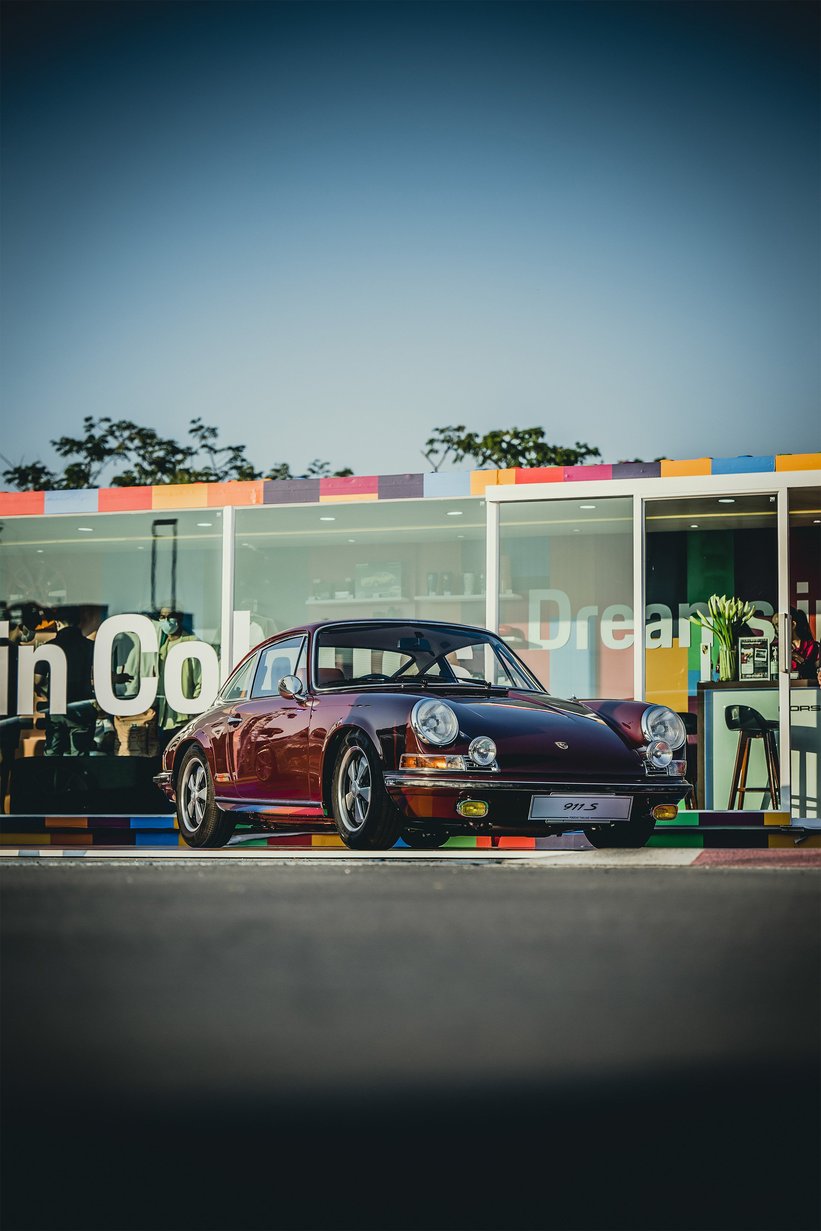 Reflecting on the fantastically Porsche-saturated event, photographer Stefan had this to say, "Das Treffen is huge, bigger than any Porsche meeting I have been to. This year marks my 3rd time here and the variety of special cars and colours is mind-blowing! The Thai Porsche scene is really something else entirely, but what I like most about Das Treffen is the vibe - easy, laid-back, very positive and friendly. The crowd is really young, and many come with their families. I highly recommend that anyone attends next year's edition!"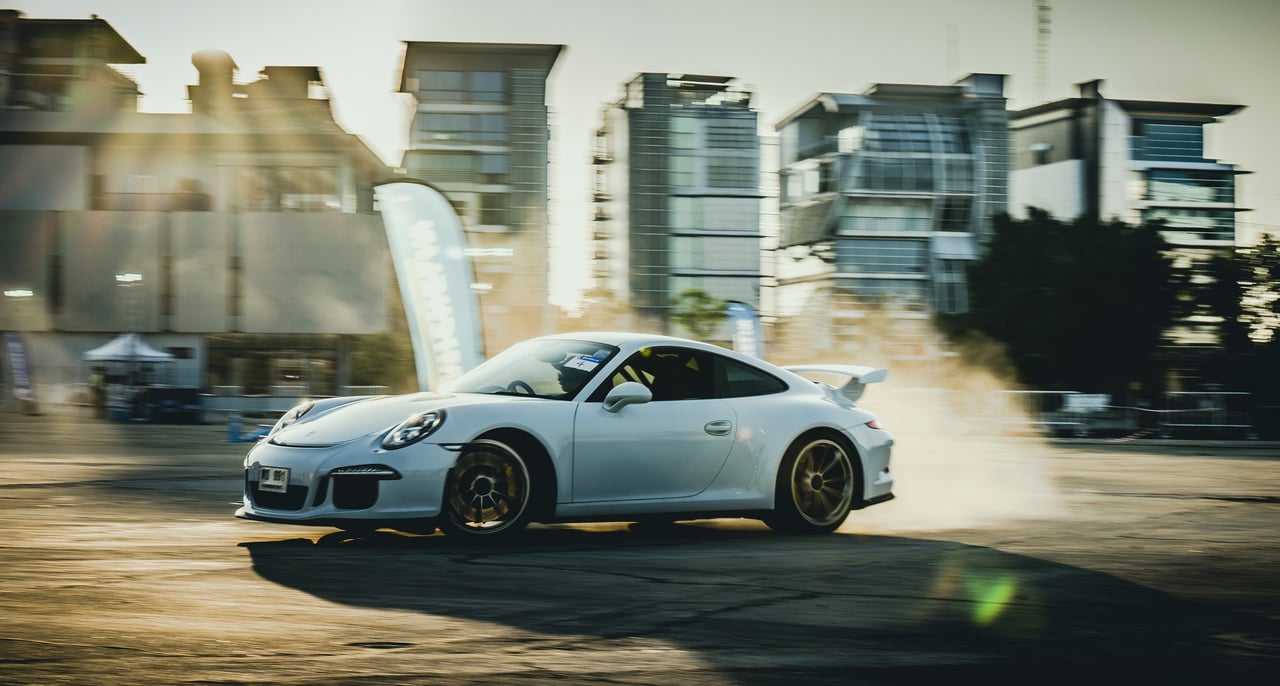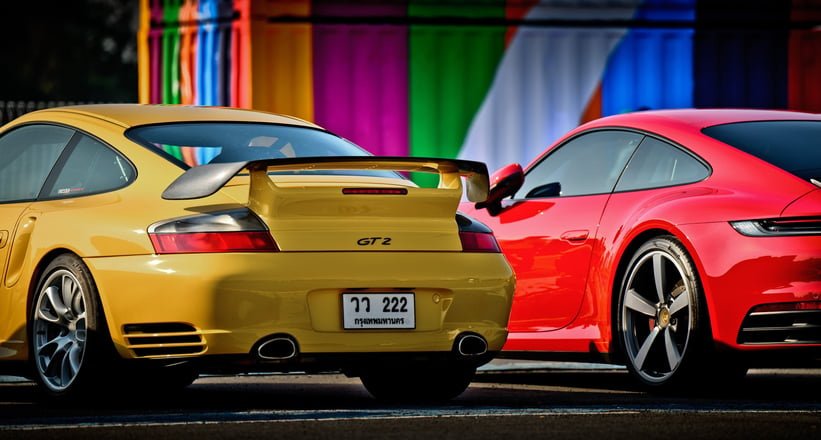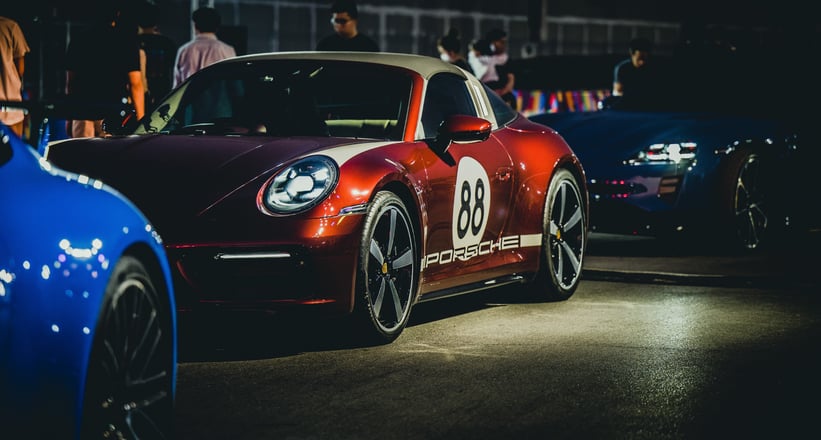 So, there you have it. If you want to soak up Thailand's rich culture and get a healthy dose of Porsche perfection at the same time, then there's no better place on earth to do it than Das Treffen. After this edition's smash-hit success, we can hardly wait for the next one!
Photos by Stefan Bogner