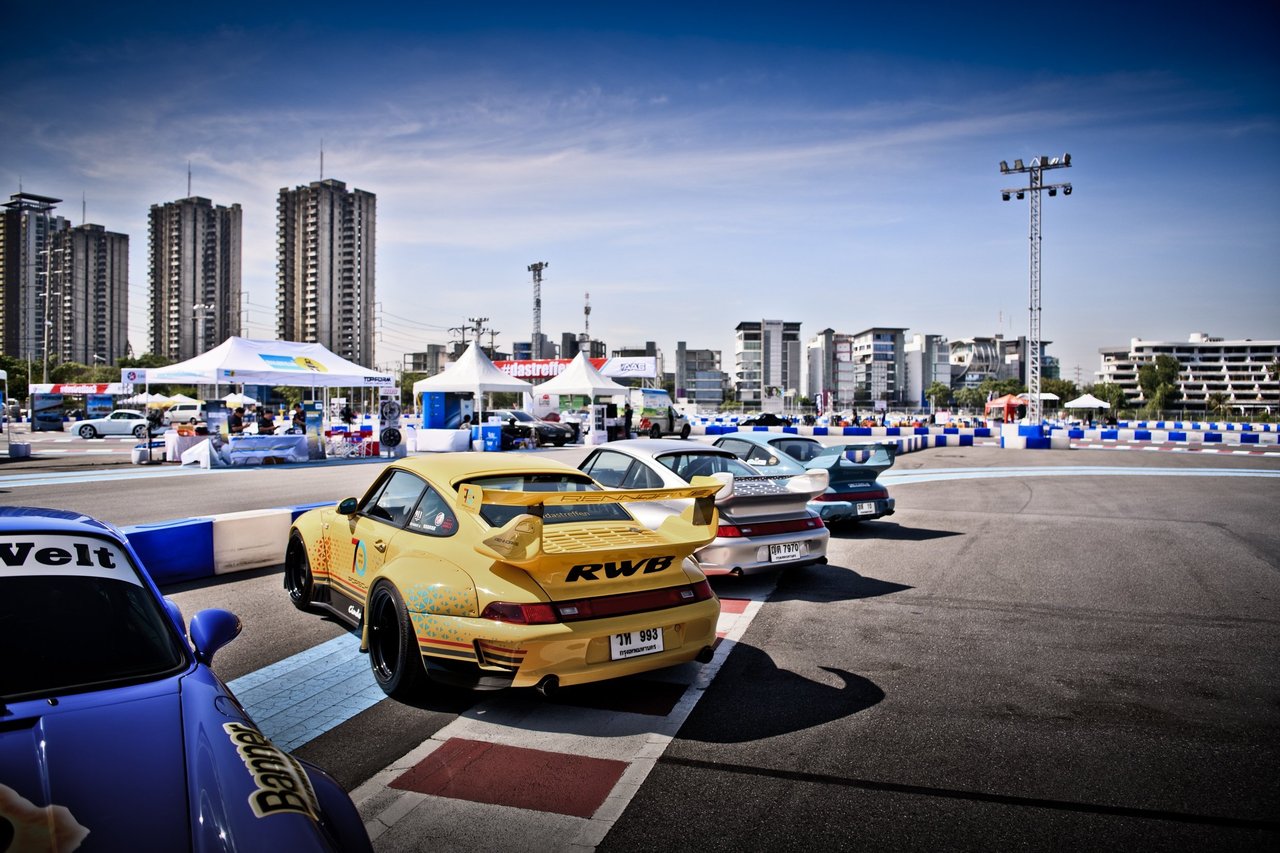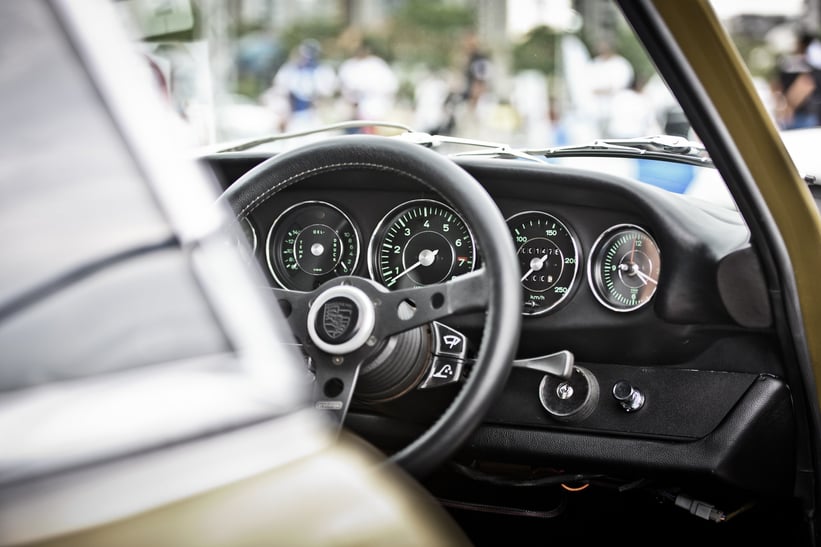 Porsche has been delivering a small but steady stream of cars to Bangkok for over 50 years, but until only very recently, enthusiasts and owners of the marque in Thailand and surrounding Southeast Asia had no real outlet for their collective passion.
Enter Sihabutr Xoomsai, the Bangkok-based Executive Editor of GT Porsche Thailand, known to his friends simply as Tenn. From the moment Xoomsai was thrown the keys to a 964 when he was an impressionable boy, he realised that Porsche is a brand best served shared.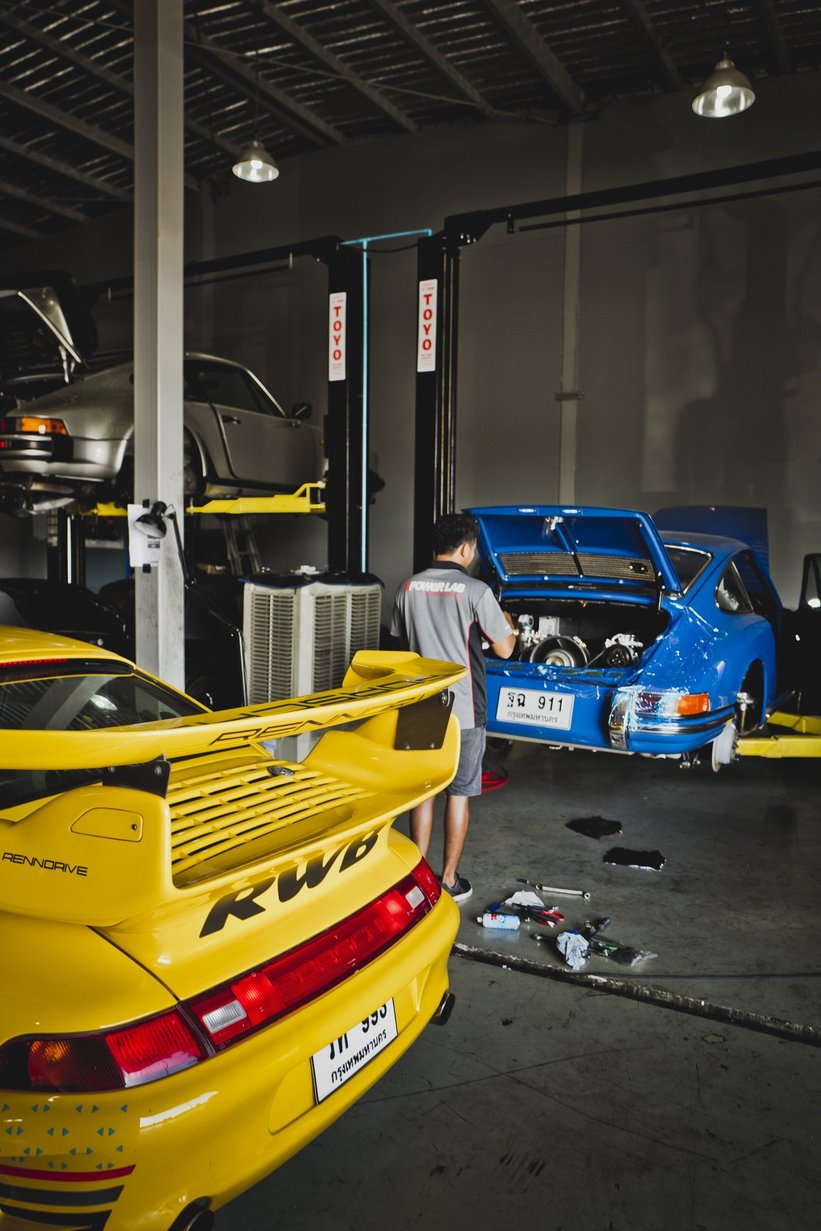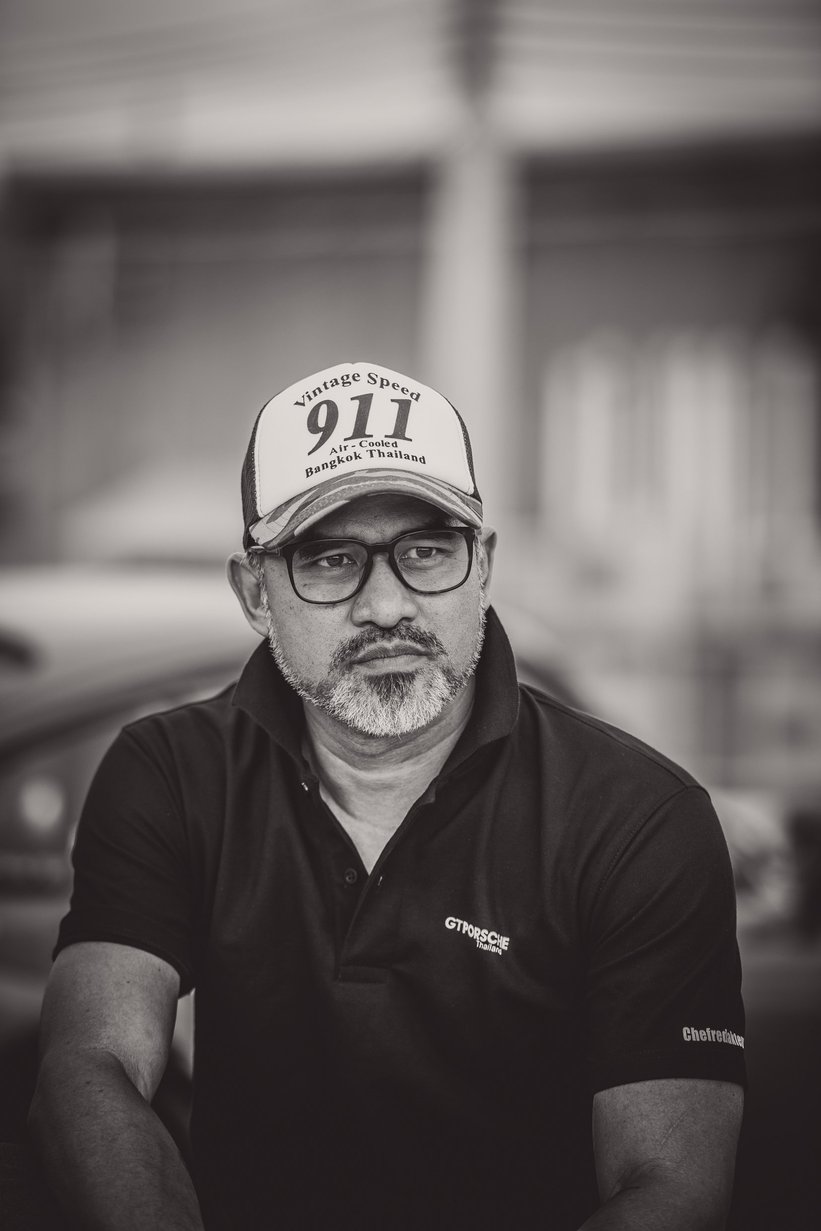 Encouraged by the phenomenal success of events such as Luftgekühlt and Rennsport Reunion in the United States, Xoomsai decided to lean on his extensive network to organise Das Treffen, a casual and inclusive new event in Bangkok celebrating Southeast Asia's penchant for Porsche.
The response was overwhelming. Unlike Patrick Long's aforementioned Luftgekühlt meets, which are reserved for air-cooled cars, Das Treffen (which translates simply to 'The Meeting' in English) is open to all of the Stuttgart marque's models. And with some 200 cars and 1,000 people, some of whom travelled as far as Singapore, Xoomsai's first event in 2016 truly demonstrated the idiosyncratic melting pot that is the Southeast Asian Porsche scene.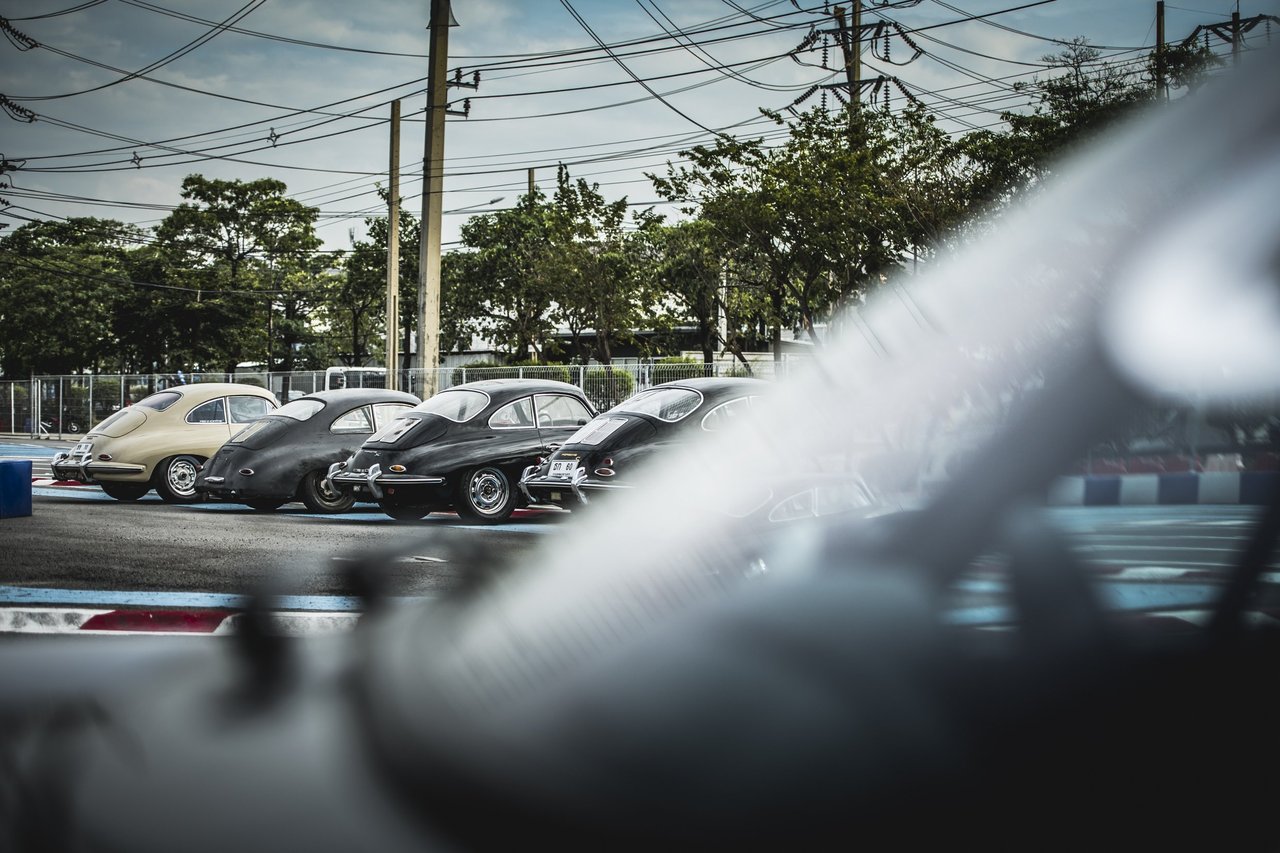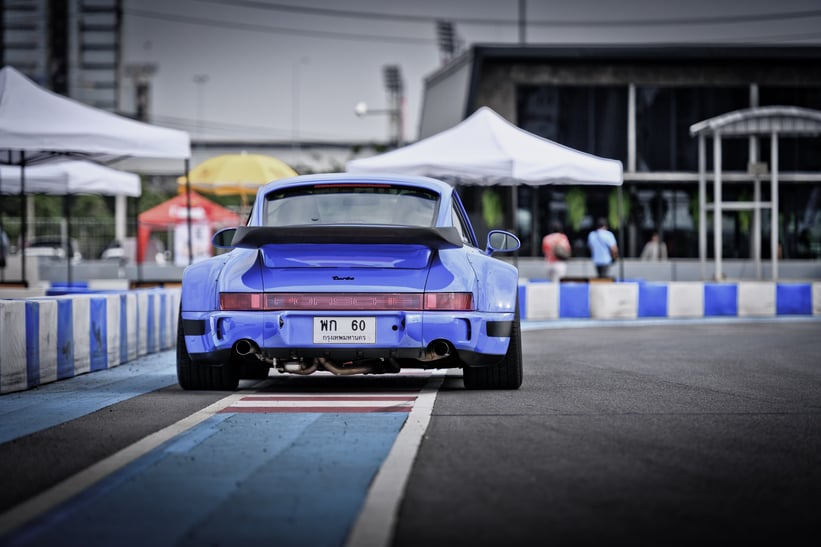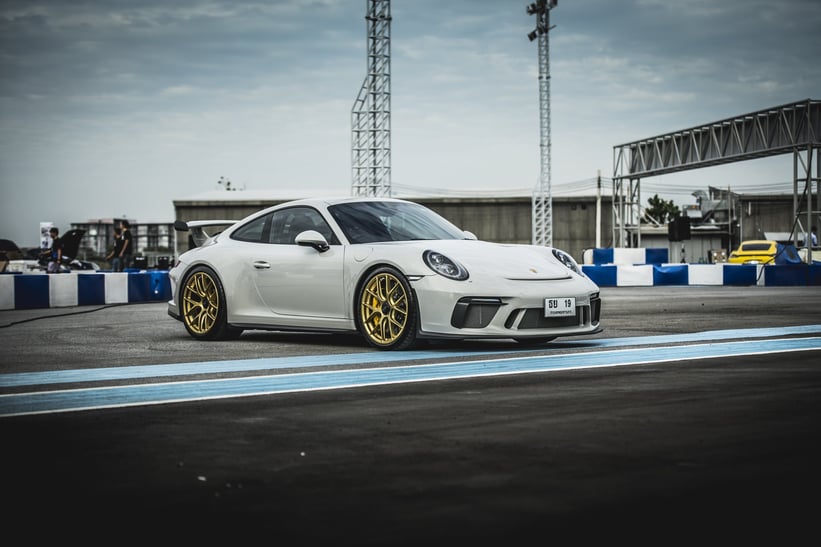 Two years later, Das Treffen has grown exponentially. The latest edition, which took place just last weekend in an industrial pocket of Bangkok, might have attracted thousands of people, but according to Stefan Bogner, the photographer who's travelled to countless Porsche events all over the world, it never lost sight of its core 'simply Porsche' philosophy. "It's very informal and you feel part of one big friendly family," he recalls. "Plus, the cars are just bang-on – I'd love to invite some of these guys and their Porsches to Europe for a tour through the Alps!"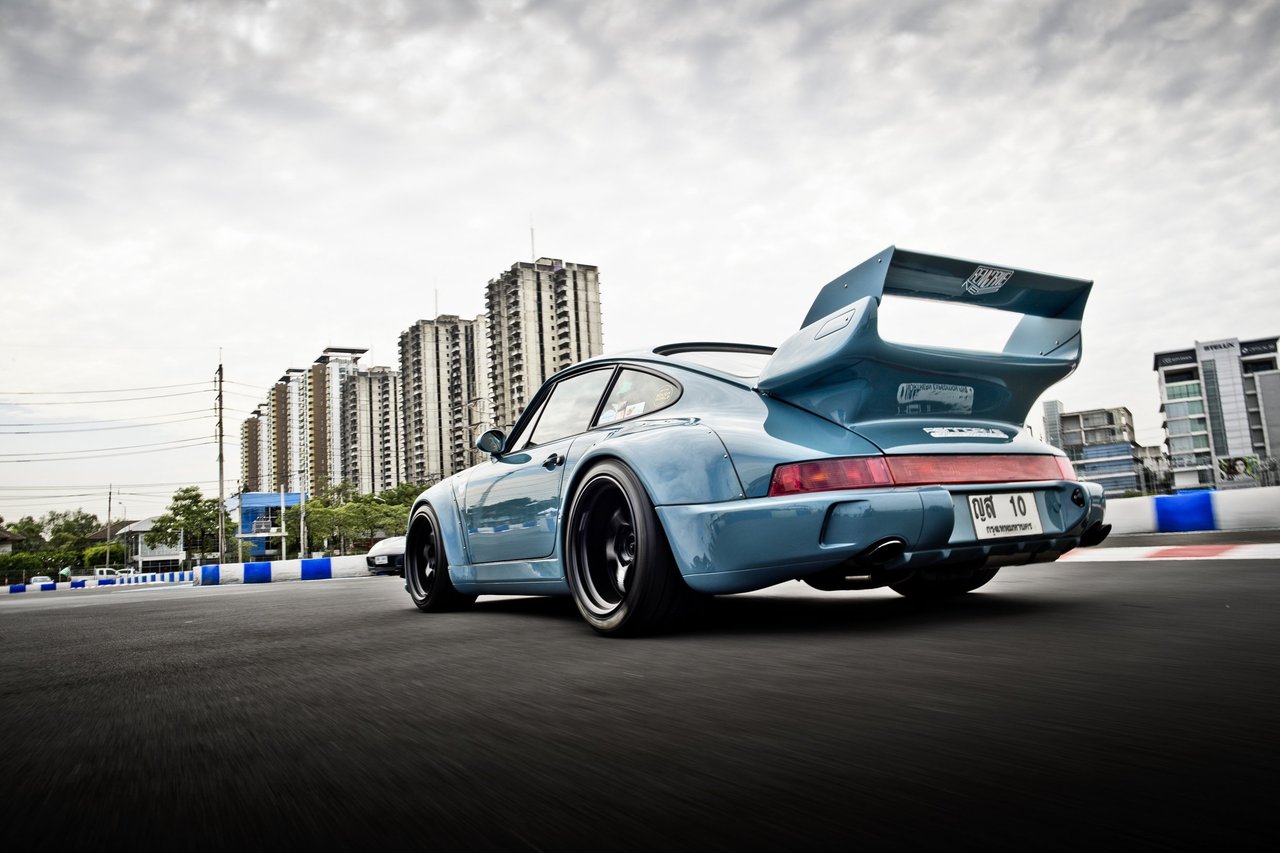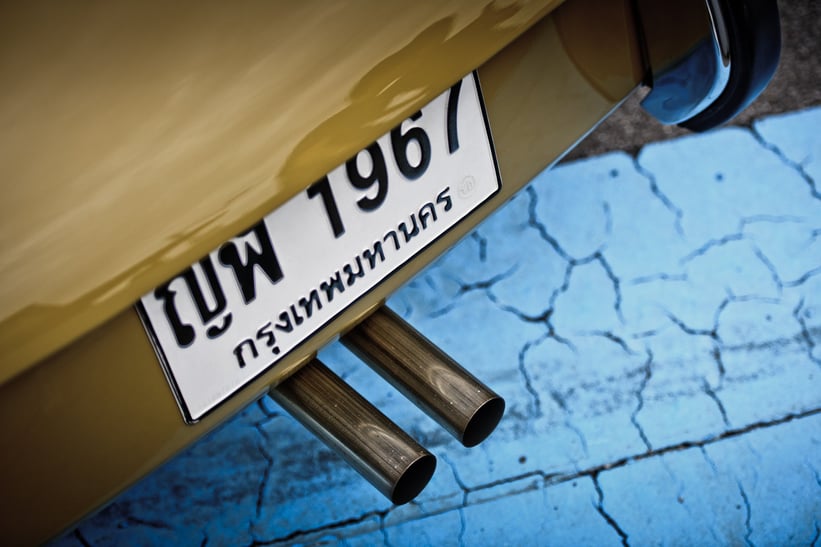 The variety of Porsches at Das Treffen 3 was indeed quite extraordinary, from ratty-looking 356 'Outlaws' and ultra-clean early 911 S and T models to brand new Caymans, 964s modified by Ruf, and a harem of rare 997 Speedsters. The most in-your-face cars in attendance, however, must have been Akira Nakai's unmistakeable RWB Porsches, more of which were gathered in one place outside of Japan than we've seen before.
The 'rough-welt' 911s, with their comically wide and beautifully riveted wheel arches, gigantic wings, and ground-scraping bumpers are symbolic of not only Nakai-san's freethinking philosophy but also the burgeoning and wonderfully diverse global craze for modified Porsches – one that's clearly being fully embraced by the Southeast Asian car community.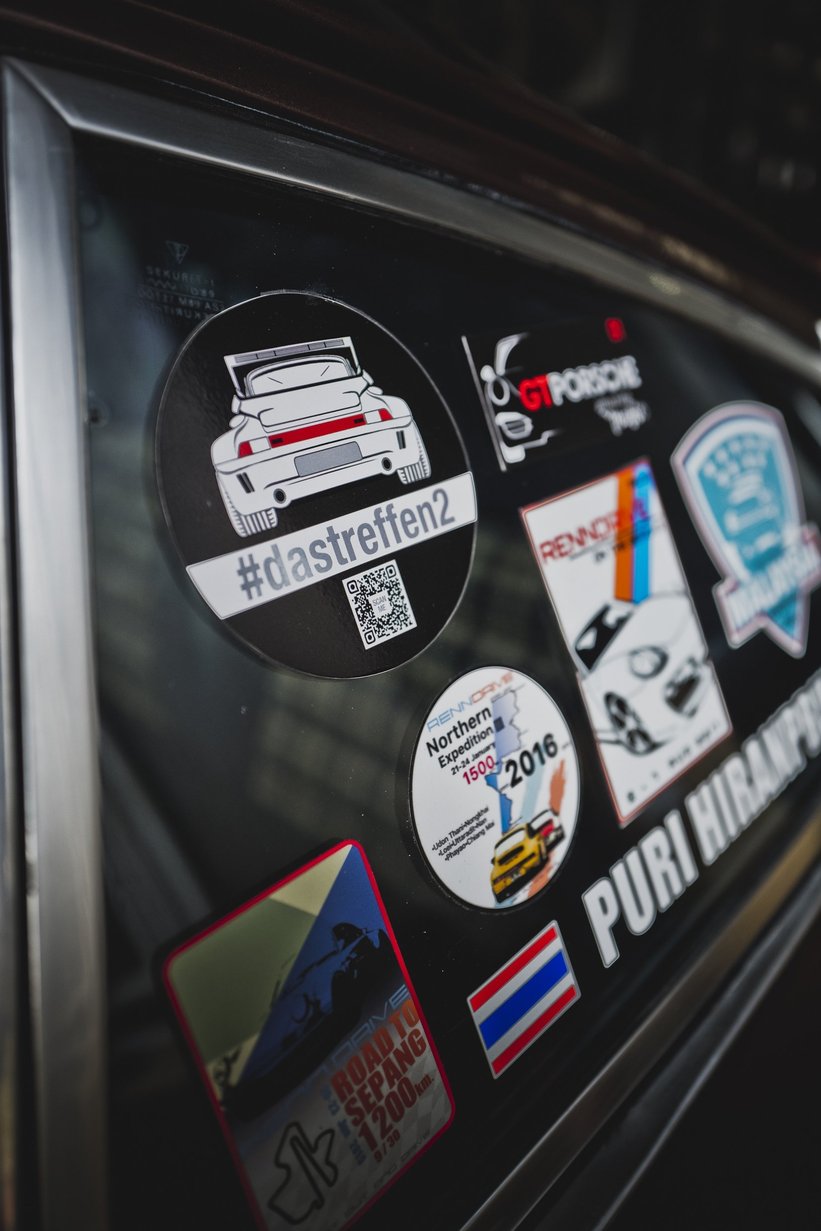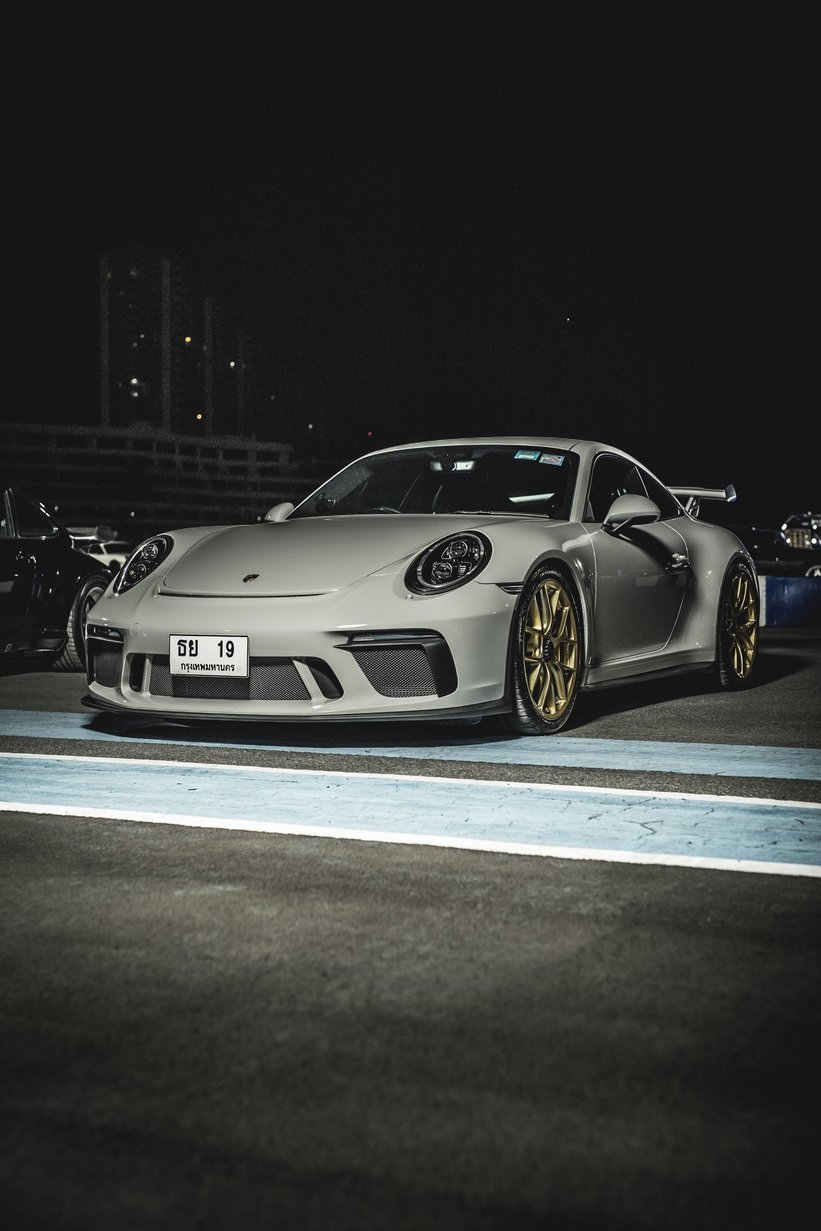 Also clear to see was the breadth of ages gathered – it's always encouraging to see so many young faces, particularly behind the wheel themselves. In fact, the success of Das Treffen in this respect reminds us of a point Frank Cassidy, the British Porsche obsessive behind Boxengasse, made during our recent interview with him.
"Porsche is not an exclusive brand – you can buy everything from a £3,000 Boxster to a multi-million-pound sports-racing car. That means that, naturally, you get a wide demographic of owners and meet people of different backgrounds, ages, creeds, and religions, all of whom come together for a shared passion. It's not elitist in the slightest and that's why I love it."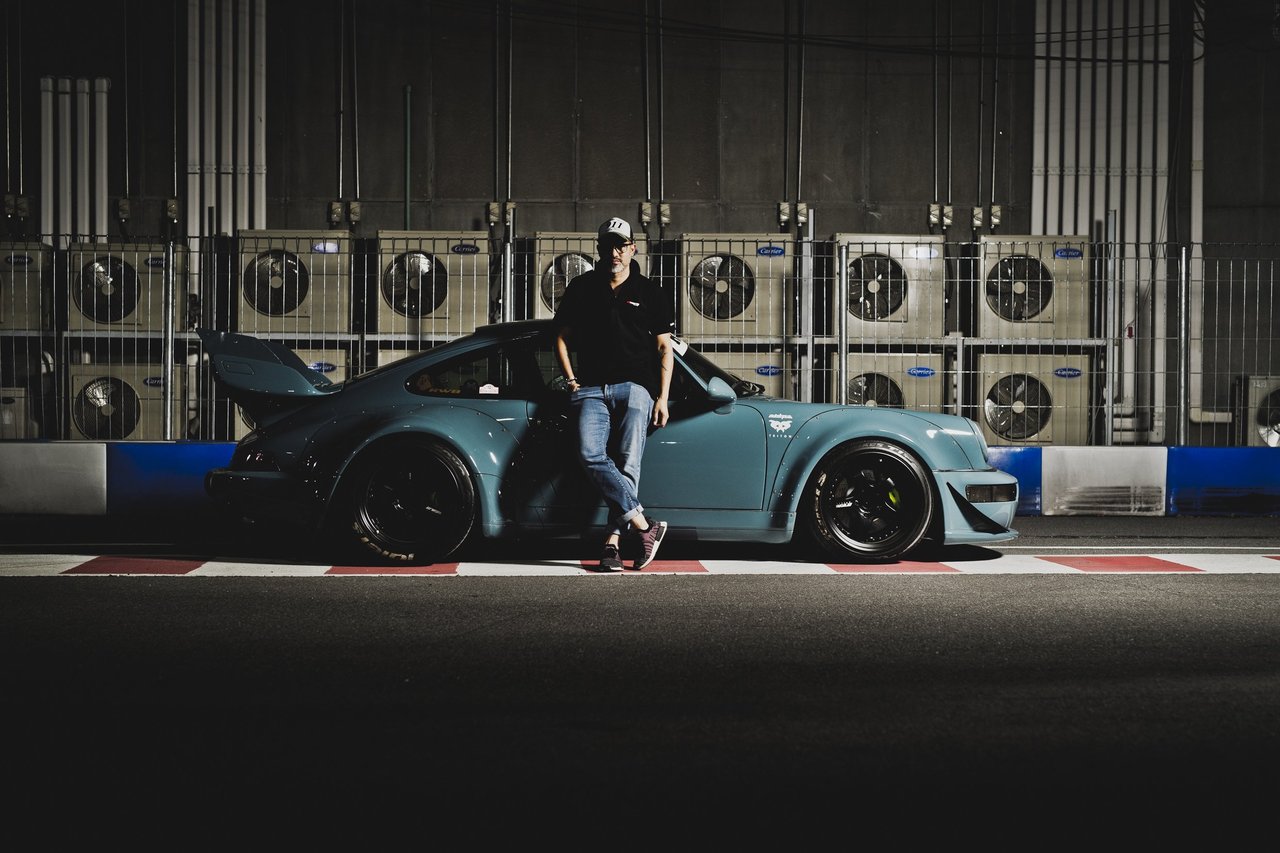 The description couldn't be more apt for Das Treffen and the vibrant community it represents. We'd say its future looks very bright indeed – almost bright enough, in fact, for us to forgo the next Luftgekühlt and book tickets to Bangkok. Kudos to Sihabutr Xoomsai for realising his vision and fuelling friendships old and new for so many people. Simply put, that's 'simply Porsche'.
Photos: Stefan Bogner for Classic Driver © 2018