Italy's design grandmaster Gio Ponti conquers Paris
Gio Ponti is considered one of the most influential architects and designers of the 20th century. With the exhibition "Tutto Ponti", the Musée des Arts Décoratifs in Paris is dedicating an inspiring retrospective to the multi-talented creative.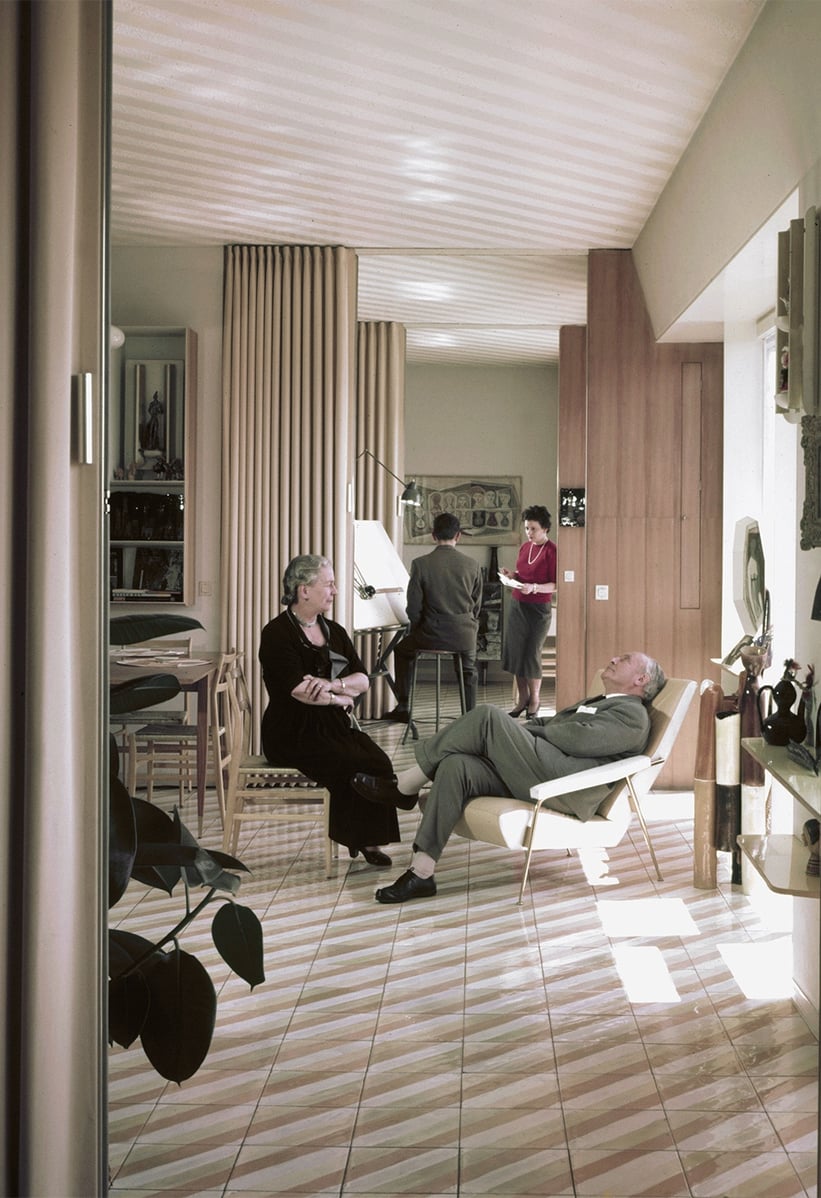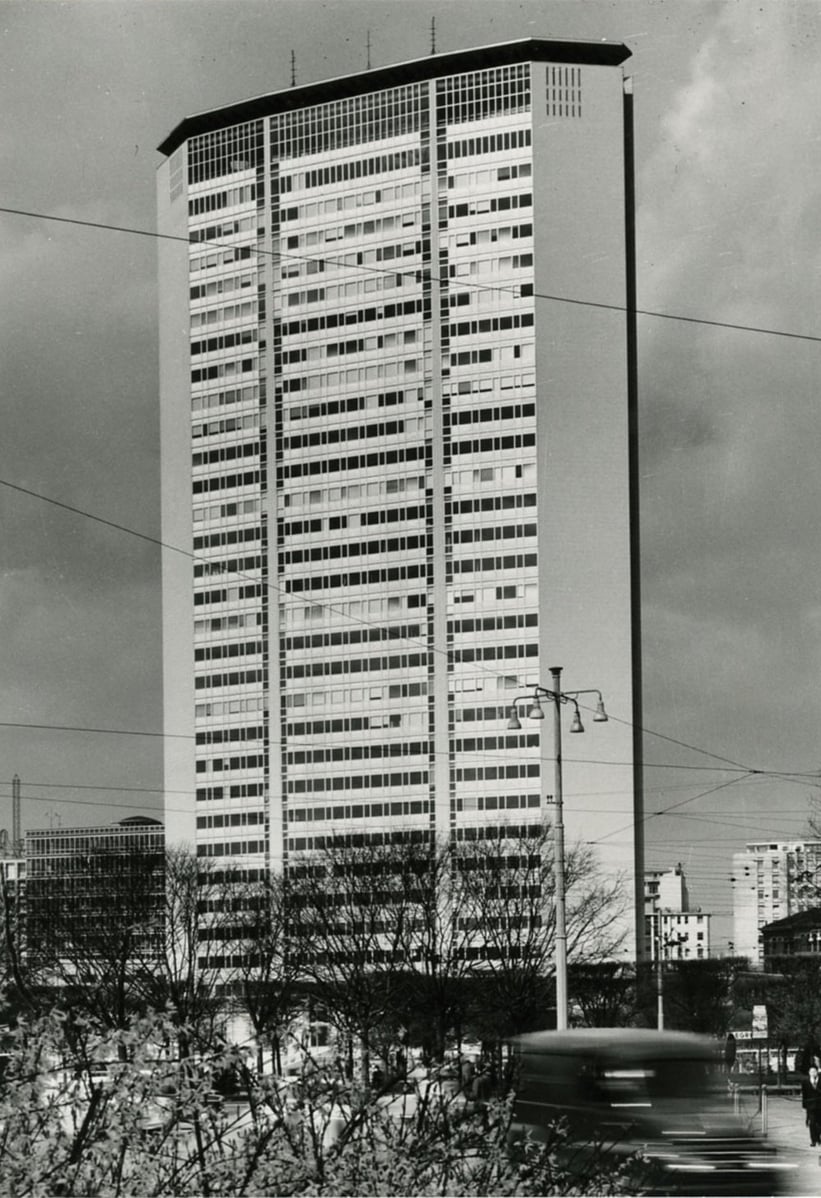 Anyone familiar with the Italian economic miracle of the post-war era can't avoid Gio Ponti — his countless pieces of furniture, products, and buildings, as well as his design philosophy, shaped the aesthetic of the era. He furnished universities, hotels, and churches and exported the new Italian design style to Venezuela, the USA, and Hong Kong. One of Gio Ponti's key works was the Pirelli Tower in Milan, which opened in 1958 and followed the same Linea Diamante design principle that inspired his drawings for a rather edgy Alfa Romeo 1900. The car never came to fruition until a few weeks ago at Grand Basel, when a three-dimensional 1:1 scale model of the design was shown. His Superleggera chair designed with Cassina, which first came out in 1957, is also still very popular today.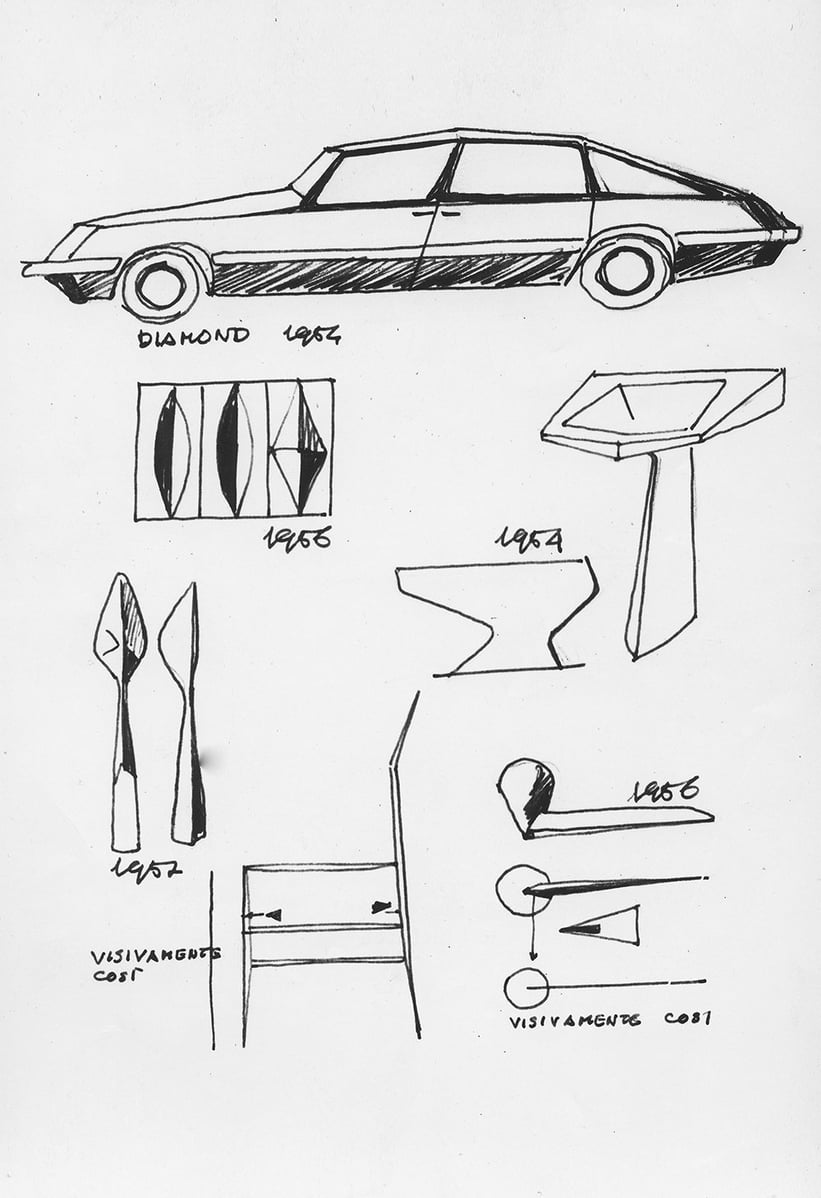 Whilst Gio Ponti became the face of the industrialisation of Italy as a versatile designer and architect, he never lost sight of the creative possibilities of craftsmanship and produced wonderful sculptures and objects made of glass, ceramics, and metal. The exhibition "Tutto Ponti", which can be seen until 10 February 2019 at the Musée des Arts Décoratifs in Paris, traces Gio Ponti's unique success story from 1921 — when the newly minted Milan Polytechnic graduate set up his own architecture firm — right up to 1978. On show are more than 400 original and surprising pieces of his work, some of which are being shown outside of Italy for the very first time. Anyone interested in 20th century design history shouldn't miss this exhibition.
Photos: Musée des Arts Décoratifs