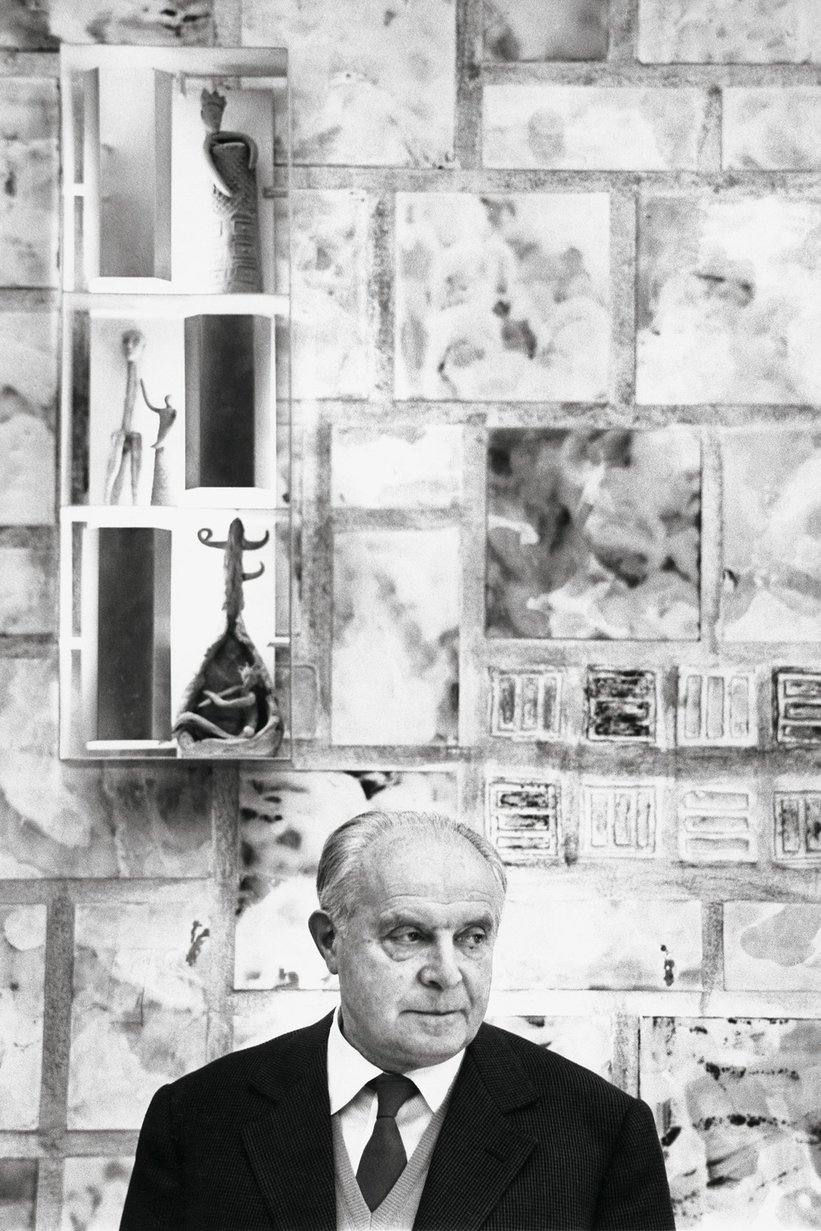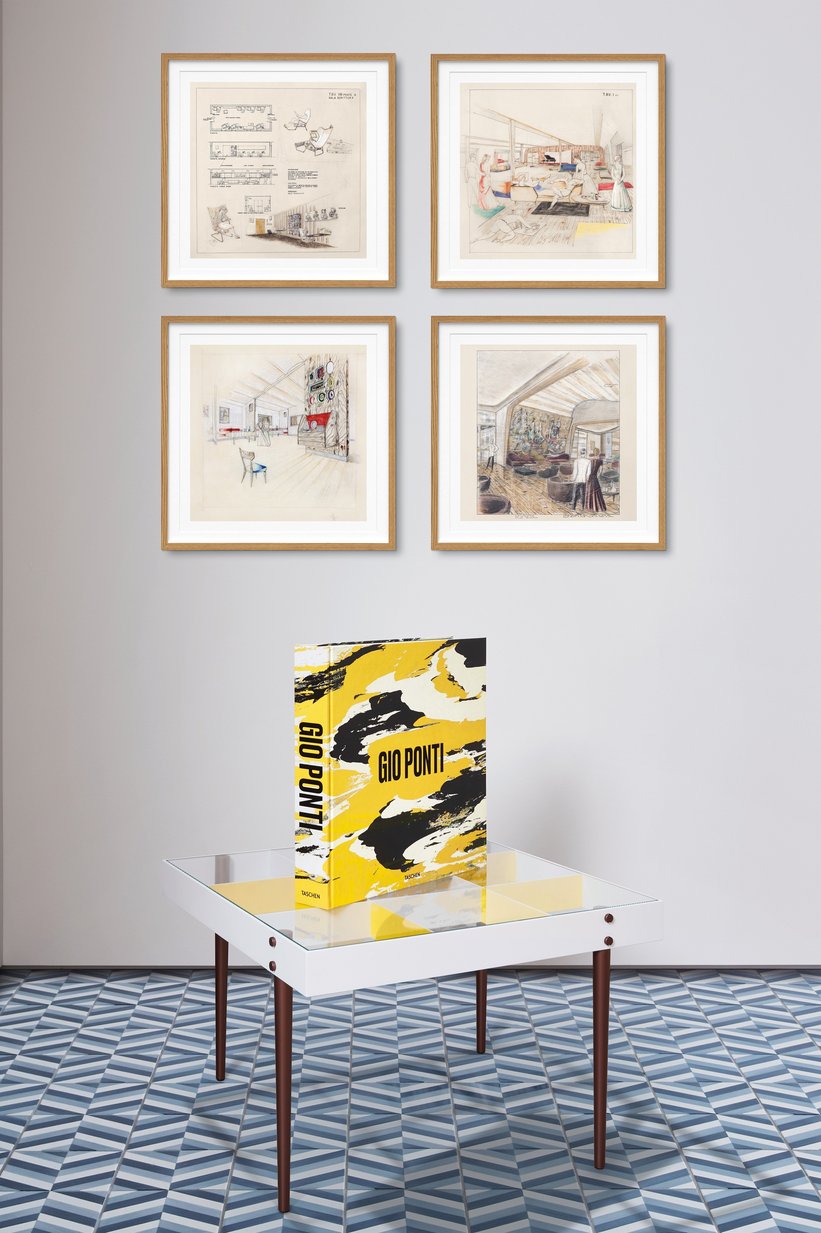 Hardly any designer and architect shaped the stylistic reinvention of post-war Italy like Gio Ponti. His experimentally elegant Superleggera chair for Cassina from 1957 became an icon in a very short time, the Pirelli high-rise was already the new landmark of Milan when it was completed in 1958 and the Domus magazine he founded and published is still considered today as 'the' style bible of the creative upper class - far beyond the borders of Italy.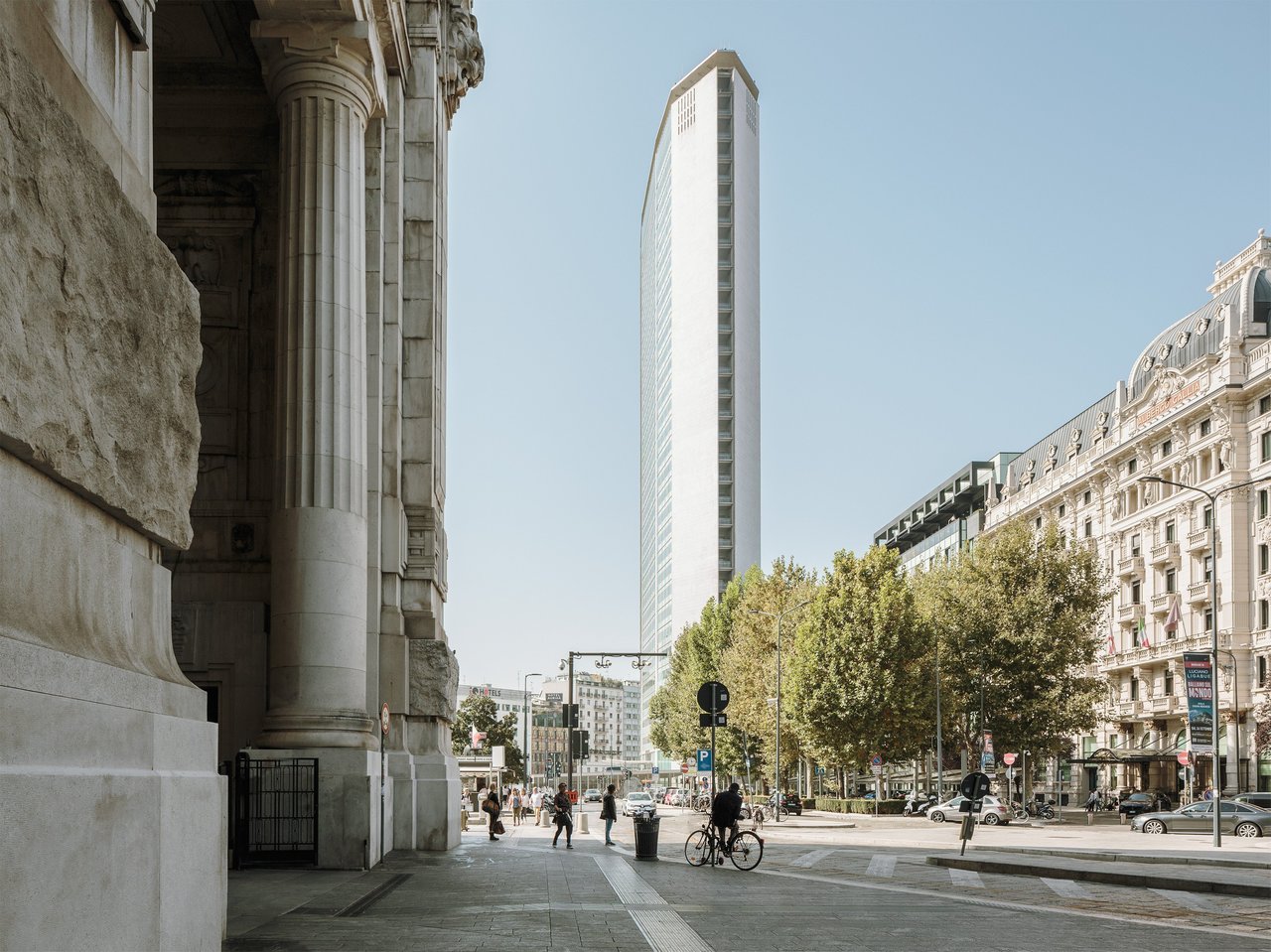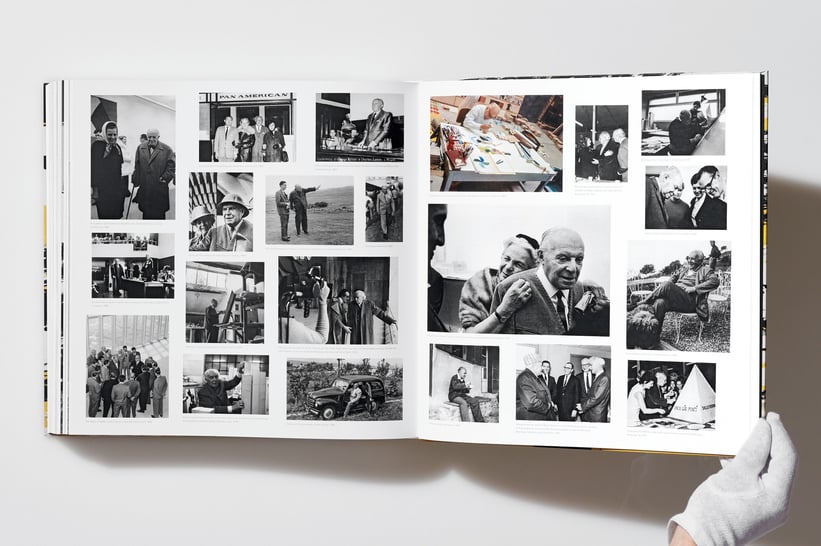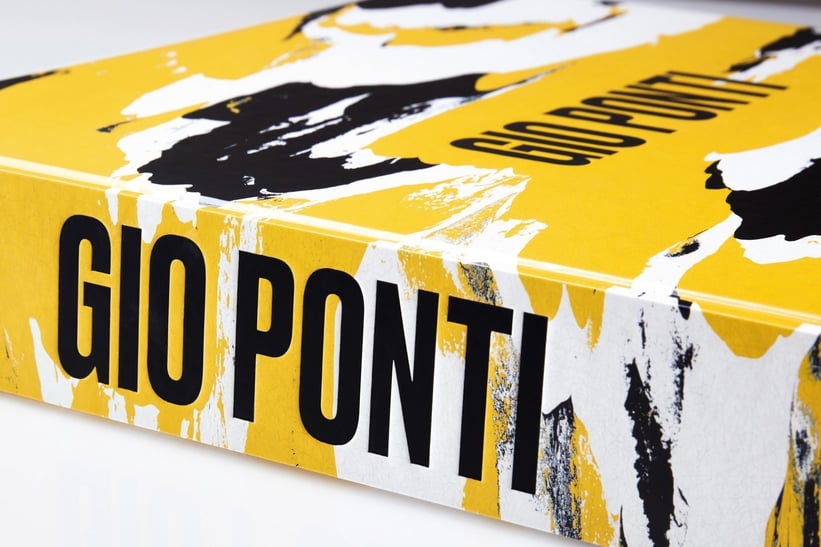 It is not only Gio Ponti's key works that impress us to this day, but above all the unbelievably diverse body of Ponti's work, spanning six decades and more than 100 buildings all over the world. The creativity, clarity and artistic power with which he carried out his creative work - regardless of whether he designed a church, a cruise ship or a coffee spoon - is unique in the history of the 20th century.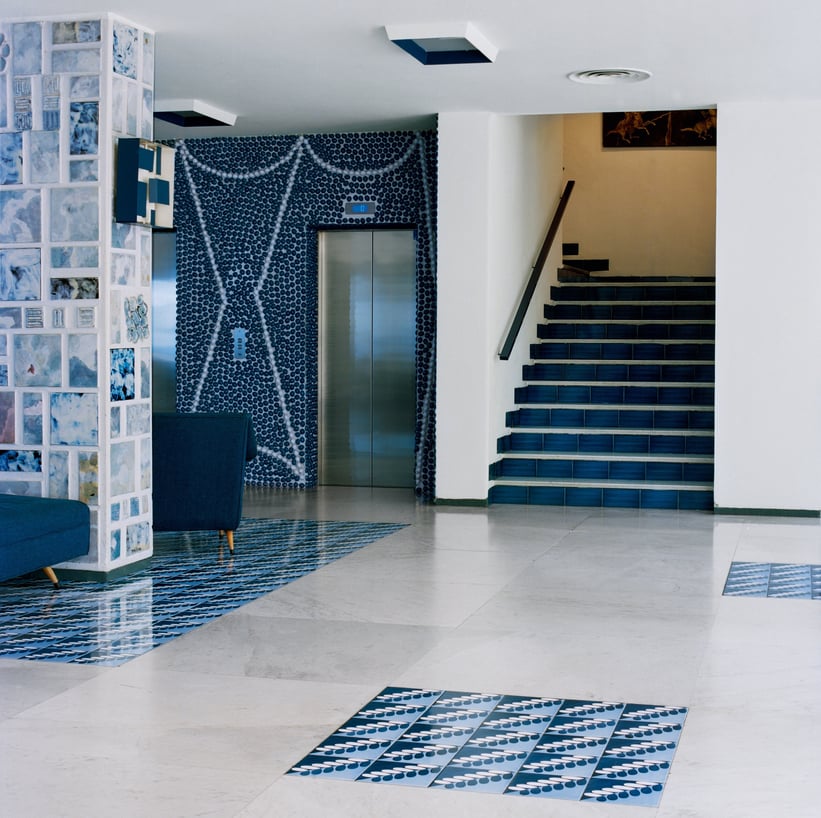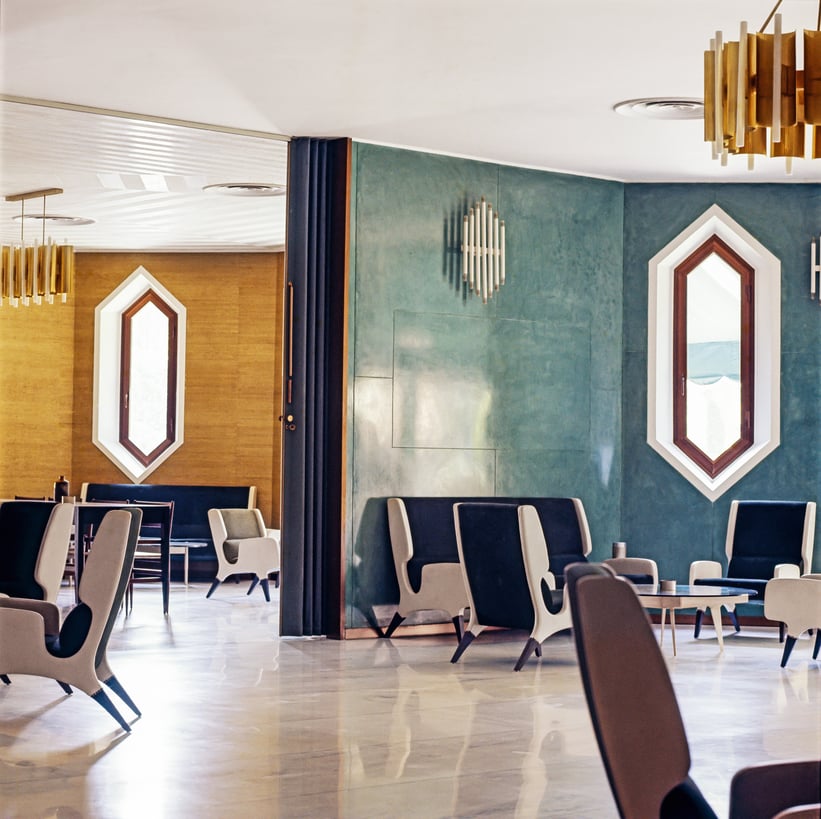 A monumental 527-page, 5.7-kilogram photo book has now been published by Taschen, which pays tribute to Gio Ponti's work and presents it in a new light. Developed in close collaboration with the Gio Ponti Archive, the book guides its readers through the unique career of the Italian designer using fascinating photographs and drafts and extremely illuminating texts by Lisa Licitra Ponti and Stefano Casciani. The first edition is limited to 5000 copies and will be available from the beginning of June. Real Ponti admirers will also be enthusiastic about the Art Edition, which is limited to just 1000 copies: It is accompanied by a "Planchart Coffee Table" - an exclusive reproduction of the Arlecchino coffee table in square format, produced for TASCHEN by Molteni & C - and a set four numbered prints from Ponti's ocean liner studies.