USB flash drives are, these days, essential gadgets for storing music, photos and documents wherever you go. Computer maker Cottin Paris, famous for its blend of fine craftsmanship and technology, has transformed the plain USB stick into an exclusive memory device to provide practical and secure storage for style-conscious individuals. If you hope to up the ante when it comes to style, this flash drive from Cottin is likely to do just that.
The haute couture USB key is capable of holding 16GB of data, but what makes it stand out is its carefully crafted exterior and aesthetic design. The artfully executed Cottin 40 is available in sleek platinum and mother of pearl, or in satin gold and rosewood.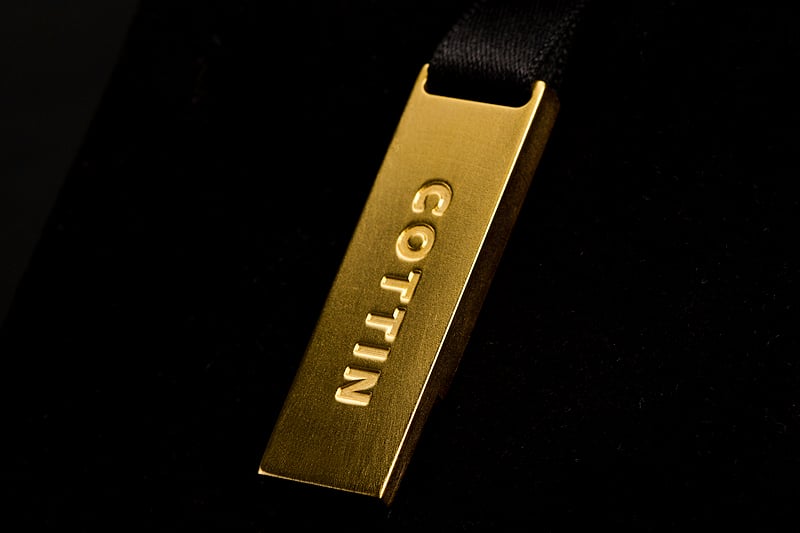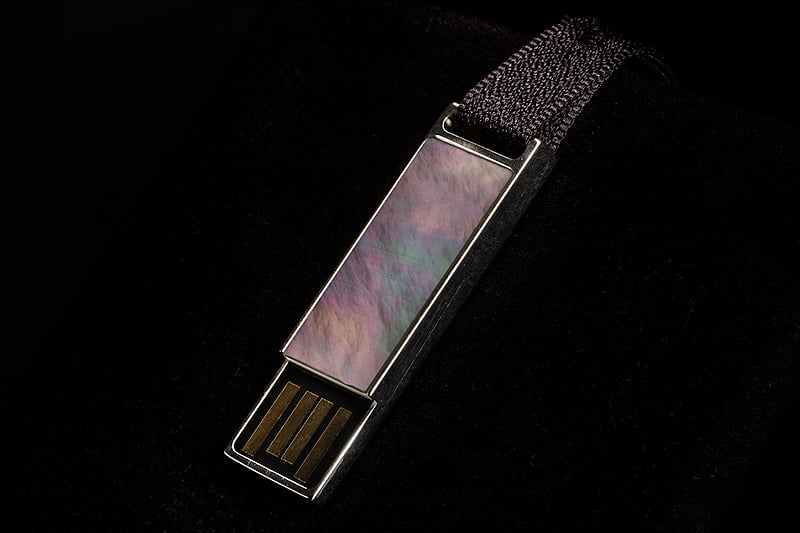 If you want to add this piece of tech jewellery to your keyring, it will set you back around 200 euros - a price which will give you an extra reason not to forget your USB key when leaving work.


Photos: Cottin Paris