Strong women behind the wheel
'Faster, Pussycat! Kill! Kill!' remains valued as a budget, politically-incorrect masterpiece of alternative film, starring three strippers Varla, Rosie and Billie on a troubling road trip through the Californian desert. Billie drove an MGA, Rosie a Triumph TR3, and Varla a Porsche 356.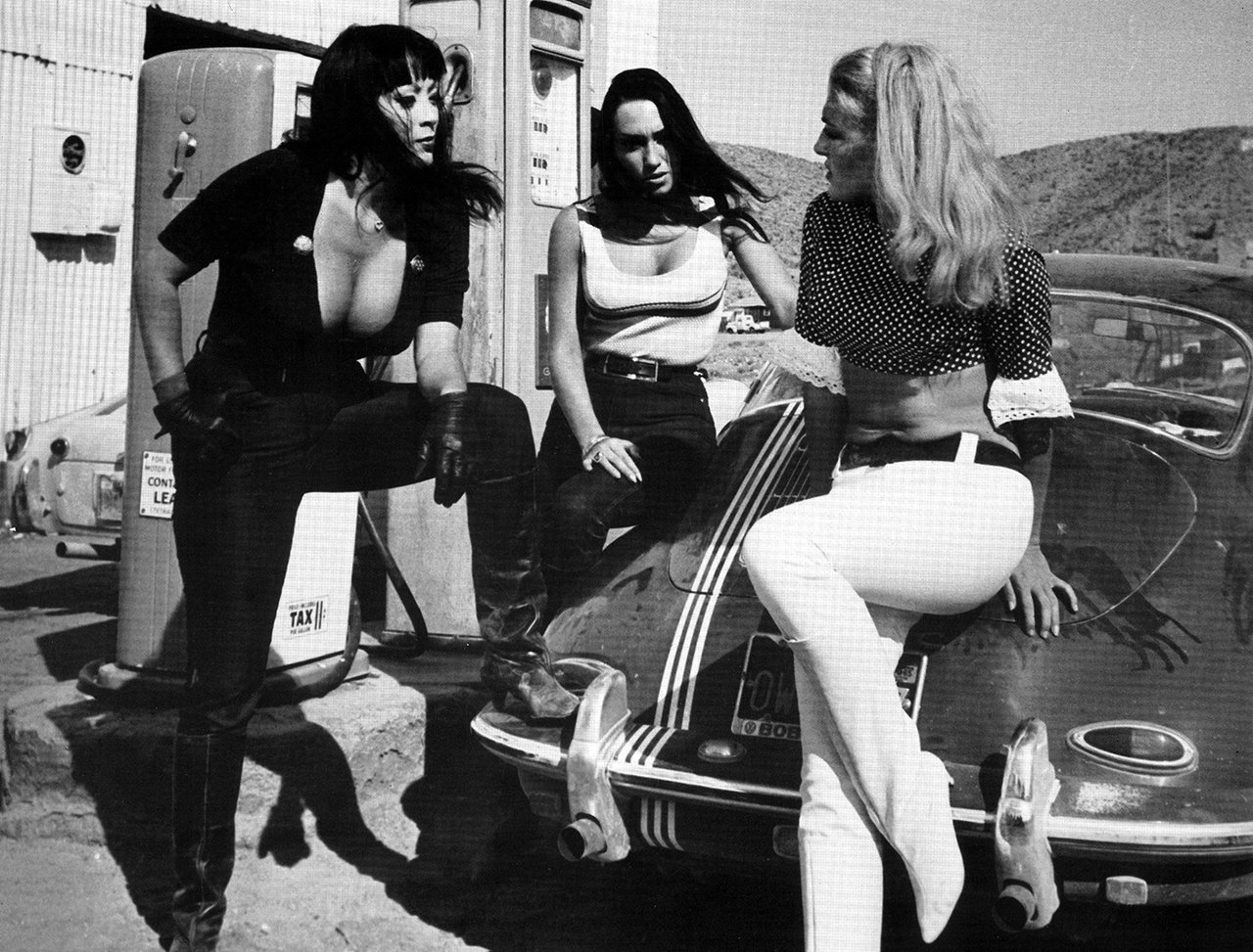 "The Porsche was one of Russ Meyer's cars and was grey both outside and inside," recalled actress Tura Satana in a 2003 interview. "Russ loved women and he wanted to show that women can be strong too. Therefore, I should drive his Porsche. He was quick, hip - and I was the unstoppable woman behind his wheel."
Photos: Rex