How Rémi Dargegen became the eye of Classic Driver
Since quitting his day job in 2014 to pursue a full-time career indulging his passion for classic cars, Classic Driver's house snapper Rémi Dargegen has rightfully earned a reputation as one of the world's foremost automotive photographers...
It takes just a few minutes in Rémi Dargegen's company to understand his fierce passion and deep knowledge for historic cars, particularly those of the pre-War variety – he even has a Bugatti Type 35 Grand Prix car tattooed on his arm. His extraordinary eye for detail and uncanny ability to capture a car's character or an events' atmosphere has led him to become one of the most well-respected and sought-after classic car photographers. He's been a Classic Driver contributor since the very beginning of his 'new' career in automotive photography, and we relish taking the time to pore through his breathtaking galleries.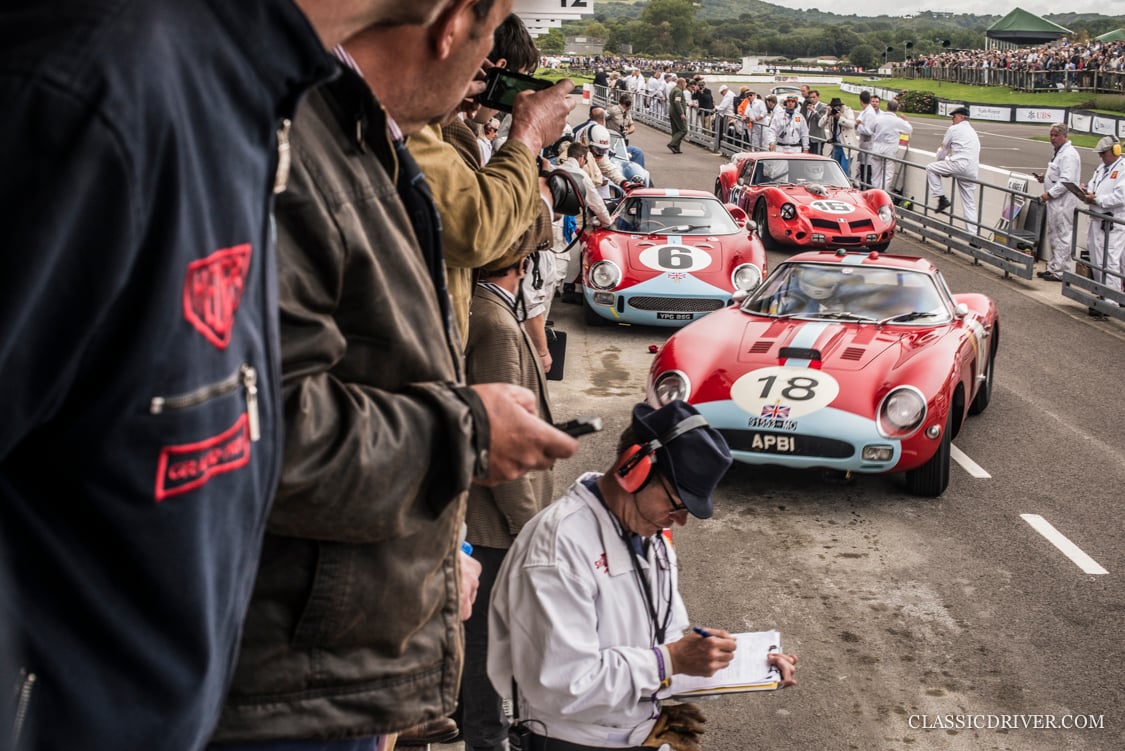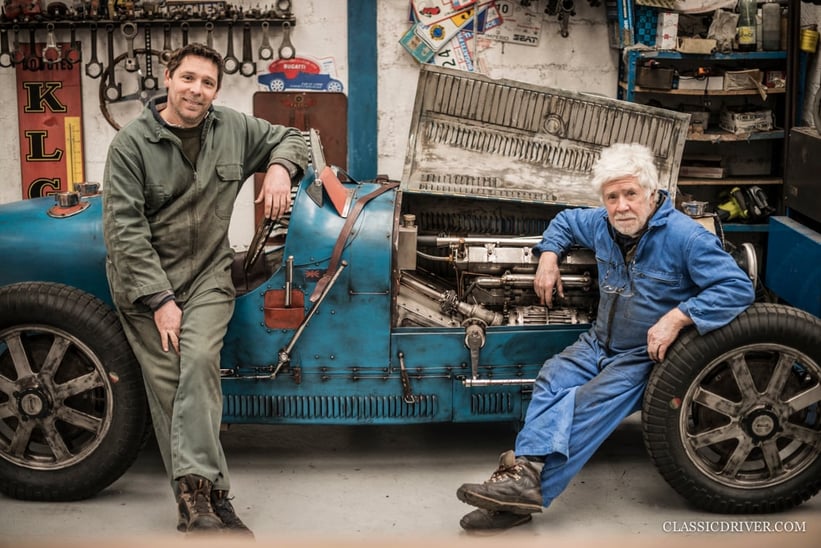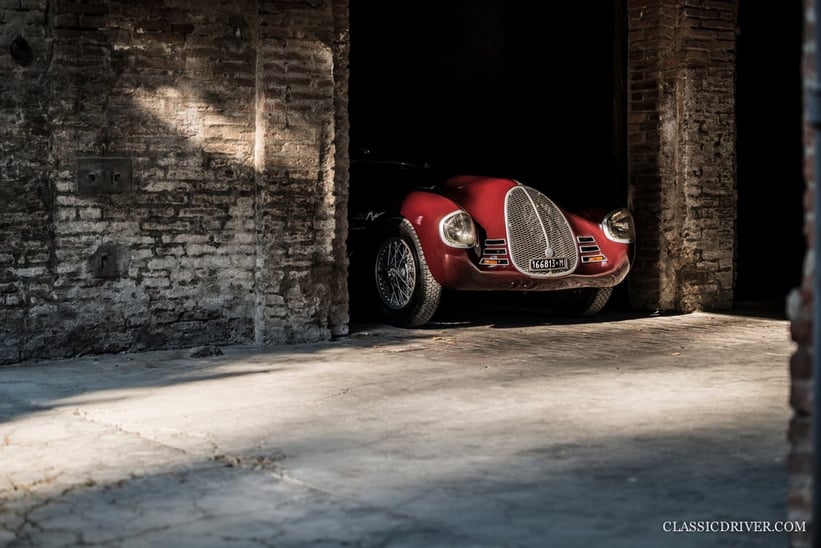 How would you describe your signature style?
I aim to 'sublimate the machine', so with every car I shoot – even if it's not necessarily my cup of tea – I try to find the right angle to sublimate every edge or curve. Looking after every small detail makes the difference. My style might appear quite brutal and perhaps a little dark, but I think it emphasises certain things in every picture. The atmosphere always plays a huge role, and the light – particularly natural – is always fun to play with.
From where do you draw your inspiration?
I try to take pictures the way I'd like to see them if I weren't a photographer. I draw my inspiration from the subject of every shoot and, more specifically, every shot, regardless of whether it's a car of a person.
Why did you start shooting cars and what was the first car you shot?
My first experience with high-end classic cars came when I visited the Louis Vuitton Classic Concours d'Elegance when I was about 14. I wanted something to remind me of the event, so asked my father to teach me to use his film camera. It was a Canon AE-1, which I still own. He used to take wonderful portraits of me as a child, and I thought it would be equally good for cars. By the time I started shooting at one of the most beautiful concours competitions in the world, I already had an eye for the details.
Professionally, I was fed up with my previous job and wanted to do something that indulged my passion for classic cars. A friend of mine, who is also a photographer and contributes to Classic Driver, told me to start my own business after seeing the public reaction to my photography on Facebook. I handed in my notice the next day and, just over a month later, began to work as a photographer. The first car I shot wasn't a car, rather the engine from a Bugatti Type 43.
Describe your most memorable photo shoot?
That's a tough choice! I think my flagship shoot is still the Baillon Collection, but perhaps the most enjoyable was the Porsche Museum's secret warehouse. I knew what to expect, but when you're greeted with so many pieces of motorsport history, your heart skips beats and your eyes well up. In terms of single-car shoots, it would be between the Maserati A6G of 'Mr. C' or the ex-Agnelli Ferrari 166MM in Milan. The Ferrari was particularly poignant as the car's driver that day, Christos Vlahos from the Ferrari Museum, passed away just a few months later after a long illness. It was a special day, and I'm proud to have shared it with him. I'll never forget the image of his smile at the wheel in the early morning sun.
Which pieces of equipment in your camera bag could you not do without?
My 50mm lens is my best friend. It allows me to capture the details that I love so much, but is also suitable for shooting entire cars.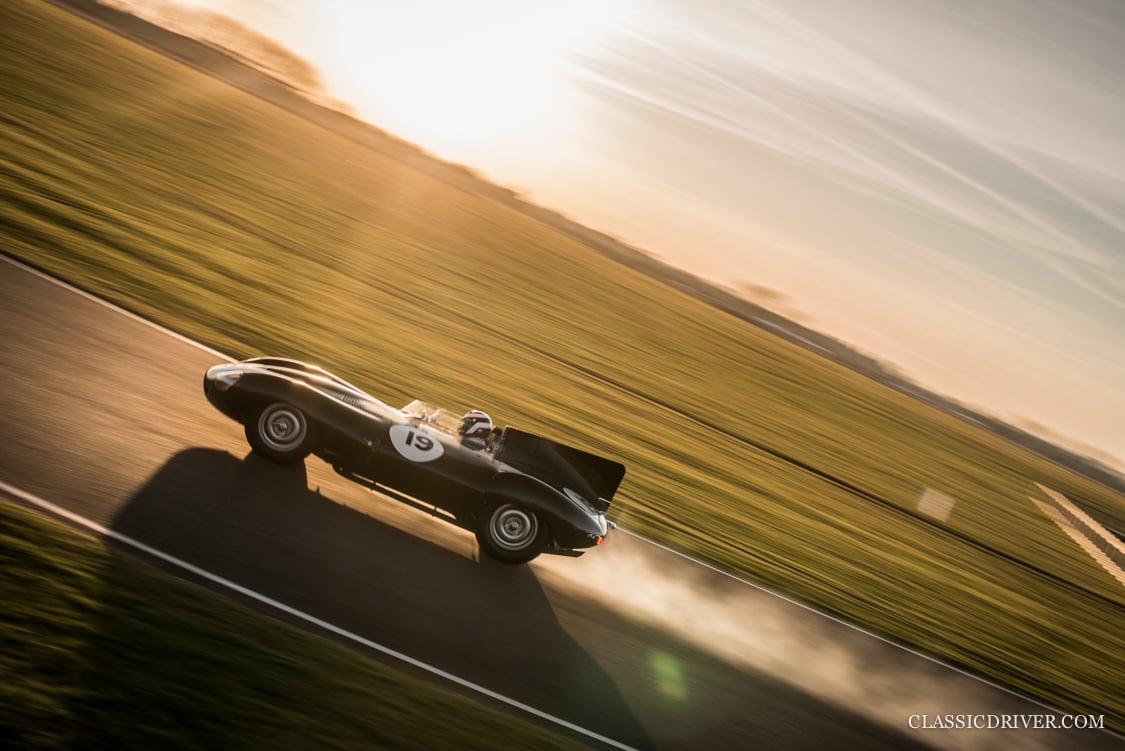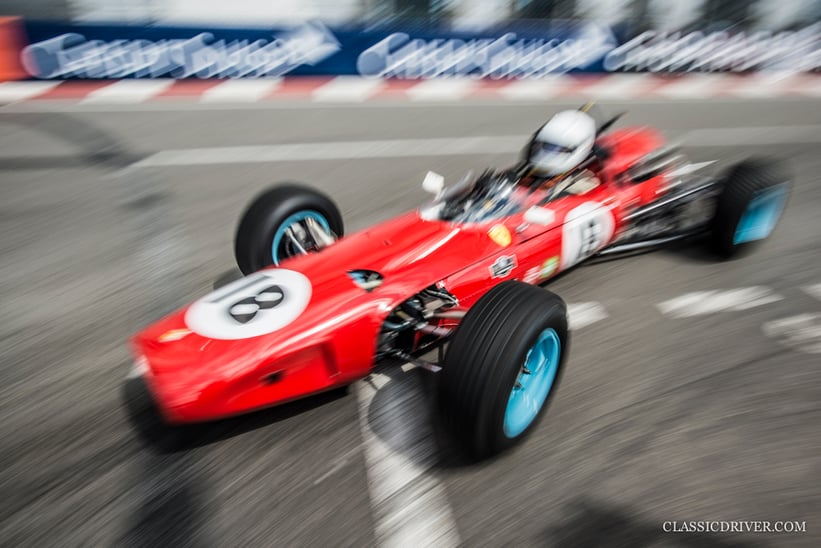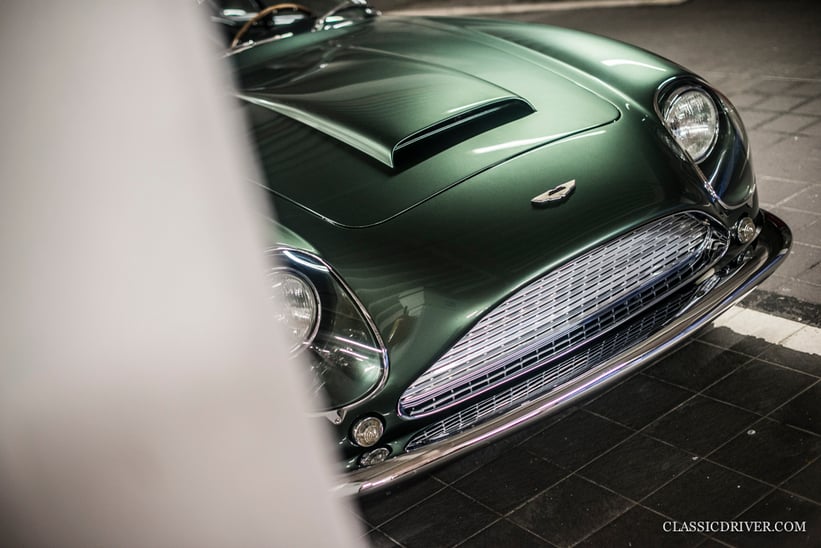 Which editing software do you use and why?
Adobe Lightroom. It's easy to use, gives you a good overview of the entire photoset and allows you to work rapidly on each picture.
Describe your dream photo shoot?
I don't have a dream shooting. As a lover of classic cars, my everyday work is a dream. I have access to amazing collections, wonderful events, fabulous places and I am able to have the most exclusive cars in the world in front of my lens. I don't know what's next, but I'm sure it will be something new and exciting. There's no other dream than to continue working every day!
Photos by Rémi Dargegen © 2016