And if you think he's exaggerating, then let me quote our photographer, Rémi Dargegen, who reported back to us right after the photo-shoot, saying, "It's amazing, just amazing. The place is incredible… the most impressive thing is the sheer quantity of cars hidden in the barns."
Amazing, just amazing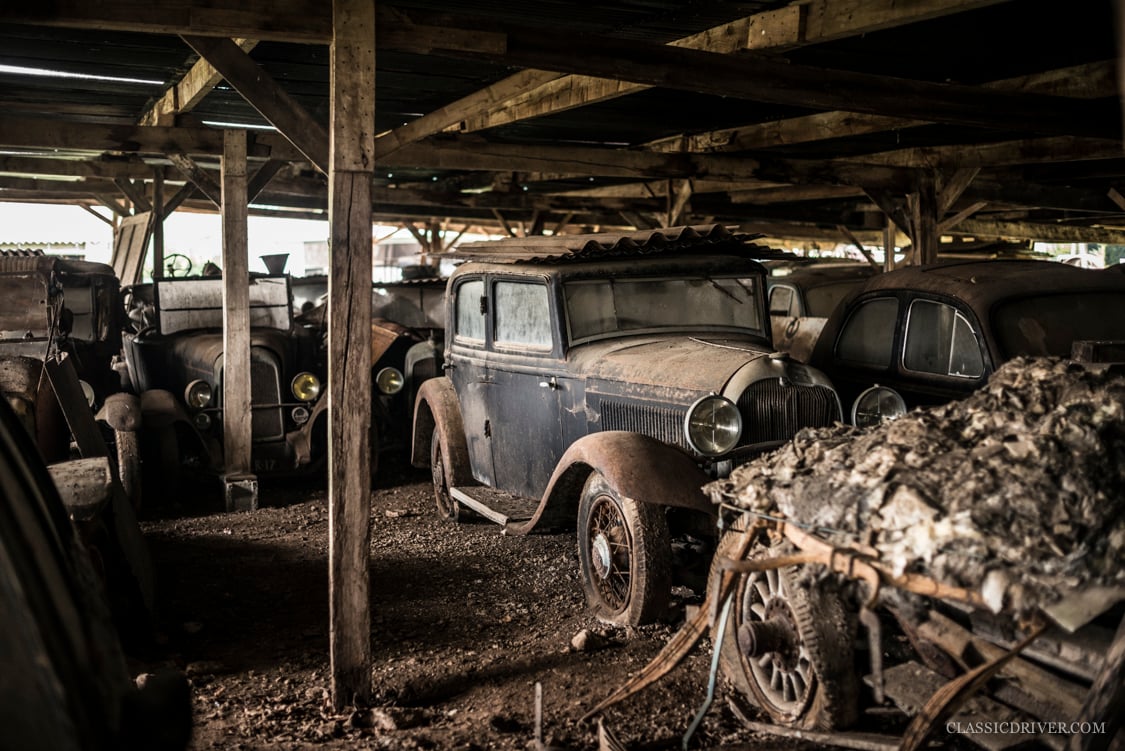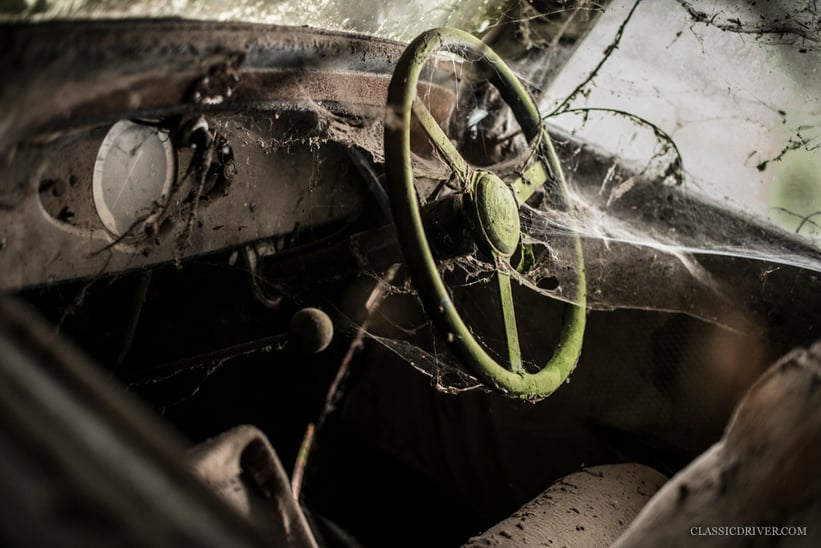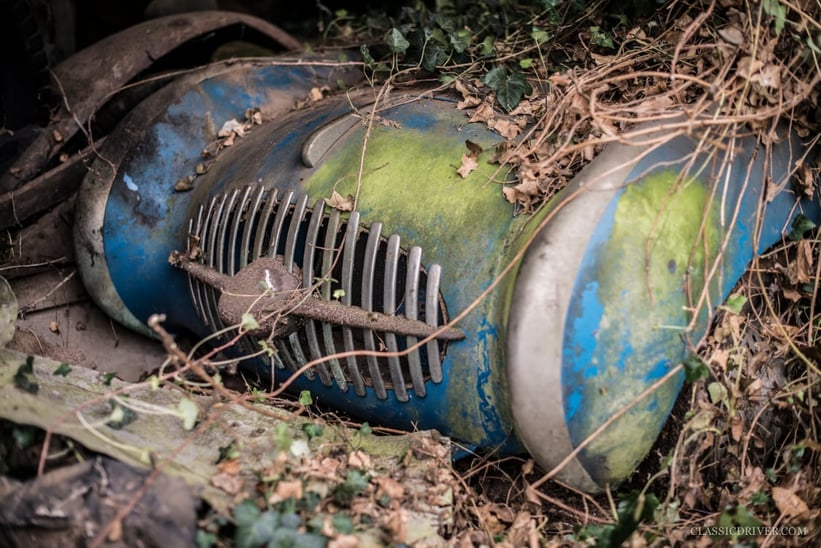 It all began with the grandfather of the family that currently owns the collection: back in the 1950s, he dreamed of conserving the heritage of pre-War cars in museum surroundings, focusing on the great French brands and famous body shops. This gentleman was an entrepreneur with a transport company in the west of France and he was a serious enthusiast: he even exhibited a roadster that he'd built himself at the Paris Motor Show in the 1950s. Sadly, during the 1970s, his dream fell apart when his business suffered a setback and he was forced to sell some 50 cars. After that, the rest of the collection stayed totally untouched, all these years, until its very recent discovery.
Only the most famous brands, the most admired coachbuilders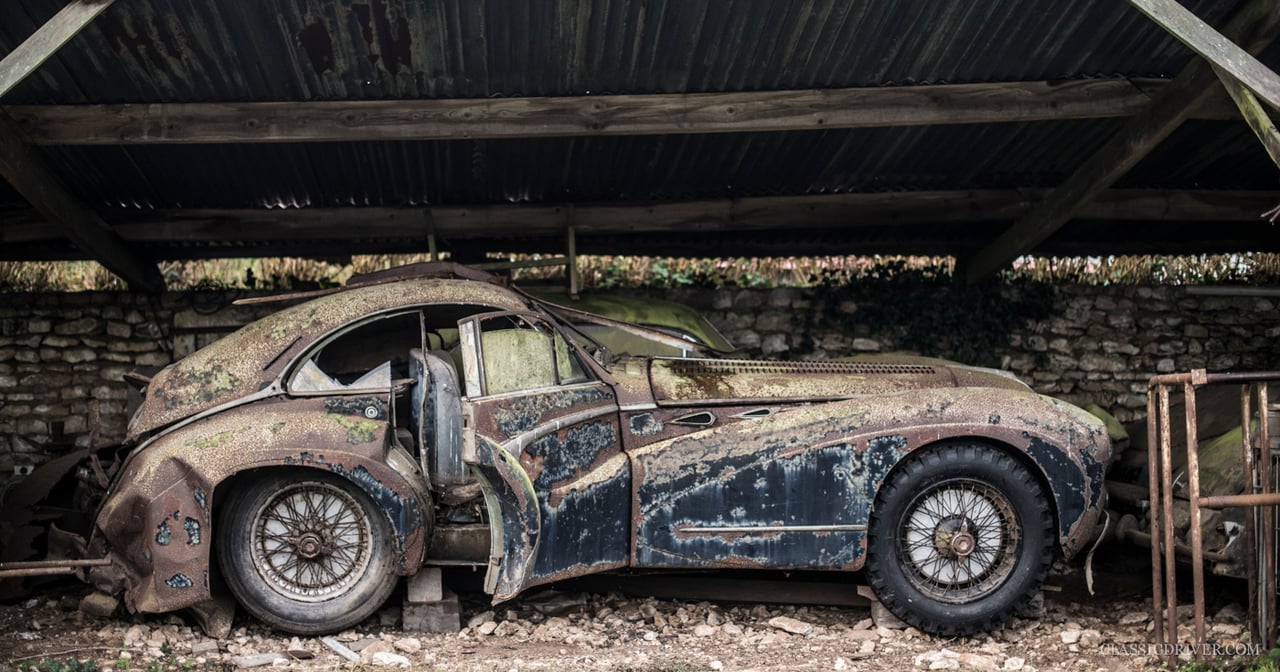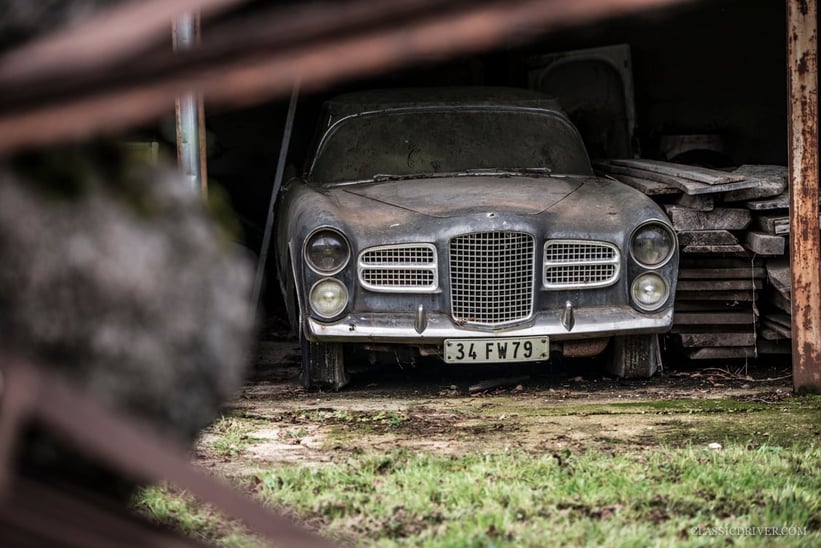 These motor cars, explains Artcurial, have been tucked away in various outbuildings and left under makeshift corrugated iron shelters – cars that include Bugatti, Hispano-Suiza, Panhard et Levassor, Delahaye, Delage, Maserati and Ferrari. There are several Talbot-Lago T26s buried in the collection, one of them a very rare Grand Sport Aérodynamique – and an opulent Cabriolet once owned by King Farouk. But it's not just the marques that are enough to take your breath away: many are clothed in bodies by the most admired coachbuilders of their day, names such as Chapron, Million-Guiet and Saoutchik. Found sheltering in a garage was one of just three Maserati A6G 2000 Berlinettas with coachwork by Frua, dating from 1956. And then, beneath piles of magazines, they discovered something even more exciting…
Beneath piles of magazines: Alain Delon's lost Ferrari 250 California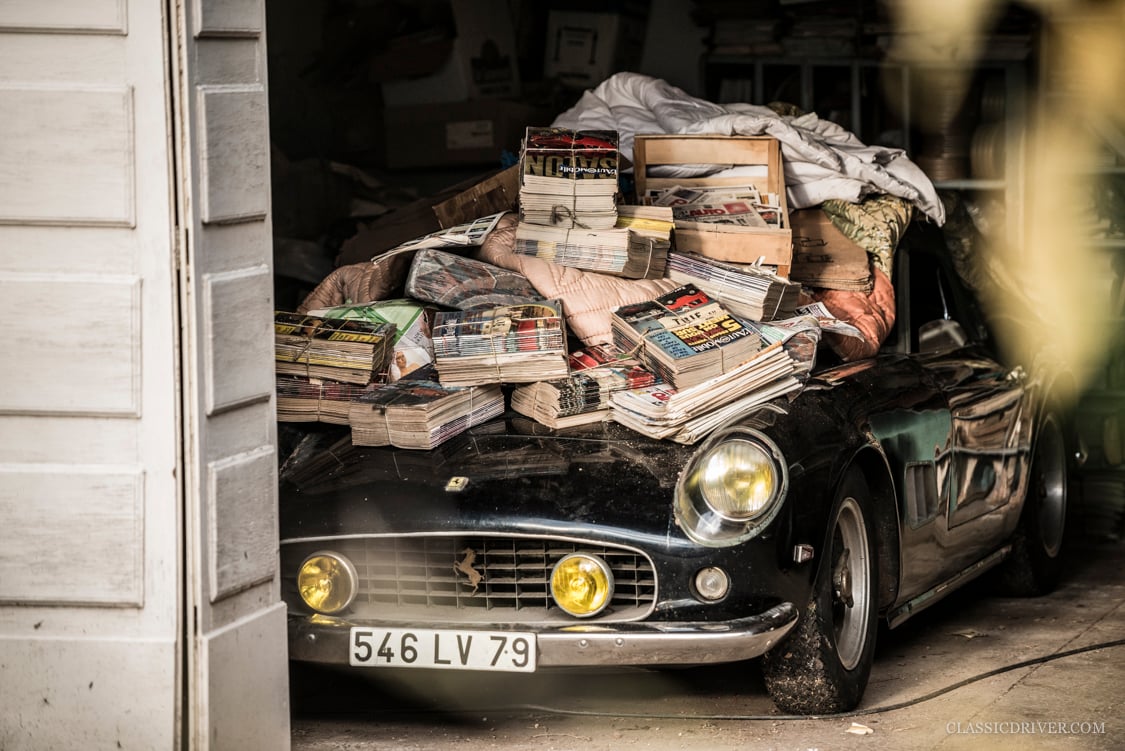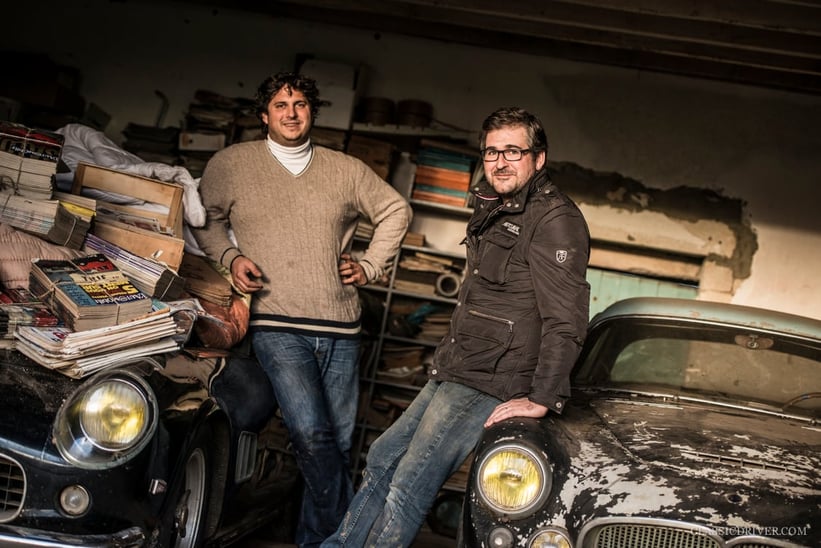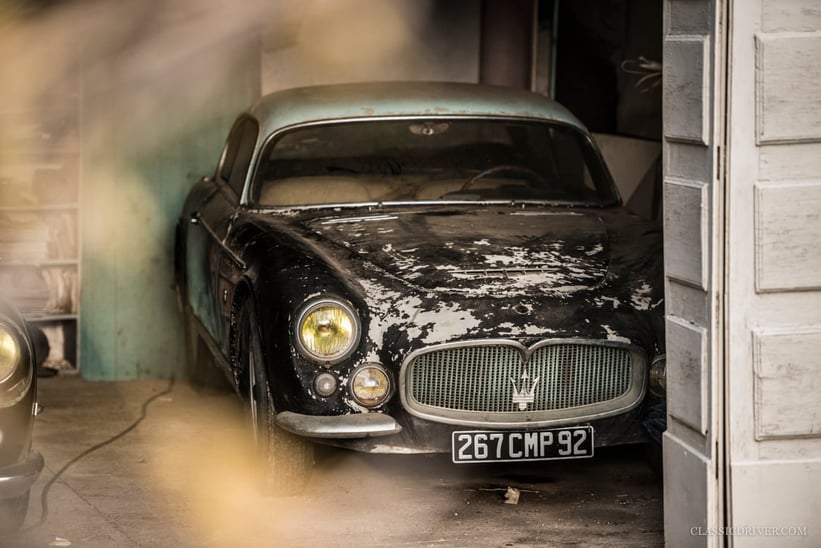 …a Ferrari 250 GT SWB California Spider, with covered headlights, a car whose first owner was comedian Gérard Blain. But according to Artcurial, the intriguing history of this – surely the last barn-find California SWB Spider ever to be unearthed – doesn't stop there. Blain sold the Ferrari to actor Alain Delon, who was on several occasions photographed at the wheel – accompanied, in 1964, by Jane Fonda (during the filming of 'Les Félins') and later by Shirley MacLaine on the Côte d'Azur.
A mystery to marque historians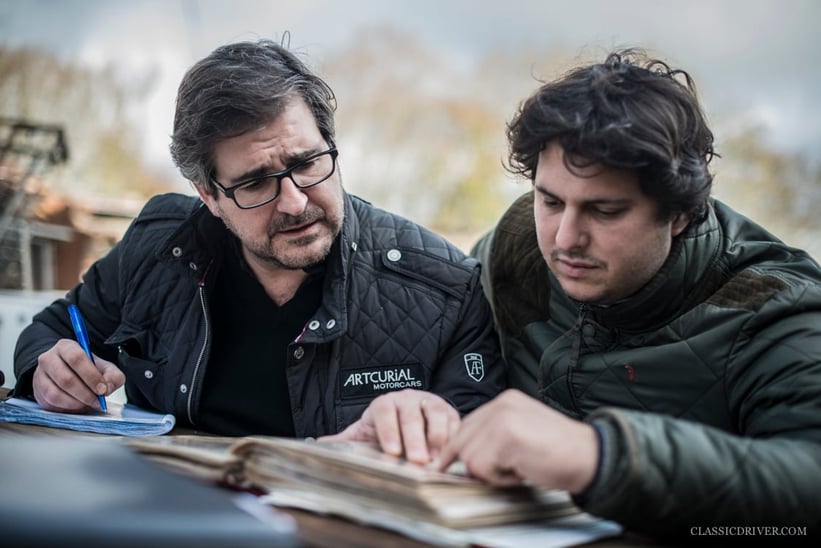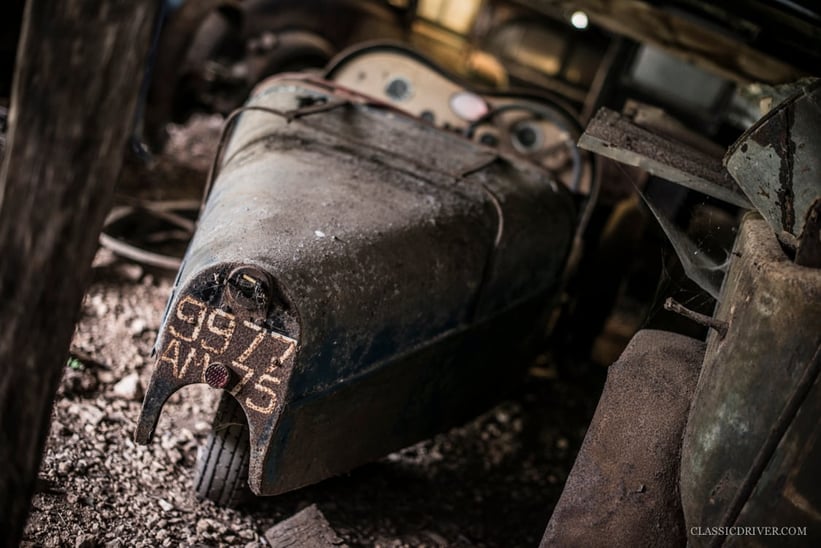 Even the wife of the original collector didn't know whether he'd sold the California or still owned it, and their children knew nothing about the car until they came across it, a few months ago, hidden under those old newspapers. So it's hardly surprising that the whereabouts of this important, Pininfarina-designed cabriolet have been – until now – a mystery to marque historians.
What a discovery!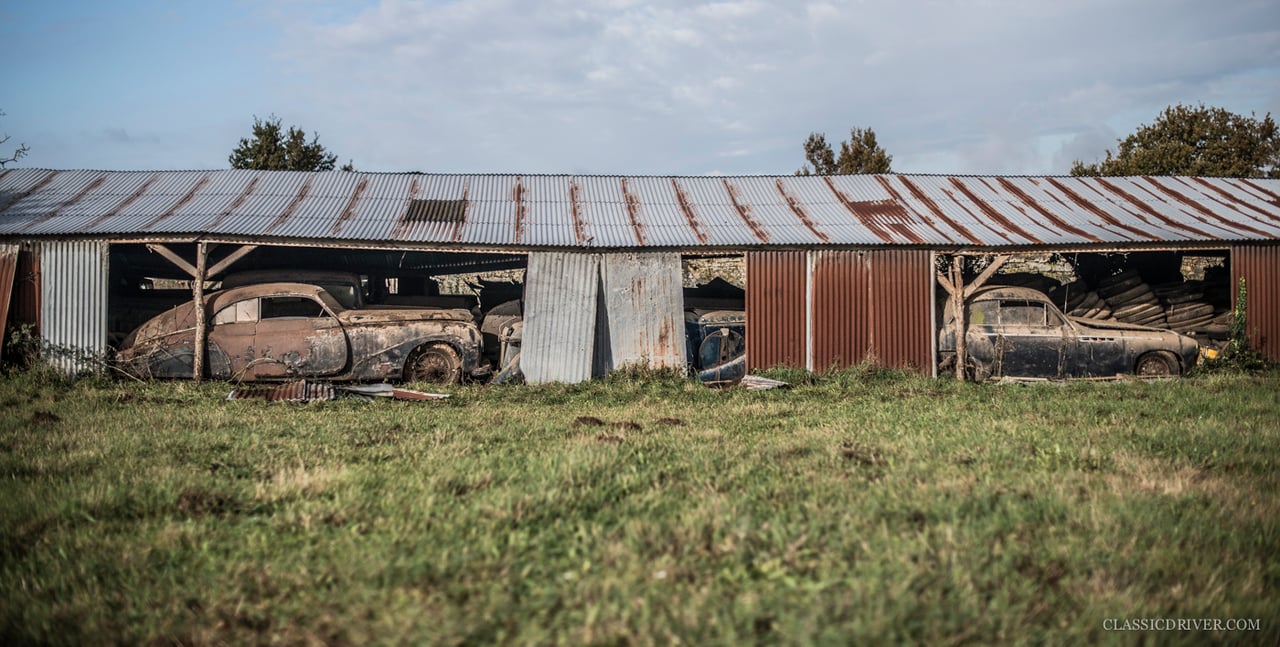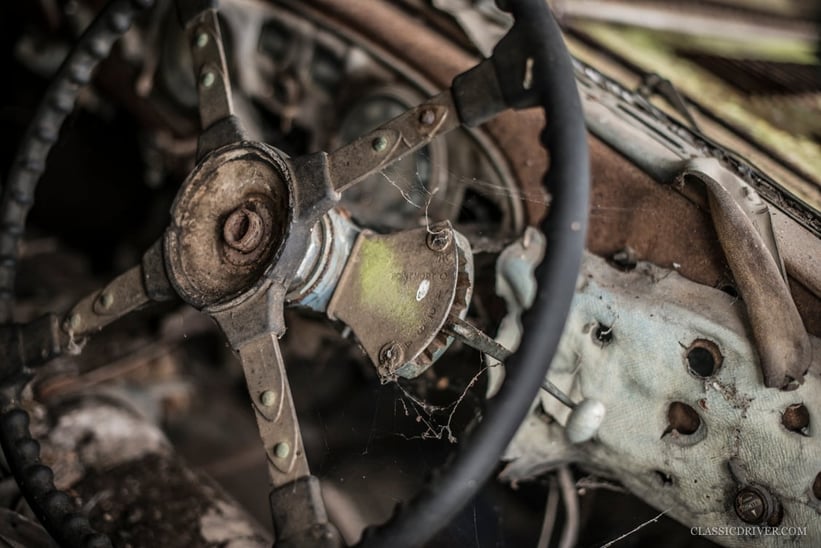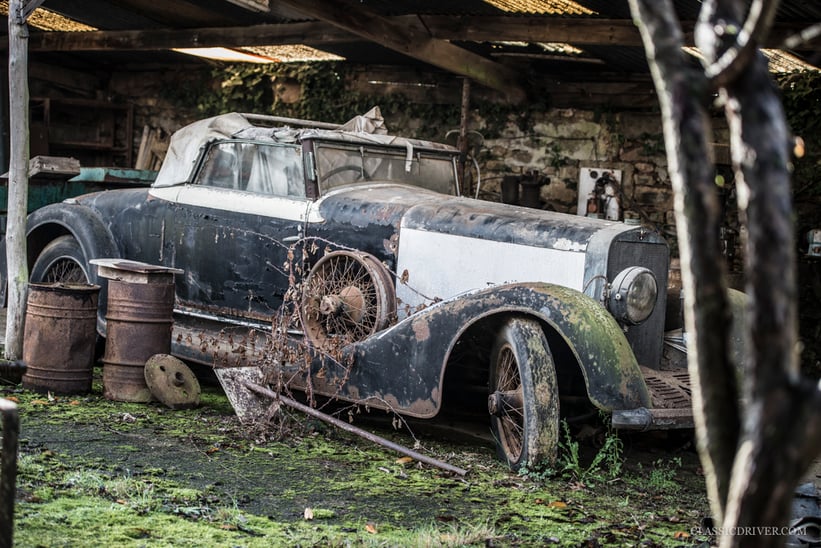 What a discovery: and it's hard to guess at the sort of interest it's likely to generate among collectors. Fortunately, we won't have to wait long to find out, as the California Spider will be offered – along with the other 59 cars in this amazing collection – by Artcurial Motorcars in the first part of its traditional auction at the Rétromobile Salon, on 6 February 2015, in Paris.
Like Lord Carnarvon entering Tutankhamun's tomb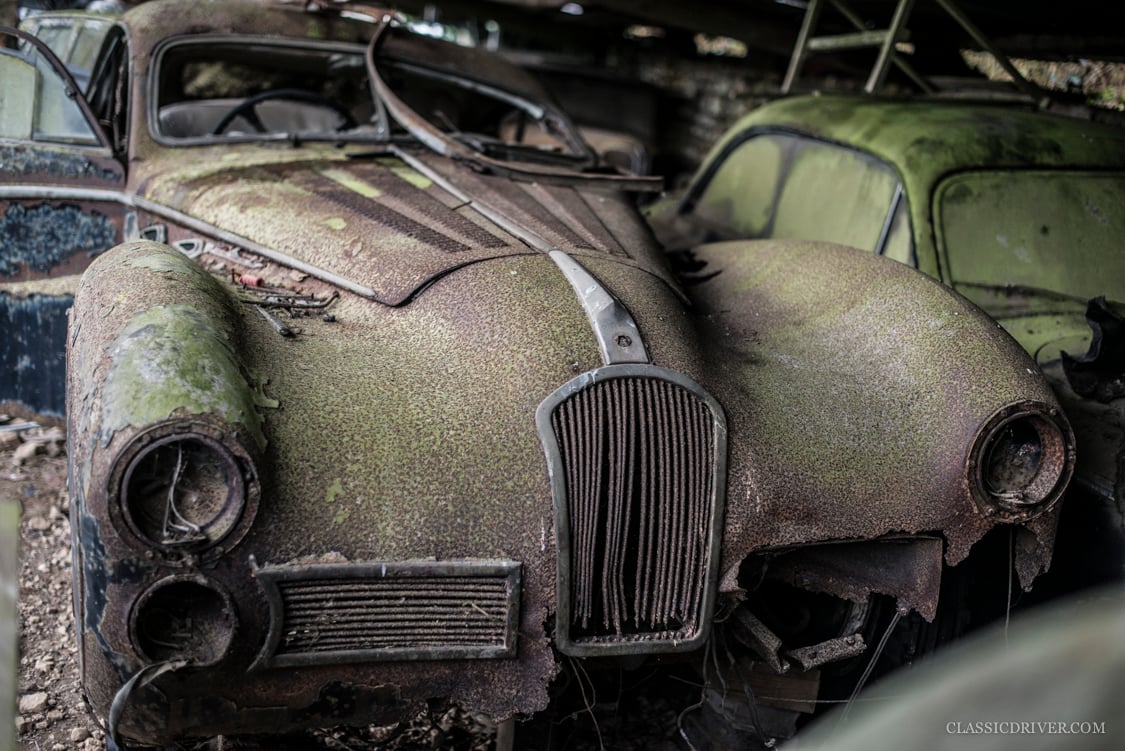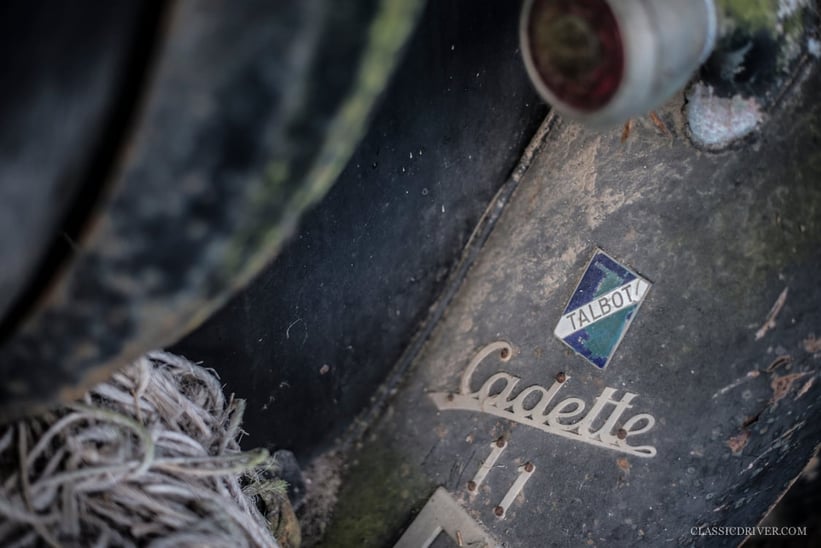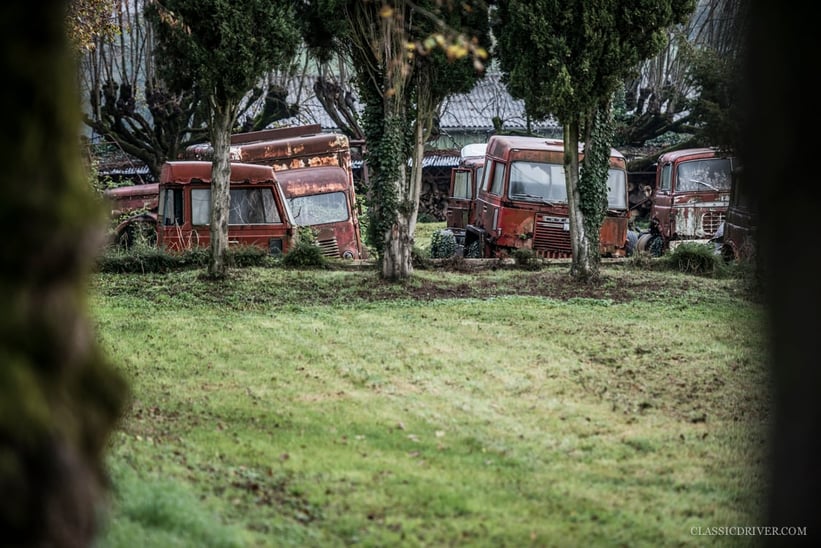 Matthieu Lamoure, managing director of Artcurial Motorcars, likens the experience of first being shown the barn finds to "Lord Carnarvon entering Tutankhamun's tomb". In his opinion, "Not since the revelation of the Schlumpf Collection in Mulhouse has such a group of emblematic automobiles been disclosed and, what is more, in such original condition. The magic of these 60 mysterious mechanical creatures is more like a giant work of art: the unrealised dream of their owner."
Photos: Rémi Dargegen for Classic Driver © 2014. All rights reserved.