Fastidious detail: 'Aston Martin Ulster - Survivors and the Fittest' book
Choosing the Archer family to write the definitive history of both the 31 Ulsters, and the tangled and financially fraught history of the company from its birth to WW2, was the only way this epic could have been accomplished with clarity and in such depth...
The book was started by one of the doyens of the Aston world, Alan Archer and, after his death in 2009, the work was continued by his two sons, Stephen and Jeff (the latter of whom sadly passed away in the final stages of its production).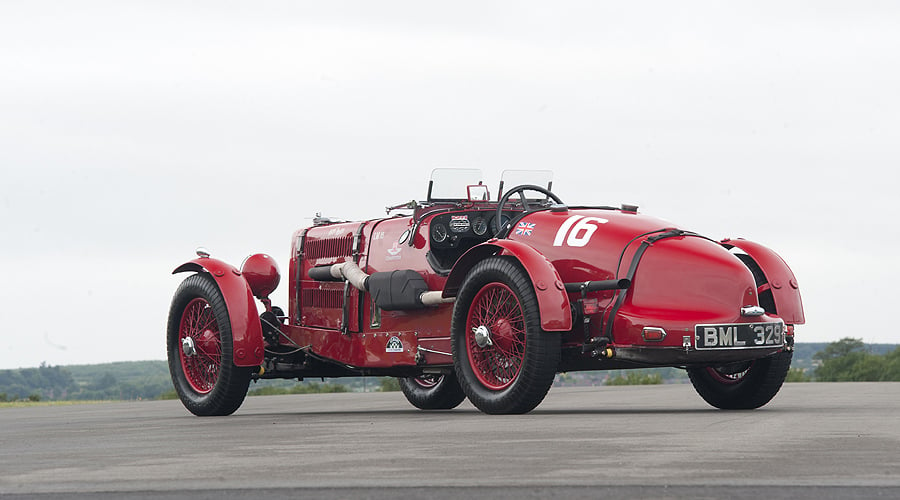 Thanks to flawless research and carefully selected period photographs, catalogues and company records, so the story of the perfectly proportioned 1.5-litre cars bearing the 'Ulster' name (by virtue of success in the 1934 Tourist Trophy held at Ards, Northern Ireland) unfolds.

Joining the period illustrations are top-notch pictures of the cars today (all but one is documented as still in existence) and at other periods of history, most notably the annual AMOC St John Horsfall race.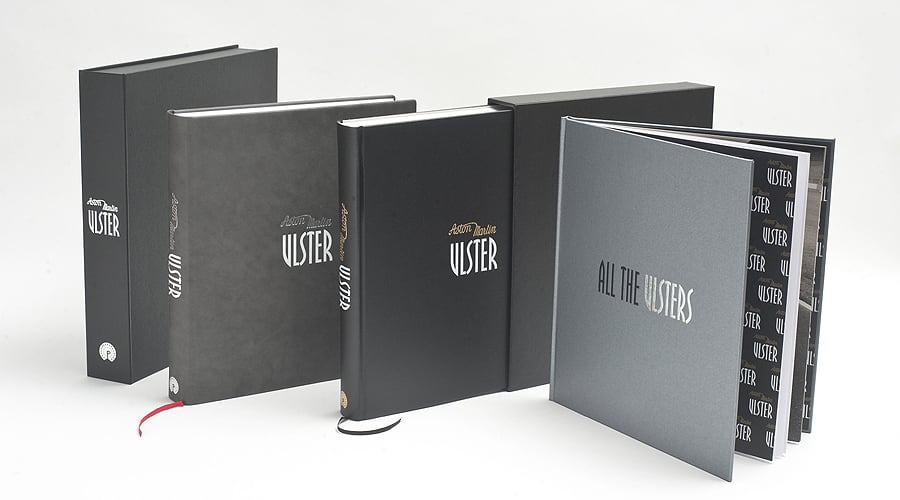 Yet another quite superb production from Palawan, it serves not only as the definitive work on the model, but also as a lasting tribute to Archers père et fils. For further information, visit www.palawan.co.uk.

Photos: Palawan Press