Modern Classic: Aston Martin V12 Vanquish
Among the supercars from the noughties, the Aston Martin Vanquish was arguably one of the most stylish. As the original Vanquish continues to age, so our fascination with this elegant V12 coupé continues to rise…
The secret agent's perfect companion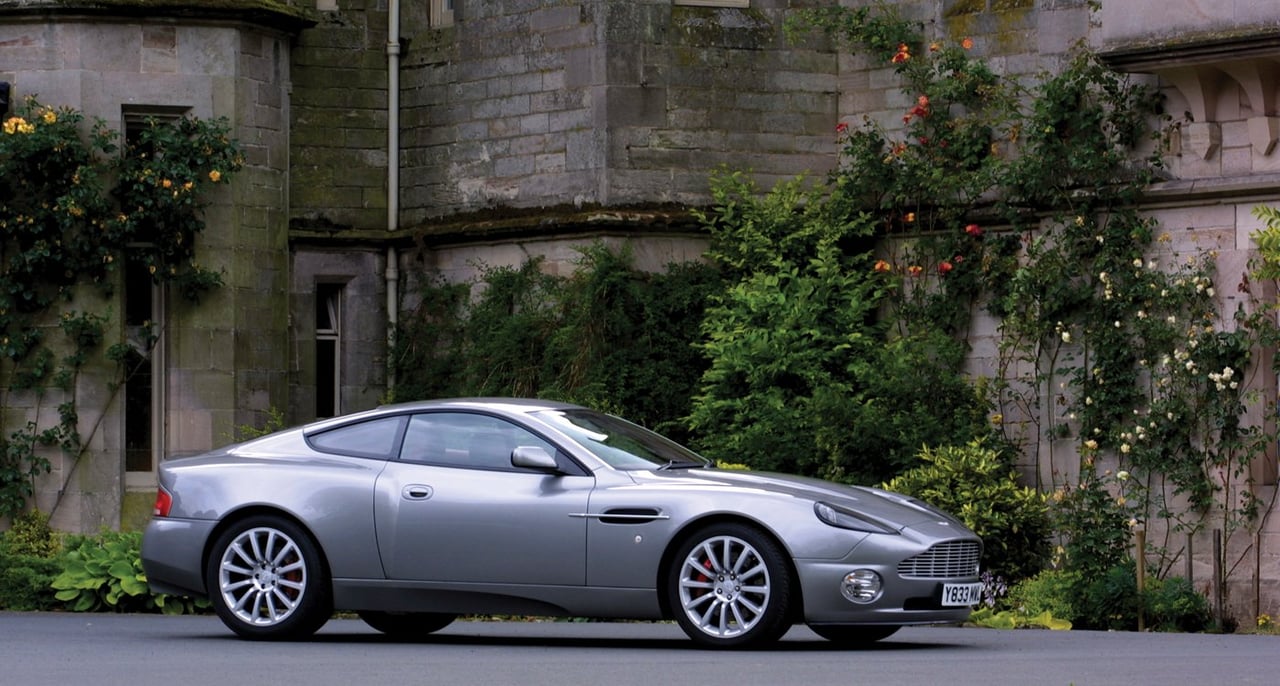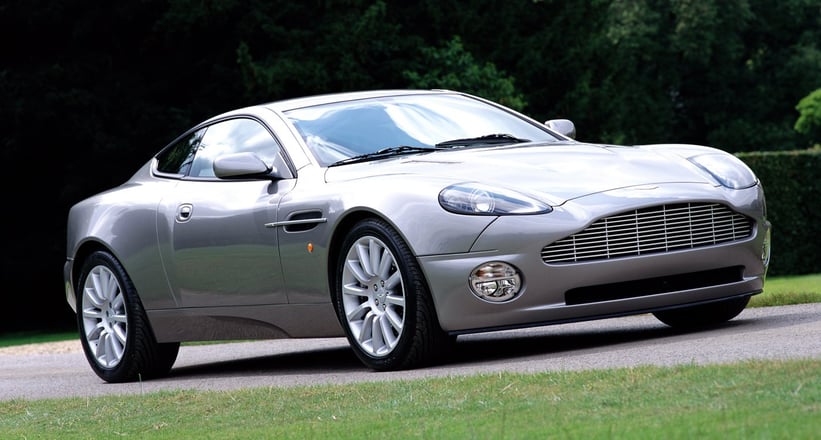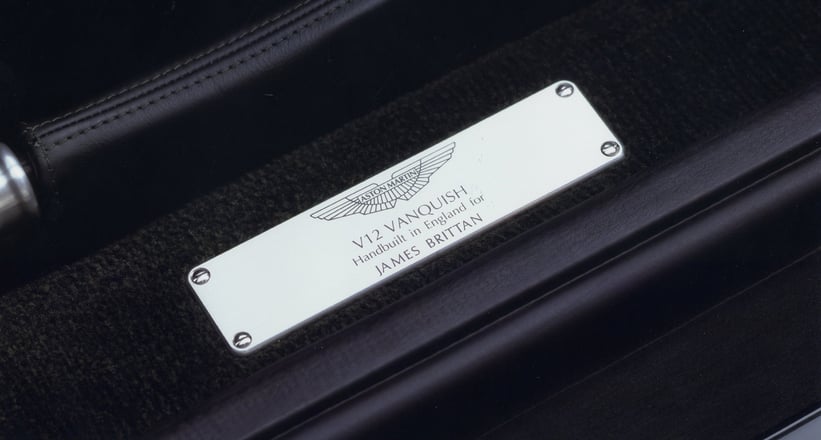 At 4.7m long, 1.9m wide and 1.3m high, the V12 Vanquish's shape was extremely muscular, boasting broad shoulders and defined hips, yet it was also almost impossibly elegant. Hand-built since 2001, the car had its 'moment' in 2002, appearing in the James Bond thriller, 'Die Another Day'. It was almost as though Ian Callum had created this new car, resplendent in Tungsten Silver, specifically for James Bond, such was its understatement, beauty and Britishness.
No record-breaker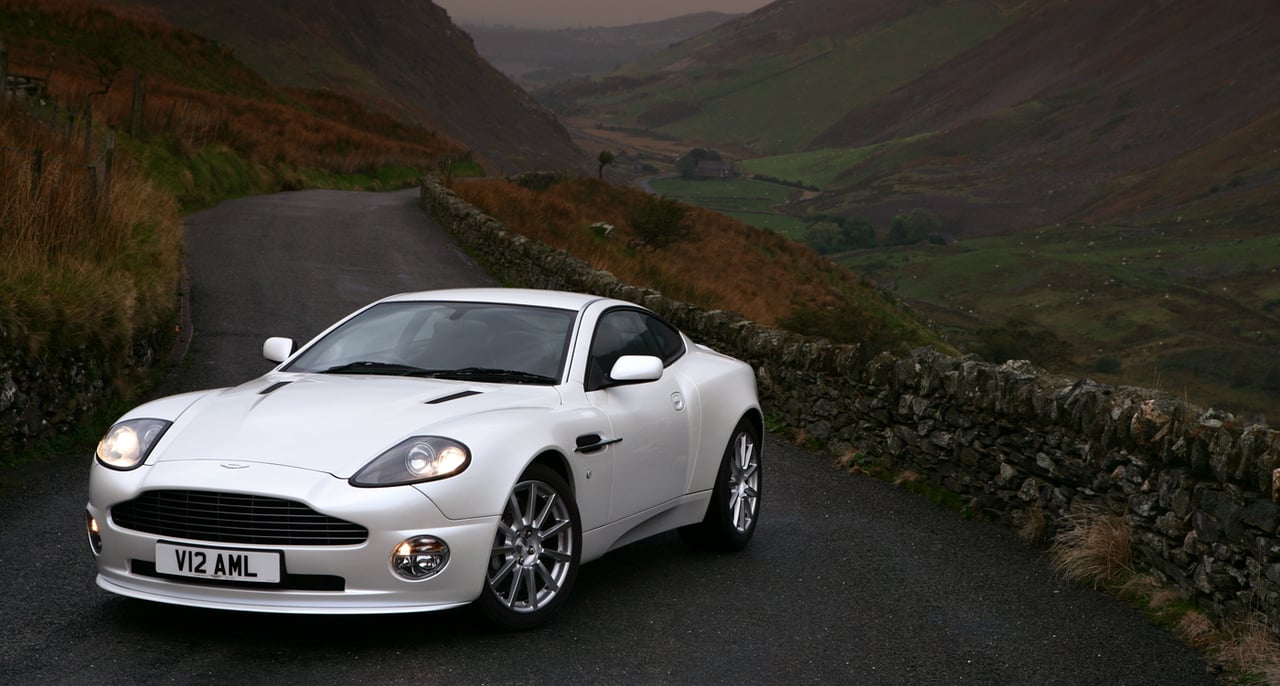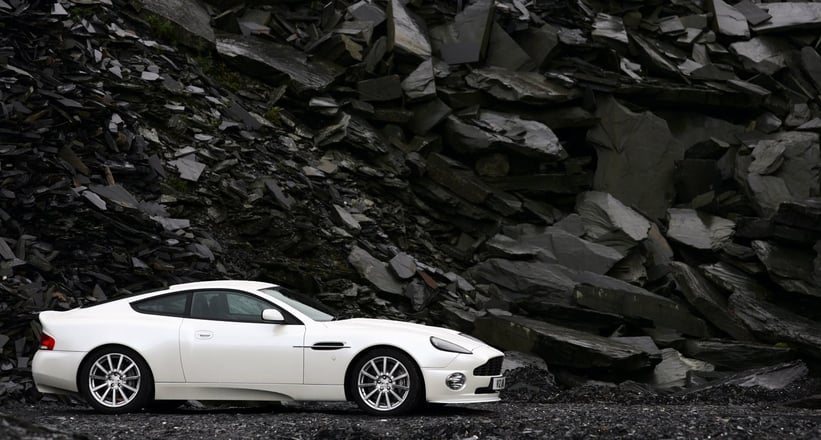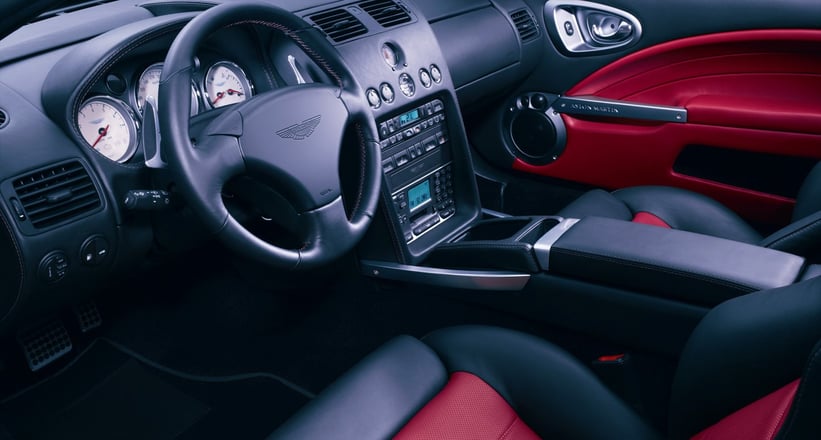 In performance terms, the original Vanquish was overshadowed by its flamboyant rival, the Lamborghini Murciélago. Weighing in at a portly 1.8 tonnes, the 6-litre GT initially produced 460HP, just enough to propel the car from 0-62mph in five seconds. Furthermore, the oft-clumsy sequential gearbox, chassis and brakes were never designed for extreme performance or circuit driving. These issues were addressed with the 530HP Vanquish S; however, despite being the fastest and most powerful car in the brand's history, the gentleman's GT never was a record-breaker.
Ripe for collection
Early examples (especially the rare and desirable factory manual conversions) are beginning to find their feet in the collector market, fetching between 70,000 and 80,000 euros. While you might not be shattering lap records, the powerful V12 is sure to leave a blissful smile on your face.
Examples of every generation of the Aston Martin Vanquish can be found for sale in the Classic Driver Market.