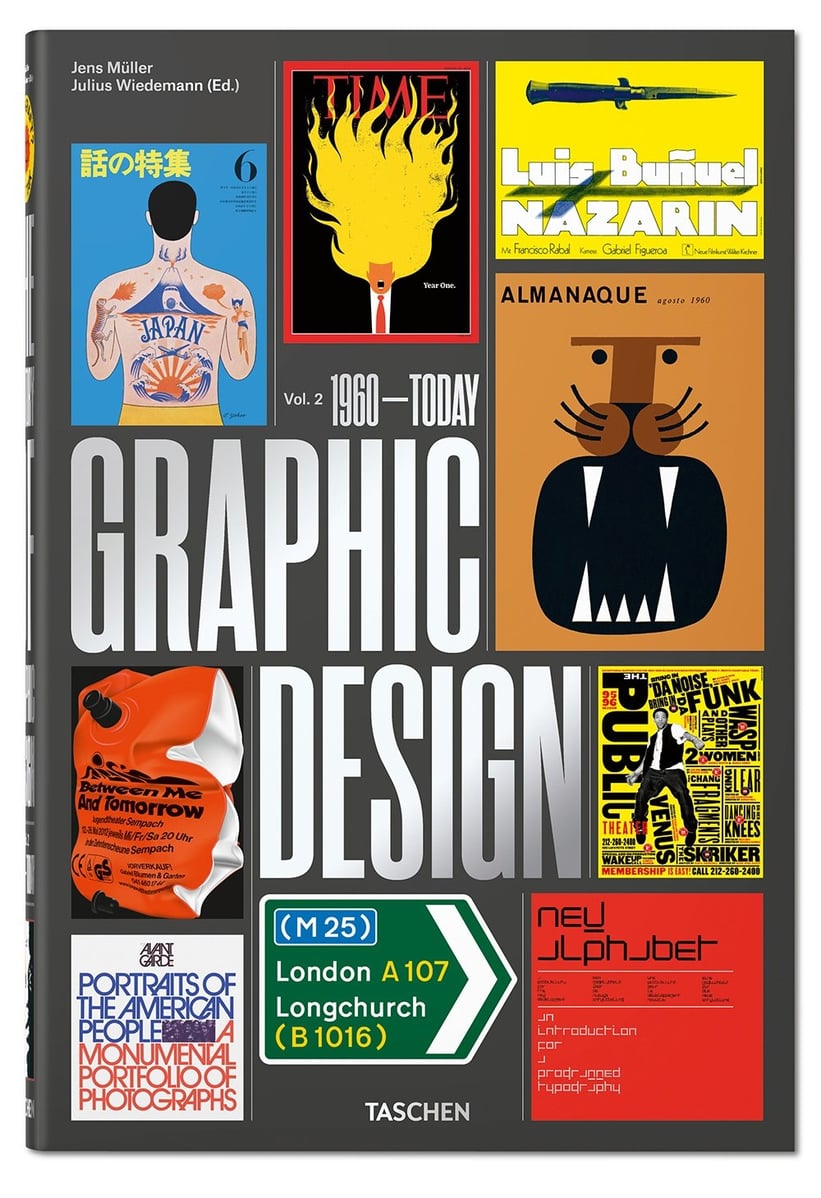 Even though the 20th Century was dominated visually by film and photography, it's often graphic symbols and compositions that, with their simplicity and conciseness, remain in our collective subconscious. In the second volume of his enormous 'History of Graphic Design', the knowledgeable author Jens Müller illustrates the development of communicative design from the 1960s through to the present day – from the foundation of international style to the digital revolution.
In addition to record sleeves, film posters, subway plans, product packaging, and typography, above all it's the world-famous company logos and brand identities, from Levi's to Lufthansa and American Express to Apple, that are indispensable to the iconography of consumer culture. But Müller also gives space to symbols of counterculture, in the form of highly aesthetic propaganda posters from the student revolt of 1968, the 'Nuclear Power – No Thank You' sticker, and politically charged retro graphics, which remind us of the covers of Time or Newsweek.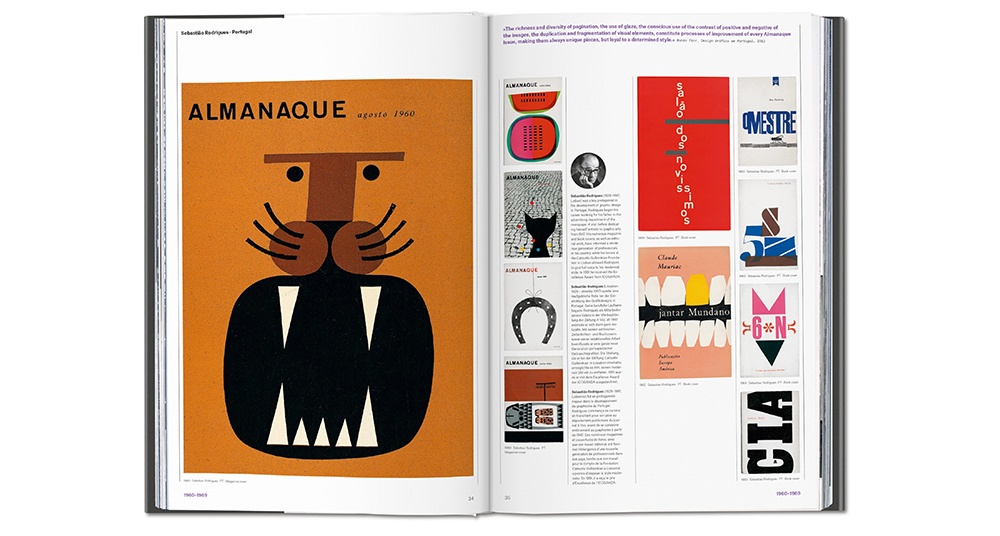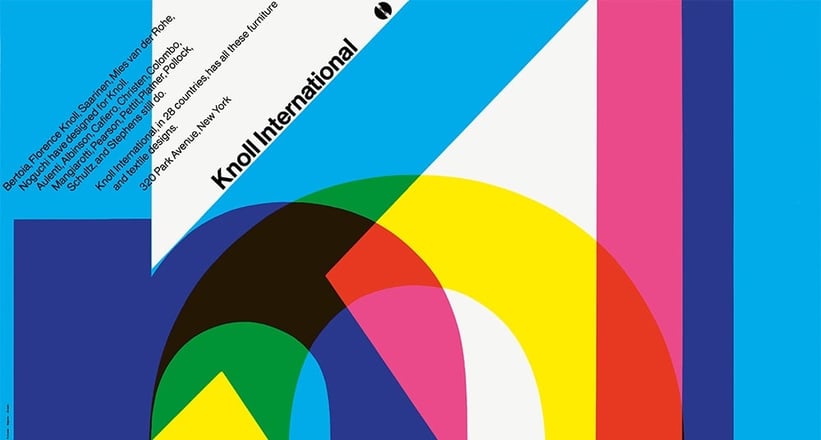 The evolutionary history of graphic design – and the companies whose development reflects it – is presented in this large-format book, which comprises some 3,500 designs and 80 key works, as well as 118 portraits of pioneering designers such as Massimo Vignelli, Otl Aicher, Shin Matsunaga, Paula Scher, and Stefan Sagmeister. Both volumes form a standard work that should not be missing from any well-stocked Dieter Rams shelf.
Photos: Taschen