The majestic pre-War Mercedes-Benz 540K Cabriolet A is a rare delight, and this example is confirmed to be one of only 10 made to this particular specification (more powerful 5.4-litre engine twinned with traditional bodywork).
Unique Parisian provenance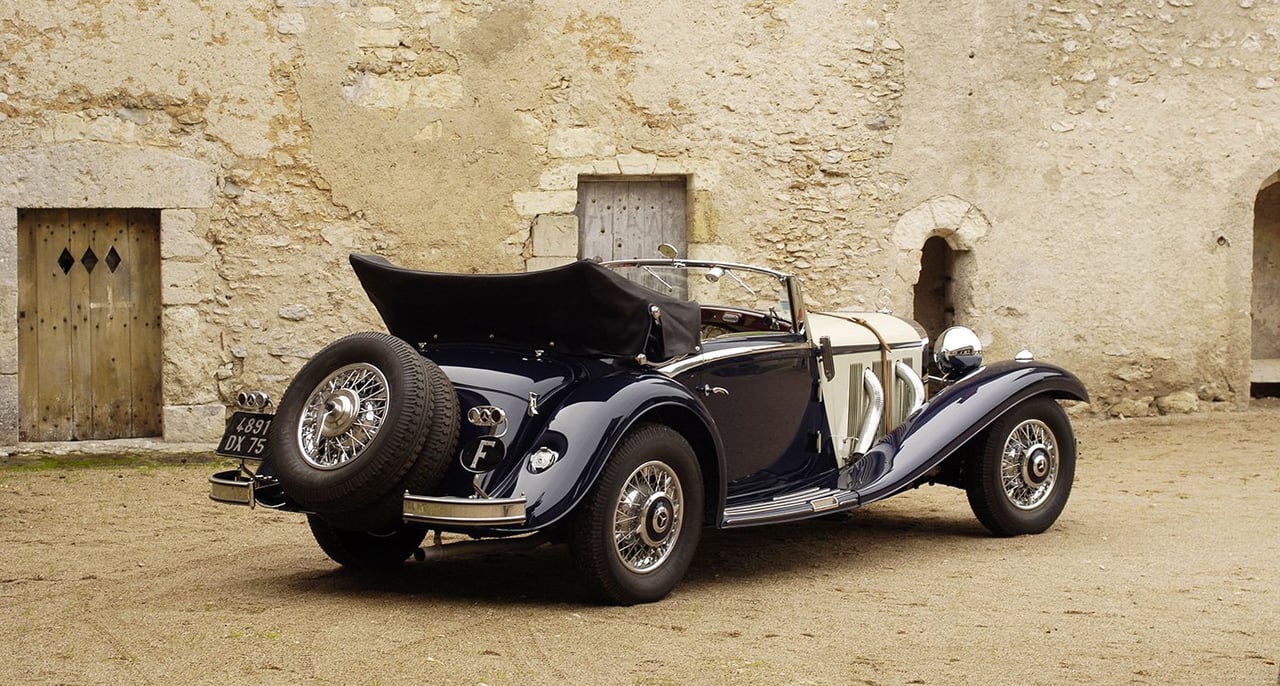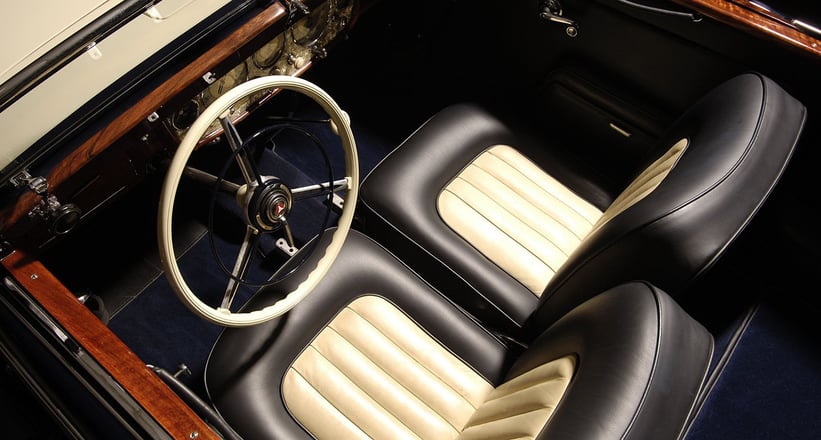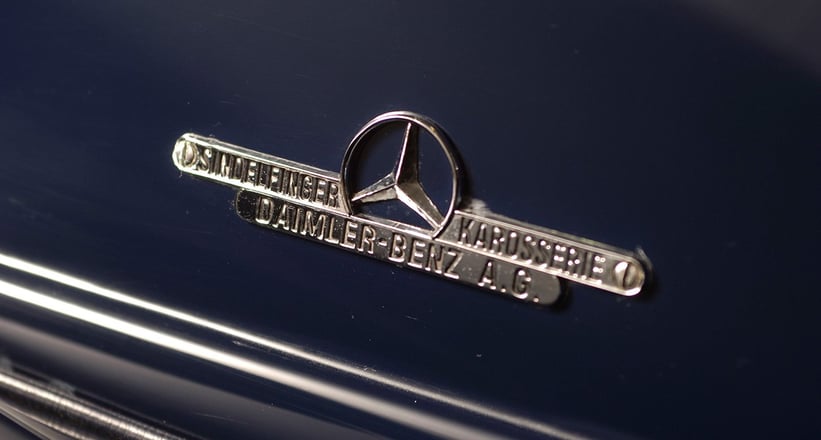 Its first owner, the proprietor of Parisian nightclub 'La Roulotte', would proudly park it at the venue entrance while A-listers such as Edith Piaf and Django Reinhardt unwound inside. Employed in such a role, the car's undoubted touring abilities appear to remain untested: the car has never left French soil since its delivery to Mercedes-Benz Paris in 1936. The original owner (who kept the car for 70 years) completed a full restoration, albeit retaining the original engine and bodywork, and it is now expected to achieve €1.8m - €2.4m when it crosses the block at Bonhams' single-marque auction on 12 July at the Mercedes Benz Museum, Stuttgart.
Photos: Simon Clay for Bonhams