Banzai skateboards are returning to a pavement near you
If you were skateboarding in the 1970s, you probably dreamed of owning an aluminium deck by Banzai. Now the cult-classic brand is making a comeback and you can buy the limited-edition collector skateboards right here on Classic Driver…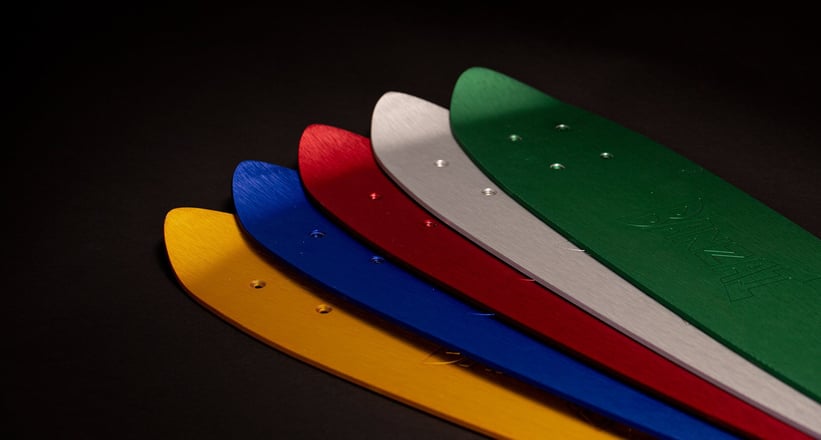 Skateboard culture from the 1970s is all the rage right now. The Munich-based brand Floyd has already pledged to give modern travel its mojo back with a Venice Beach-inspired range of suitcases rolling on old-school polyurethane wheels. And now the legendary skate brand Banzai is making a comeback. Founded in 1976, Banzai Inc. designed and produced one of the most famous skateboards of them all. The decks, which were made entirely of anodised aluminium and featured one of the very first double kicktails, soon became an icon for sidewalk surfers around the world. With its colourful, high-gran varnish and space-age design elements, Banzai perfectly reflected the era's zeitgeist, leaving a short-lived but memorable imprint on the culture of concrete cruising.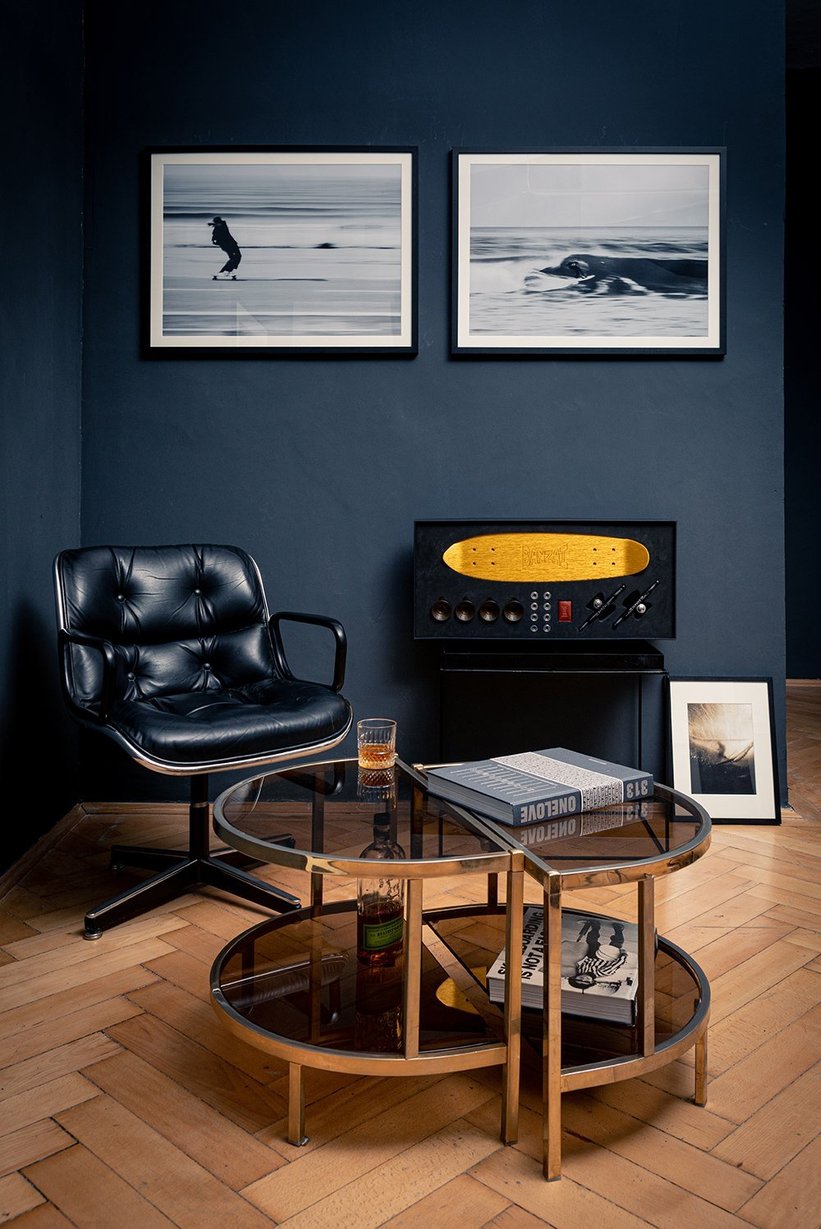 Now, Banzai has returned with an exclusive reissue of its most original skateboard. Available in two sizes – medium, which measures 23.5in, and large, at 28.5in – and four funky colours, just 50 of each combination will be produced. Each board will be delivered in a high-quality collector's box featuring specially designed retro tools in addition to a print by influential artists such as David Carson, Jay Nelson, Nathaniel Russell, Todd Glaser and Cole Barash. You can find all of Banzai's reissue skateboards for sale in the Classic Driver Market.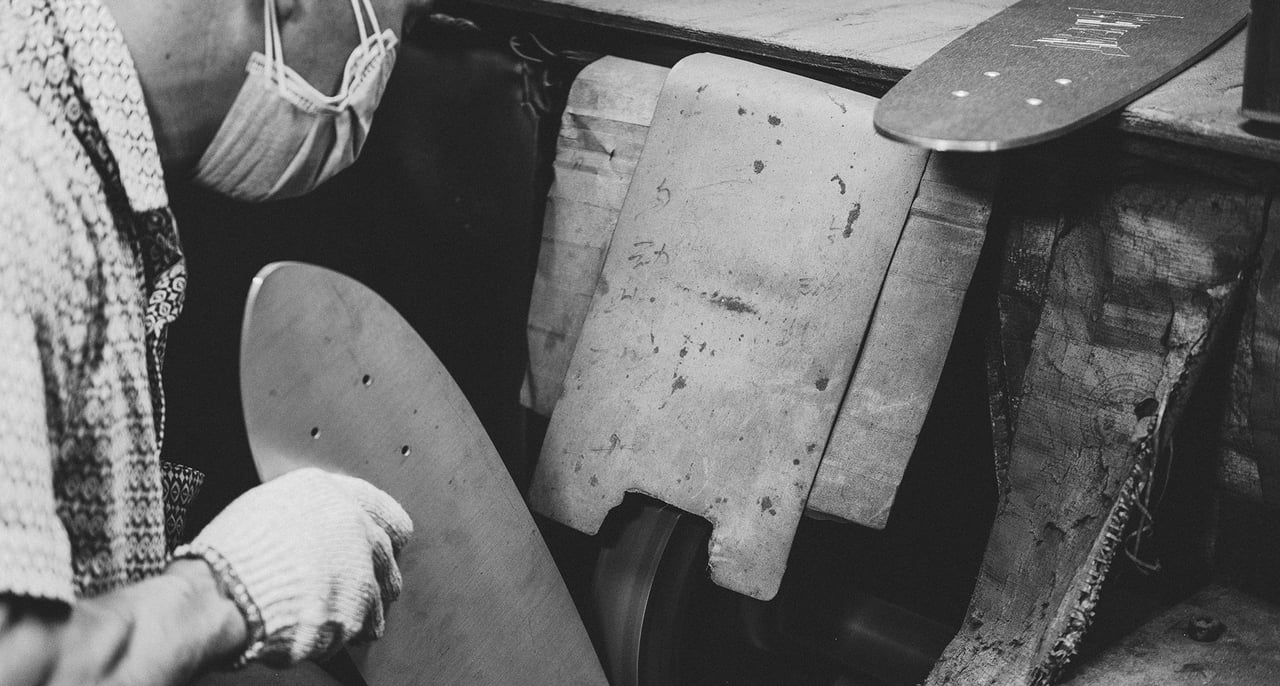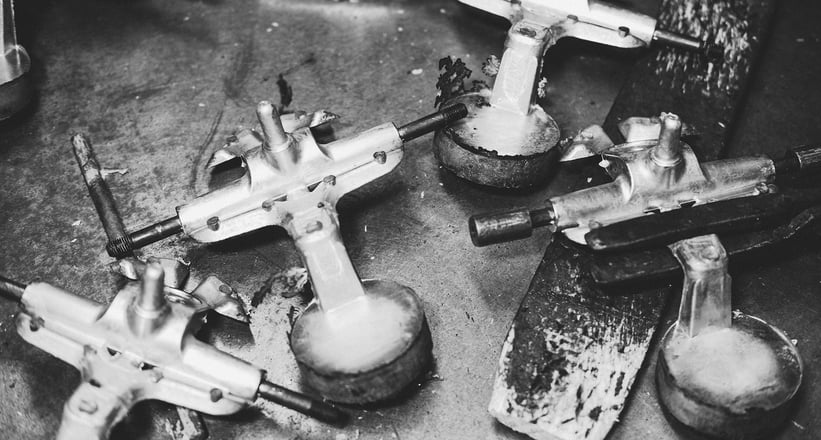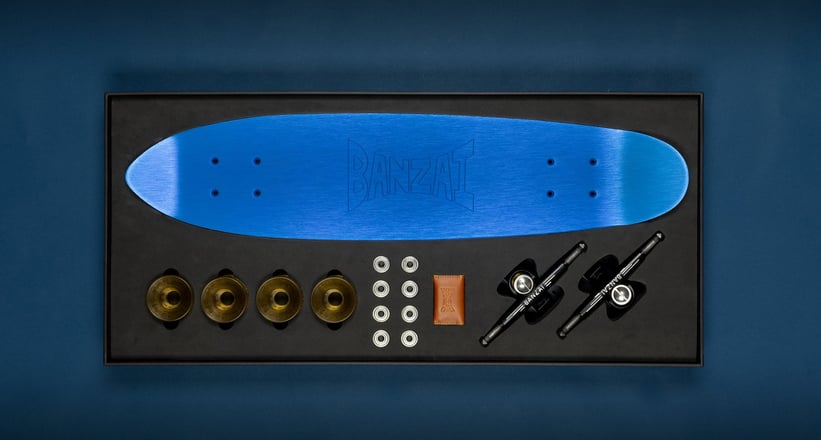 The men behind the resurrected Banzai brand are Christoph Schmidt, better known in the collector car world for his avant-garde dealerships Weekend Heroes and Auxietre & Schmidt, and Thomas Schlereth, a fellow classic car enthusiast and avid collector of Banzai's vintage skateboards. Schlereth had dreamed of bringing Banzai back for many years and when the two friends joined forces five years ago, they knew exactly how to subtly modernise the classic skateboards for the 21st century.
Using heat-treated and brushed aluminium and utilising an updated wheelbase and shock absorbers, the reissued skateboards have lost the somewhat shaky behaviour of their ancestors, but none of the agility. While the smaller board promises to get experienced riders as close to the 1970s slalom feeling as possible, the larger version is great for stable, stylish urban hovering. After all, who needs a car when you can roll freely through the city on a limited-edition Banzai board?
Choose your favourite Banzai board
Note: This post contains affiliate links. If you purchase via a shop link on Classicdriver.com, our publisher usually receives a share of the sales.