We would buy a Ferrari 599 just for that glorious Enzo engine!
The tide has turned on the 599 values, once available for a little over £60,000, today the elegant and powerful GT is a great long-term proposition to be enjoyed.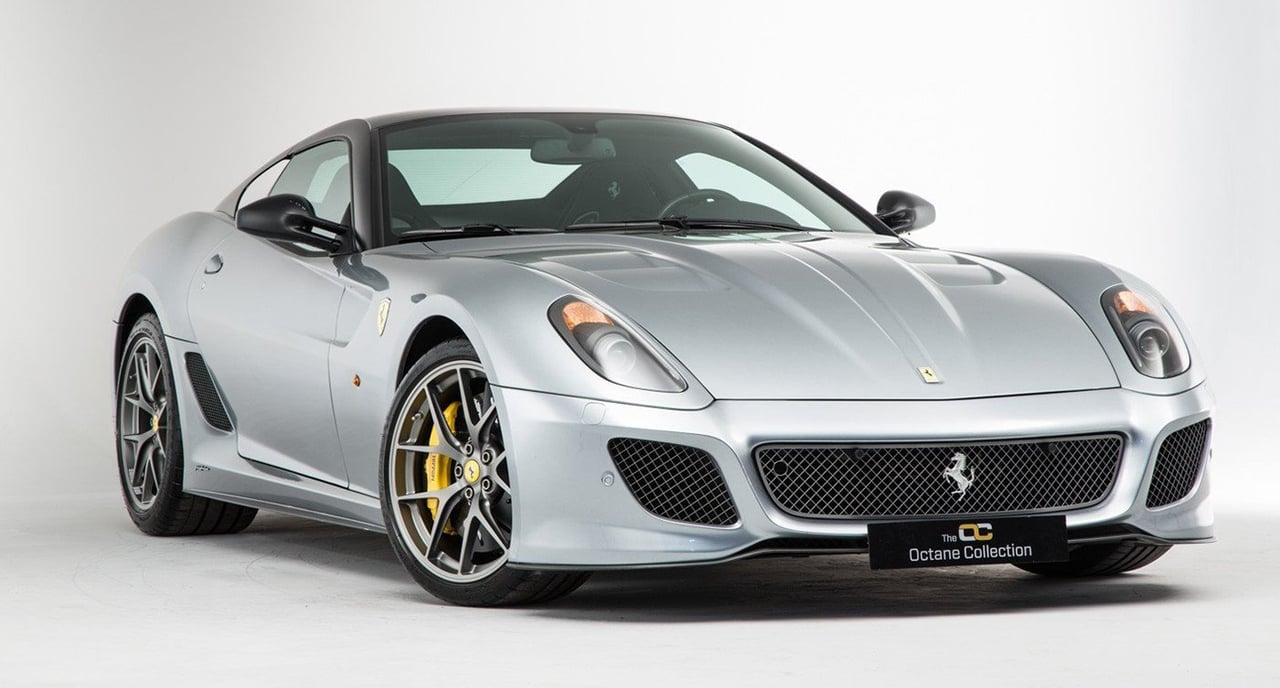 While the 575 looks like a classic Ferrari, the 599 that replaced it still has a very modern look to the design and combined with that magnificent de-tuned 6-litre V12 engine from the Enzo makes for a compelling case as a grand tourer with sportscar credentials. Alongside the GTB there was the stiffer HGTE, sunburn inducing SA Aperta and the 661bhp GTO. There was also the track based 599XX and XX Evoluzione variants that will get you in to Ferrari's Corse Clienti programme.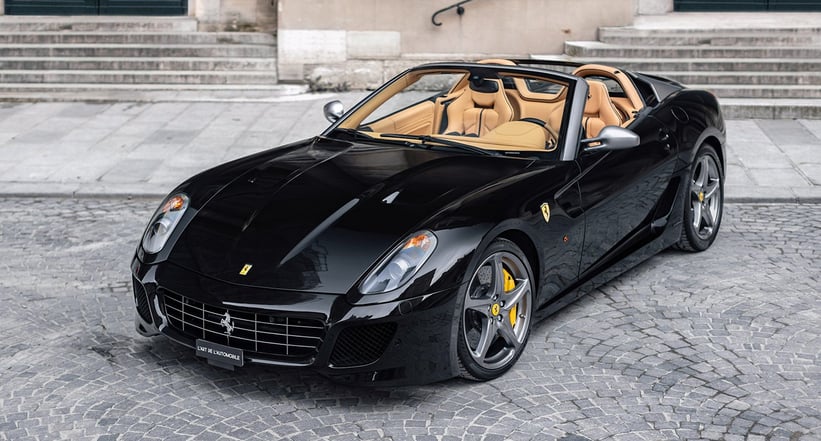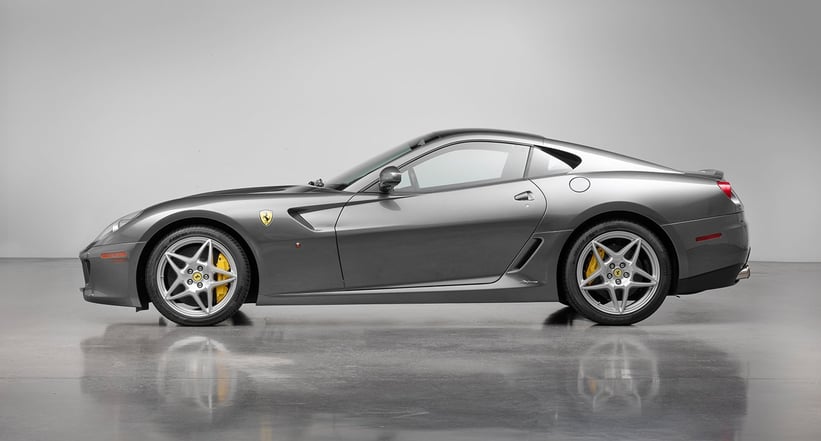 Our pick of the bunch would be the GTB with a manual gearbox, plenty fast enough but no so stiff that it becomes tiresome on a long drive. The manual gearbox is rare, just 30 examples are believed to have been produced, but it will add that extra bit of driving engagement once you are off the autoroute and snaking up a beautiful road to your end destination. Values look to have stabilised in recent months which we presume means the tide will now turn and the 599 will start to rise in value. Don't delay, there's over 30 to choose from in the Classic Driver Market right now.
These are our 10 favourites in the Classic Driver Market