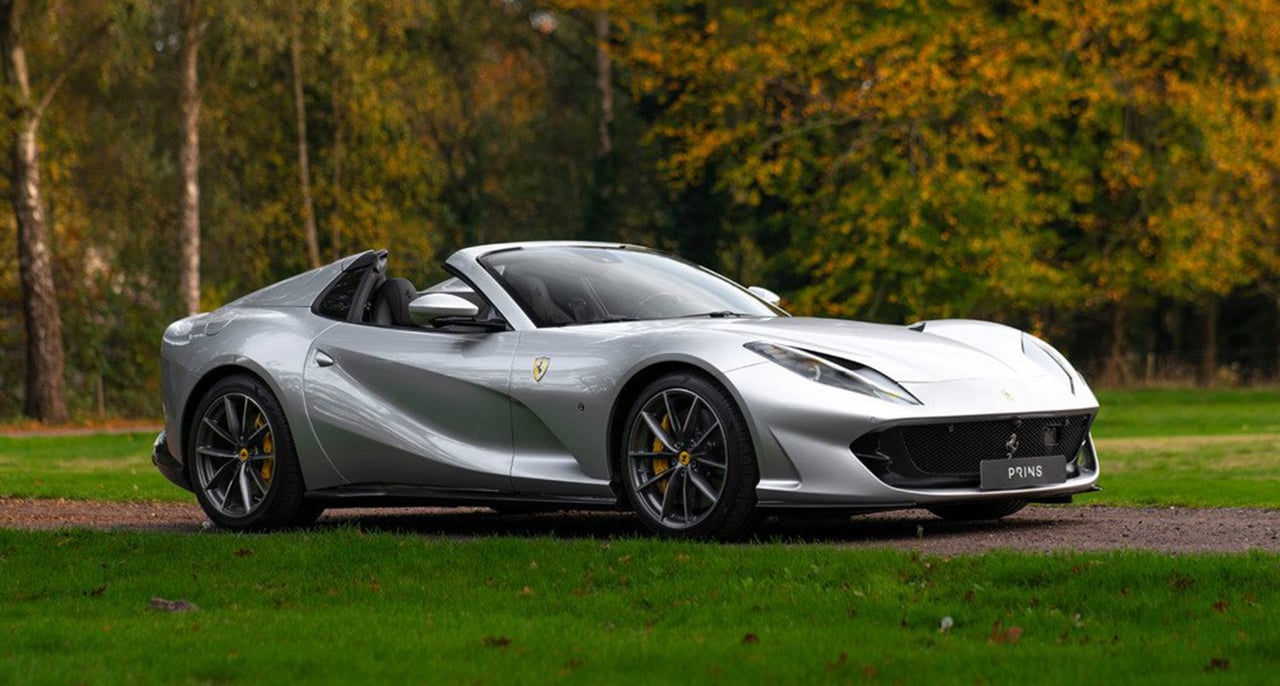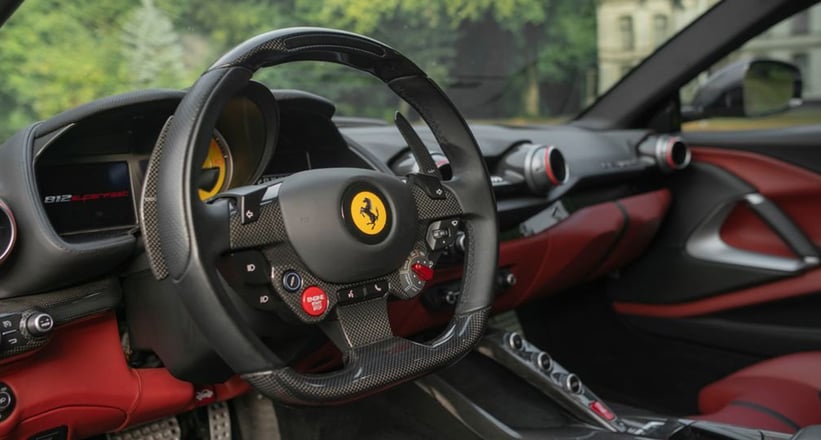 With a name like 'Superfast', the 812 had to be good right from the get-go. Thankfully, when it was launched as part of Ferrari's 70th Anniversary celebrations back in 2017, the 812 Superfast was an instant hit, offering blistering performance with the ideal grand tourer configuration. The 812 was actually the most powerful production car from Ferrari's line-up back then, and even today has figures that will raise some eyebrows, all without clever hybrid tech and turbochargers.
Looks wise, we think the 812 hasn't aged a day in those six years that have passed, and it was only in February of 2022 that Ferrari would cease production of their ultimate GT car. When it came to choosing your specification, Ferrari offered the best configurator in the game, and these four are a prime example of that. All unique in their own way, these four display just how much a darker set of wheels or paint shade can alter the entire car's appearance.
However, this is the biggest question of all: which one out of this fine selection of Argento Nurburgring, Rosso Corsa or Canna Di Fucile would you take for a spin first?