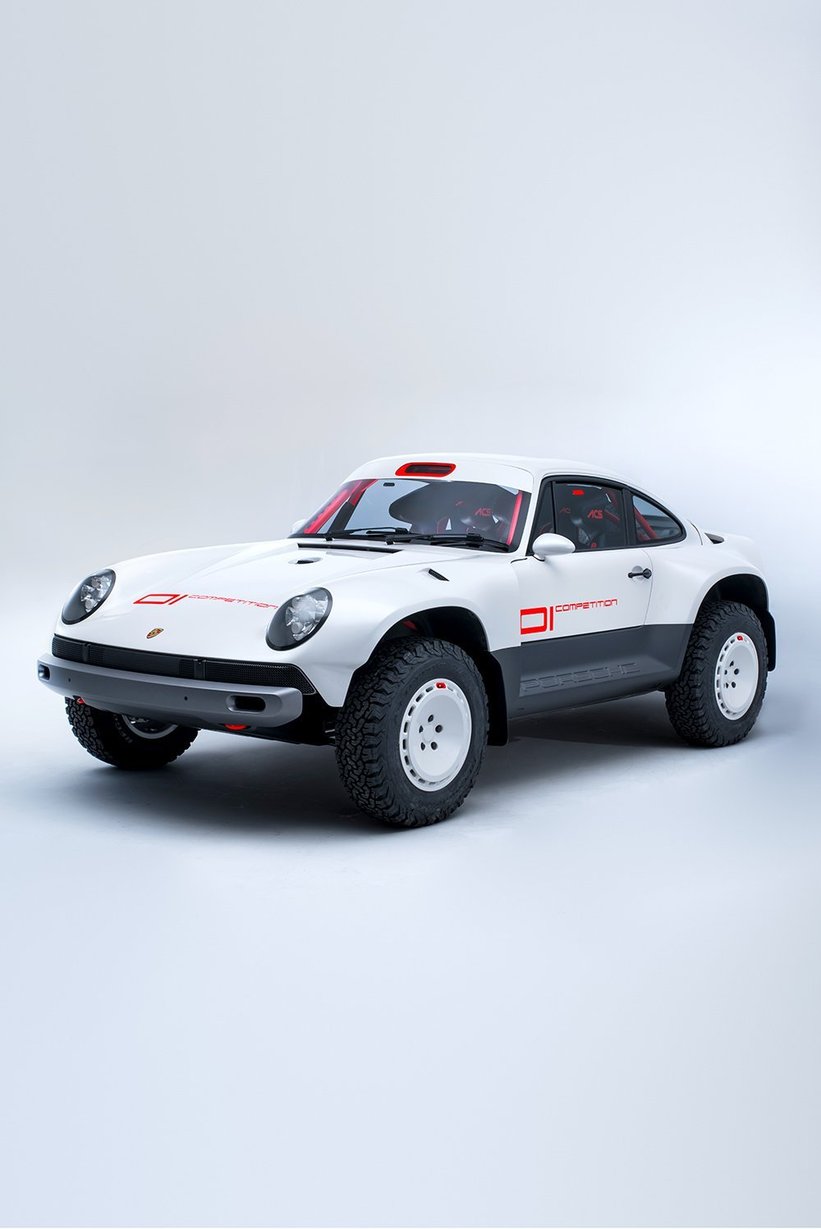 We have been pinching ourselves since we first saw the images of the new Singer ACS that has been built for a long-term Singer customer. But we can confirm: This car is real, it drives – and we want a go as soon as possible!
Partnering with renowned Porsche rally specialist Richard Tuthill, Singer have developed this competition off-road 911 at the request of a client who wanted his car converted to enable him to compete in high-level, off-road racing events.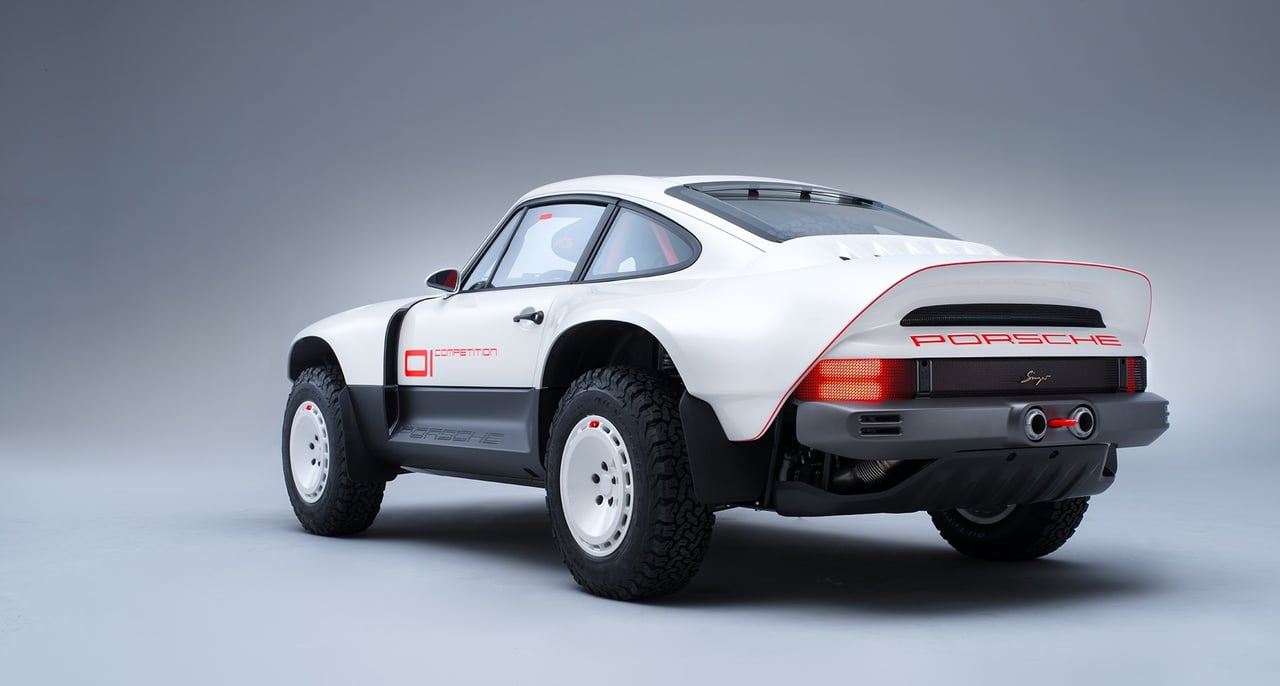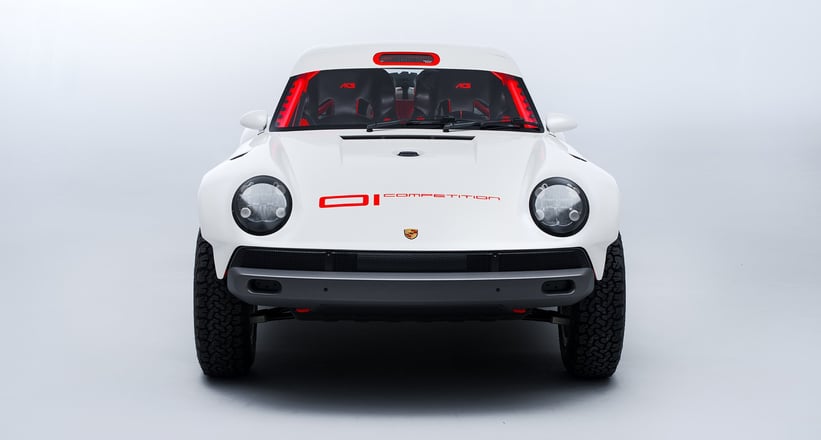 Discussing the project, Richard Tuthill commented: "This collaboration brings together the best of innovation, cutting-edge technology and decades of real rallying experience into one, amazingly capable, all-terrain off-road racing vehicle. In the 1980s we partnered with Prodrive to prepare bodyshells for the Rothmans 911 SC/RS that was part of the inspiration for ACS. I am delighted to have now partnered with Rob and the team at Singer to bring this incredible machine to life and look forward to working with them in the future. I am incredibly proud of what we have achieved."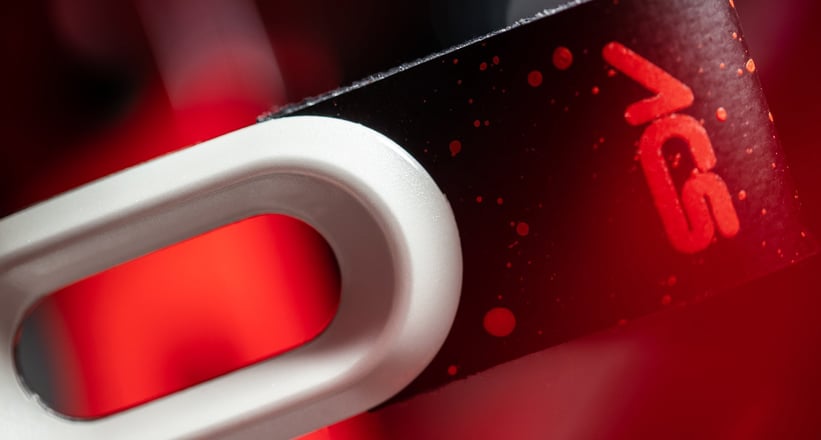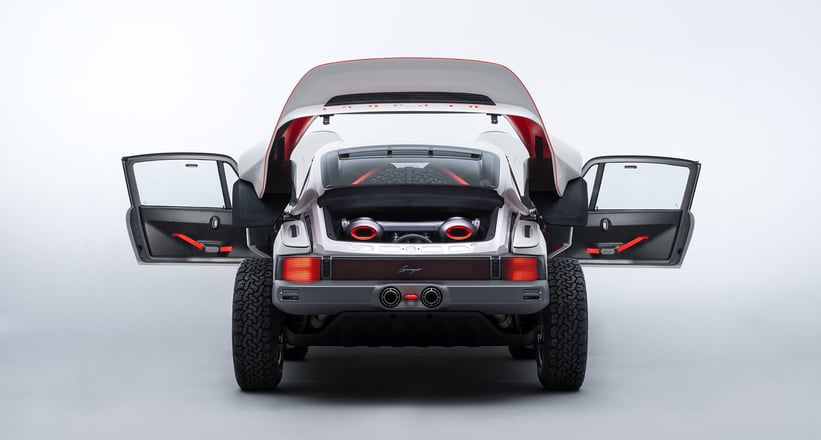 So, what has been done? Firstly, the monocoque has been strengthened for heavy duty use. The ACS also features eight long-travel dampers, forged aluminium wheels, carbon body panels and 4-piston, monobloc steel disc brakes with a hydraulic handbrake for those all-important hand break turns.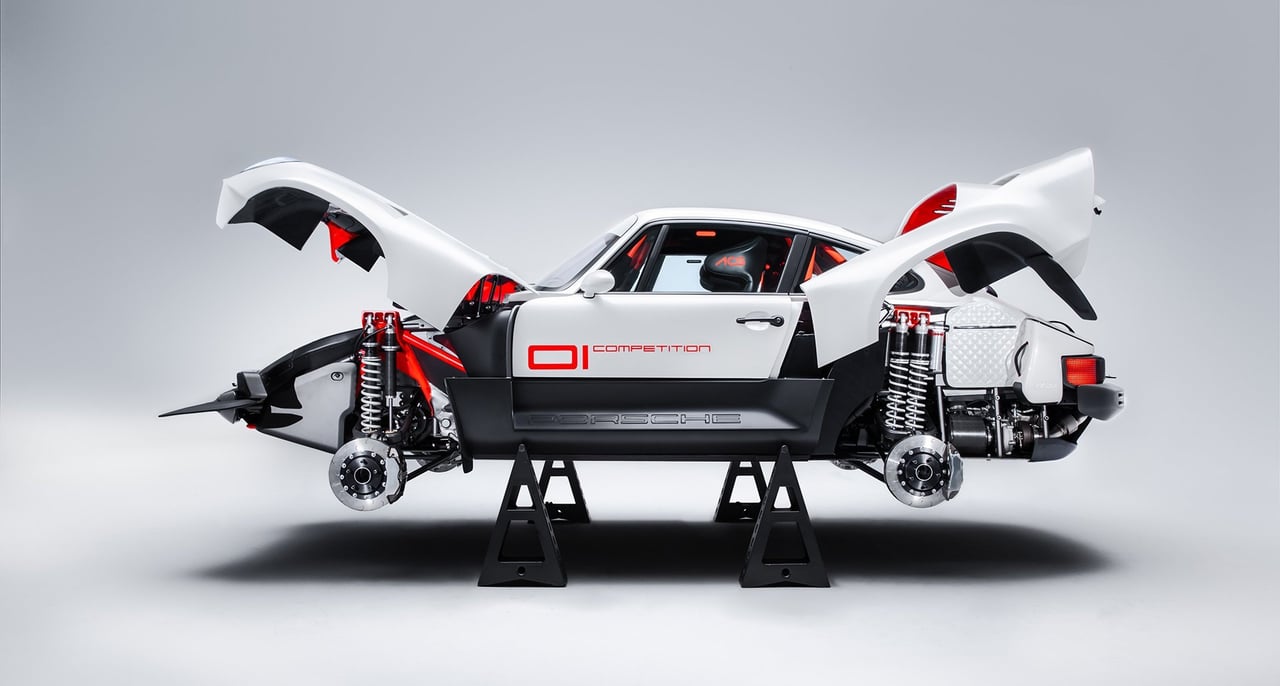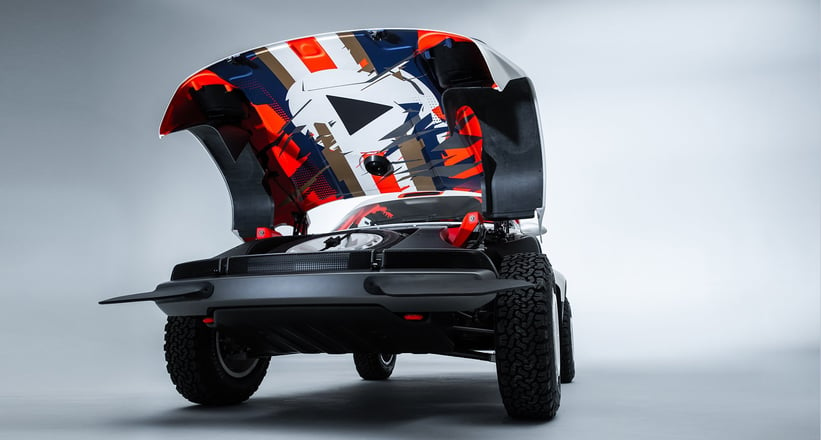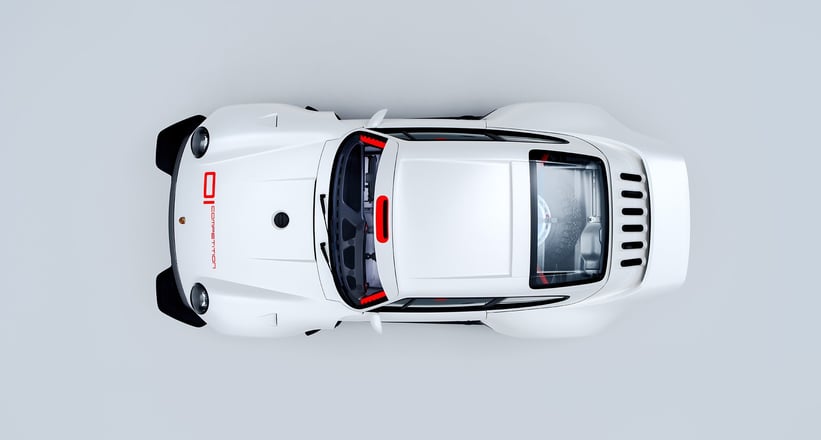 The classic twin-turbo 3.6 Porsche engine has been used with power options starting from 450bhp and 420lb ft torque. To put that power down effectively there's a 5-speed sequential dog-box enabling flat-shifting and it's manual and paddle-shift capable!
Singer founder Rob Dickinson adds: "So much of what we've done for the last decade has been inspired by Porsche's competition success and the All-terrain Competition Study provides us the opportunity to showcase that idea literally and vividly."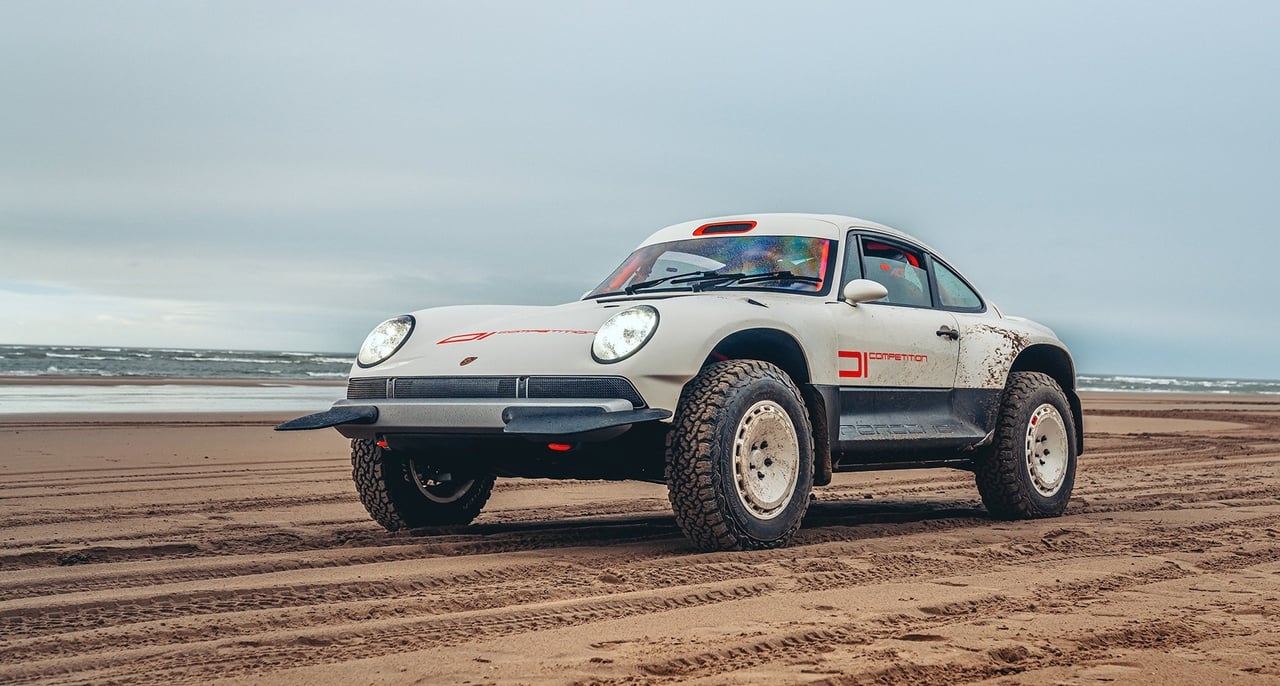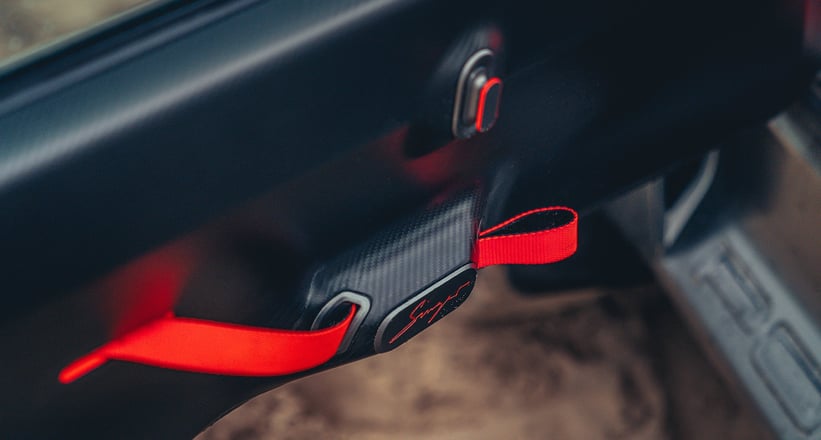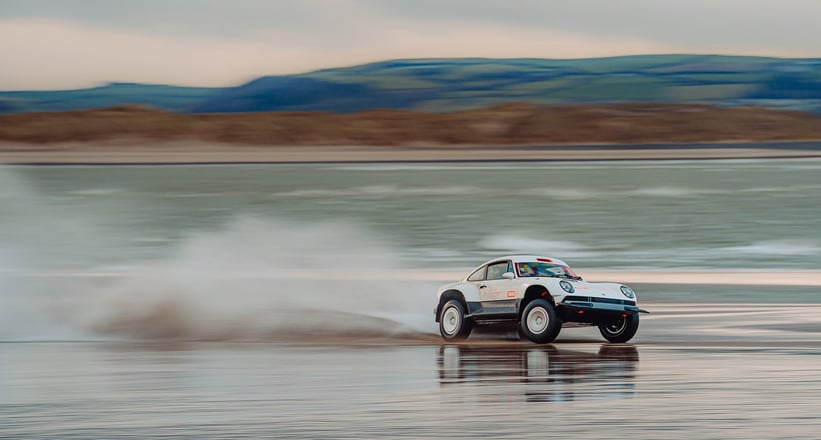 "We at Singer are motorsport nerds in our hearts and demonstrating our understanding of the discipline required our off-road vision to display deeply legitimate competition credentials from the structural engineering, to the bodywork ethos, to the mechanical package."
Additional equipment includes a long-range fuel tank, space for two full-size spare wheels, a rehydration system for driver and co-pilot and a state-of-the-art GPS navigation system.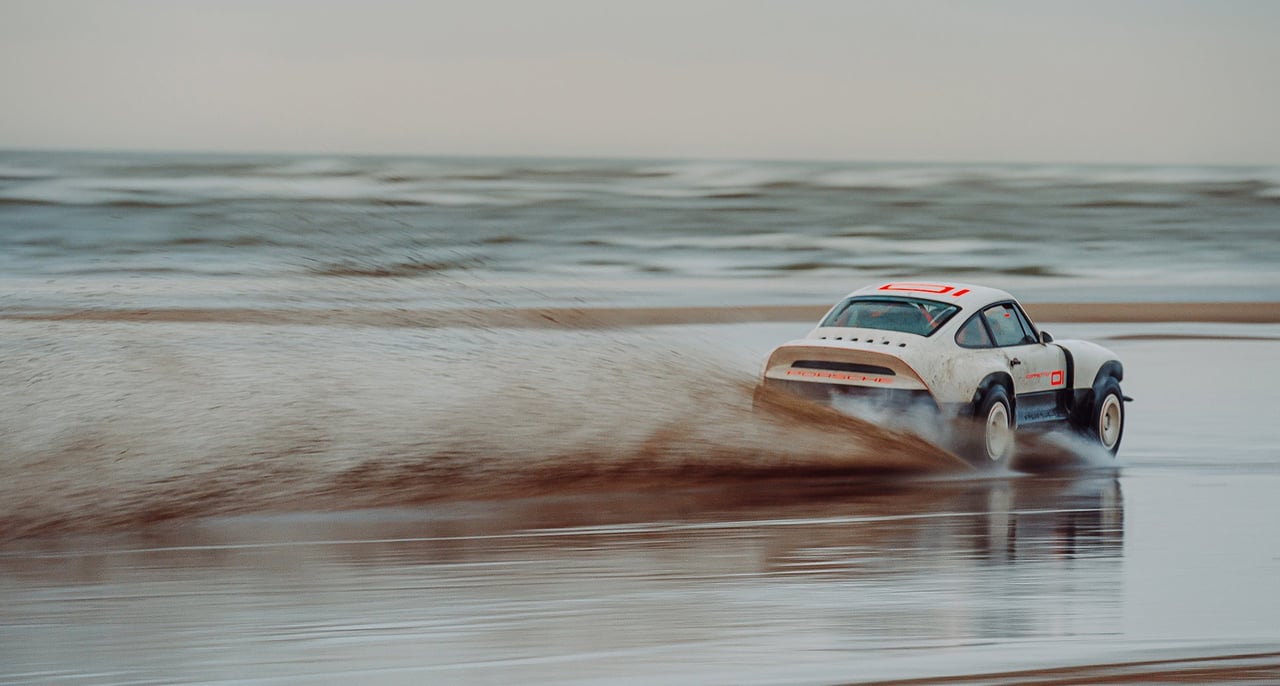 Thankfully the commissioning owner has agreed to allow all the results of this study to be made available to others. What we need now is a one-make Singer ACS off-road championship, are we right or are we right?