The show-stopper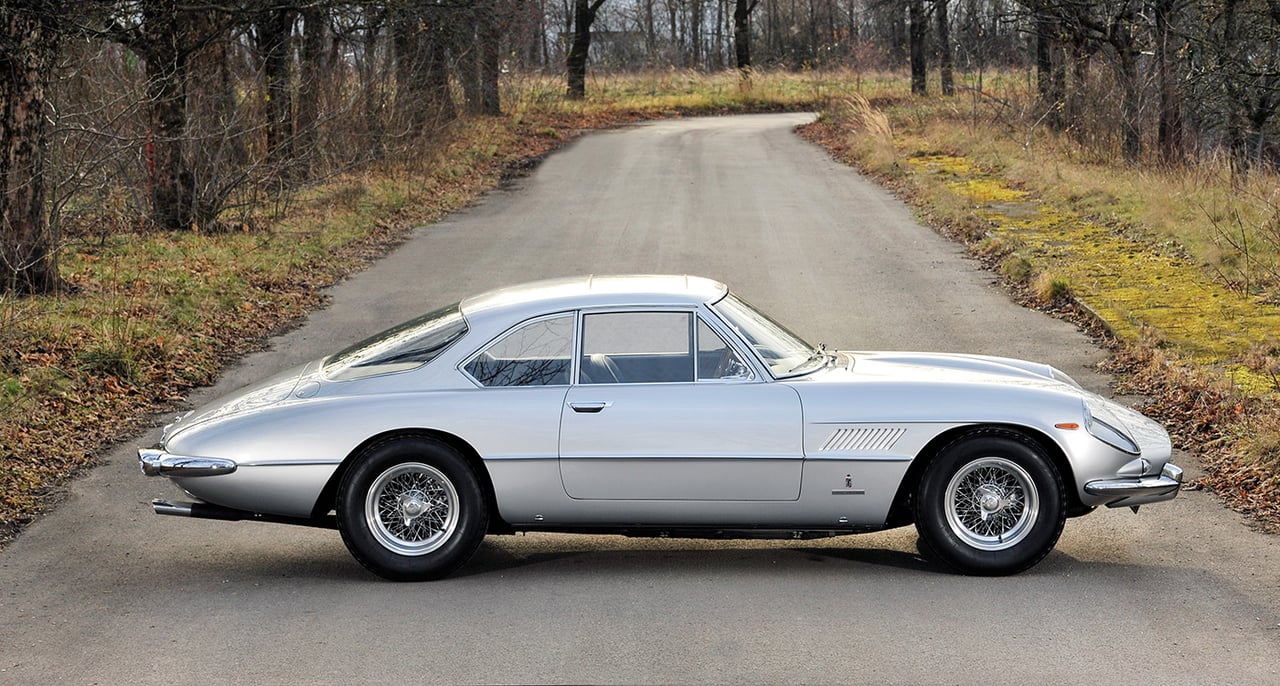 The Canadian auction house's trump card is surely the show-stopping Ferrari 400 Superamerica 'Aerodinamico'. It's the first of only 18 long-wheelbase examples built, and is an exercise in 1960s sporting luxury and elegance. With matching numbers and in its original colour combination, it's expected to fetch 3-3.3m euros.
Angelic Ferraris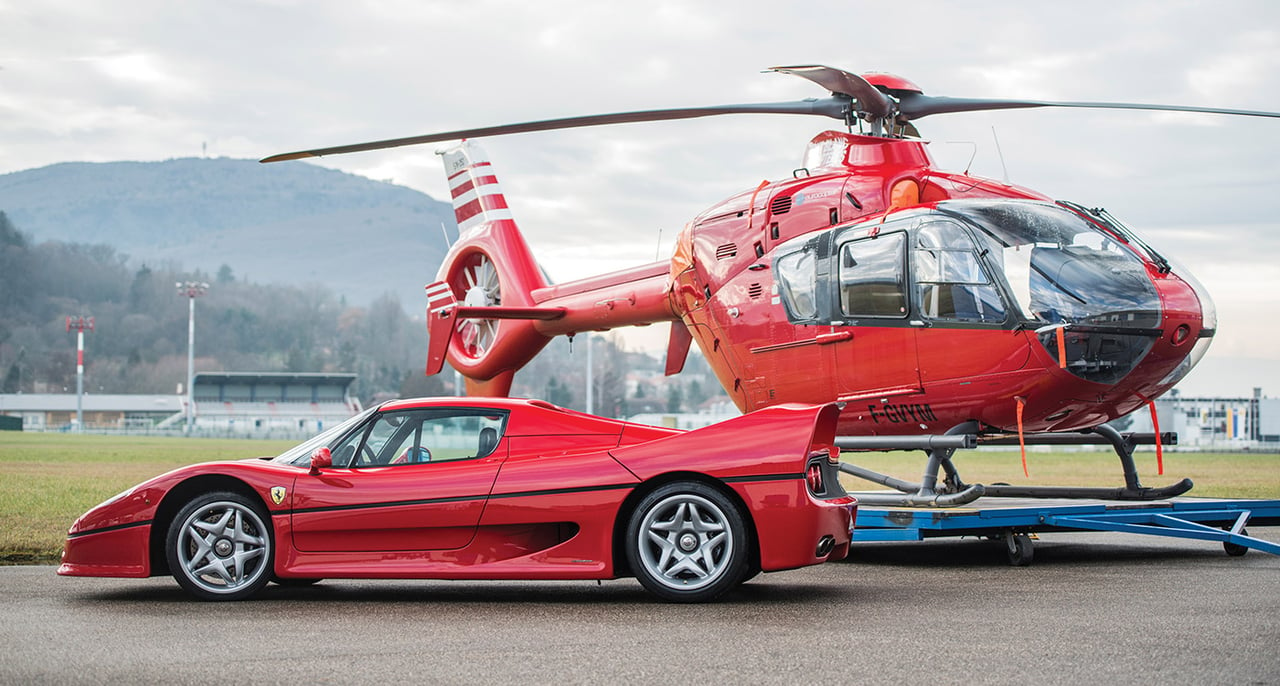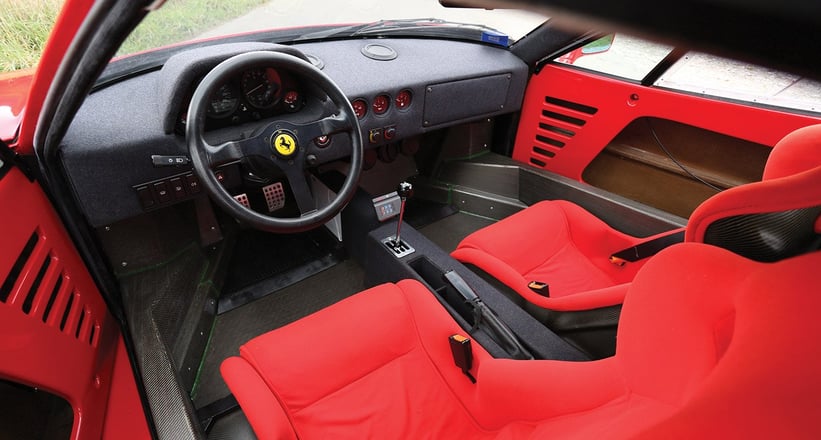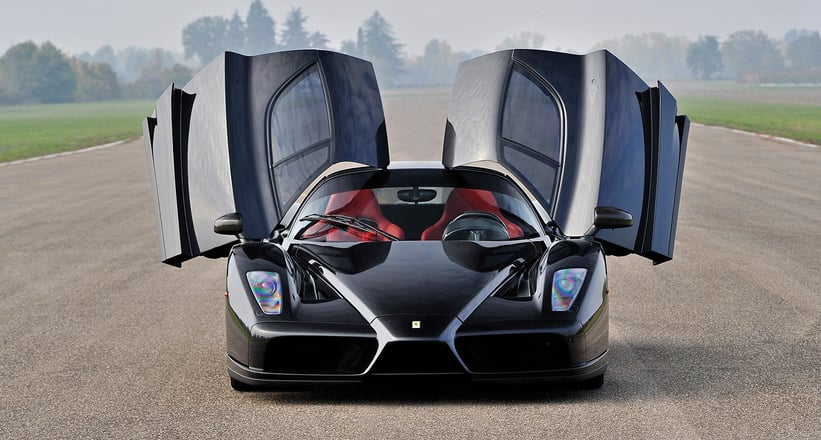 Ferrari's line-up of 'halo' supercars is well represented, with an F40 (1-1.2m euros), F50 (1.3-1.5m euros) and an Enzo. In comparison to the Pope's example that sold for a staggering $6m in 2015, the latter looks like good value at 1.5-2m euros. However, we would advise potential buyers to investigate the accident that's briefly mentioned in the catalogue, as it was clearly bad enough to necessitate an entire rebuild back at the factory.
Eligibility, eligibility, eligibility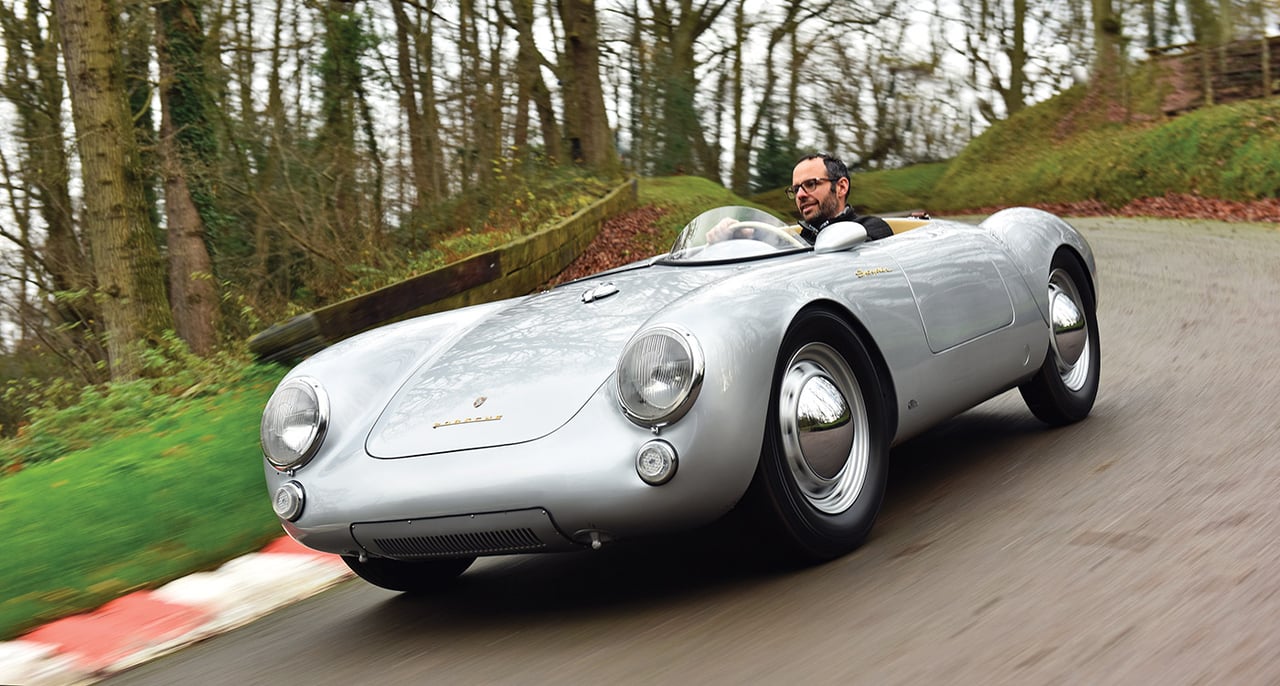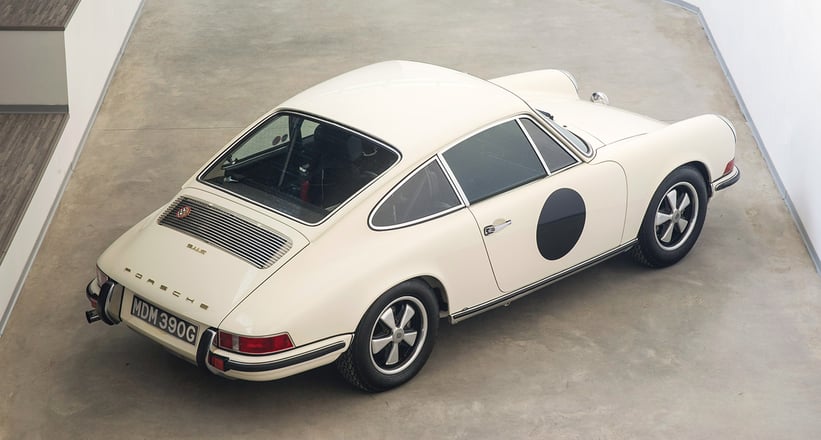 If you're a collector who is particularly keen on event eligibility, be it for concours or for historic racing, there are several cars which should whet the appetite. There is a matching-numbers early Porsche 911 S (200,000-250,000 euros) that's benefited from a complete restoration and is apparently eligible for both the Tour Auto and Le Mans Classic. And speaking of the Le Mans Classic, RM's 1966 Shelby Mustang GT350 (180,000-200,000 euros) is being sold with a confirmed entry to this year's historic motorsport extravaganza. We'll see you on the Mulsanne.
One of the headline lots, the 1955 ex-Frankfurt Motor Show Porsche 550 Spyder (2.2-2.6m euros) is also a potential ticket to almost any event you choose, such is its impressive provenance. It's sure to find a new home come next Wednesday evening.
Talking points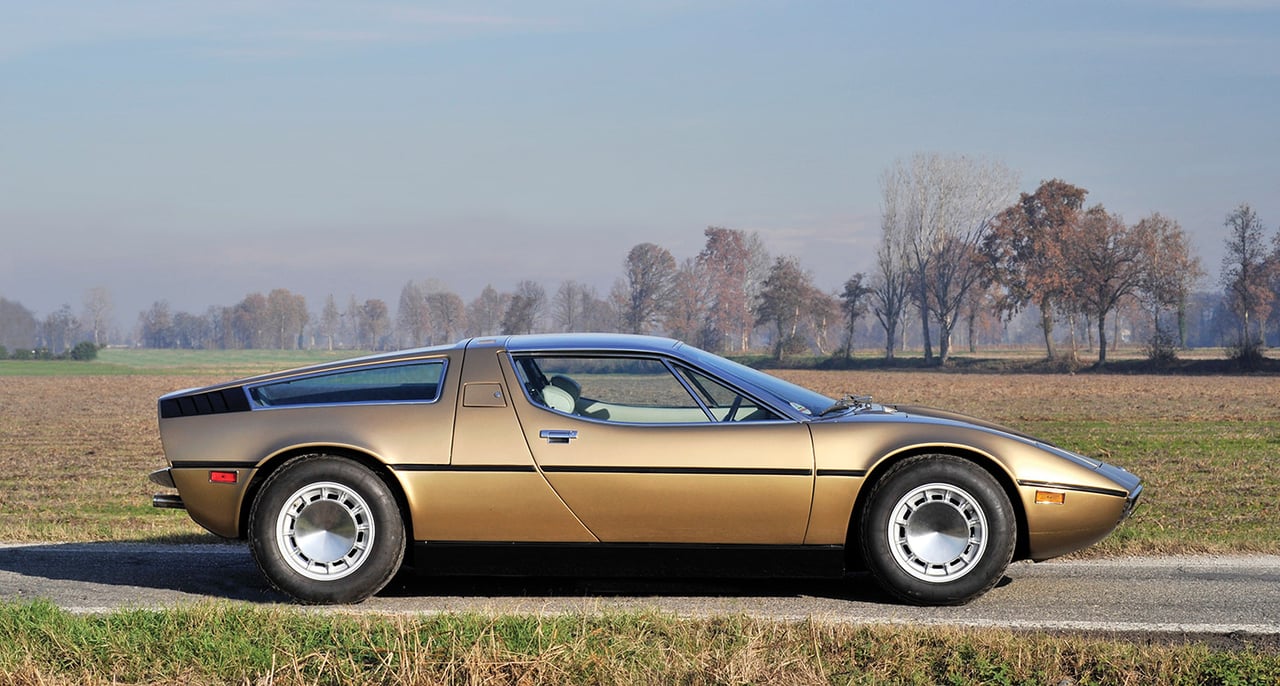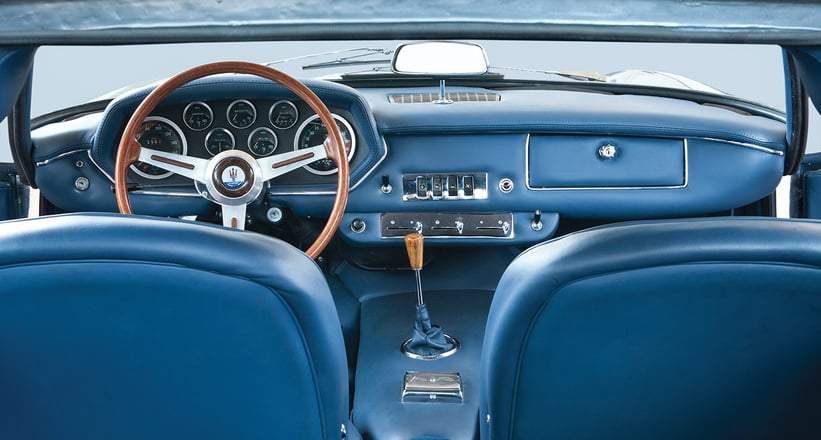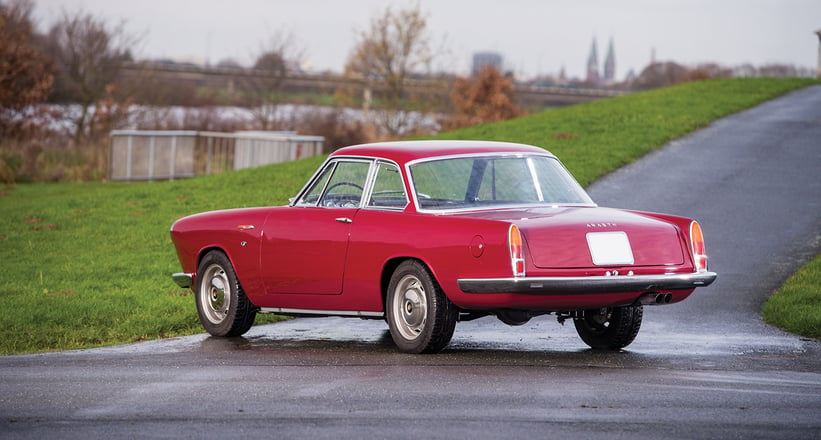 Other talking points from the catalogue include the intriguing Allemano-bodied Abarth 2200 Coupé (180,000-200,000 euros) and a pair of Maseratis, both of which are enjoying renewed interest. The 1974 Bora's side profile is so perfect that we wonder if the rest of the car was a bit of an afterthought. This matching-numbers example (220,000-260,000 euros) looks the business in gold, and as one of the 275 Boras powered by the bigger 4.9-litre V8, it's got rarity well on its side. Another beauty from the Trident marque is the 1965 Mistral – a rakish fastback coupé in an impossibly elegant silver and blue colour combination. It's estimated at 220,000-250,000 euros.
The good, the bad and the ugly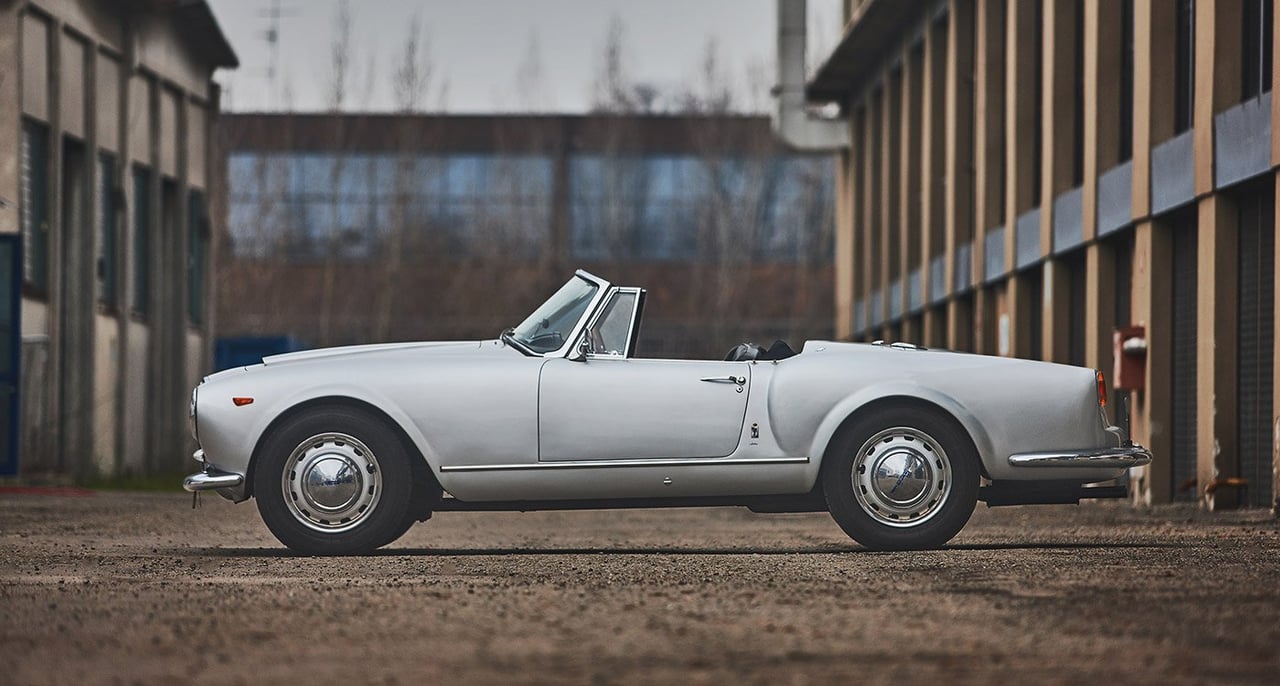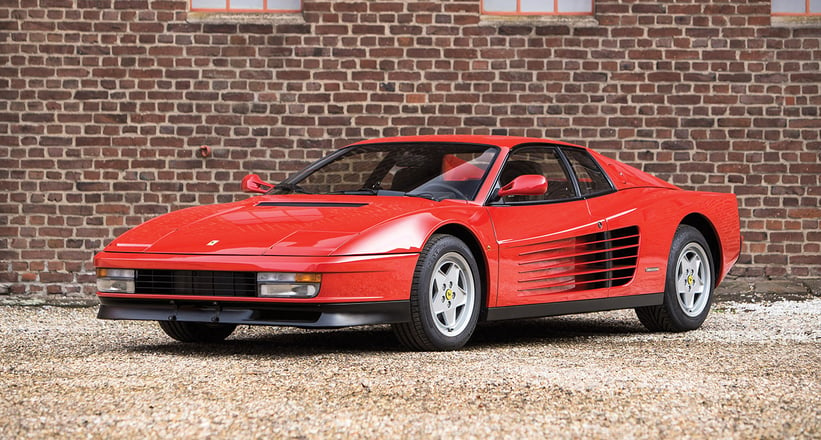 Last year's catalogues were awash with Ferrari Testarossas, with drastic differences in values from car to car. Amazingly, a total of 11 will be offered by the three big auction houses in Paris next week. Our pick would have to be this 'as-new' car, boasting fewer than 1,000km from new and estimated to fetch 200,000-220,000 euros. We'd argue that the 1956 Lancia Aurelia B24S Convertible (est. 280,000-320,000 euros) looks almost as good as its ultra-desirable predecessor, the B24 Spider America, yet at around a third of the current price. If you're looking to stand out at this year's Goodwood Revival, the 1942 Willys Jeep is a safe choice, though we're not sure how happy your local constabulary would be when they discovered you're carrying a machine gun.
The (Italian) way to our hearts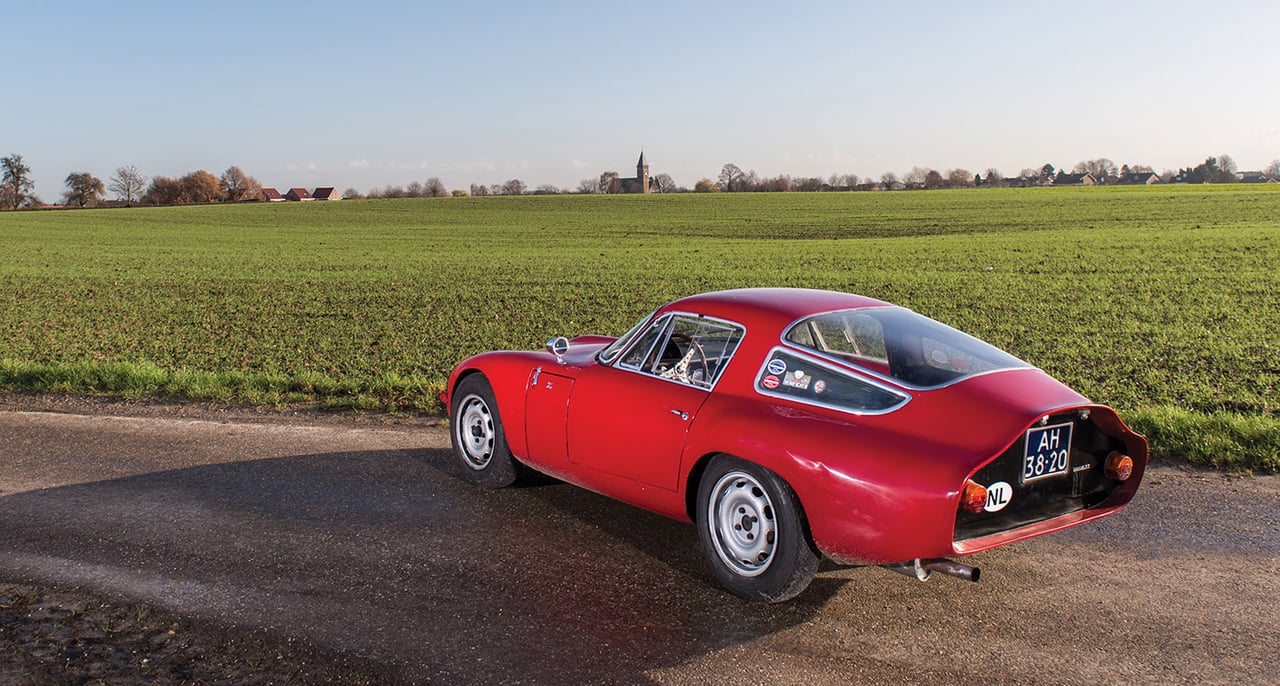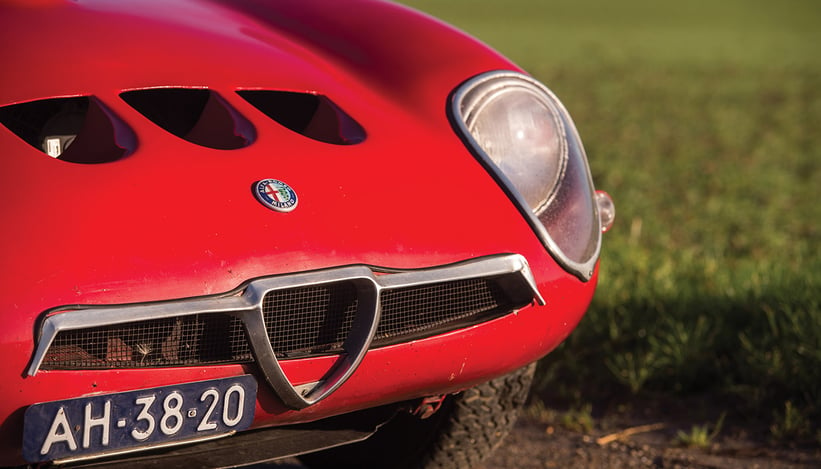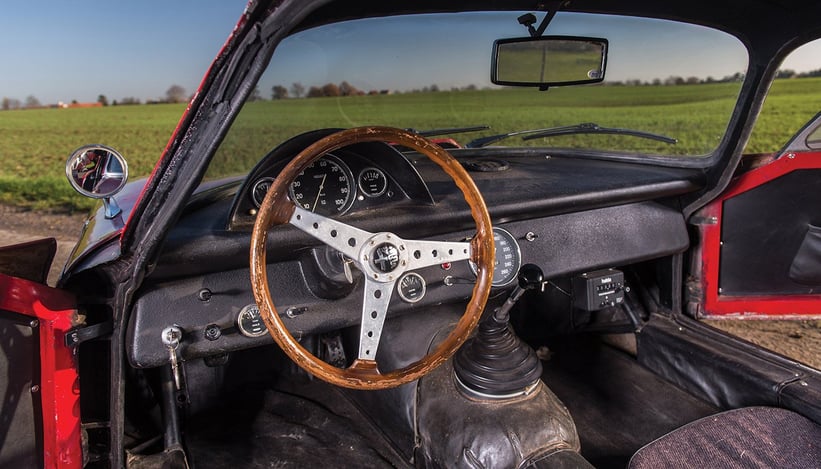 When it comes to the car in which we'd most like to drive away from the sale, the choice is easy – the 1965 Alfa Romeo Giulia TZ. The 'baby GTO' as it's commonly referred to, this car was once owned by famous 1960s racing driver Peter Schetty, and boasts a small competition history. Though it's without its original engine, it's a wonderfully patinated example of one of Alfa Romeo's finest sports cars. RM Sotheby's has attached a pre-sale estimate of 950,000-1.2m euros.
Photos: RM Sotheby's © 2016