We were among the first to break the news that said Ferrari sold for 32.07m euros (including premium), making it the highest-value car ever sold in Europe and, interestingly, the world's most expensive car in both euros and sterling, but not US dollars – the ex-Violati Ferrari 250 GTO still holds that record, due to the fluctuation in exchange rates since.
Never a dull moment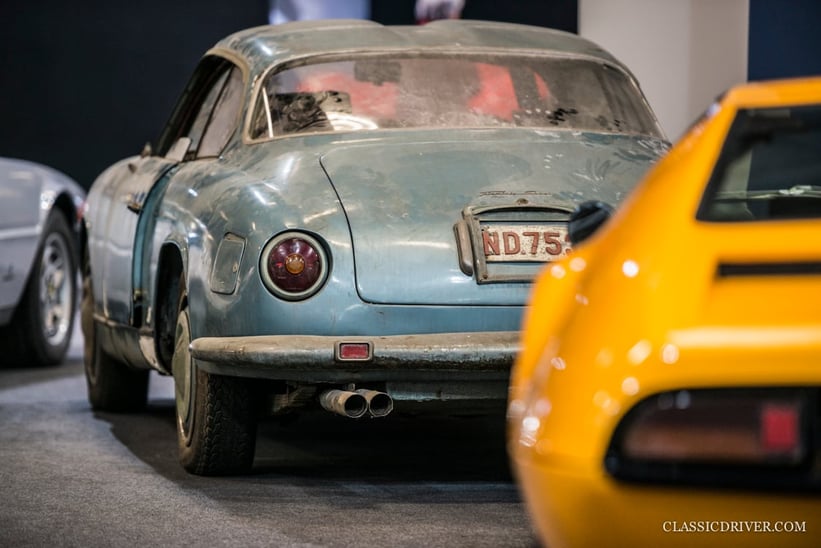 Artcurial's salerooms are never a dull place to be. In Paris, there were five people on the rostrum all seemingly talking over each other in different languages and, as such, it made it very difficult to know what actually sold and what didn't. Take the Ferrari 250 GT 'SWB', for example, that Hervé Poulain appeared to sell at 7.8m euros (1.2m euros below its lower estimate) to a phone bidder. We now know that it did not meet its reserve.
The cars speak for themselves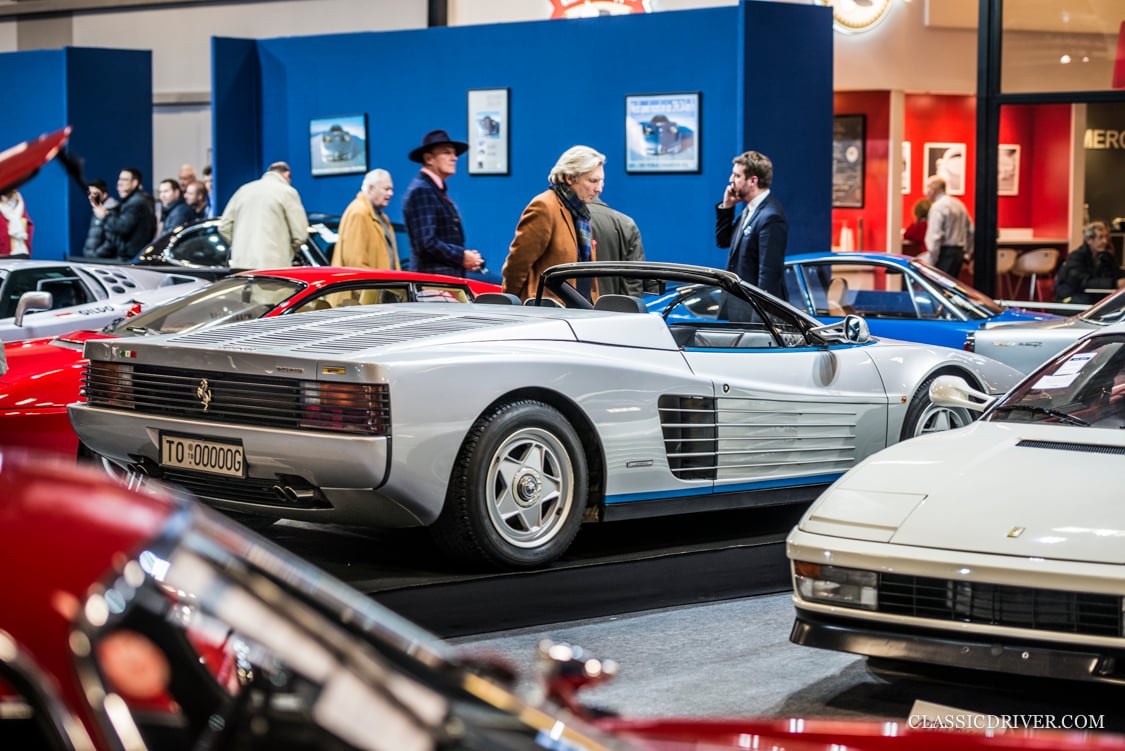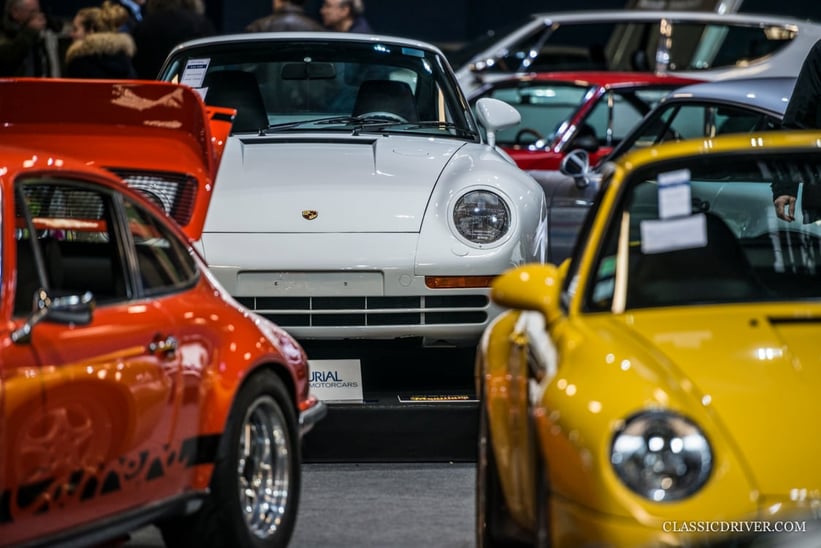 Unsurprisingly, the strongest prices went to the most interesting cars. The beautiful left-hand-drive 1963 Aston Martin DB4 convertible fetched 1.25m euros on the hammer (bang on lower estimate). Gianni Agnelli's unique Ferrari Testarossa Spider realised 1.02m euros; that's 120,000 euros above estimate, but still a snip given its credentials? And the two Bugatti EB110s – one Super Sport and one SS 'Le Mans' – both achieved record prices, making 780,000 euros and 790,000 euros, respectively.
Laughing in the face of adversity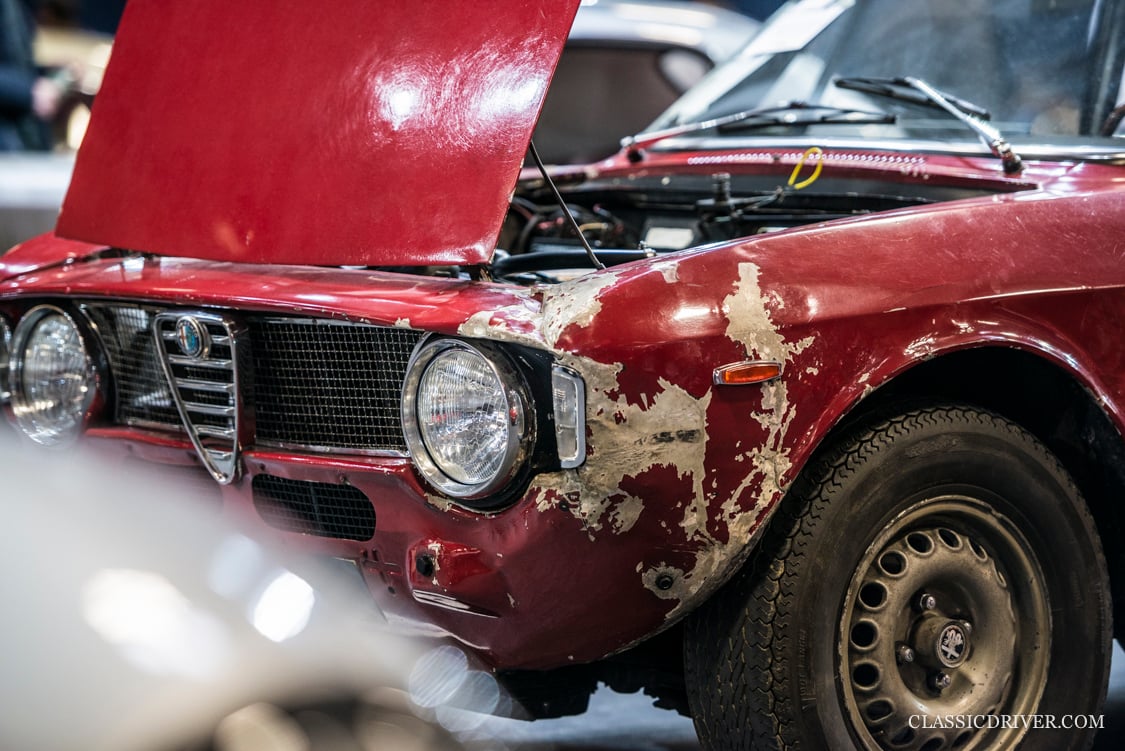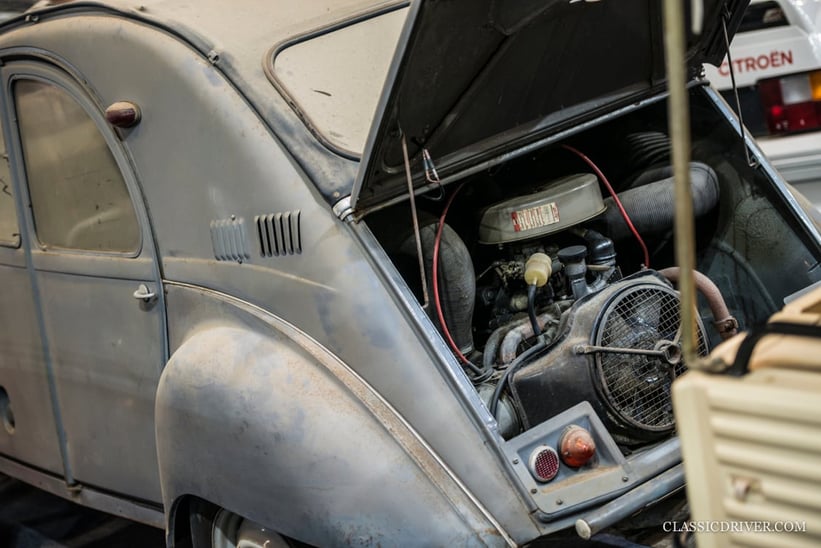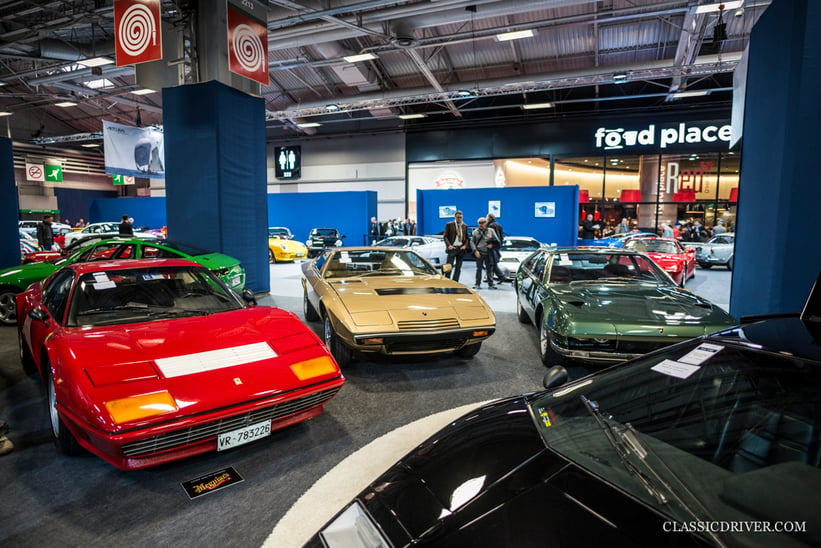 The most remarkable result might well have been the battle-scarred 1965 Alfa Romeo Giulia, which exceeded its 200,000-euro top estimate by 165,000 euros. It's hard to believe that a 2010 Ferrari California is worth 393,000 euros (manual gearbox or not), or a Citroën 2CV Sahara 173,000 euros (both inclusive of buyer's premium). These prices only go to show that the auction platform is still a worthwhile place to offer the rarest and most interesting cars.
Better, but far from perfect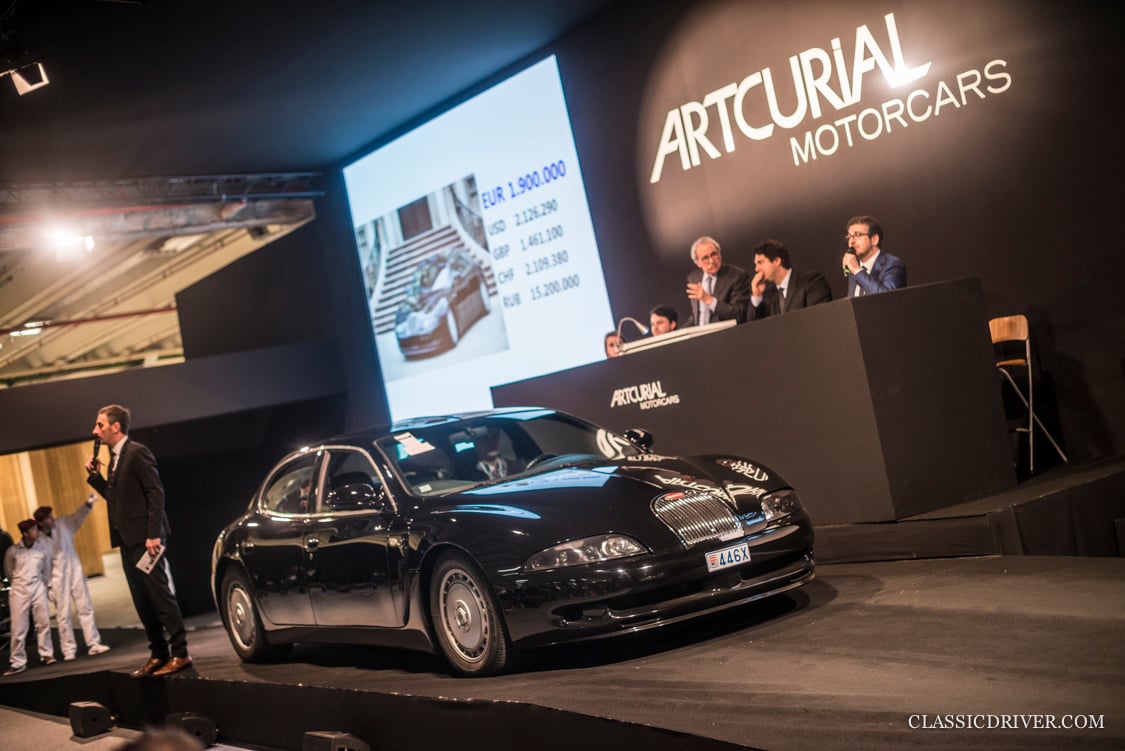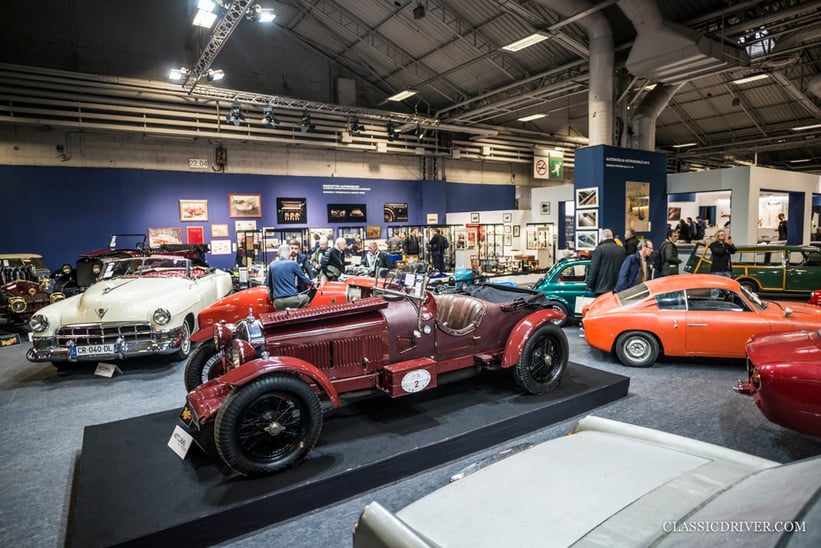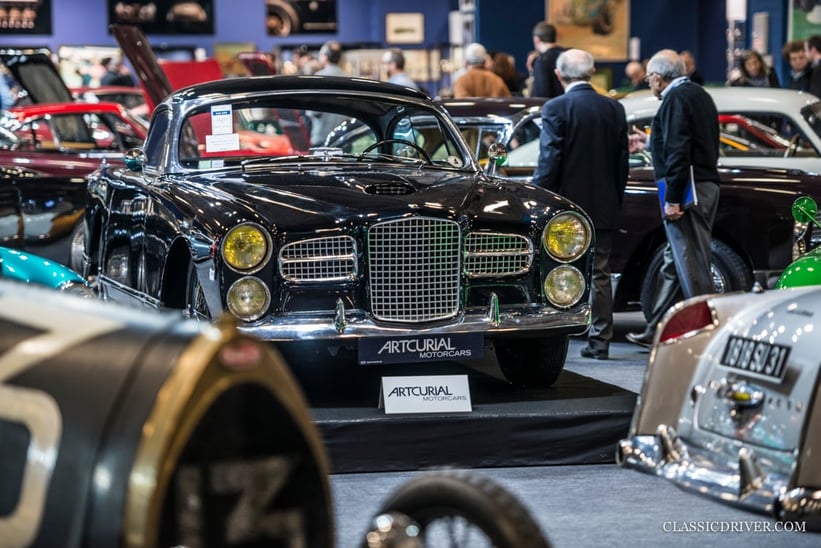 Artcurial did not escape the fate suffered by the other auction houses, though. Many cars were hammered away below estimate, and non-sales were plentiful. Of the 124 cars offered on Friday's sale, 35 failed to sell (a 71% sell-through rate). Most notable of these were the aforementioned Ferrari 250 GT 'SWB', the Bugatti EB112 Berline (bid to 1.9m euros, though its estimate was undisclosed), and the 1929 Alfa Romeo 6C 1750 Super Sport.
High-profile Prancing Horses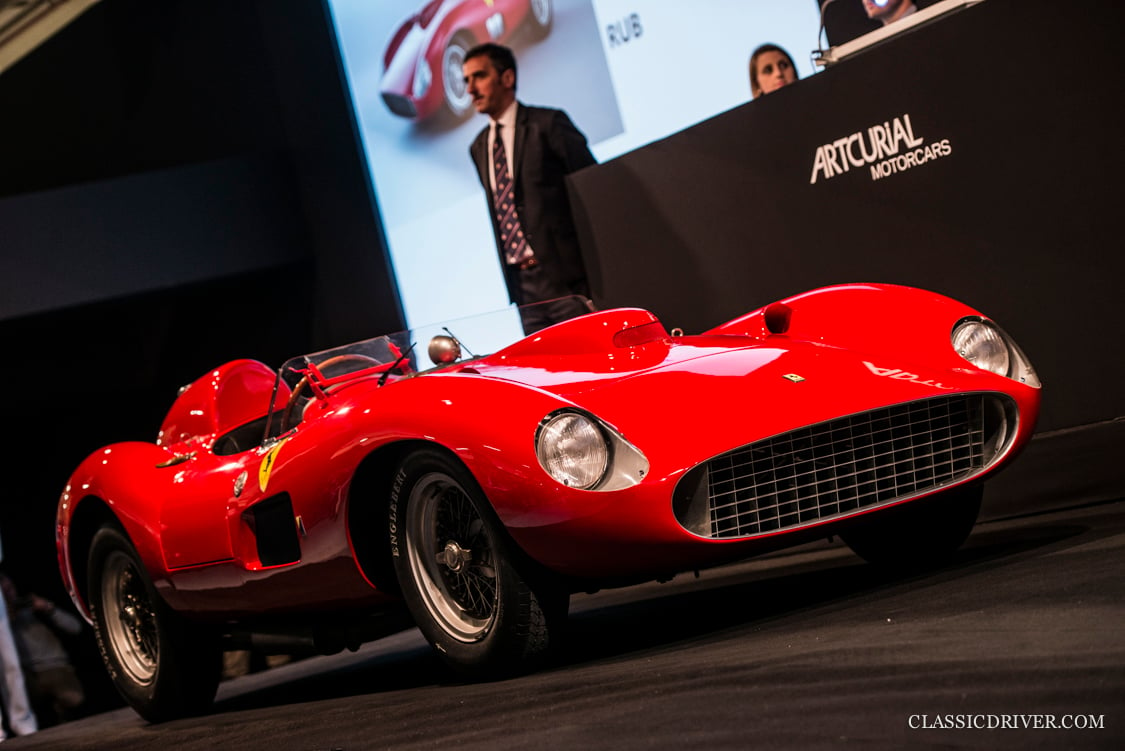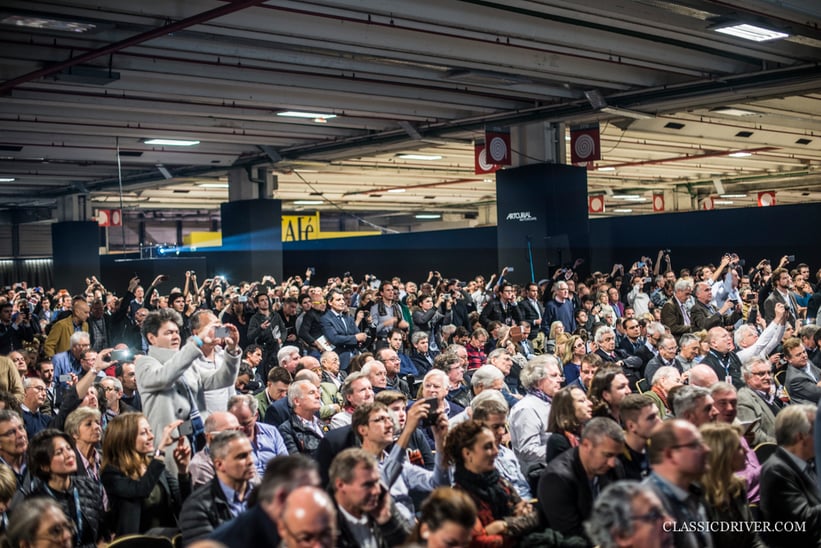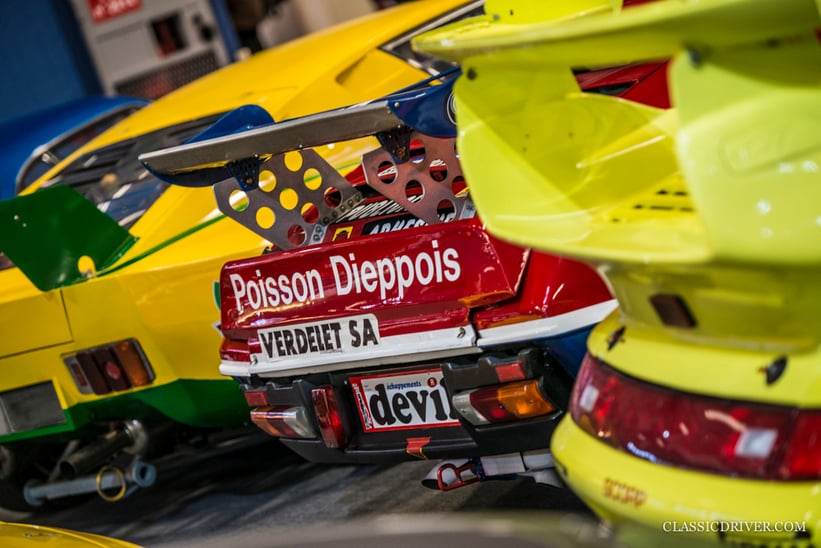 If we've learnt one thing from Artcurial's sale, it's that the inclusion of a real top-tier Ferrari (à la Bonhams' 250 GTO or RM's 290MM) raises the profile and, we imagine, helps the performance of a sale. Artcurial had 150 telephone bidders, 375 bidders in the room, and more than 12,000 people watching online. However, the market's influence generally prevailed, and ambitious estimates on average cars simply won't cut it anymore. We look forward to seeing how the auction houses approach the forthcoming Amelia Island sales, and whether the results will tell a similar story.
Photos: Rémi Dargegen for Classic Driver © 2016